The Mad Hedge Fund Traders and Investors Summit
June 14-16, 2022
A GATHERING OF SOME OF THE GREATEST TRADING AND INVESTMENT MINDS IN THE MARKET.
SHARPEN YOUR INVESTMENT SKILLS WITH THE BEST OF THE BEST GUIDING YOUR HAND
CUTTING EDGE INSIGHTS ON THE BEST TRADING STRATEGIES FOR 2021
Attendance is FREE
$100,000 in prizes awarded
OUR June 14-16, 2022 EVENT SCHEDULE
(All times are USA East Coast)
8:45 AM : John Thomas
Summit Welcome and Opening Comments
9:00 AM : James Bart
Measured Move – the most powerful tool in a technicians toolbox
2:00 PM : Jeffry Gibby
Given the hundreds of indicators and trading strategies out there, how do you know which to choose? Do you want a strategy that allows you to trade several times a day? week? or year? Which fits your risk tolerance? Are you willing to take larger drawdowns in exchange for larger possible returns? Or are you more comfortable with a "Turtle" approach?
This one-hour session will show you how MetaStock's PowerTools will help find the answers to your questions and reveal the best approaches that fit you. You'll discover:
Your 'comfort zone' for risk/reward
Different test results directing to the best method that works for your trading style
Tools to help you tweak your strategies and compare Stop and Max profit techniques
How to focus your technical analysis education around the methods that have worked historically on the stocks you want to trade
How to get automated alerts based on the system you select
How to scour the market quickly to find only those trades that meet your criteria
3:00 PM : Alla Peters
How to Trade As A Hedge Fund Trader on Futures, Stocks, Crypto, Forex
How Hedge Fund Traders Prepare and Trade
Review of Futures, Stocks, Crypto and FX in Current Markets
How Alpha Fibonacci Traders Trade in US and Globally Since 2011
How You Can Trade As A Hedge Fund Trader on All Instruments
4:00 PM : Adrienne Toghraie
Evolution of a Master Trader
In this webinar you will learn the five categories towards attaining Trading Master and what it takes to get there. From the Into-Wishing Trader to the Master Trader there are challenges to overcome to get to each next new level of success. In this webinar Adrienne Toghraie will discuss each trader category & what is necessary to face the challenges towards becoming a Master Trader.
8:45 AM : John Thomas
Summit Welcome and Opening Comments
9:00 AM : Mike Hamilton
Day trading: simple strategies for Dow & Oil
I love day trading, Dow & oil are the best momentum markets out there.
Learn how to unlock the code of these markets:
OIL: how to use the mid week data to focus on the next moves
Dow: how to find the most important level to predict the week ahead
Trading the open
How the Pre defined exit strategy works
When not trade
How does my live trading room operate?
11:00 AM : Dr. Jim Schultz
8:45 AM : John Thomas
Summit Welcome and Opening Comments
10:00 AM : Erik Gebhard
Most Unique Automated OPTIONS Solution
3:00 PM : Marina Villatoro
Become A Profitable Trader - Get Back to the Basics of Day Trading
Busting Myths when it comes to Day Trading
Understanding Day Trading Lingo and Applying it to your strategy
Market Movement and Patterns
Simplifying Indicators and Technical Analysis
Putting it all together to take High Probability Trade Setups
John Thomas, aka the Mad Hedge Fund Trader, has spent the last 50 years looking for the best traders and investors around the world. Now John has assembled the cream of the crop to share their wealth of knowledge with you. These are individuals who can make money in any market conditions, including a global Covid-19 pandemic. Listen to these speakers and they will enhance your earning power mightily.
Lead the Vanguard
Mad Hedge Fund Traders and Investors Summit Speakers will teach you the most insightful trading strategies that will make money in all market conditions. Never lose sleep again worrying about the safety of your retirement portfolio. Best of all, attendance is FREE
Comprehensive Asset Classes
All asset classes will be covered looking for the best longs and shorts around the world, including stocks, bonds, options, foreign currencies, precious metals, commodities, energy, and bitcoin. Compress decades of experience into mere hours of learning.
Learn a New Trading Discipline
Buy low, sell High. Everyone talks about it, but few individuals are actually able to pull it off. It takes decades of experience to profit in volatile conditions of today. Take our speakers' hundreds of years of experience and add it to your own.
Win $100,000 in Prizes
As each speaker presents, we will be holding a lottery among registered participants that will give away free trading and investment services for FREE. You could be the lucky winner of a $10,000 a year trade one on one mentoring service!
The Host
John Thomas
The Mad Hedge Fund Trader
The Mad Hedge Fund Traders and Investors Summit features top notch industry insiders who have spent their entire lives working in the financial industry. Be Gifted a Hyper-targeted snapshot on how markets will trade during the rest of 2020 and how to cherry pick the best remaining trades. Sector selection will be everything. Thrive in the new post-pandemic financial markets. Invest a few hours of your time and it should multiply your performance for the rest of the year, if not your life.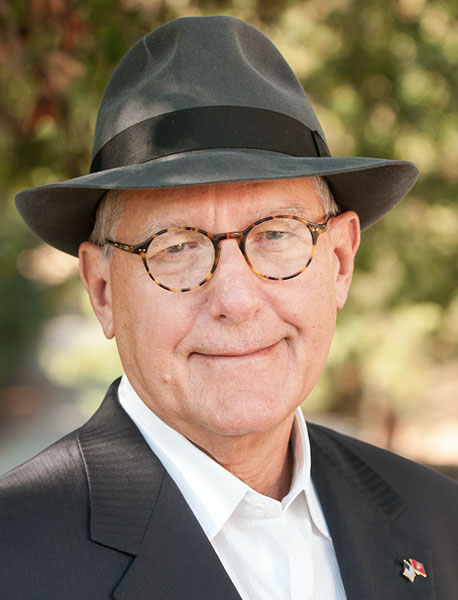 View our speakers current and past below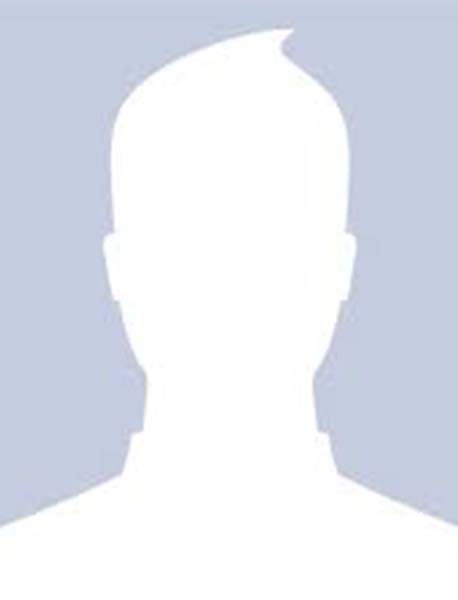 James Bart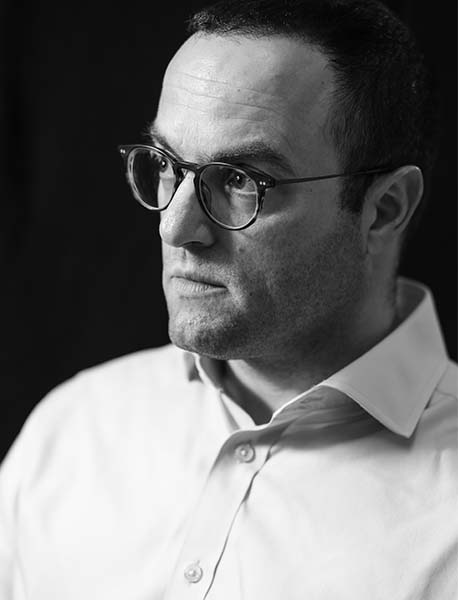 Simon Klein
TradeSmart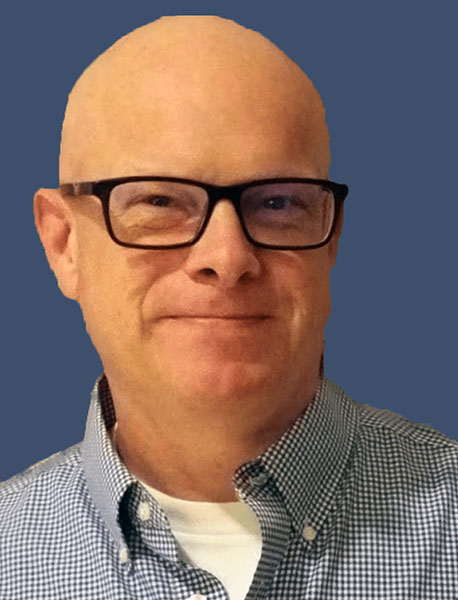 Doc Severson
Ready Set Trade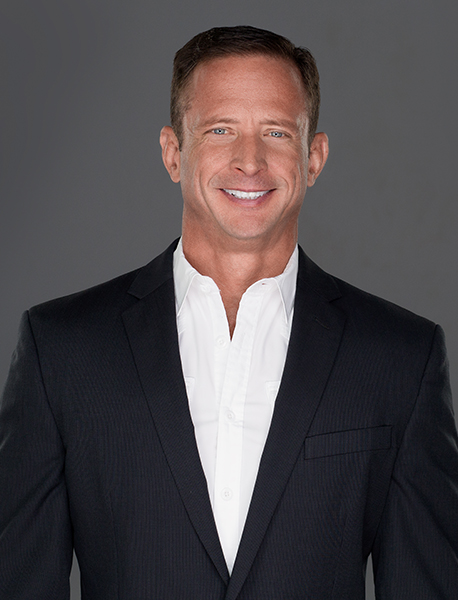 Matt Buckley
Top Gun Options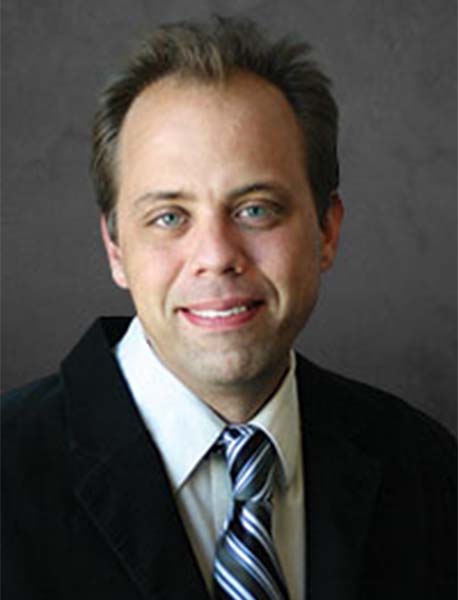 Jeffry Gibby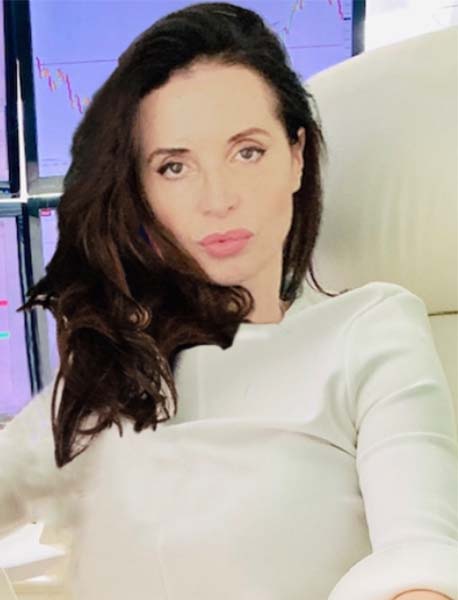 Alla Peters
Fibonacci Trading Institute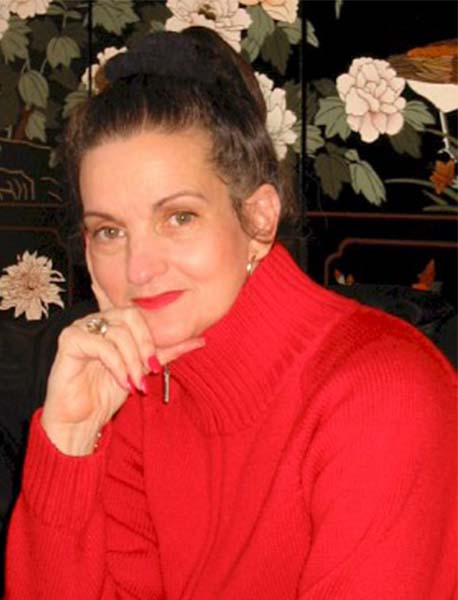 Adrienne Toghraie
Trading On Target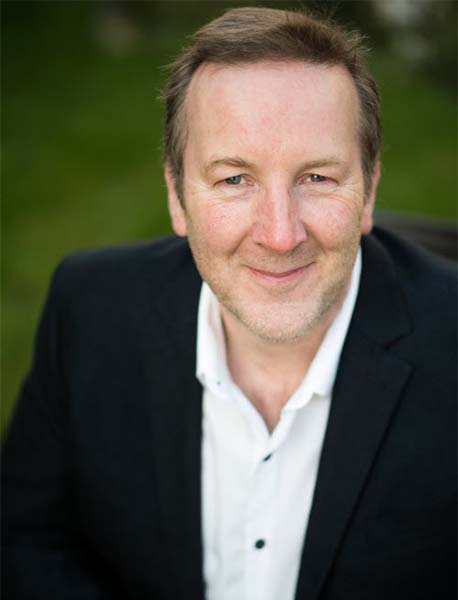 Mike Hamilton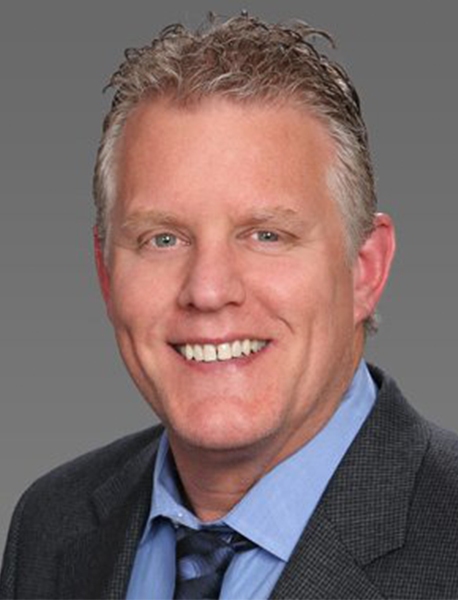 Daniel Sugar
TrendLineBreak.com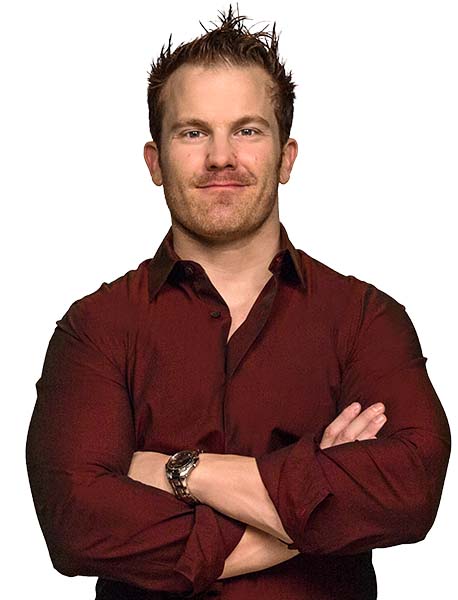 Dr. Jim Schultz
Host of From Theory to Practice on tastytrade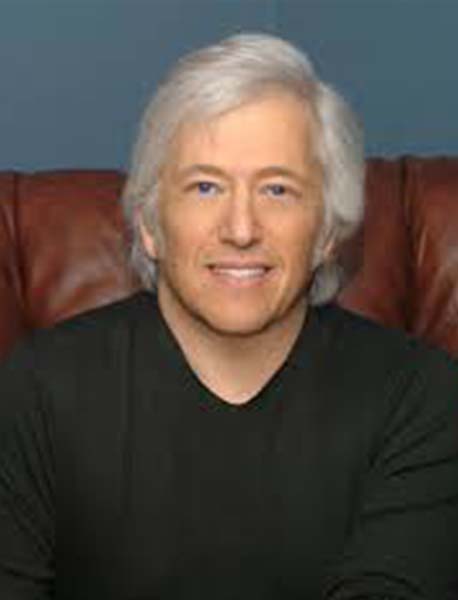 Alan Ellman
The Blue Collar Investor Corp.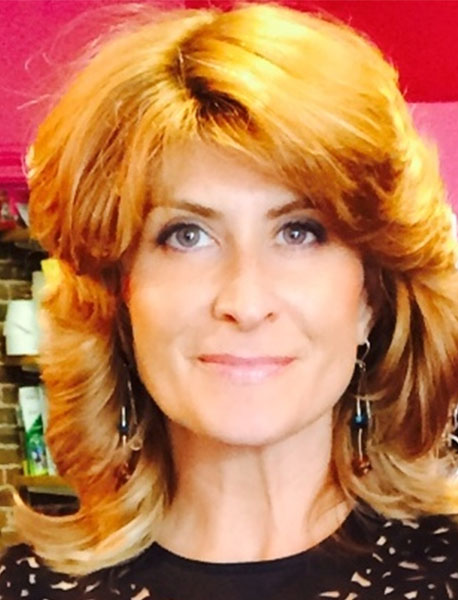 Samantha LaDuc
LaDucTrading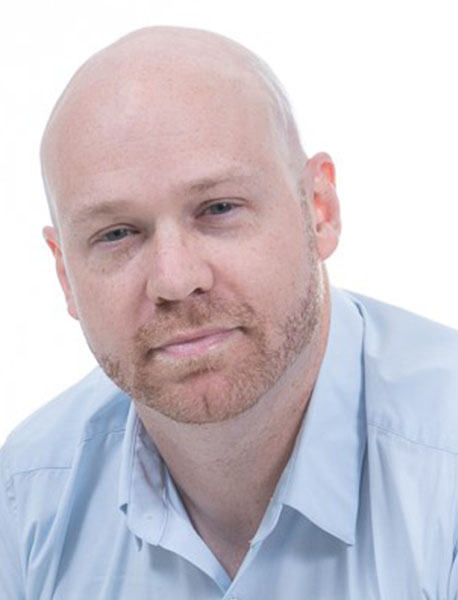 Matt Hensley
Tiresias Trading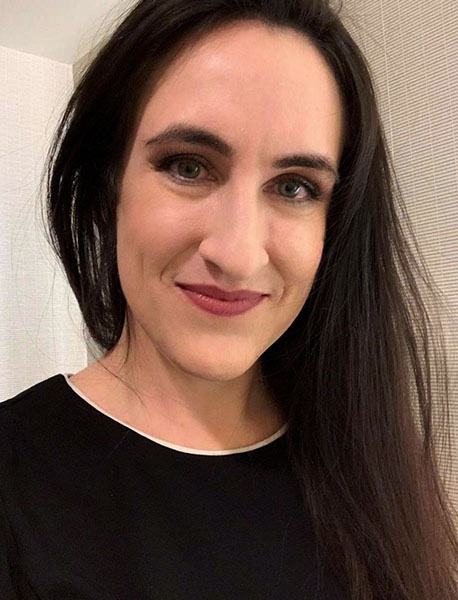 Toni Hansen
Trading From Main Street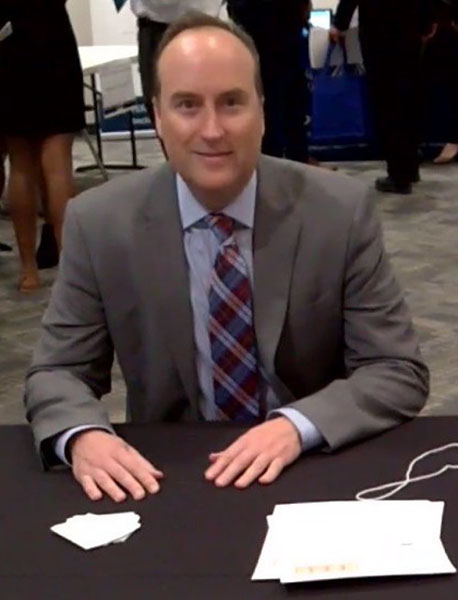 Erik Gebhard
Altavest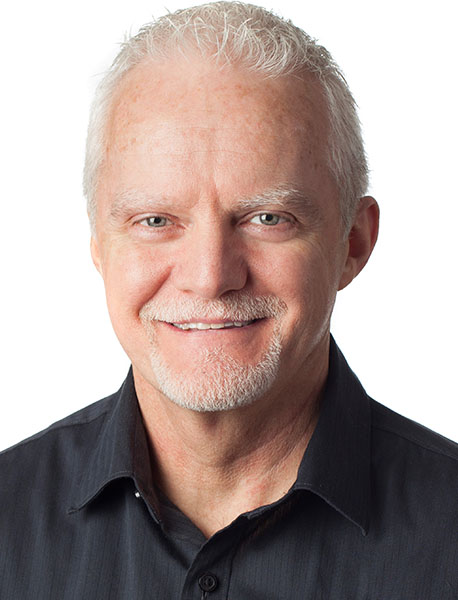 Randy Lindsey
Resilient Traders, LLC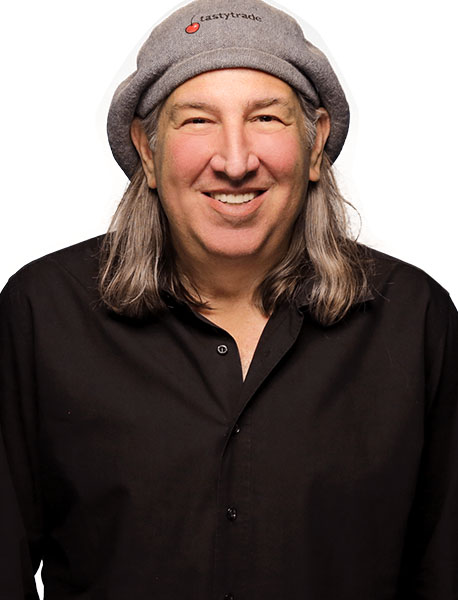 Tom Sosnoff
tastyworks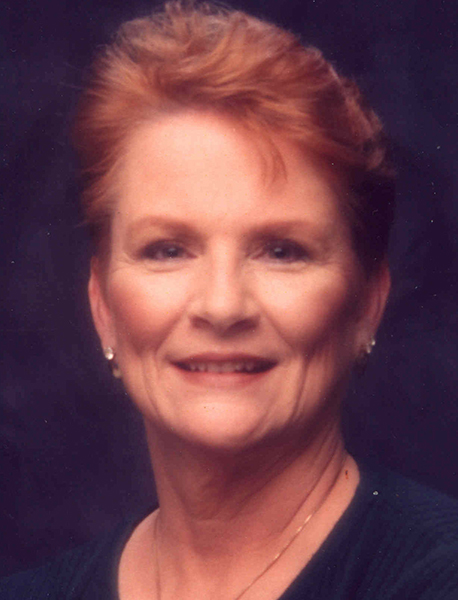 Sunny Harris
Sunny Harris Enterprises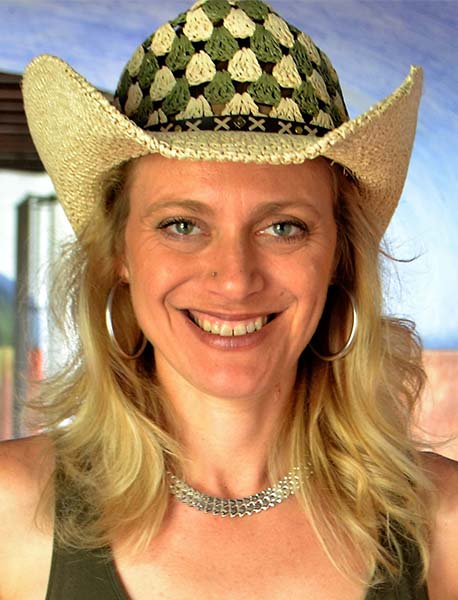 Marina Villatoro
The Trader Chick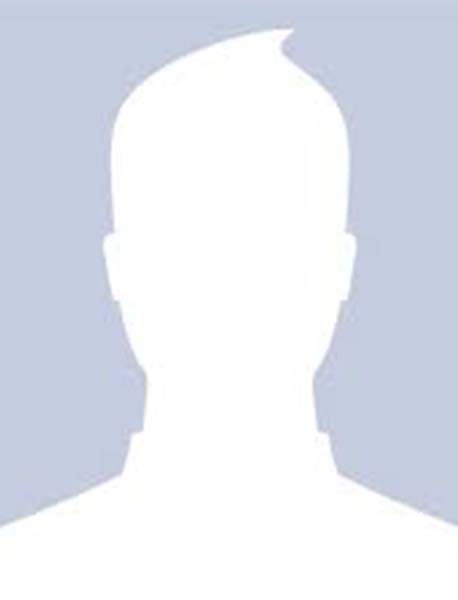 Harry Boxer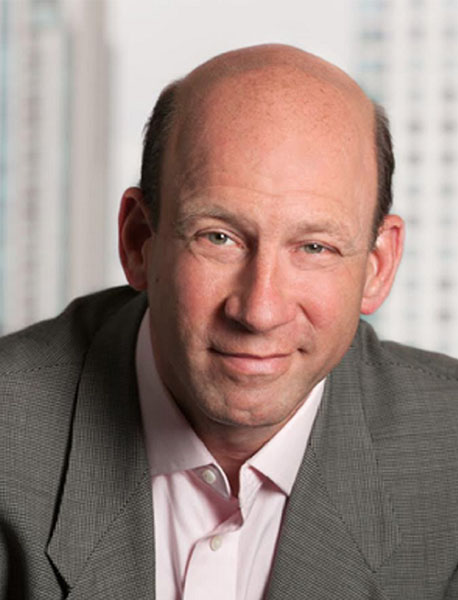 Steve Reitmeister
StockNews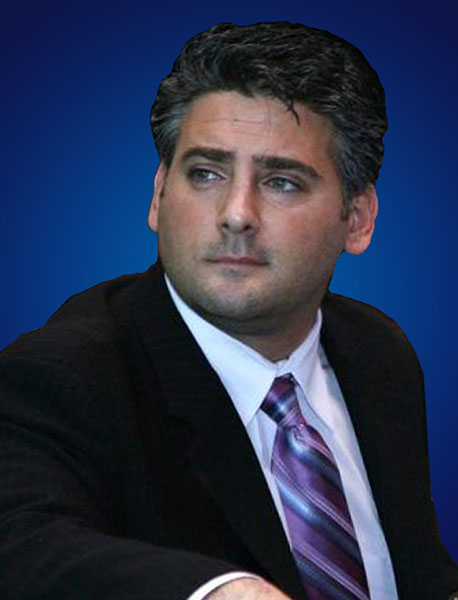 Fausto Pugliese
Cyber Trading University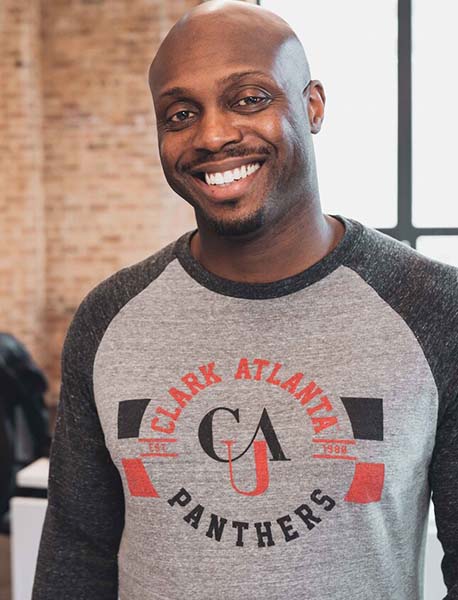 Jermal Chandler
On-Air Personality/Co-host at tastytrade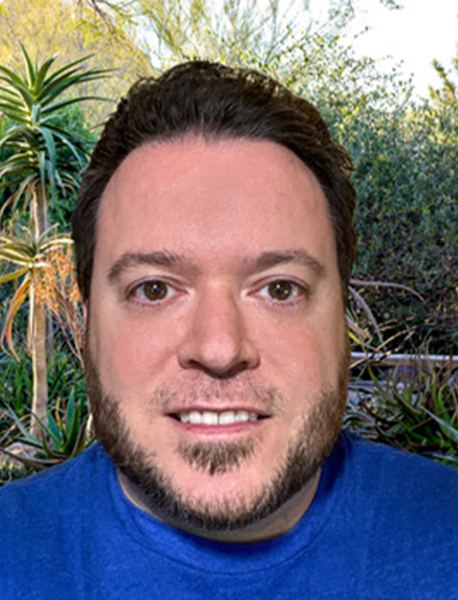 Jim Simmons
NeuroStreet Trading Academy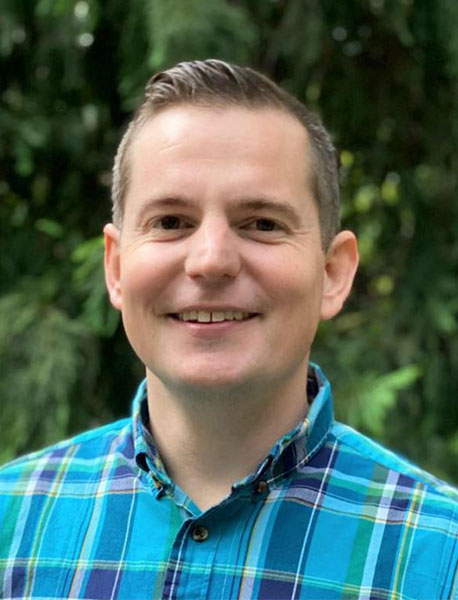 David Koper
Investor Relations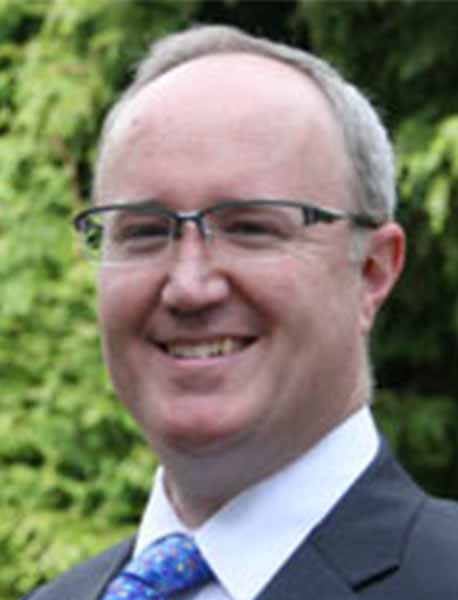 Brian Houston
Candle Charts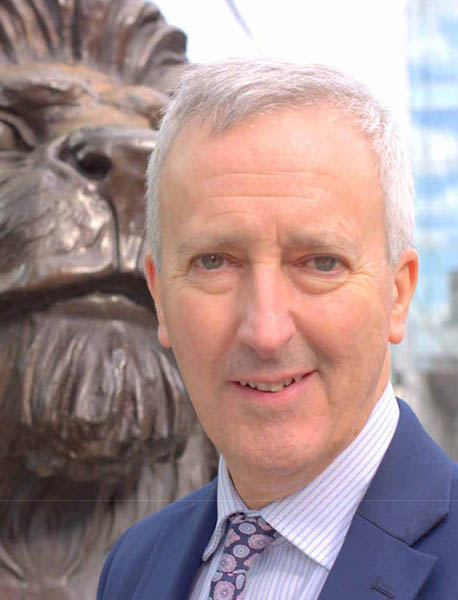 Paul Langham
Exact Trading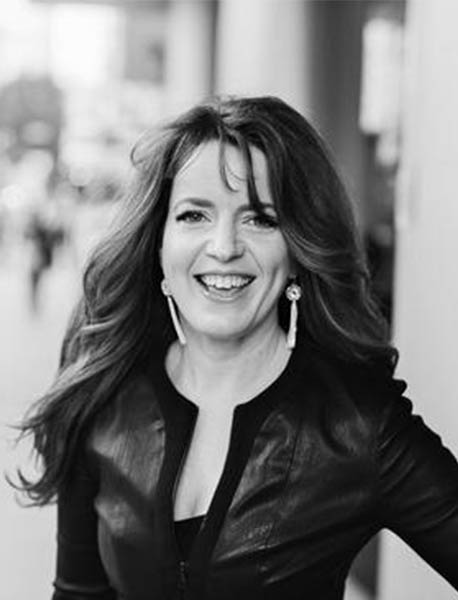 Melissa Armo
The Stock Swoosh, LLC.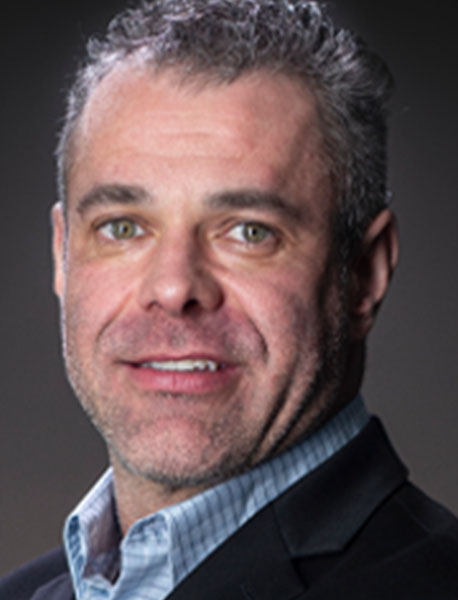 Tyson Clayton
Market Traders Institute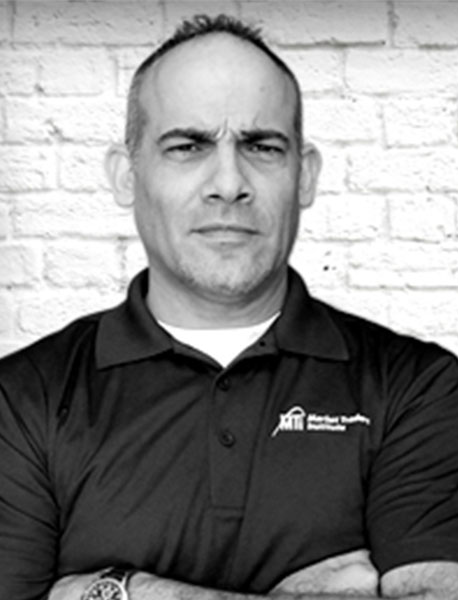 Joe Cavallaro
Market Traders Institute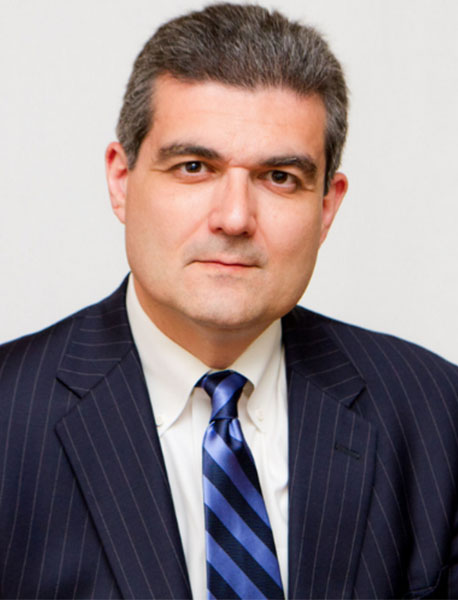 Boris Schlossberg
BK Forex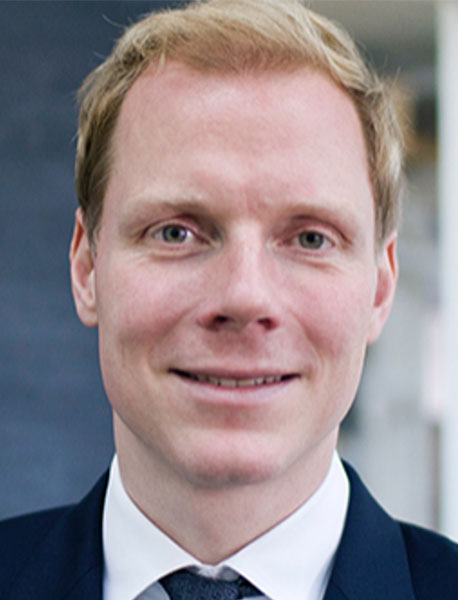 Daniel Sinnig
Biiuse Consulting and Investments Inc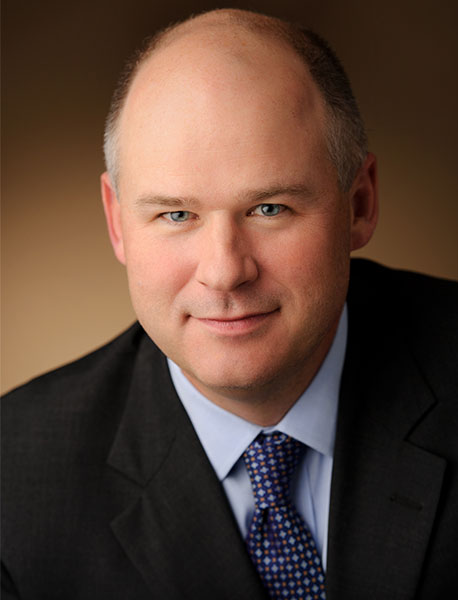 Price Headley
BigTrends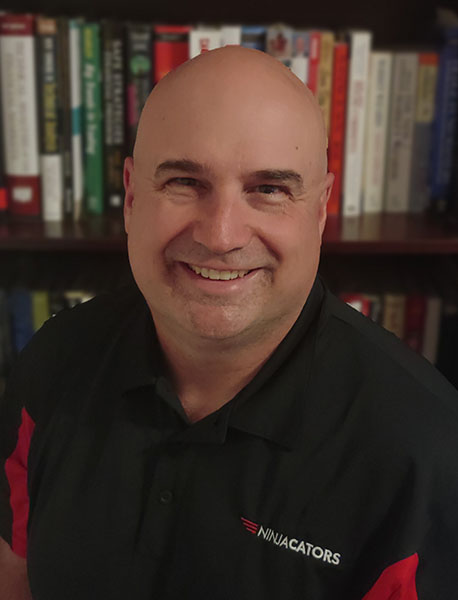 Craig Hill
Trader Education and Product Development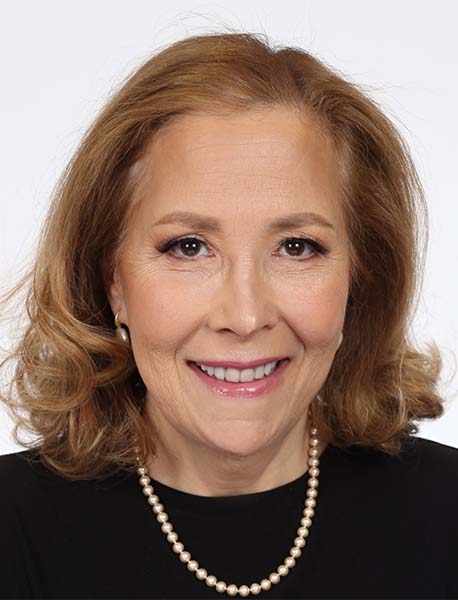 Jody Samuels
FX Trader's EDGE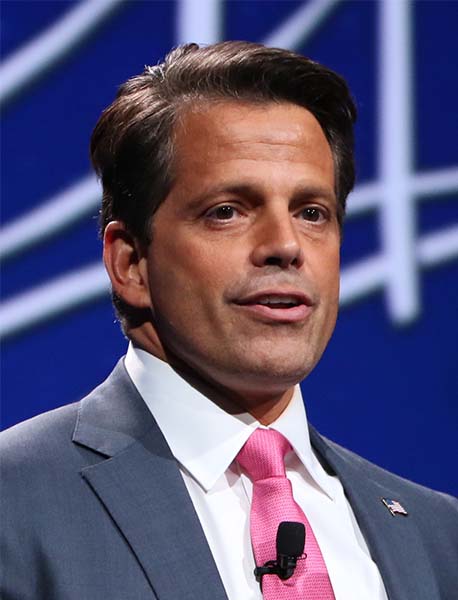 Anthony Scaramucci
SkyBridge Capital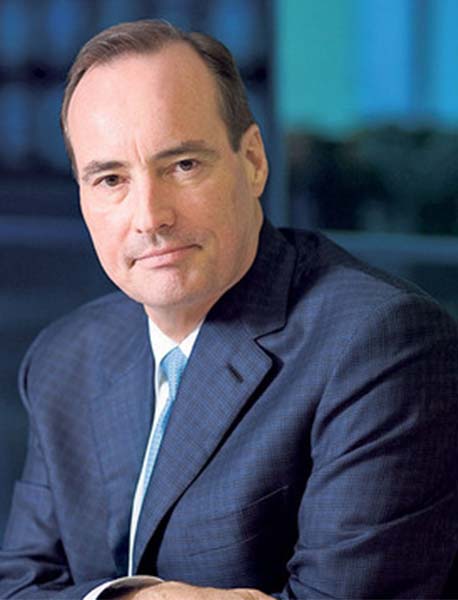 Harry S. Dent, Jr.
Author, Zero Hour and Editor of HS Dent Forecast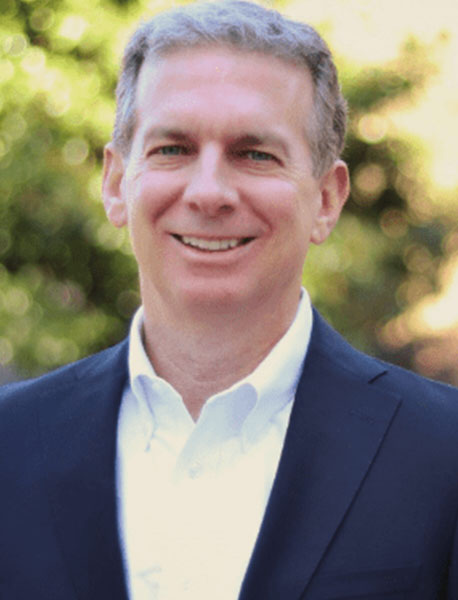 Scott Andrews
InvestiQuant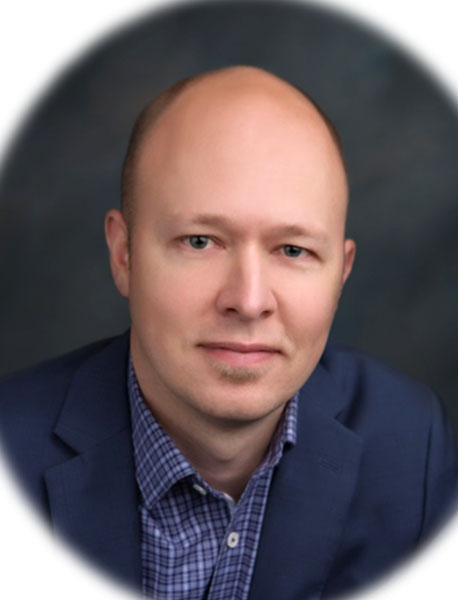 Jeff Tompkins
Altos Trading, LLC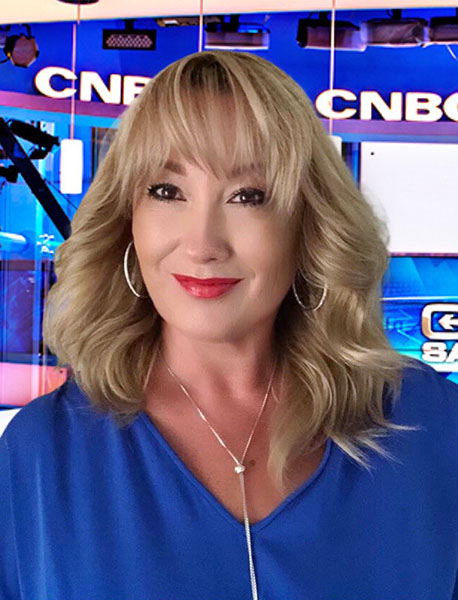 Anka Metcalf
Trade Out Loud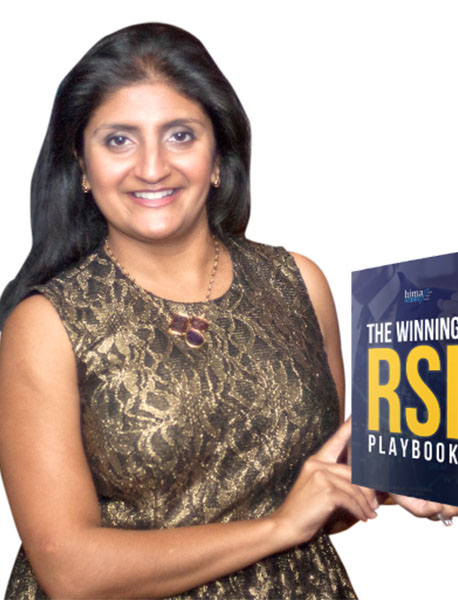 Hima Reddy
HimaReddy.com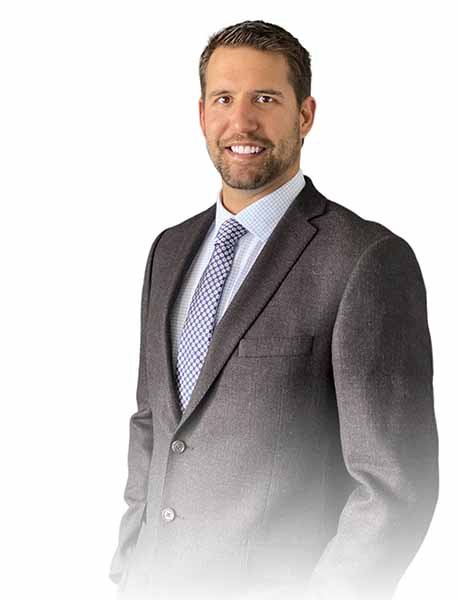 Chris Vermeulen
Technical Traders Ltd.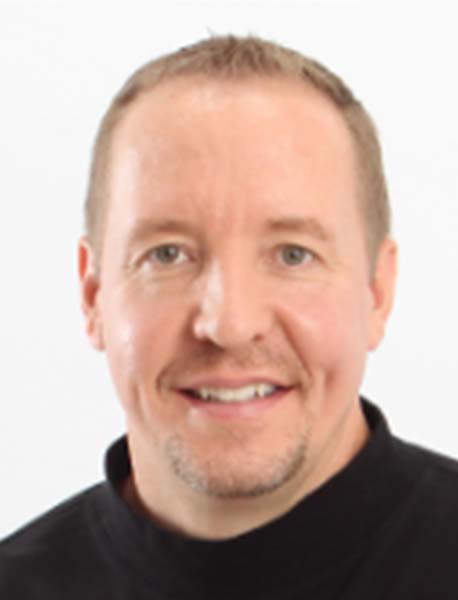 Mark Helweg
3X Options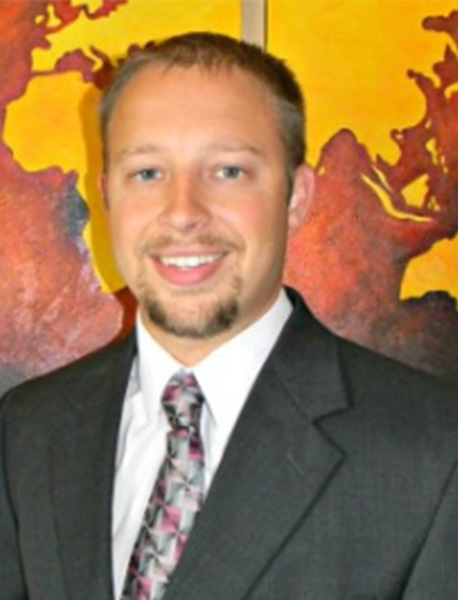 Steven Cawiezell
The Trader's Plan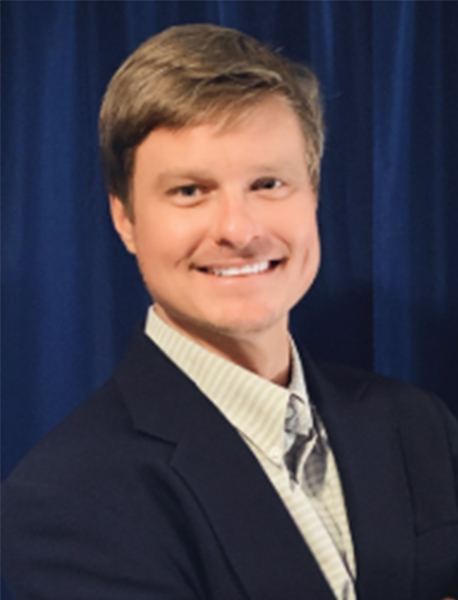 Silas Peters
Seasonal Swing Trader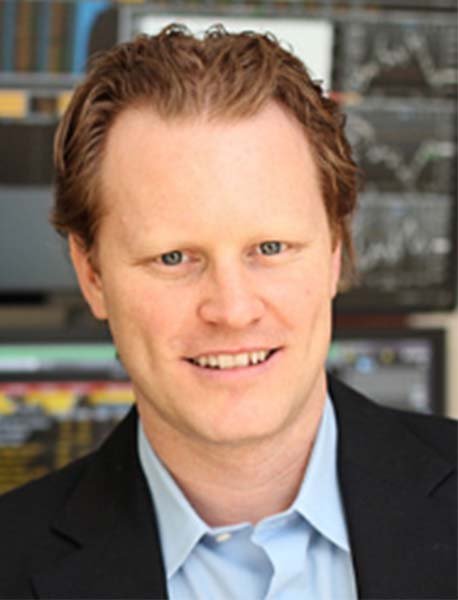 Serge Berger
The Steady Trader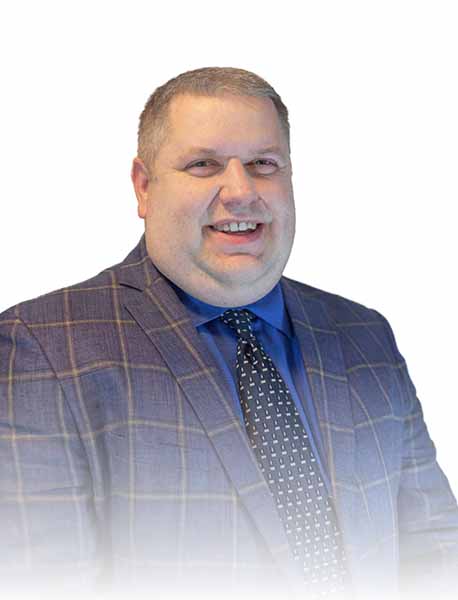 Neil Szczepanski
Technical Traders Ltd.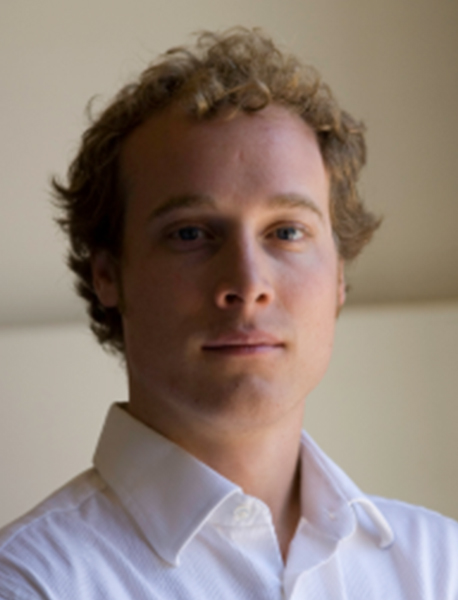 Micah Lamar
Wallstreet IO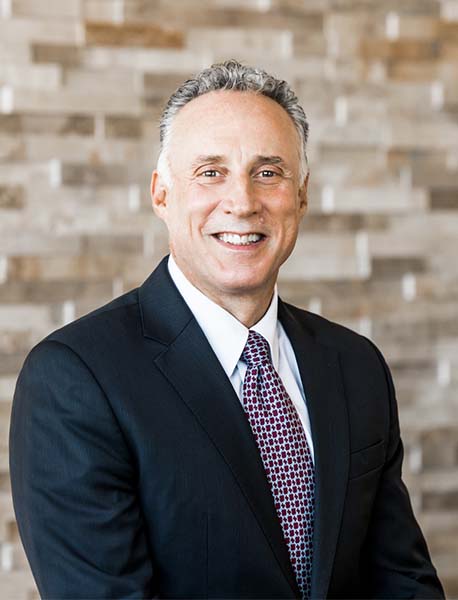 Marc Chandler
Bannockburn Global Forex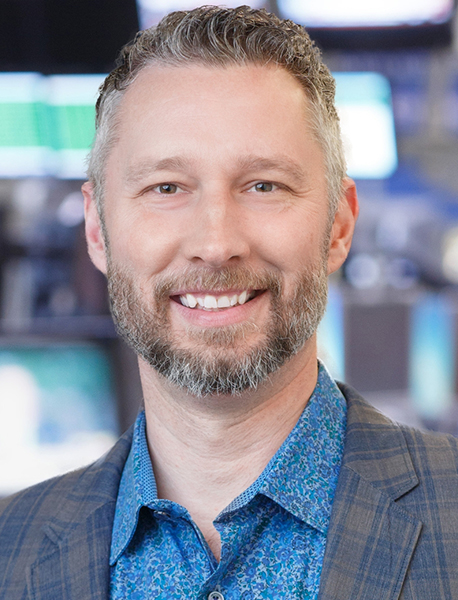 Dan Passarelli
Market Taking Mentoring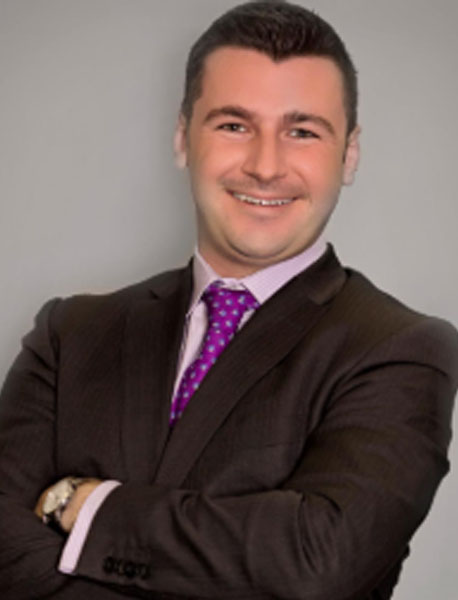 John Seville
Acorn Wealth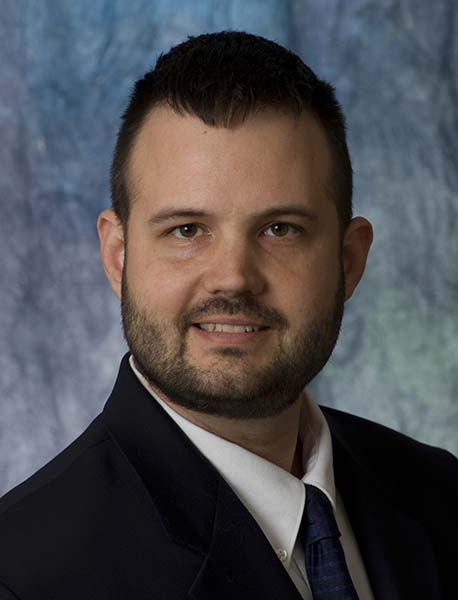 Casey Stubbs
Online Marketing Services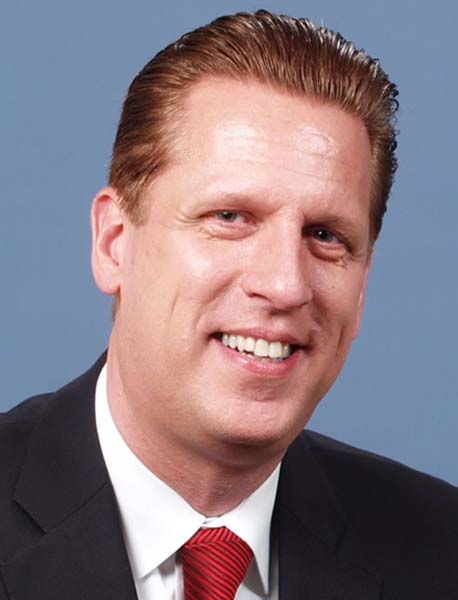 Thomas Barmann
Nobel Living, LLC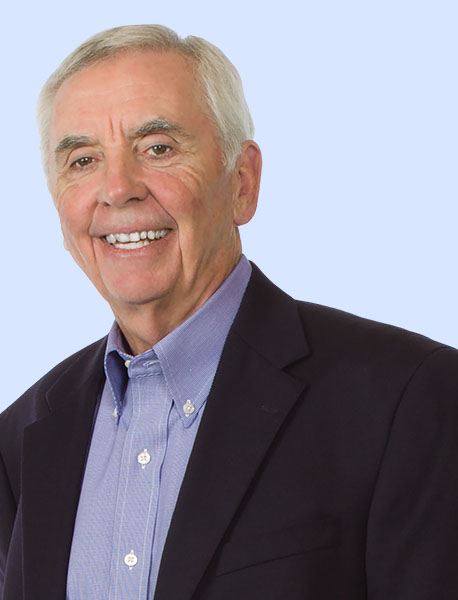 Charles Hughes
Hughes' Optioneering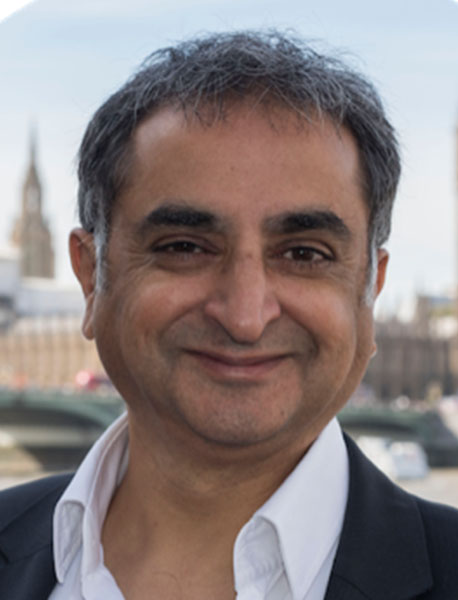 Andrew Pancholi
Market Timing Report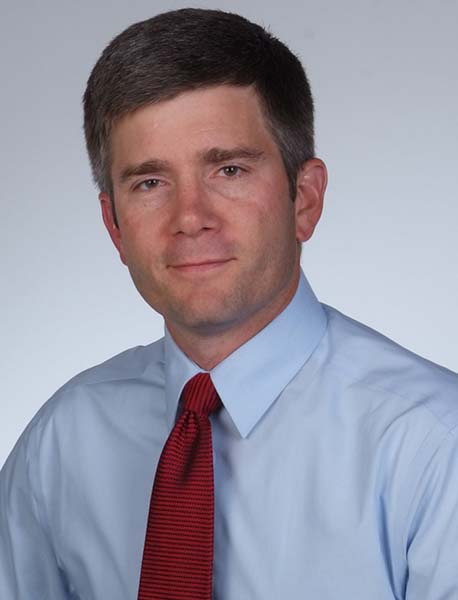 Geoff Bysshe
MarketGauge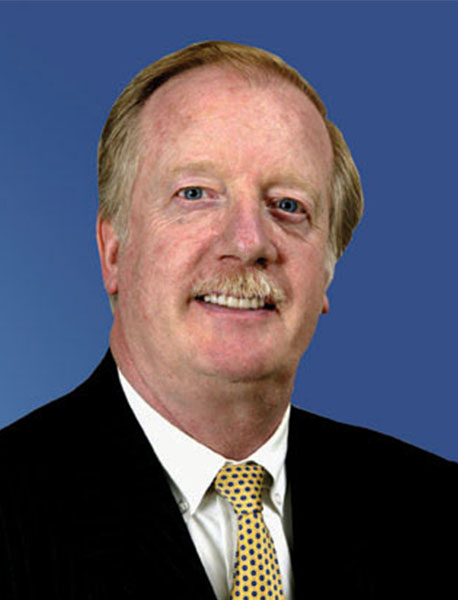 Lawrence McMillan
McMillan Analysis Corp.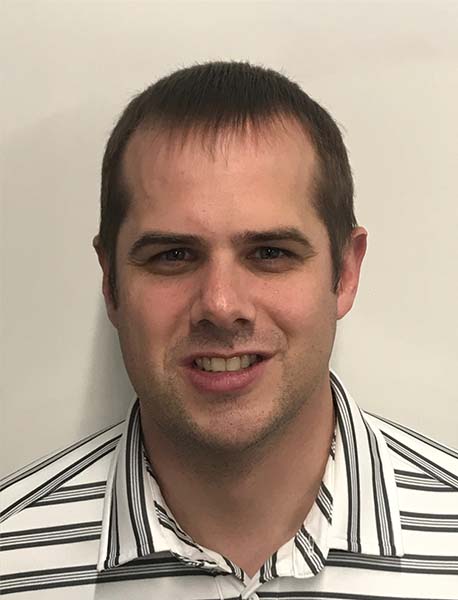 Mike Rykse
NetPicks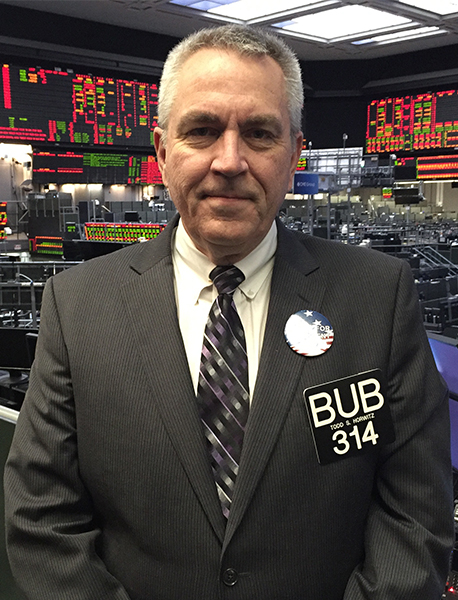 Bubba Horwitz
Bubba Trading & TradeWins Publishing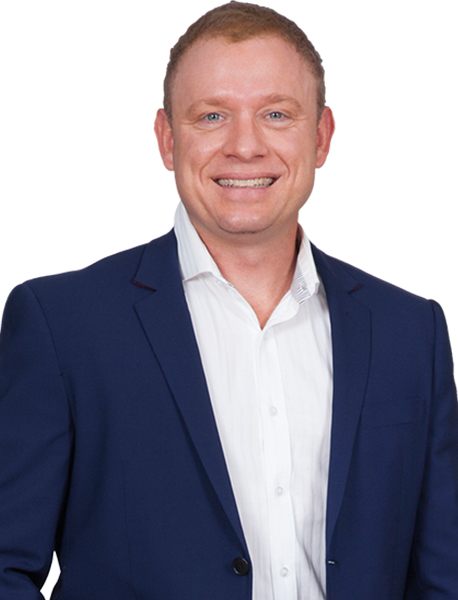 Sean Allison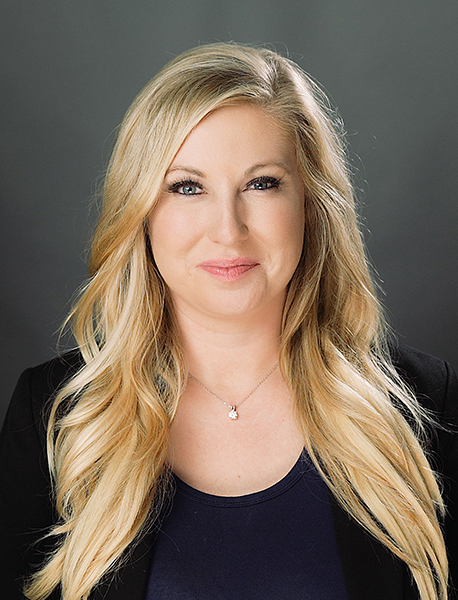 Danielle Shay
Simpler Trading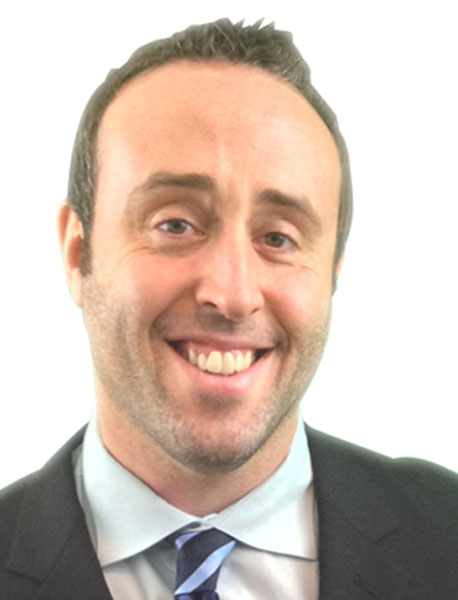 Adam Mesh
Adam Mesh Trading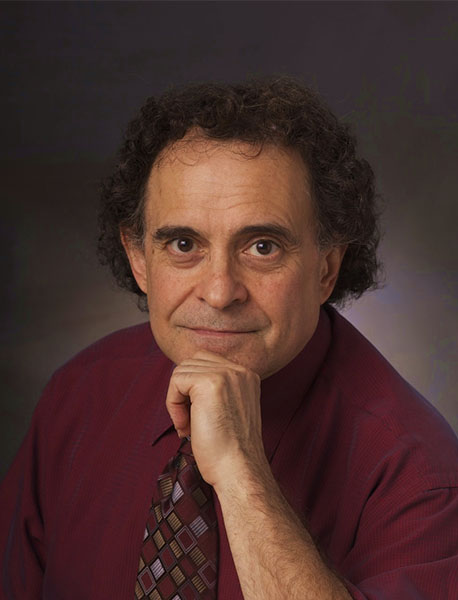 Jake Bernstein
Network Press Inc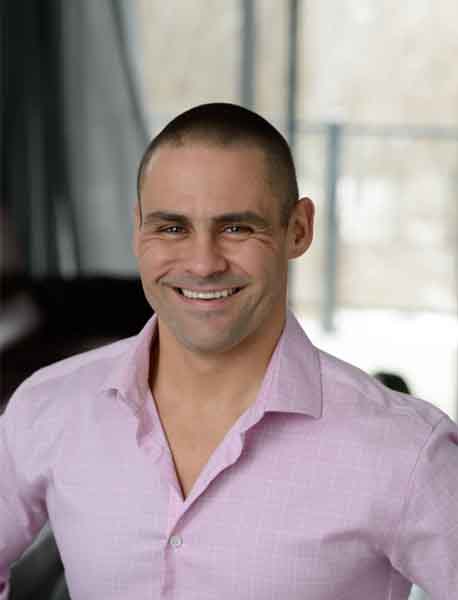 Sean Kozak
NeuroStreet Trading Academy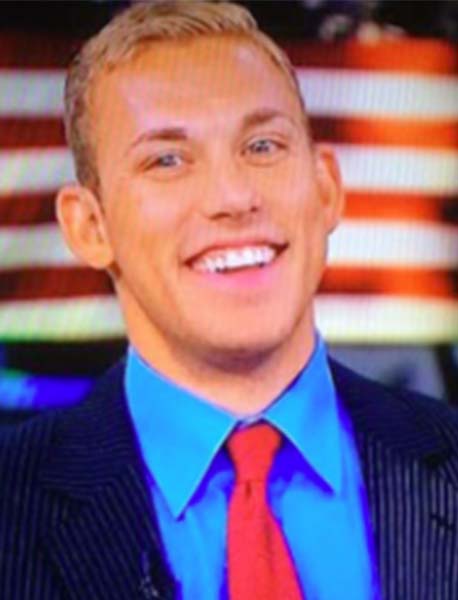 Andrew Keene
AlphaShark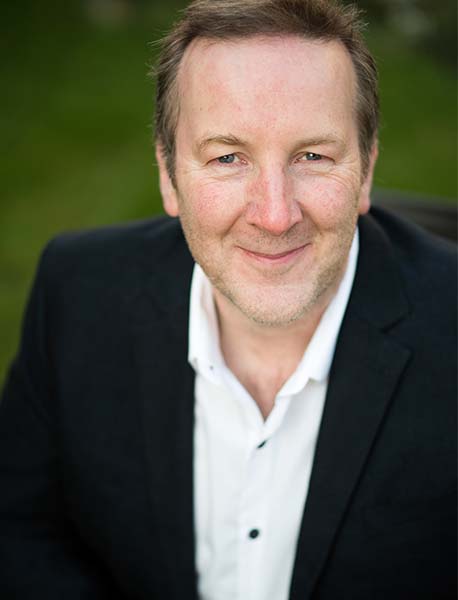 Mike Hamilton
Trade The Easy Way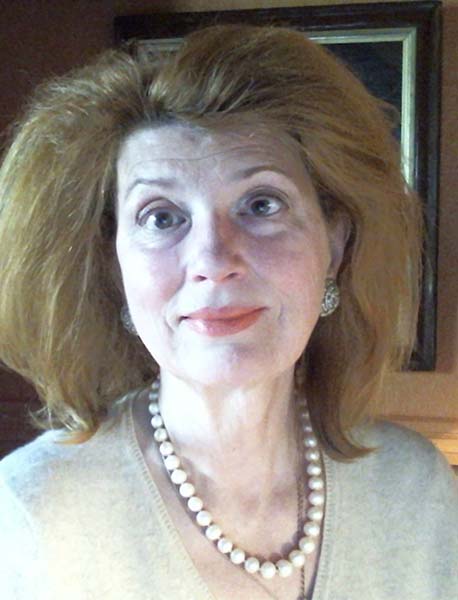 Mercedes Oestermann van Essen
Mental Strategies For Traders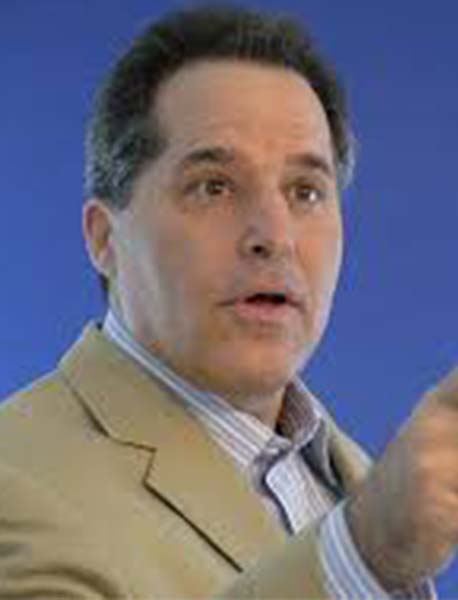 Norman Hallett
The Disciplined Trader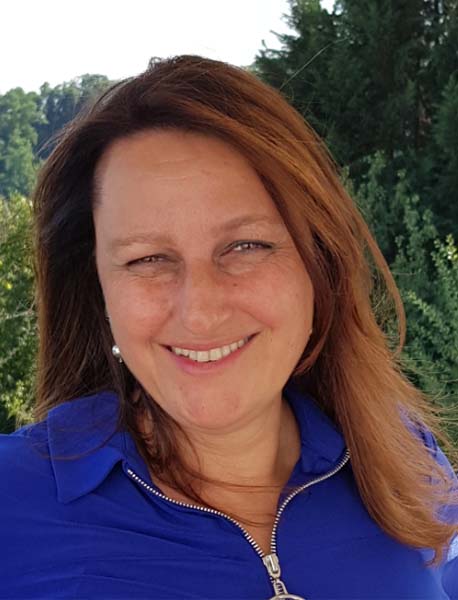 Mandi Rafsendjani
Trading Psychology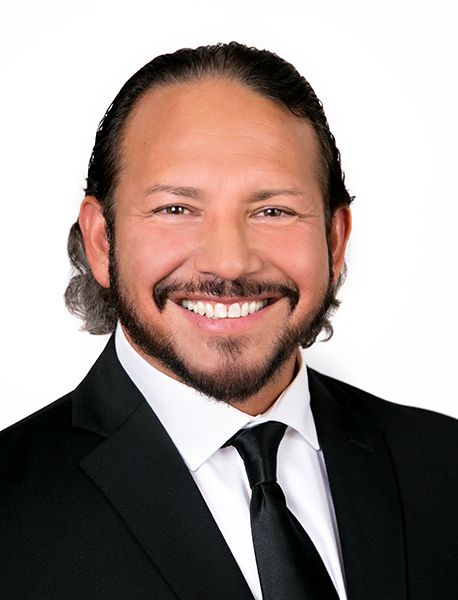 Jim Woods
Bullseye Stocktrader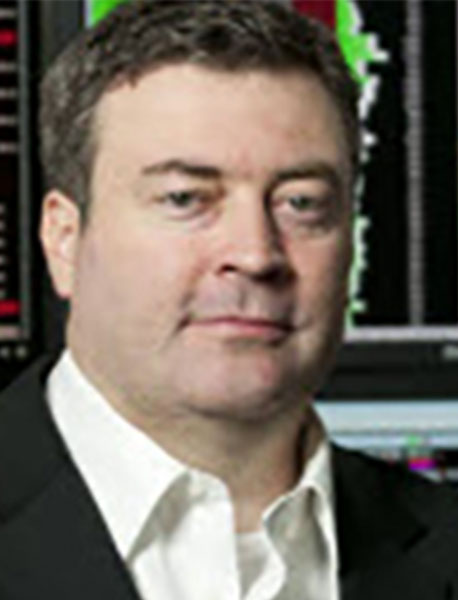 Hubert Senters
Trade Thirsty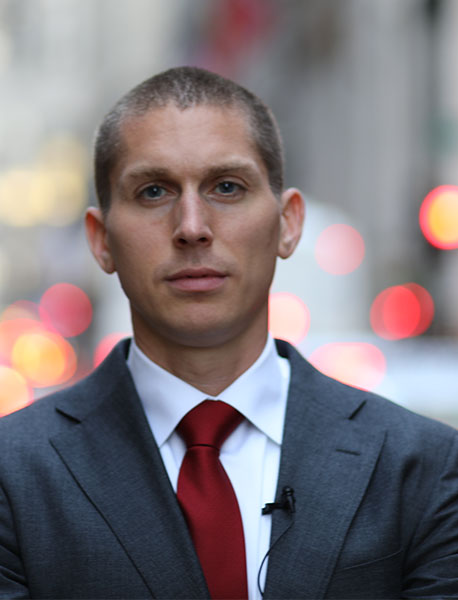 Joshua Belanger
CounterVest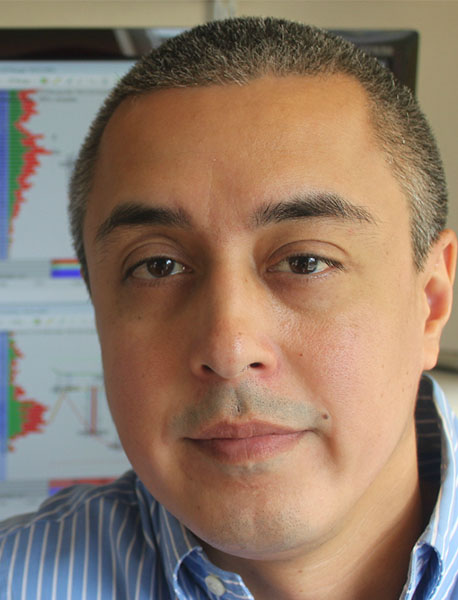 Michael Valtos
OrderFlows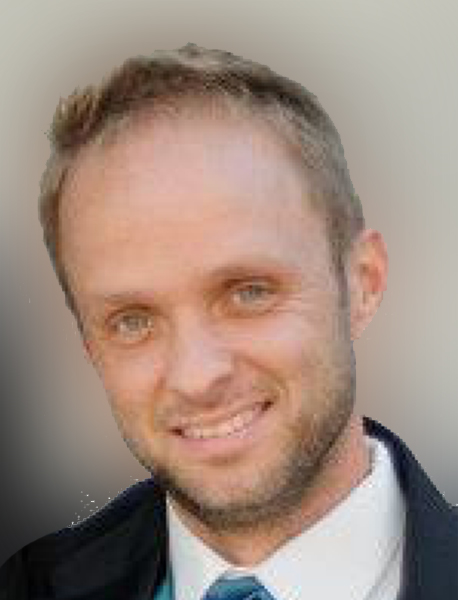 Christian Tharp
Adam Mesh Trading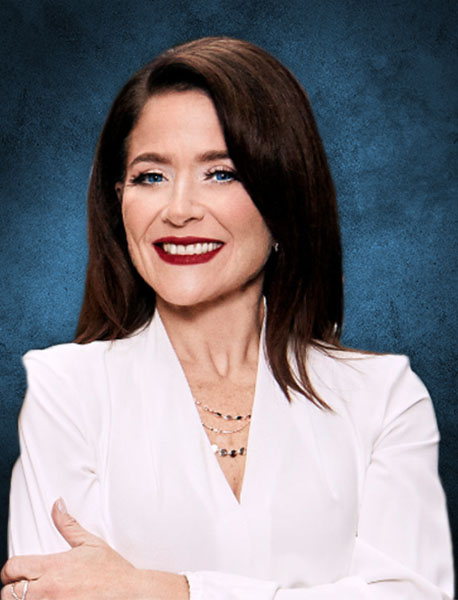 Hilary Kramer
Eagle Financial Publication