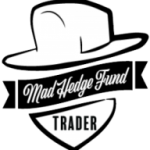 The Mad Hedge Fund Traders Investors Summit
A GATHERING OF SOME OF THE GREATEST TRADING AND INVESTMENT MINDS IN THE MARKET.
SHARPEN YOUR INVESTMENT SKILLS WITH THE BEST OF THE BEST GUIDING YOUR HAND
CUTTING EDGE INSIGHTS ON THE BEST TRADING STRATEGIES FOR 2022
Attendance is FREE
$100,000 in prizes awarded
Our December 2022 Summit has ended.
We want to thank all our speakers and attendees for making it a great success.
John Thomas, aka the Mad Hedge Fund Trader, has spent the last 50 years looking for the best traders and investors around the world. Now John has assembled the cream of the crop to share their wealth of knowledge with you. These are individuals who can make money in any market conditions, including a global Covid-19 pandemic. Listen to these speakers and they will enhance your earning power mightily.
Lead the Vanguard
Mad Hedge Fund Traders and Investors Summit Speakers will teach you the most insightful trading strategies that will make money in all market conditions. Never lose sleep again worrying about the safety of your retirement portfolio. Best of all, attendance is FREE
Comprehensive Asset Classes
All asset classes will be covered looking for the best longs and shorts around the world, including stocks, bonds, options, foreign currencies, precious metals, commodities, energy, and bitcoin. Compress decades of experience into mere hours of learning.
Learn a New Trading Discipline
Buy low, sell High. Everyone talks about it, but few individuals are actually able to pull it off. It takes decades of experience to profit in volatile conditions of today. Take our speakers' hundreds of years of experience and add it to your own.
Win $100,000 in Prizes
As each speaker presents, we will be holding a lottery among registered participants that will give away free trading and investment services for FREE. You could be the lucky winner of a $10,000 a year trade one on one mentoring service!
The Host
John Thomas
The Mad Hedge Fund Trader
The Mad Hedge Fund Traders and Investors Summit features top notch industry insiders who have spent their entire lives working in the financial industry. Be Gifted a Hyper-targeted snapshot on how markets will trade during the rest of 2020 and how to cherry pick the best remaining trades. Sector selection will be everything. Thrive in the new post-pandemic financial markets. Invest a few hours of your time and it should multiply your performance for the rest of the year, if not your life.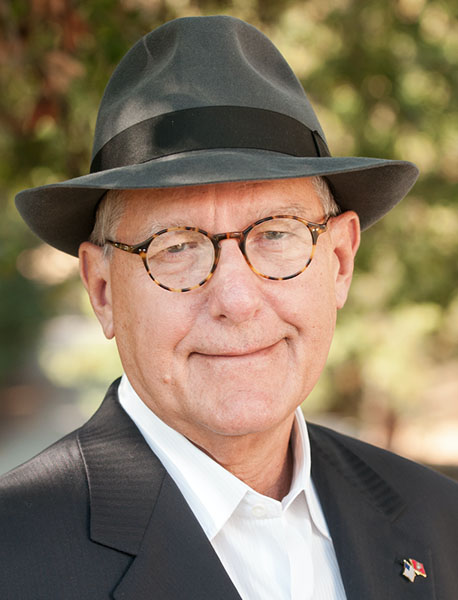 EVENT SCHEDULE
(All times are USA East Coast)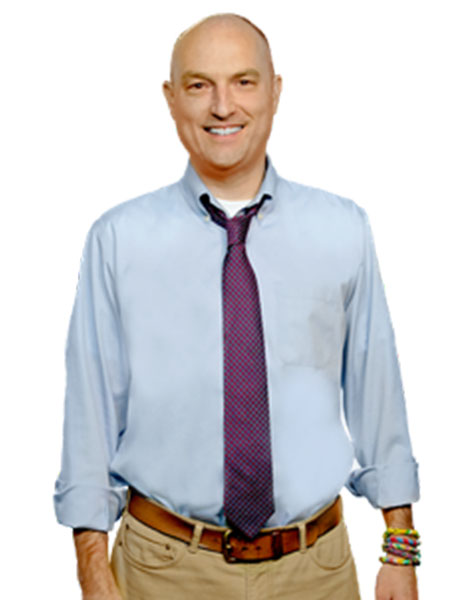 9:00 AM | Michael "Dr. Data" Rechenthin
Michael "Dr Data" Rechenthin is going to cover ways we use math in tastyworks and how this can be used to possibly improve your trading.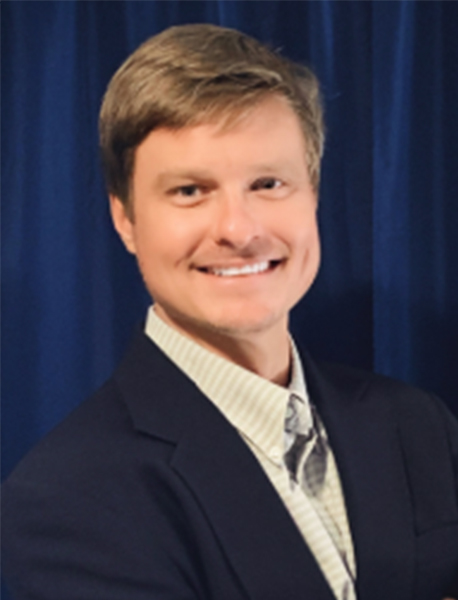 10:00 AM | Silas Peters
Major Market Opportunity is Here! How to Profit from Trend Reversals with a Proven 2-Step Process
Top 2 Markets that YOU should be trading in this volatility
Timing your entry with two simple steps that any trader can master
200 points in the last 5 days – here's how we did it
Capture massive trend reversal with a proven 2 step process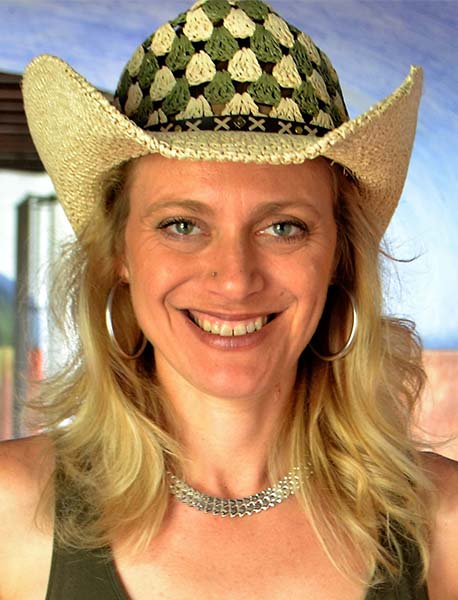 11:00 AM | Marina Villatoro
4 Steps to Simplify Your Day Trading
Study market movements and the breakdown of a trend
See consolidation areas & transitional areas and learn to avoid them
Identify reversal & divergence areas and changes in market direction
Learn how to scan for breakouts & prime trade setups
Put it all together with indicators which find trade setups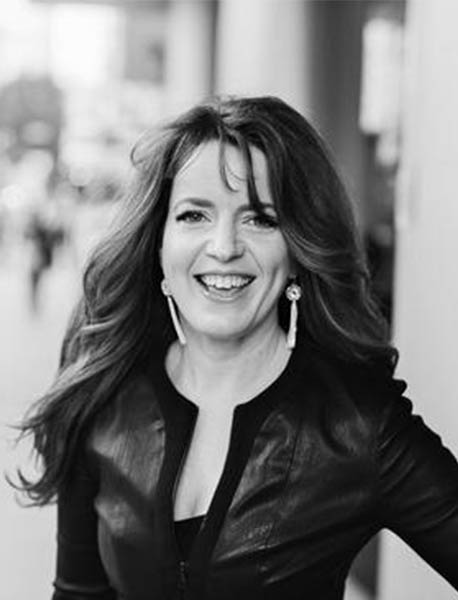 12:00 PM | Melissa Armo
Short Stocks using this System
Is your dream to successfully trade the stock market?
Short moves happen fast & big. Learn how to short in this volatile market. You can earn a lot very quickly if you know what stocks to trade and when. Panic comes into stocks quickly which is why short moves happen so fast. 2022 has been a volatile market if you have been going long, but a great market if you know how to short! Learn how to short stocks using this system.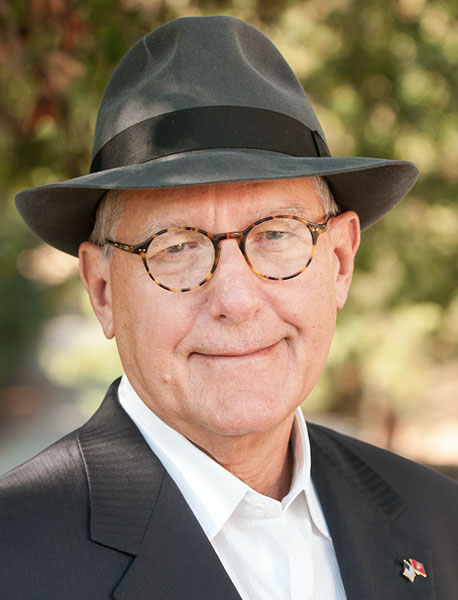 1:00 PM | John Thomas
The Golden Age of Trading is Now!
The final capitulation is in
Inflation is cracking
The first leg of a new bull market is just beginning
Get on board before the train leaves the station
Join the man who is up 87% so far in 2022 and 94% over the past 12 months
Only a few sectors will lead the market
Ask John Thomas, the Mad Hedge Fund Trader which ones.
Sign up with the greatest money manager of our generation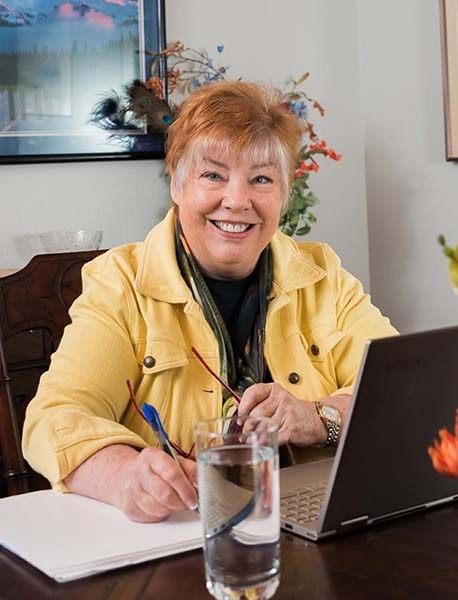 2:00 PM | Maggie Roth
The New Normal
Become a Thinking Trader with Maggie Roth
Have you struggled with your trades this quarter?
Our world is changing and so has the Stock Market's price/action look and feel
How you were trading then may not work so well now
Recognizing the new normal
Adjust your trading approach to match the new normal
Developing new and unique trade set-ups to take advantage of the new normal
Trading in chaos and uncertainty
A review of Maggie's trades and set-ups for the 4 th quarter of 2022
What worked well and what didn't at all
And finally, Maggie's shares her "Inside My Brain" predictions for the rest of 2022 and the 1 st quarter of 2023
Anticipate but trade what you see unfolding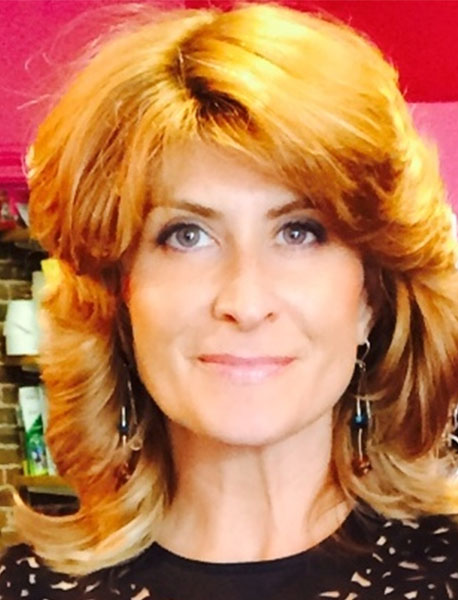 3:00 PM | Samantha LaDuc
The Mother of Market Timing says Tech is Still Not Safe!
After calling the major sector rotation moves in 2020, 2021 + 2022, Samantha is out with her 2023 Predictions.
July 2020: THINGS OVER PAPER™ – Has her main theme changed?
August 2020 – BONDS ARE DONE GOING UP™ – Is this historic crash in bonds over and where do interest rates go from here?
November 2020 – OIL AS INFLATION HEDGE ™ – After crude oil reached her $130 target exactly on time in March 2022, what surprises lie ahead in the Energy patch?
See how her Trend plays performed and what Samantha is swing trading now!
Join Samantha for Historic Market Timing Calls and get Custom Trade Engagement & Support from her and her team every trading day!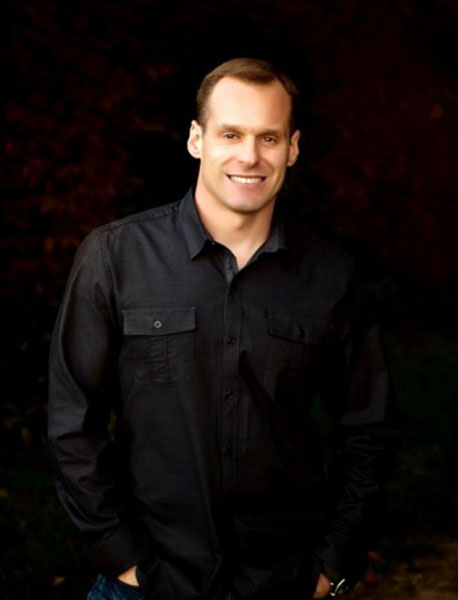 4:00 PM | David M. Lukas
Professional Trader Income in Just 12 Minutes a Day
The #1 mistake traders make.
How to have a trading business that works for you instead of a "trading job."
How to create professional trader-like income in less than 12 Minutes a Day.
Increase your odds of winning by over 90% in just 3 simple steps.
The #1 strategy for creating passive monthly income in the markets right now.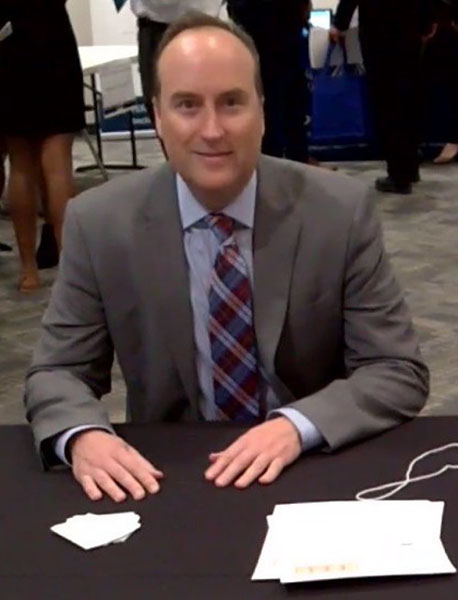 9:00 AM | Erik Gebhard
Automated Options Solution — Trade Spreads Like A Pro
Did you know in 2021, 11% of Robinhood traders made options trades, but only 1% of them used spreads? In May of 2022, Bloomberg reported that the money the "day trader army" made in the meme-stock era had already been lost. Don't fall victim to FOMO and trading like a rookie. You need to use professional options spread strategies. In this masterclass you'll discover:
How to AUTOMATICALLY collect option premium, not pay it.
UNIQUE strategies for ALL market conditions. 
There's NO screen-watching!
How trades are created for you by a proprietary algo.
How you may benefit from automatic trade selection & management.
A UNQUE 1-Touch interactive Trade Alerts.
Strategies for stock market action in ALL directions.
An elite group of traders use this proprietary automated options technology, and you can too!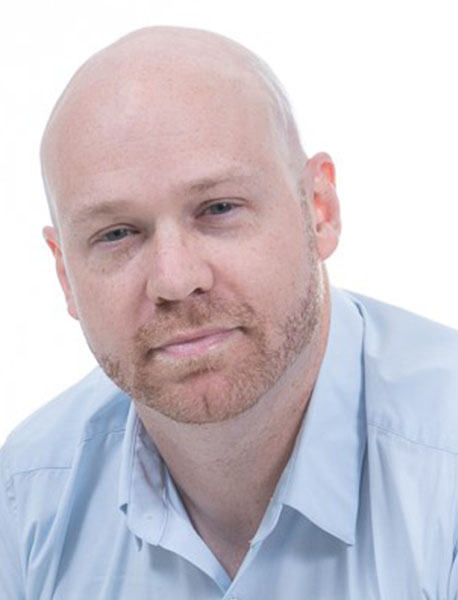 10:00 AM | Matt Hensley
How To Trade Pivot Points In Index Futures
Everyday the markets trade around major pivot points. Areas such as daily or hourly chart support/resistance, large institutional purchases, VWAP, etc, are approached and broken or confirmed dozens of times each trading day. So how do you know which direction to trade these points? Or If you should even trade them at all? Join Matt Hensley, founder of Tiresias Trading, as he goes over what he looks at before he decides to enter a trade in major index futures. In addition, Matt will break down one of his favorite trading setups, give you all the entry and exit rules, and what times of day it works best. 
In this event, Matt will teach you:
His favorite day trading setup with entry and exit rules
The market internals and indicators he uses to judge short term market direction
How he decides whether to take any given trade long, short, or not at all
3 tips for futures traders trading small accounts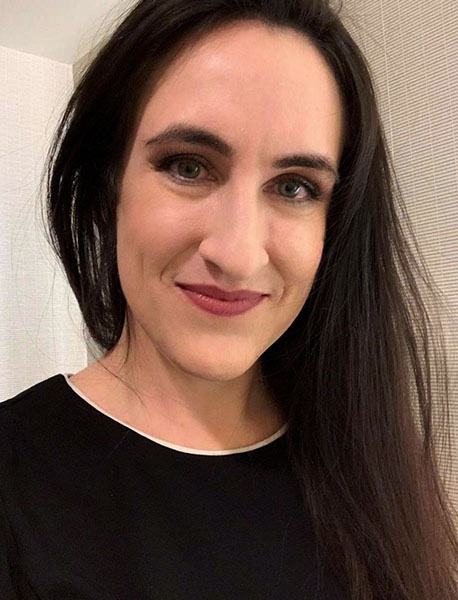 11:00 AM | Toni Hansen
3 Signs of Trend Exhaustion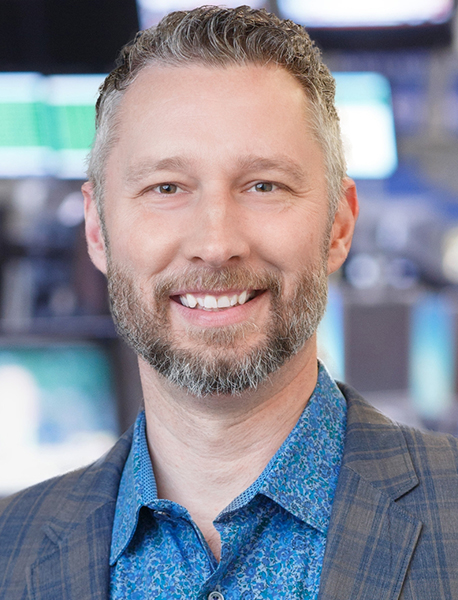 12:00 PM | Dan Pasarelli
Following The Smart Money: Credit Spread Genius Identifies Winning Trades Automatically For You
Dan Passarelli shares how to tip the playing field in favor of individual traders through the power of technology to follow the Smart Money. Attendees will:
Learn a system that combines Automatic Triggers and Proven Methodology
Be like a fly on the wall of the institutional investors and get Behind the Scenes access like never before
Discover how less work means more winning returns.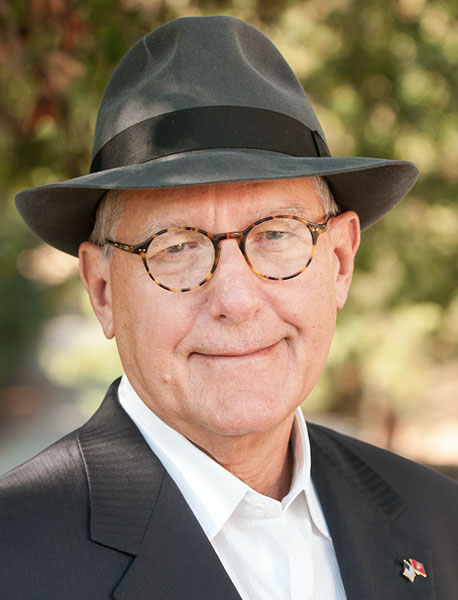 1:00 PM | John Thomas
The Next Golden Age of Technology Starts Soon
The fastest growing companies in the world will soon be the cheapest
Dramatic declines in interest rates will be a big 2023 story
High growth tech stocks are the most sensitive to falling interest rates
If you missed the 2010's tech boom here is your chance to rewind the video
Tech is cutting costs aggressively for the first time, leading to a profit explosion
Join the man who is up 87% so far in 2022 and 94% over the past 12 months
Ask John Thomas, the Mad Hedge Fund Trader which ones.
Sign up with the greatest money manager of our generation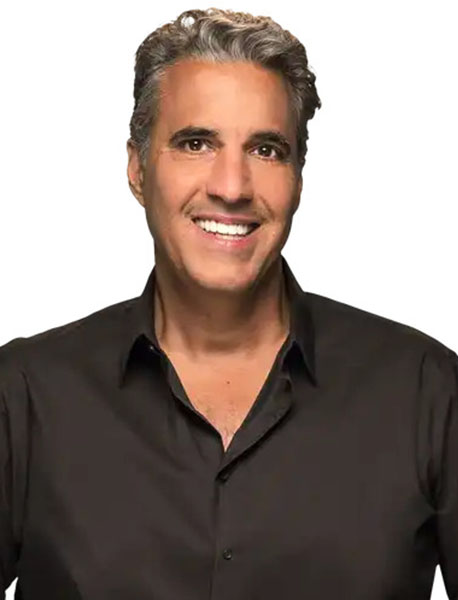 2:00 PM | Tony Battista
Selling premium using synthetic naked options with Tony Battista of tastytrade.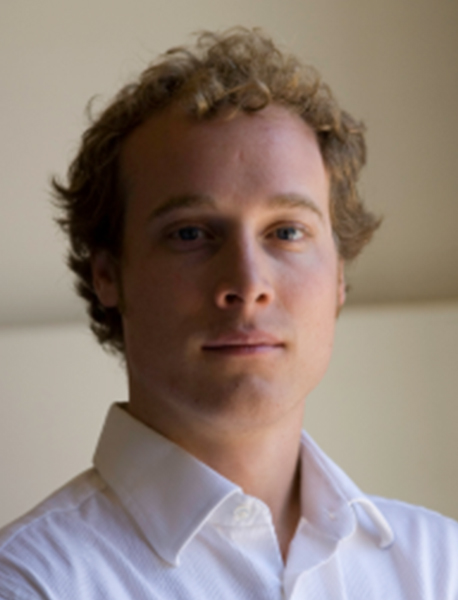 3:00 PM | Micah Lamar
How to Trade Momentum For a Living
The most powerful trade setup to gauge market direction.
How to easily identify specific entry and exit signals.
A simple 2-step method to gauge daily momentum 
How to minimize risk and maximize profits (even during extreme volatility).
And more…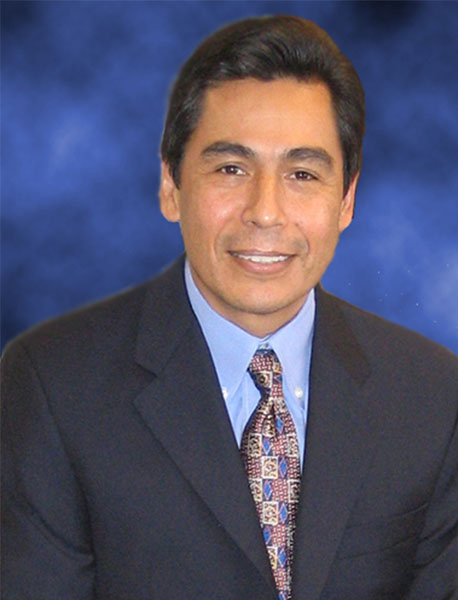 9:00 AM | Steven Primo
3 Exit Strategies That Will Change The Way You Trade
Nearly all traders have been taught the rules to a strategy and what is required to enter the markets. But once in the trade the majority of traders either exit way too early or don't know where to exit at all. In fact, the most common question we hear from traders is "Where do I get out?" Join Steven Primo, Former Stock Exchange Specialist and 45-year professional trader as he reveals "3 Exit Strategies That Will Change The Way You Trade." In this webinar Steven will reveal and teach all 3 of these techniques he learned over four decades ago on the trading floor of the Stock Exchange. Mr. Primo's methods are extremely simple yet versatile, and can also be applied to trading any market, in any direction, and in any time frame.
An exit technique based off price patterns
An exit technique based off of an indicator
An exit technique based off a numerical calculation
By the end of the presentation all attendees will know how to identify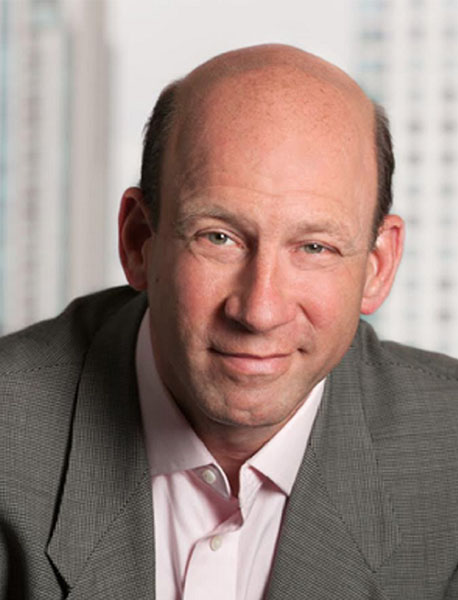 10:00 AM | Steve Reitmeister
2023 Stock Market Outlook
Does the Bear Market Continue? Yes…Here is Why
9 Trades to Profit on Way Down
Bottom Fishing Game Plan: When? How?
2 Must Have Trades for New Bull Market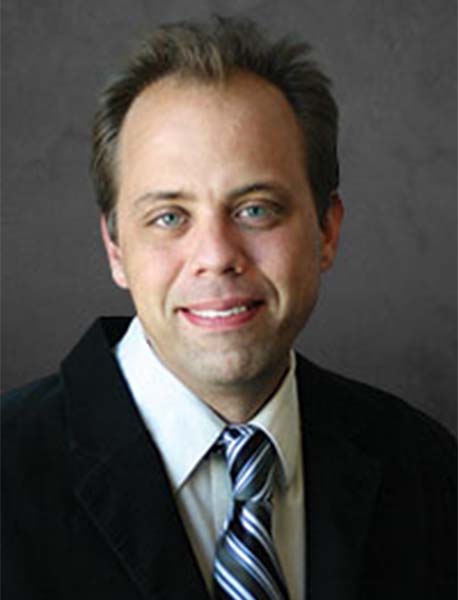 11:00 AM | Jeffrey Gibby
Given the hundreds of indicators and trading strategies out there, how do you know which to choose? Do you want a strategy that allows you to trade several times a day? week? or year? Which fits your risk tolerance? Are you willing to take larger drawdowns in exchange for larger possible returns? Or are you more comfortable with a "Turtle" approach?
This one-hour session will show you how MetaStock's PowerTools will help find the answers to your questions and reveal the best approaches that fit you. You'll discover:
Your 'comfort zone' for risk/reward
Different test results directing to the best method that works for your trading style
Tools to help you tweak your strategies and compare Stop and Max profit techniques
How to focus your technical analysis education around the methods that have worked historically on the stocks you want to trade
How to get automated alerts based on the system you select
How to scour the market quickly to find only those trades that meet your criteria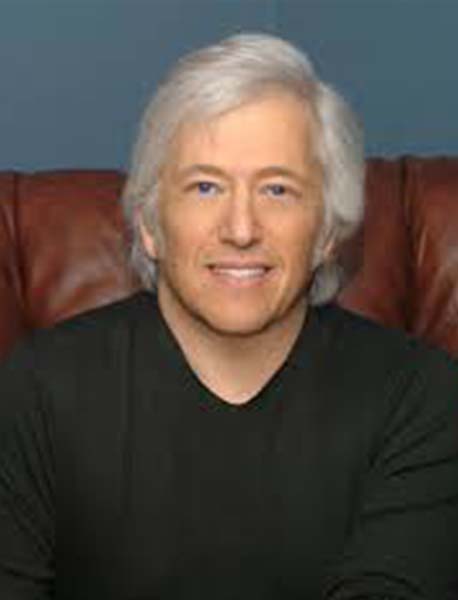 12:00 PM | Alan Ellman
Covered Call Writing: Multiple Applications Based on Current Market Conditions
Real-life examples with Invesco QQQ Trust (Nasdaq: QQQ)
Covered call writing is a low-risk option-selling strategy geared to generating cash-flow with capital preservation as a key requirement. This presentation will demonstrate how the strategy can be crafted to succeed in all market environments.
Market situations highlighted are:
Normal-to-bull markets
Bear and volatile markets
Low interest rate environments
This webinar will include specific methods to set up ultra-low-risk paths to set up trades with 84%+ probability of success.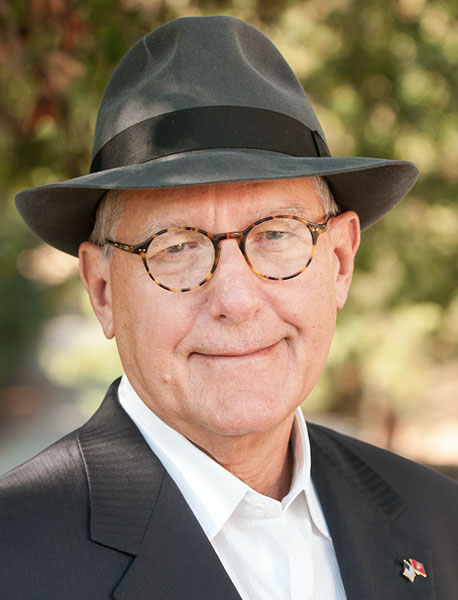 1:00 PM | John Thomas
Why Biotechs are On Fire
The safest sector in the market is now in huge demand
A biotech revolution now underway for a decade is finally getting its recognition
The first leg of a new bull market in biotech is just beginning
Many stocks will rise by a multiple from here
Learn how to make big money in biotech and save your own life along the way
Join the man who is up 87% so far in 2022 and 94% over the past 12 months
Ask John Thomas, the Mad Hedge Fund Trader which ones.
Sign up with the greatest money manager of our generation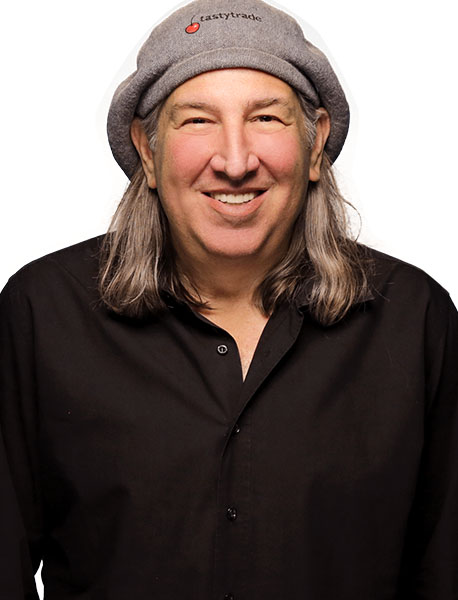 2:00 PM | Tom Sosnoff
Join trading legend and serial entrepreneur Tom Sosnoff for a 1-hour demo of the tastyworks platform.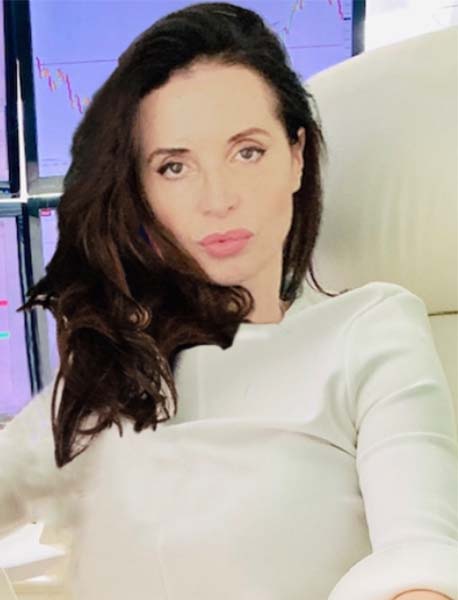 3:00 PM | Alla Peters
Why Alpha Fibonacci Is The Ultimate Way to Trade
In this event you will learn:
Why Alpha Fibonacci Is The Ultimate Way to Trade
How Alpha Fibonacci Identifies Institutional Crashes and Rallies in Advance
How Alpha Fibonacci Identifies Precise Targets on All Instruments
We Will Review Futures, Stocks, Forex and Crypto in Current Markets
How Alpha Fibonacci Traders Trade Globally on All Markets
How You Can Trade Alpha Fibonaccion All Platforms or with Software for Ninja 8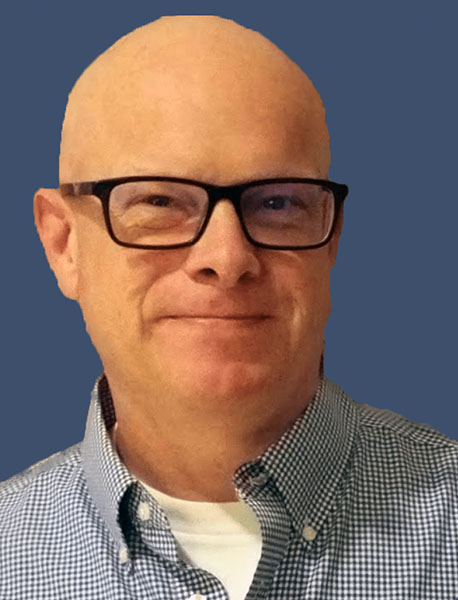 4:00 PM | Doc Severson
Capturing Consistent Weekly Profits with Weekly Options
Learn why "income" is the key to thriving in today's market dynamic
Understand some of the recent changes in the options market that help you create a turn-key income system.
Learn how to employ a simple trading strategy to create income while limiting risk
Learn how to apply a simple analysis technique that allows Doc to win over 95% of his trades
Learn a complete trading system in only 45 minutes that you can employ today!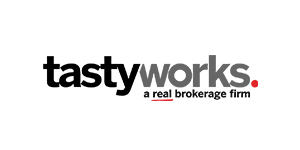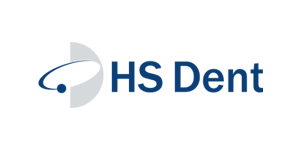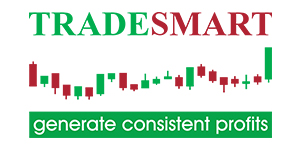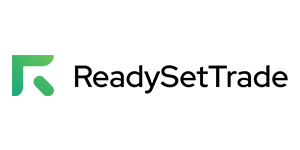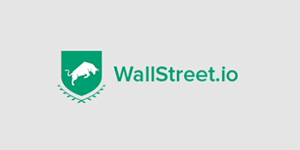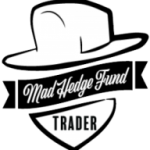 Copyright @ 2022. Mad Hedge Fund Trader. All Rights Reserved.