Mad Hedge Traders & Investors Summit
Webinar Replay for March 9-11, 2021 Summit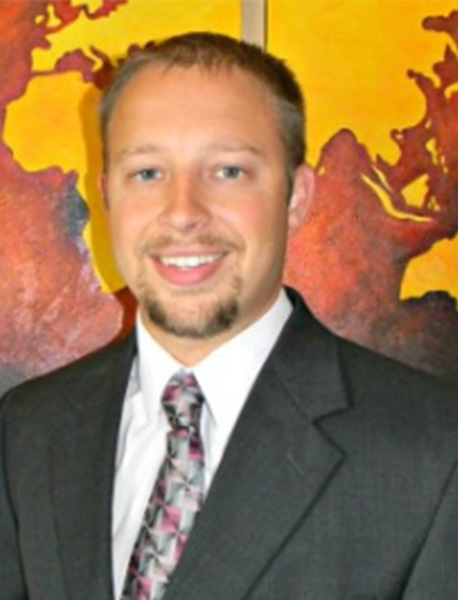 How to Create Weekly Income (Less than 20 Minutes Per week)
Steven Cawiezell at 9:00 AM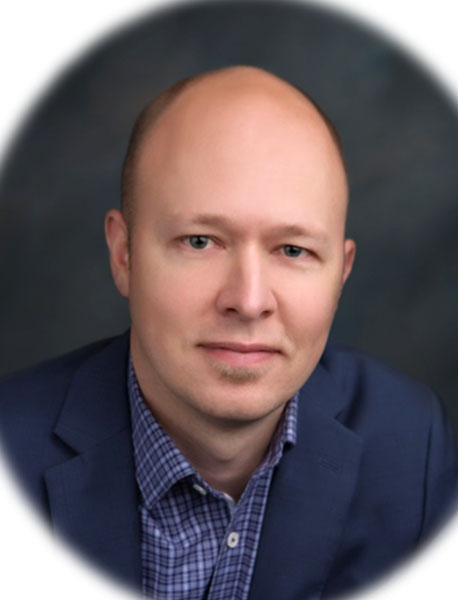 The Slingshot Setup - How to Buy Low and Sell High
Jeff Tompkins at 10:00 AM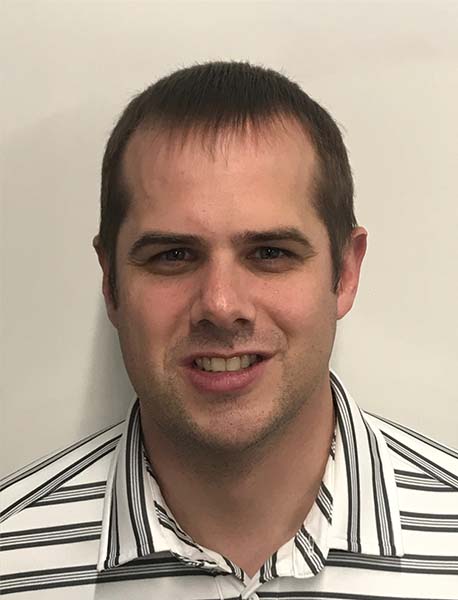 The Overnight Pop Trade - How To Use Options To Generate Weekly Income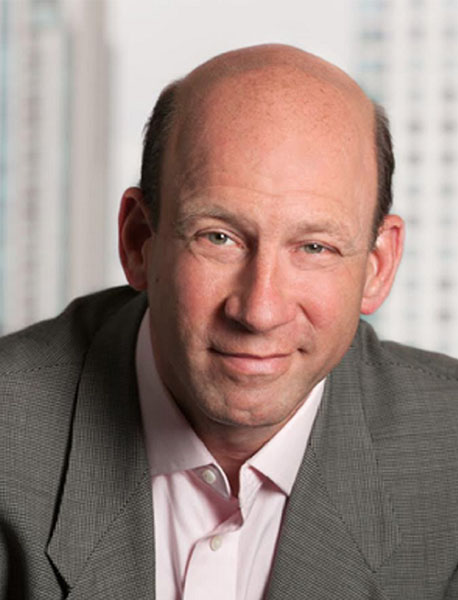 REVISED 2021 Stock Market Outlook
Steve  Reitmeister at 12:00 PM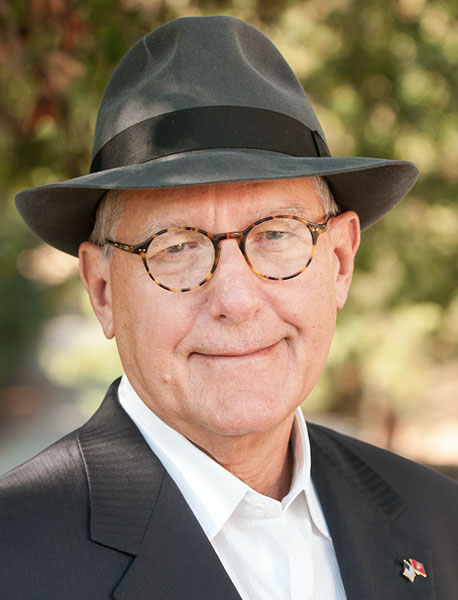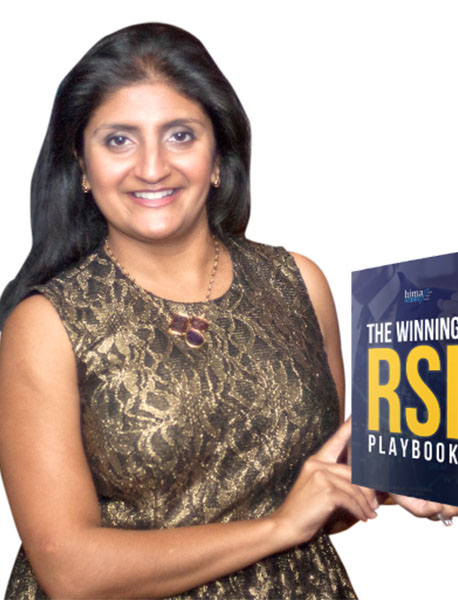 Not Your Mama's Momentum: How to Profit In Any Market on Any Time Frame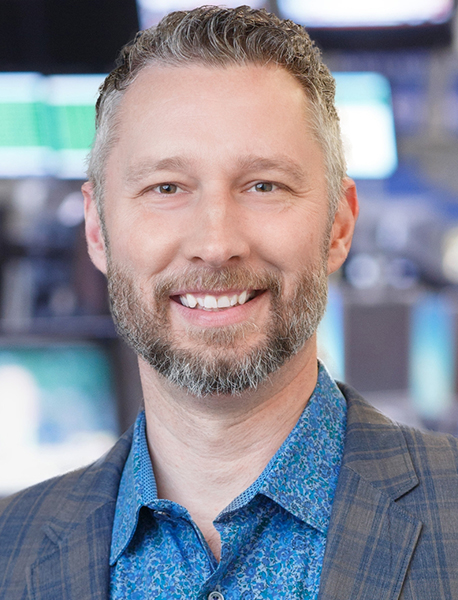 The one hidden income source that already exists in your Portfolio
Dan Passarelli at 3:30 PM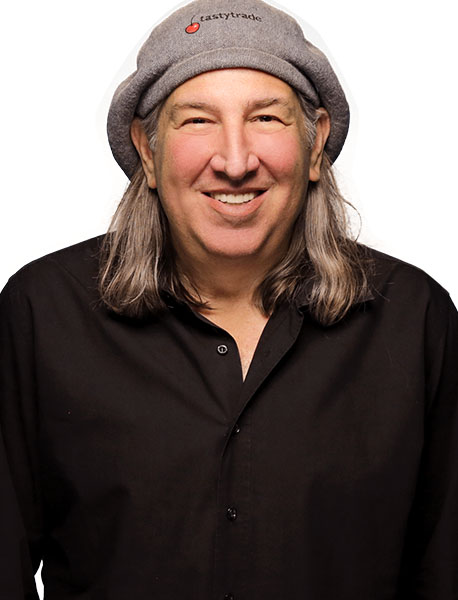 1-hour demo of the tastyworks platform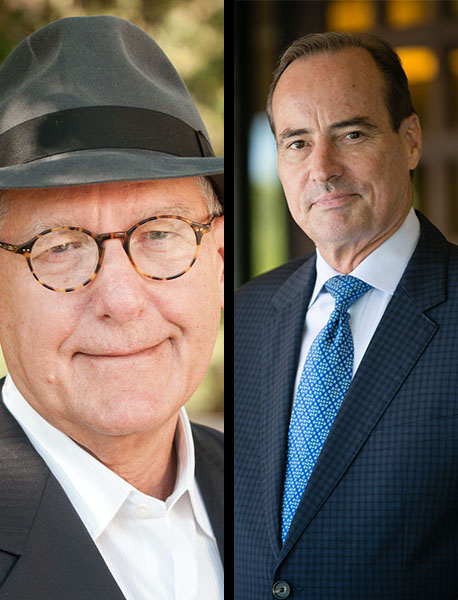 Debate with Harry S. Dent, Jr.
John Thomas with Harry Dent Jr. at 5:30 PM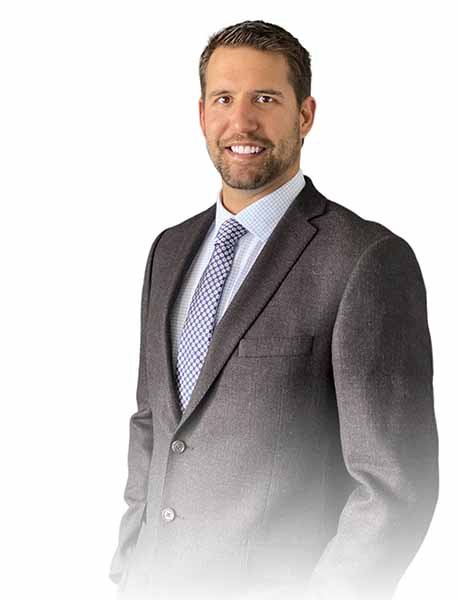 Learn A BAN ETF Trading Strategy & How To Profit From It!
Chris Vermeulen at 9:00 AM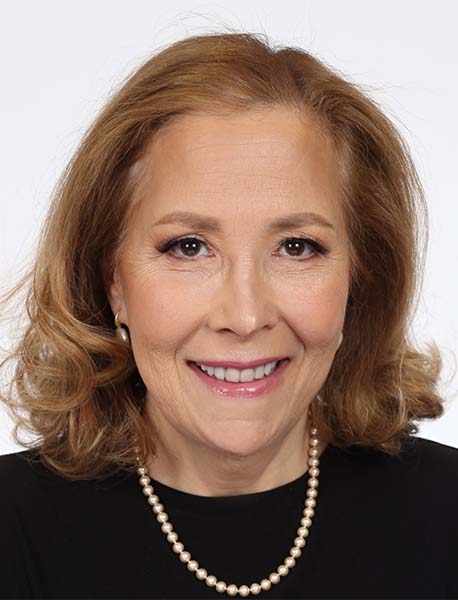 The Top 3 Trading Habits You Need for 2021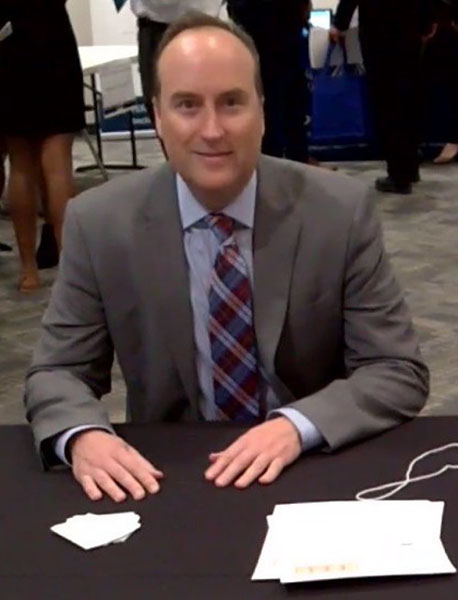 What's This Secret Automated Options Technology & Strategy?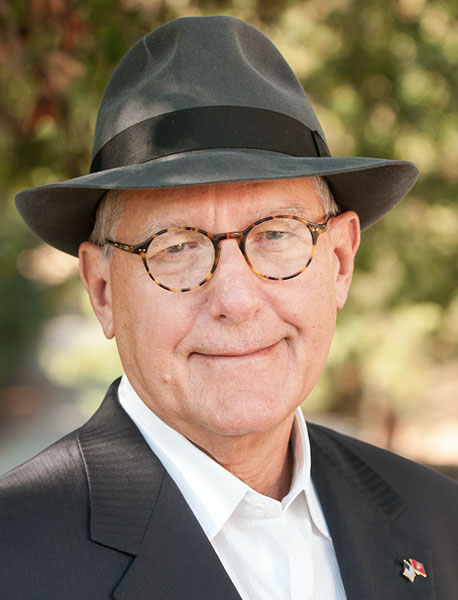 The New Tech Trends That Could Double Your Account In 2021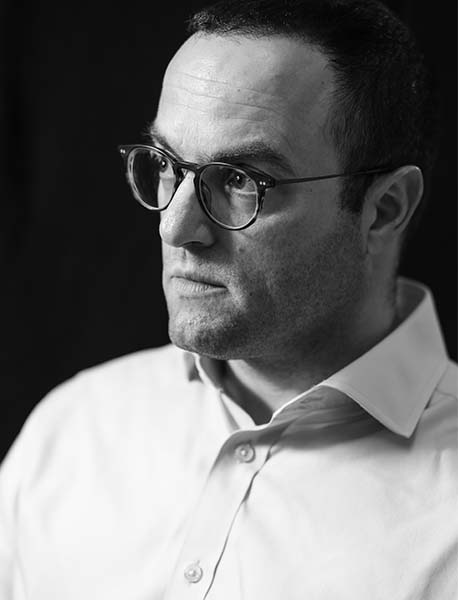 One Simple Adjustment To 7x More Profit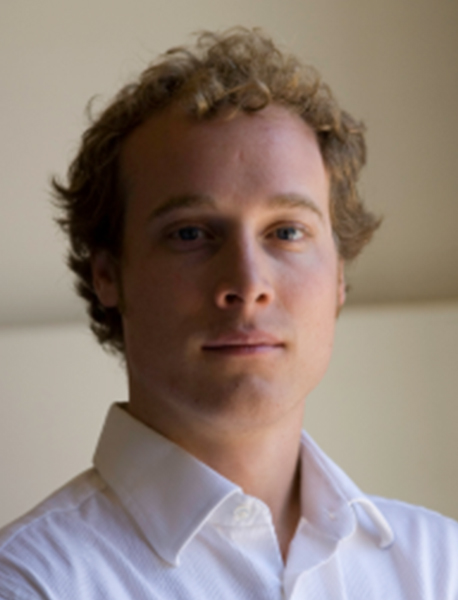 The Million Dollar Strategy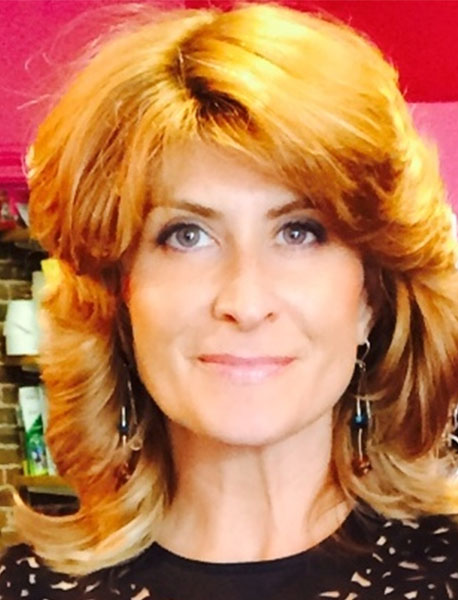 Risk Management Is A SuperPower
Samantha LaDuc at 3:00 PM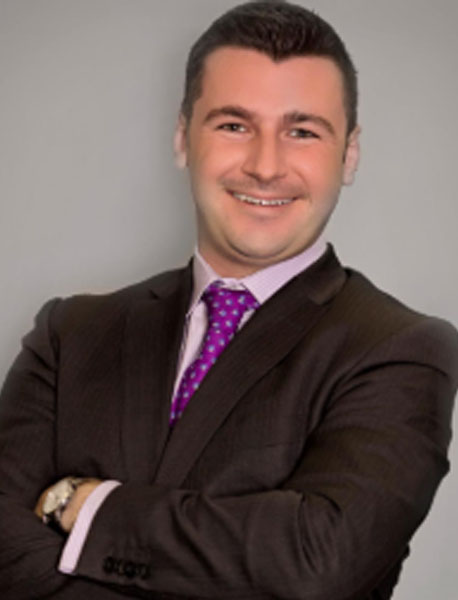 How to Predict Explosive Moves by Following the Insiders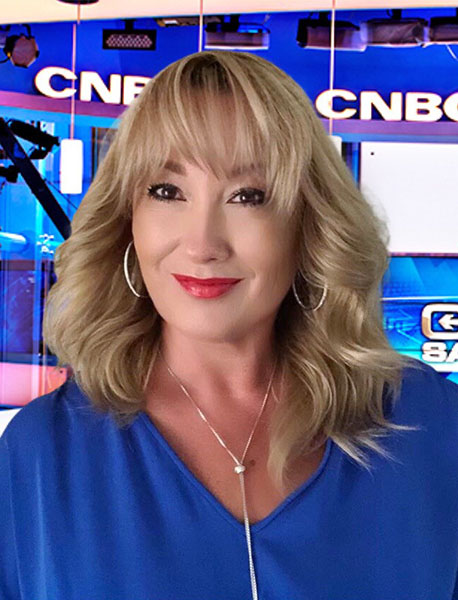 The Technical Blueprint For Generating Above Average Profits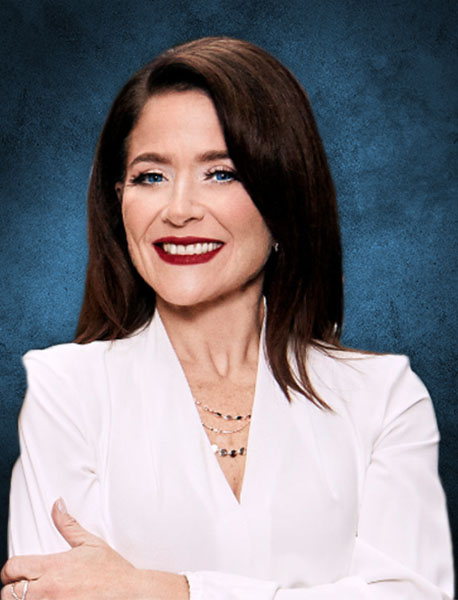 Why Trade Tired Titans When A New Generation Of Winners Awaits?
Hillary Kramer at 10:00 AM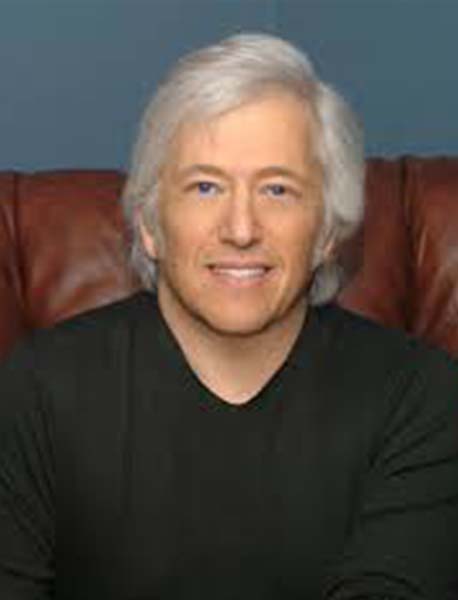 Covered Call Writing to Generate Monthly Cash-Flow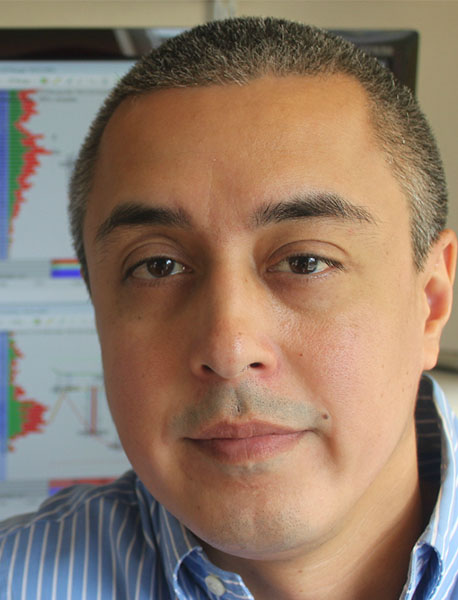 Uncovering Hidden Movements In The Market With Order Flow
Michael Valtos at 12:00 NN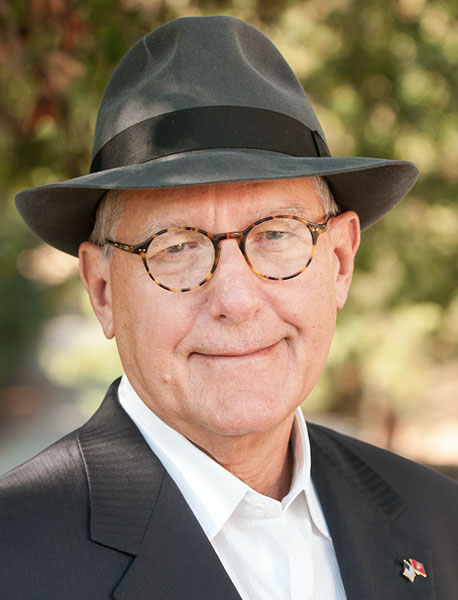 The Five Best Biotech Plays for the Coming Decade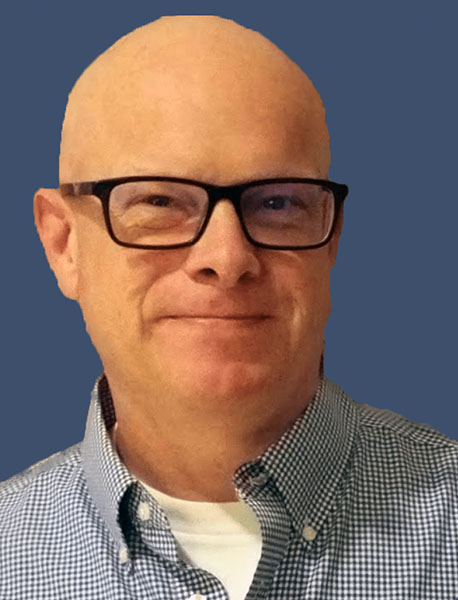 Zero Day Expiration Strategies - Seven Steps for Success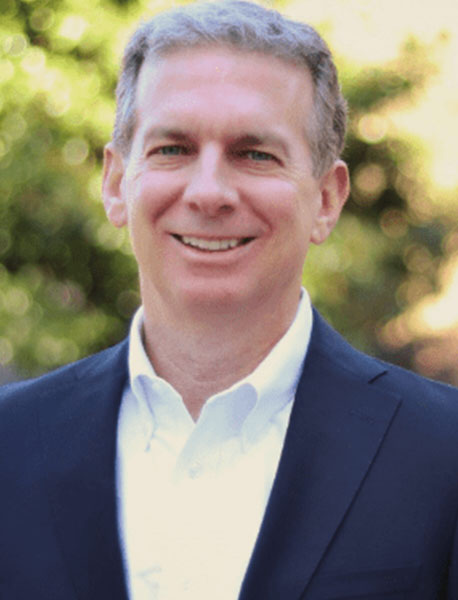 Let Our Hedge Fund Strategies Trade Your Account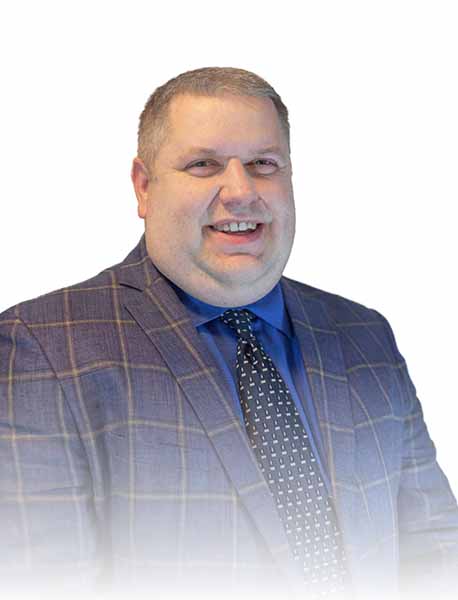 How To Become An Option Strategy Master - Identify and Trade the Best Strategies
Neil Szczepanski at 4:00 PM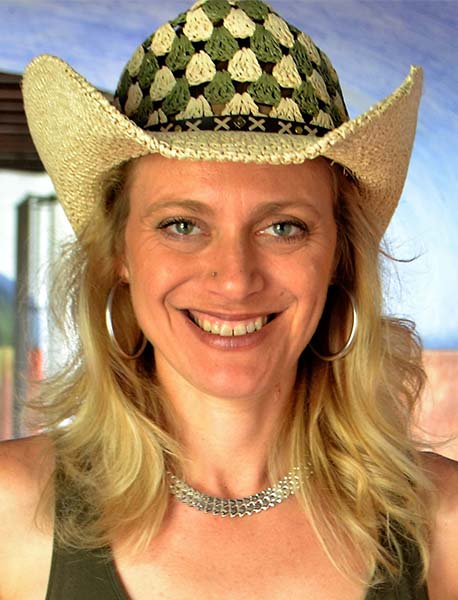 Become A Profitable Trader - Get Back to the Basics of Day Trading
Marina Villatoro at 5:00 PM