Mad Hedge Traders & Investors Summit
Webinar Replay for March 9-11, 2021 Summit
Please note that at the time these videos were recorded the offer links that the speakers presented were accurate.
We cannot guarantee that now since that time some of these offers will still work – please contact them in regards to their current offers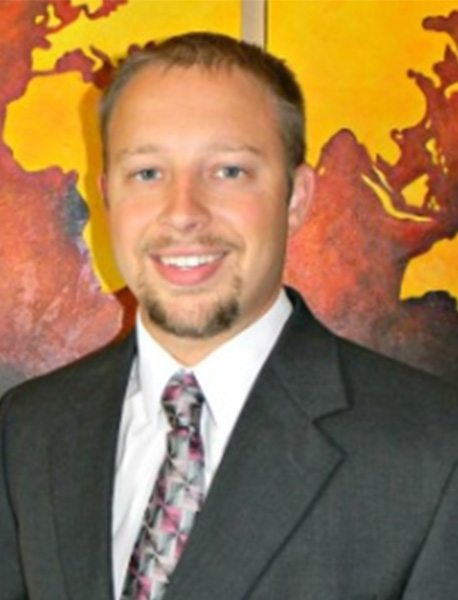 How to Create Weekly Income (Less than 20 Minutes Per week)
Steven Cawiezell at 9:00 AM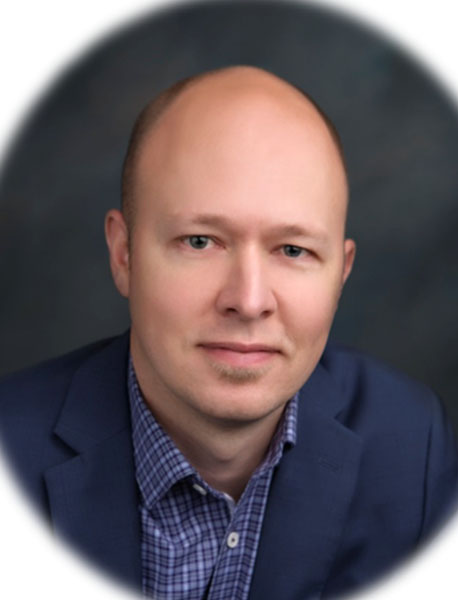 The Slingshot Setup - How to Buy Low and Sell High
Jeff Tompkins at 10:00 AM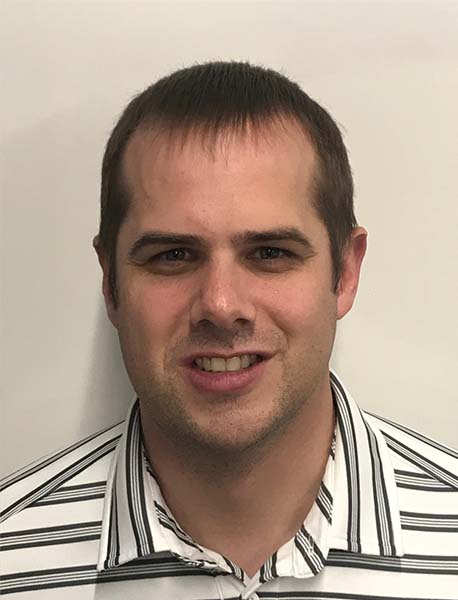 The Overnight Pop Trade - How To Use Options To Generate Weekly Income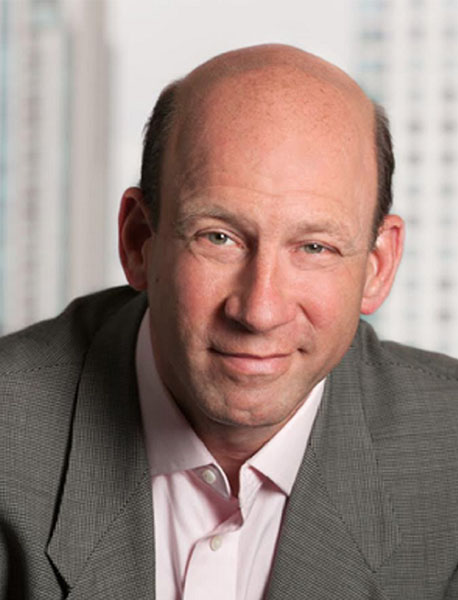 REVISED 2021 Stock Market Outlook
Steve  Reitmeister at 12:00 PM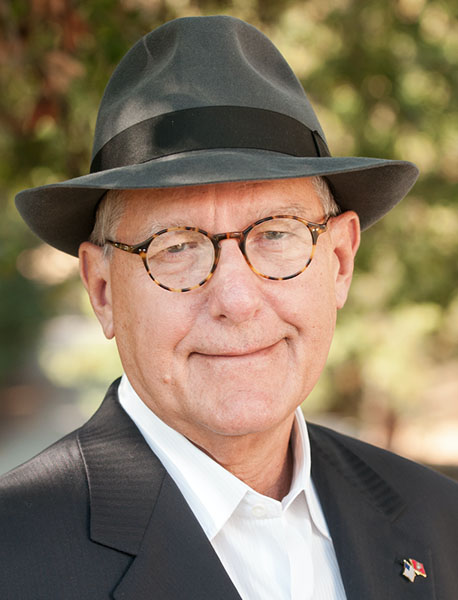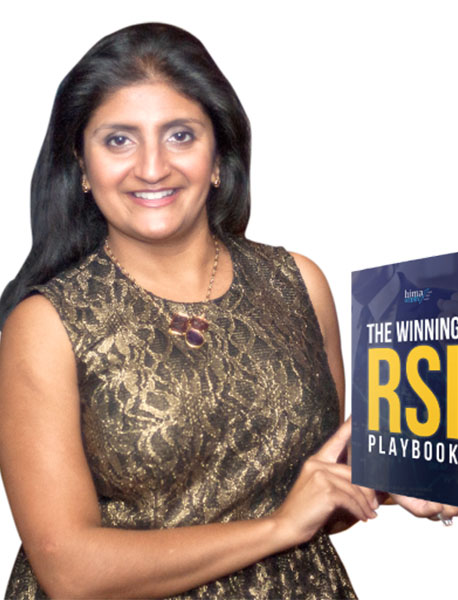 Not Your Mama's Momentum: How to Profit In Any Market on Any Time Frame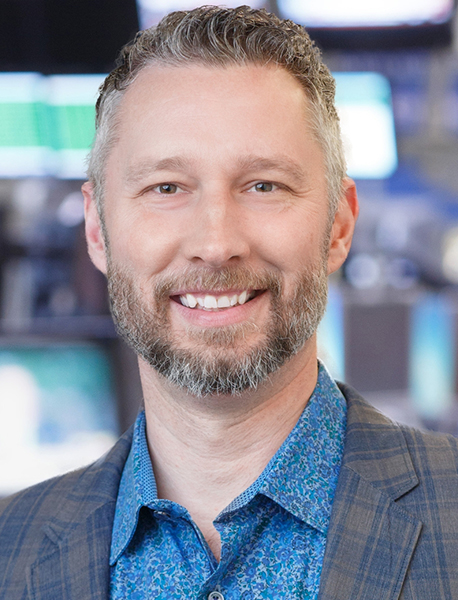 The one hidden income source that already exists in your Portfolio
Dan Passarelli at 3:30 PM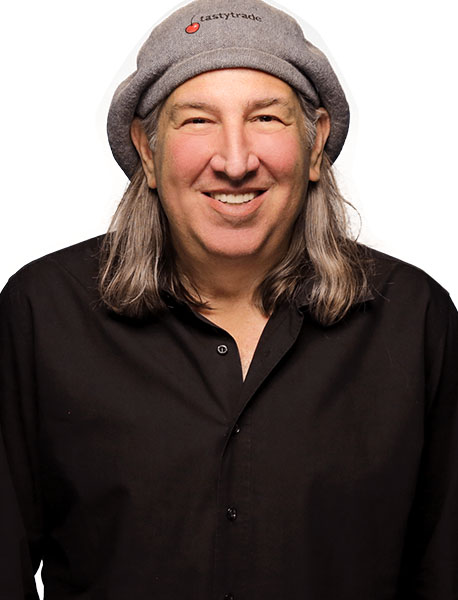 1-hour demo of the tastyworks platform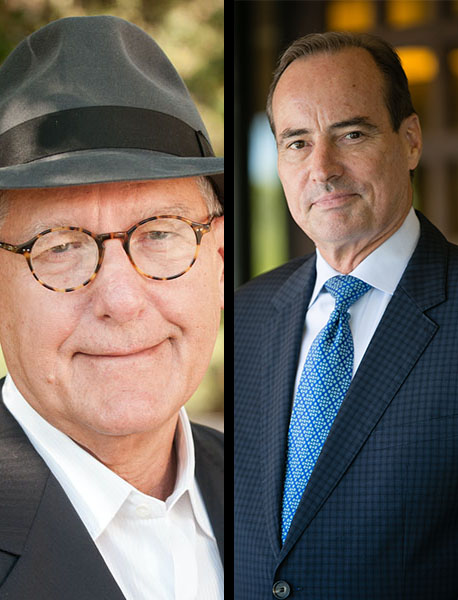 Debate with Harry S. Dent, Jr.
John Thomas with Harry Dent Jr. at 5:30 PM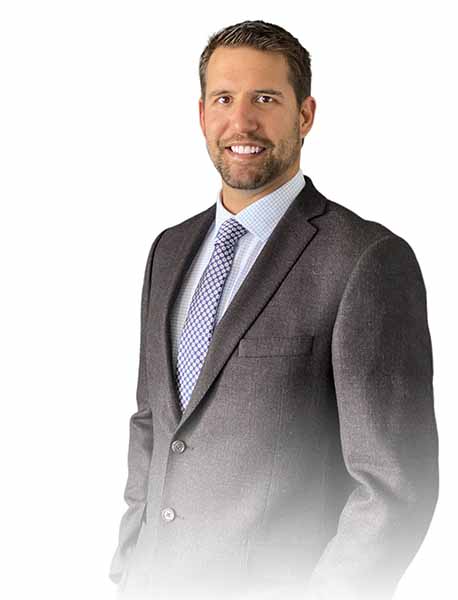 Learn A BAN ETF Trading Strategy & How To Profit From It!
Chris Vermeulen at 9:00 AM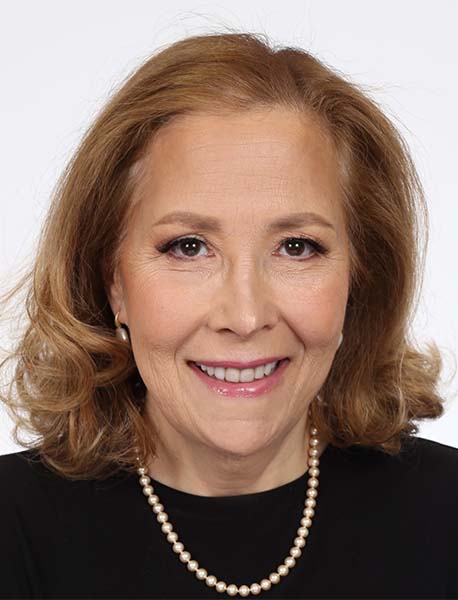 The Top 3 Trading Habits You Need for 2021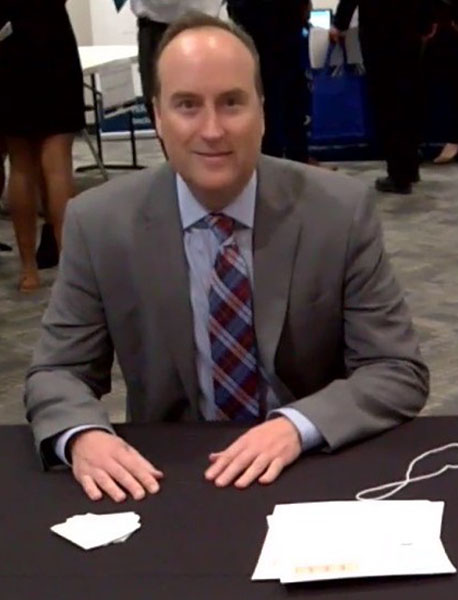 What's This Secret Automated Options Technology & Strategy?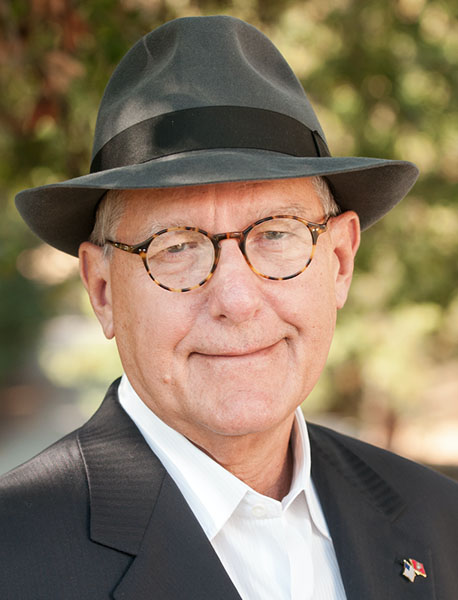 The New Tech Trends That Could Double Your Account In 2021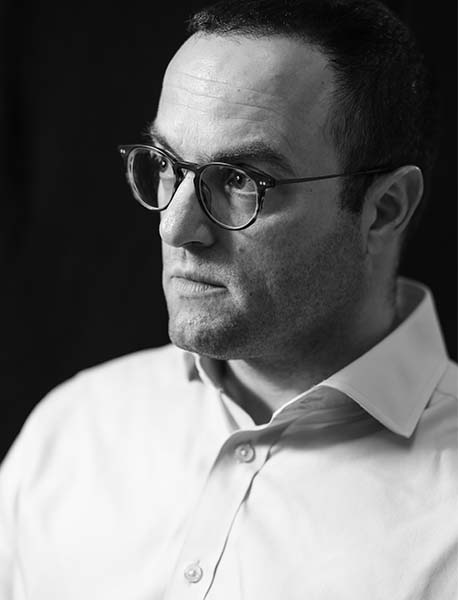 One Simple Adjustment To 7x More Profit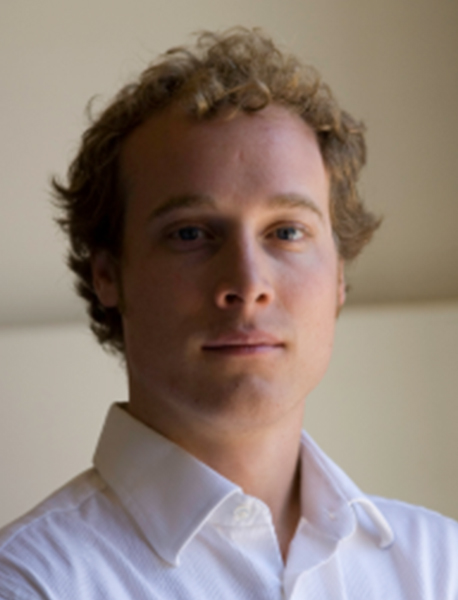 The Million Dollar Strategy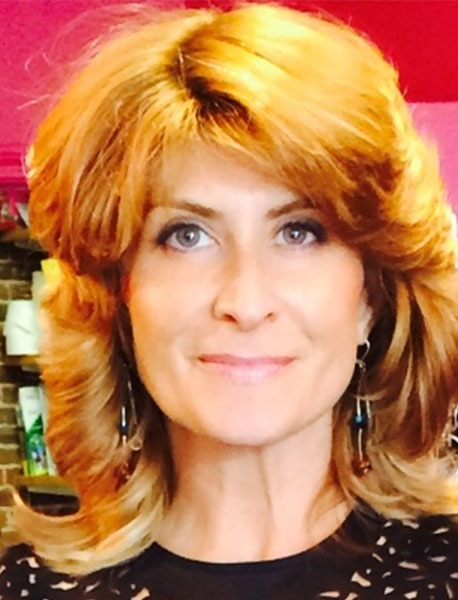 Risk Management Is A SuperPower
Samantha LaDuc at 3:00 PM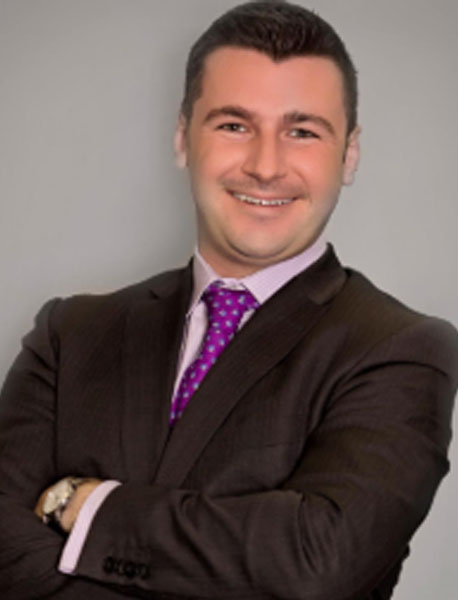 How to Predict Explosive Moves by Following the Insiders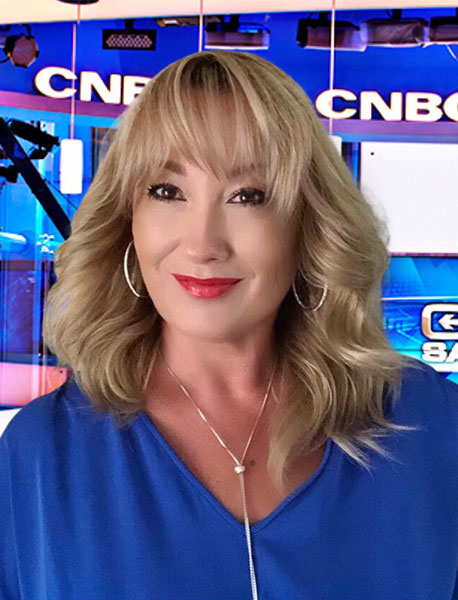 The Technical Blueprint For Generating Above Average Profits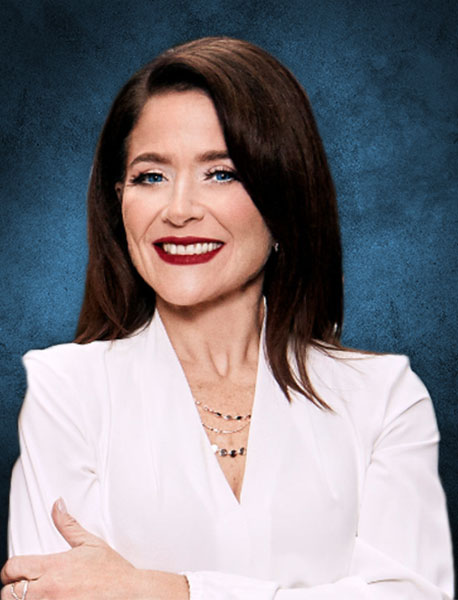 Why Trade Tired Titans When A New Generation Of Winners Awaits?
Hillary Kramer at 10:00 AM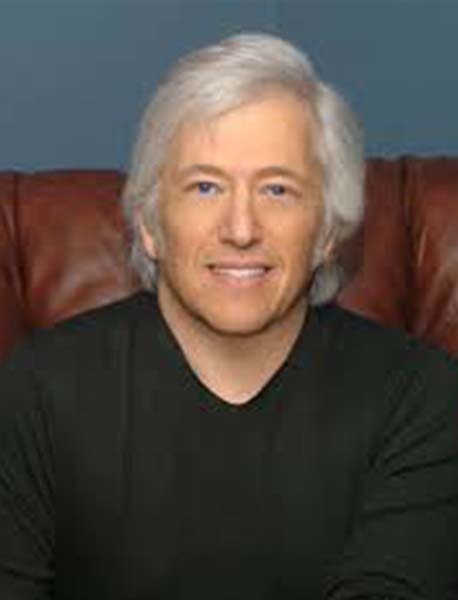 Covered Call Writing to Generate Monthly Cash-Flow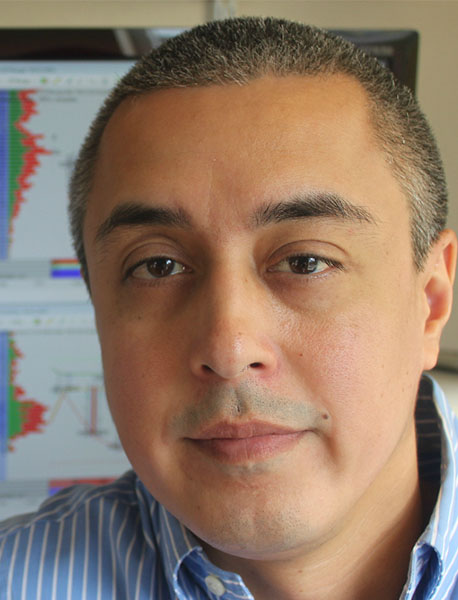 Uncovering Hidden Movements In The Market With Order Flow
Michael Valtos at 12:00 NN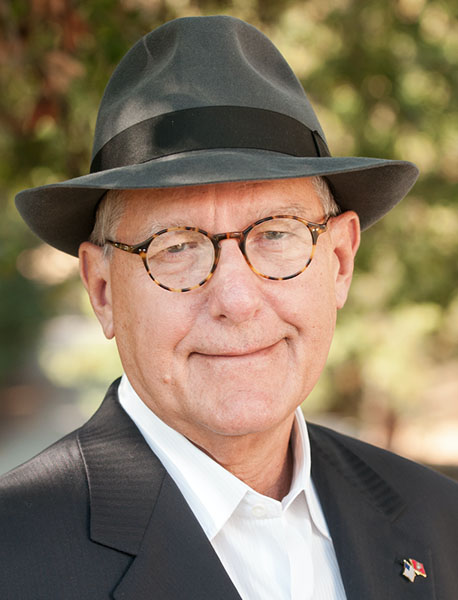 The Five Best Biotech Plays for the Coming Decade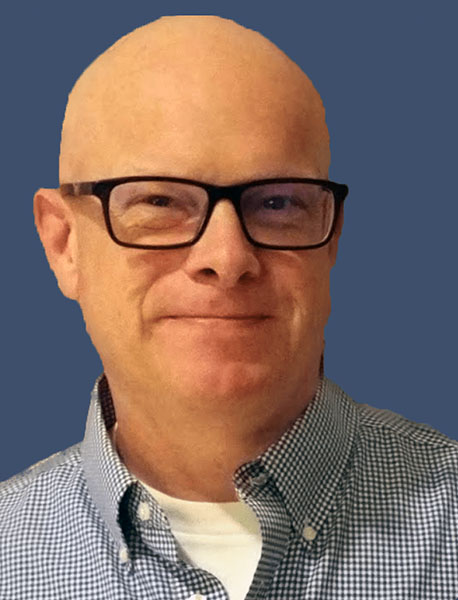 Zero Day Expiration Strategies - Seven Steps for Success
Let Our Hedge Fund Strategies Trade Your Account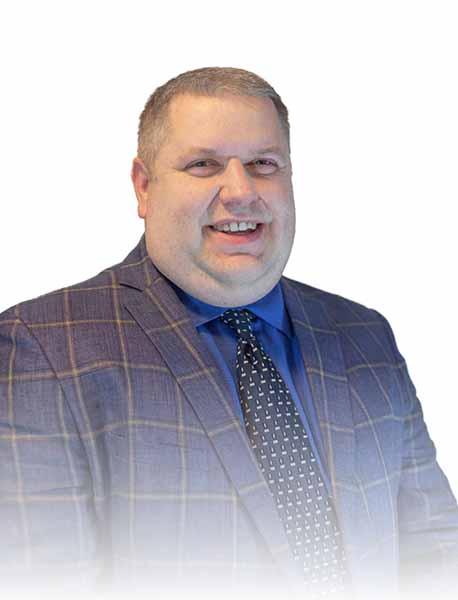 How To Become An Option Strategy Master - Identify and Trade the Best Strategies
Neil Szczepanski at 4:00 PM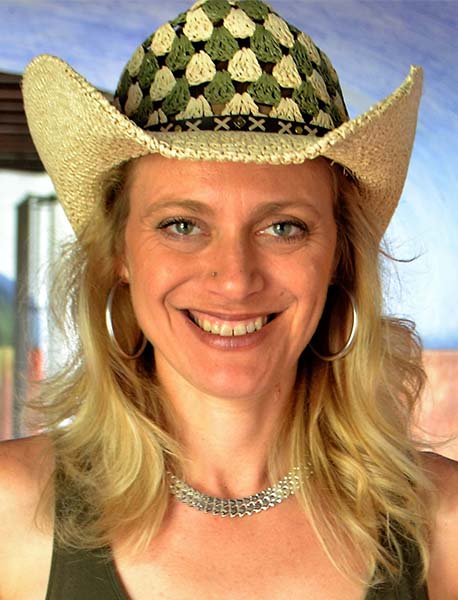 Become A Profitable Trader - Get Back to the Basics of Day Trading
Marina Villatoro at 5:00 PM