Mad Hedge Traders & Investors Summit
Webinar Replay for June 8-10, 2021 Summit
Please note that at the time these videos were recorded the offer links that the speakers presented were accurate.
We cannot guarantee that now since that time some of these offers will still work – please contact them in regards to their current offers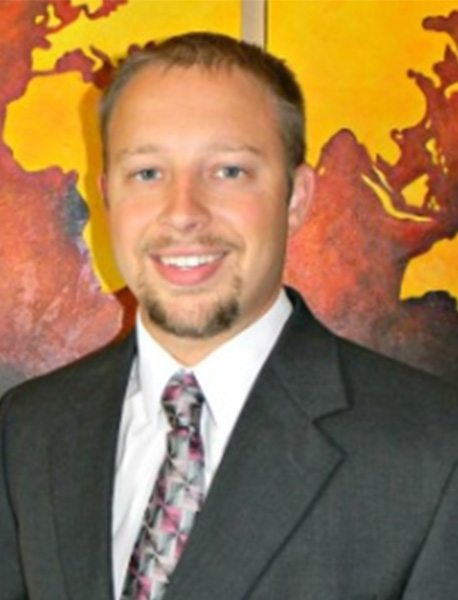 How to Create Weekly Income (Less than 20 Minutes Per week)
Steven Cawiezell at 9:00 AM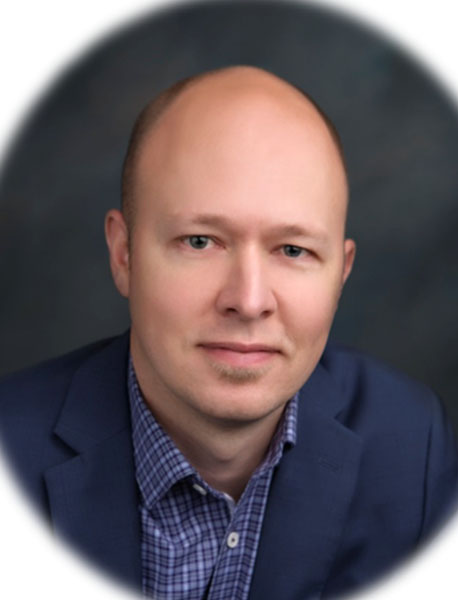 The Secret to Beating the Market Using Relative Strength
Jeff Tompkins at 10:00 AM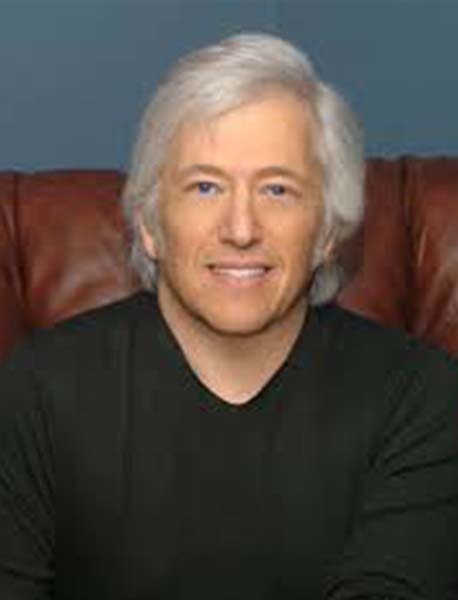 The Many Uses of Stock Options: Portfolio Overwriting and Stock Repair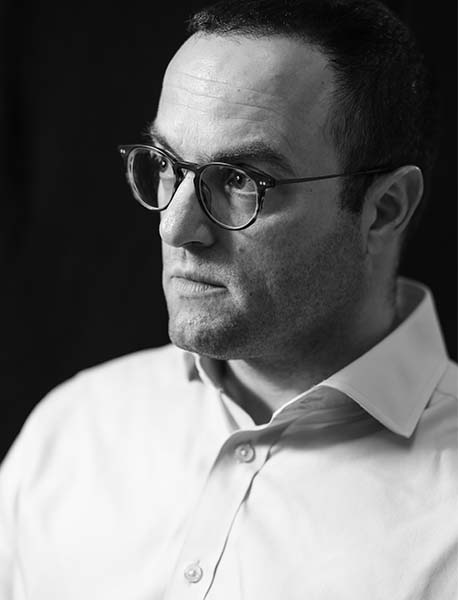 Live Market Analysis Using Supply & Demand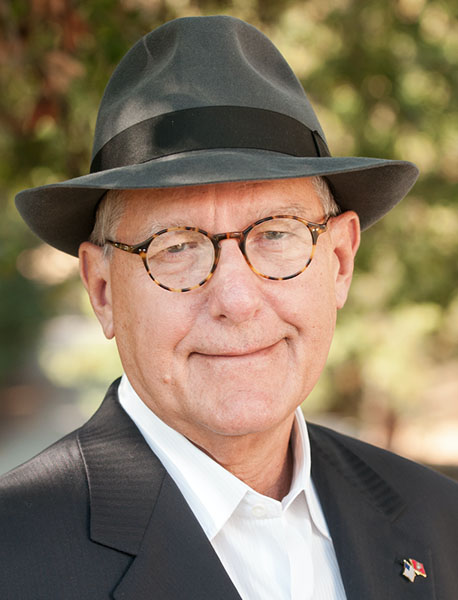 The Big Stock Plays for the Rest of 2021
John Thomas at 1:00 PM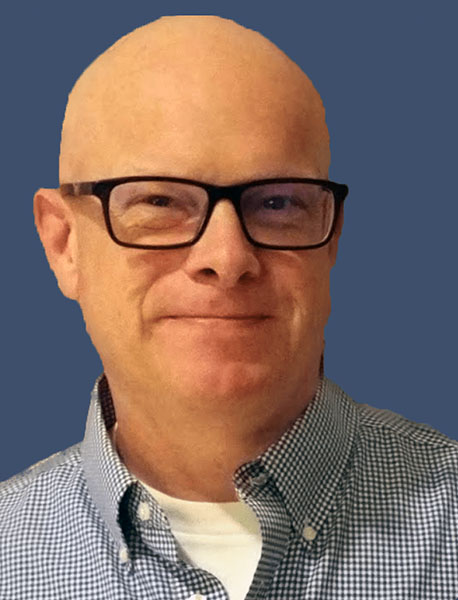 Zero Day Expiration Strategies - Seven Steps for Success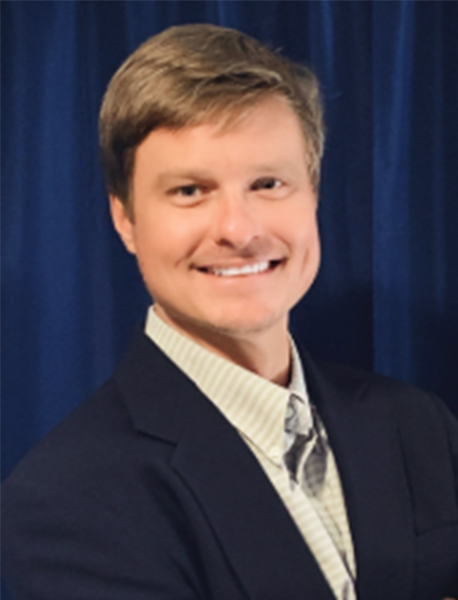 How to Nail Turning Points for All Markets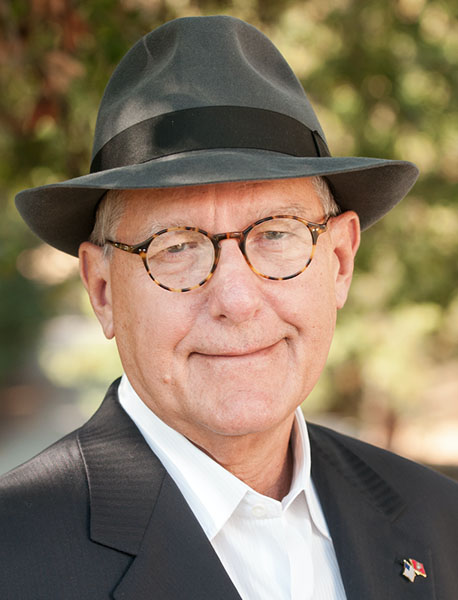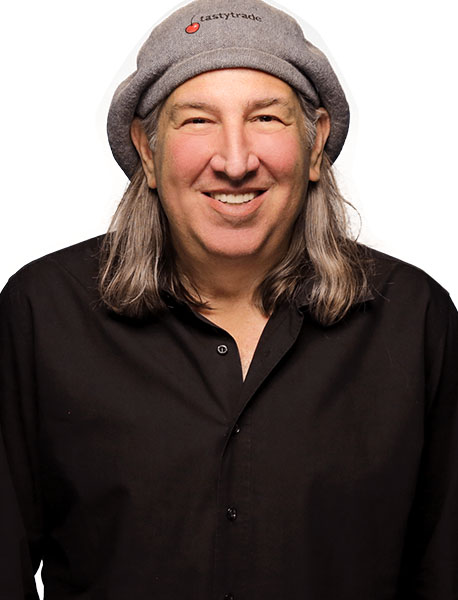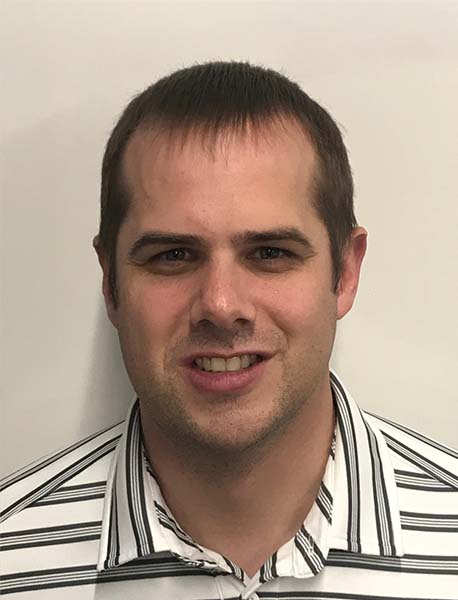 Overnight Pop Trades - How To Win Five Different Ways Trading Options
Mike Rykse at 9:00 AM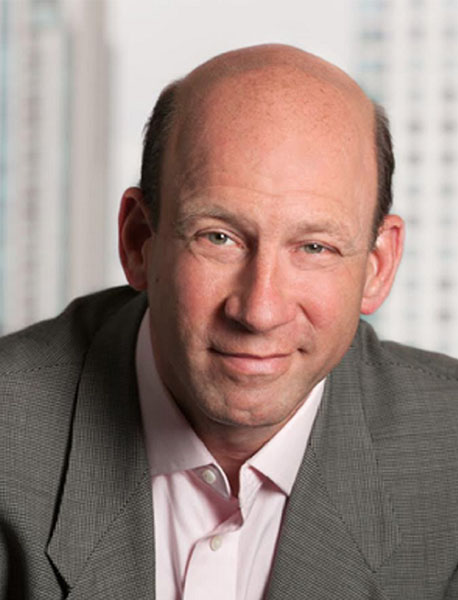 REVISED 2021 Stock Market Outlook
Steve Reitmeister at 10:00 AM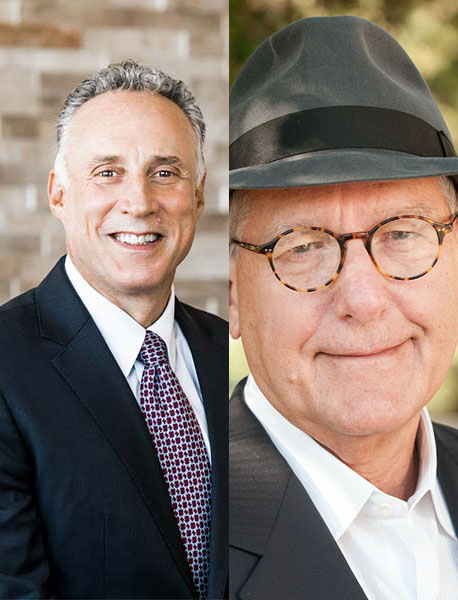 Market Q&A
Marc Chandler & John Thomas at 11:00 AM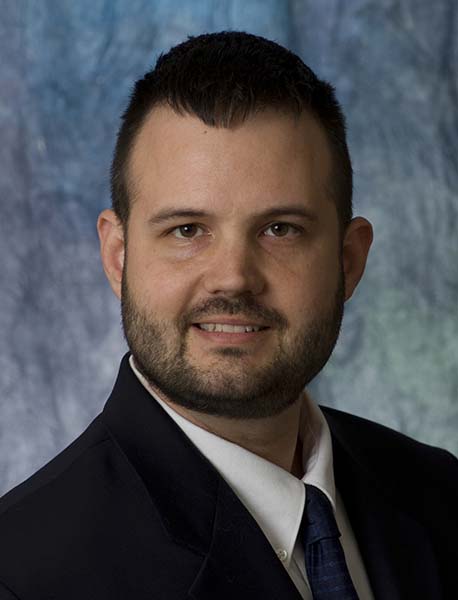 How To Earn A Good Income From The Stock Market
Casey Stubbs at 12:00 PM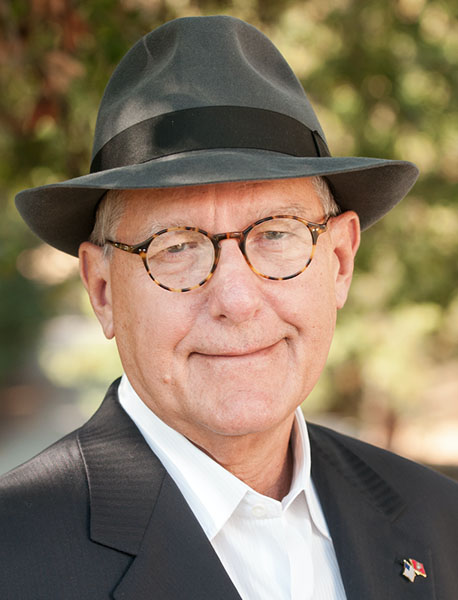 The Big Technology Plays for 2021
John Thomas at 1:00 PM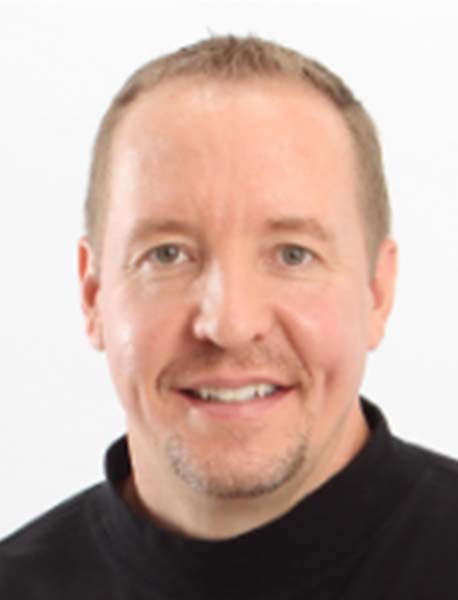 The Explosive Traffic Pattern for Trading Options
Mark Helweg at 2:00 PM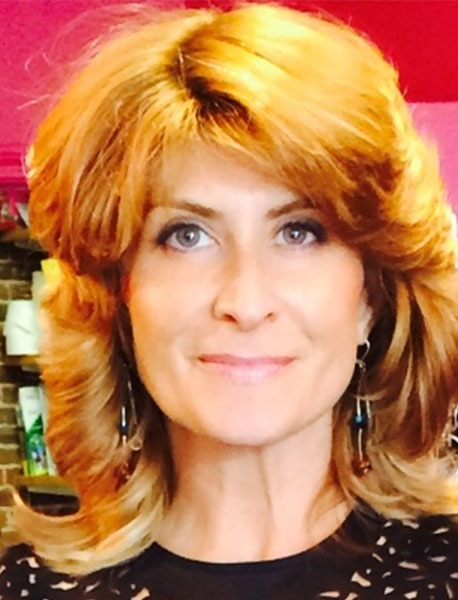 Risk Management Is A SuperPower
Samantha LaDuc at 3:00 PM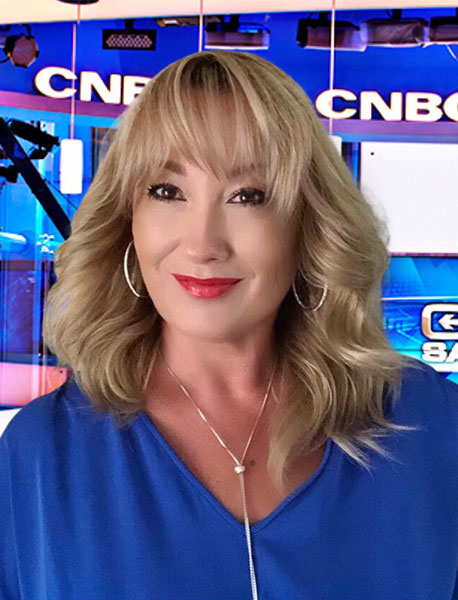 Simplify Your Trading and Generate An Income In The Futures Market
Anka Metcalf at 4:00 PM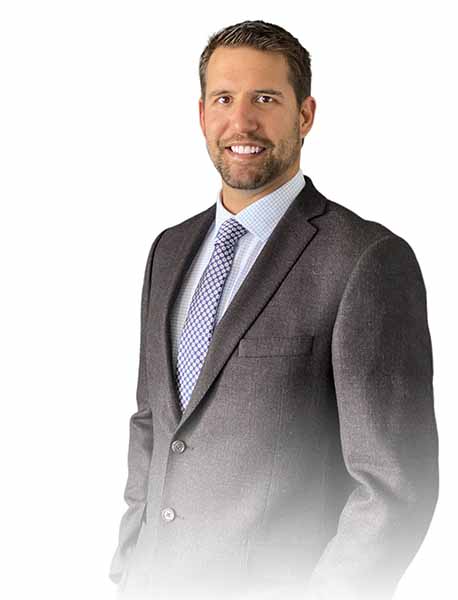 How To Consistently Make Money Swing Trading ETFs Even If You are Busy or New to Trading
Chris Vermeulen at 5:00 PM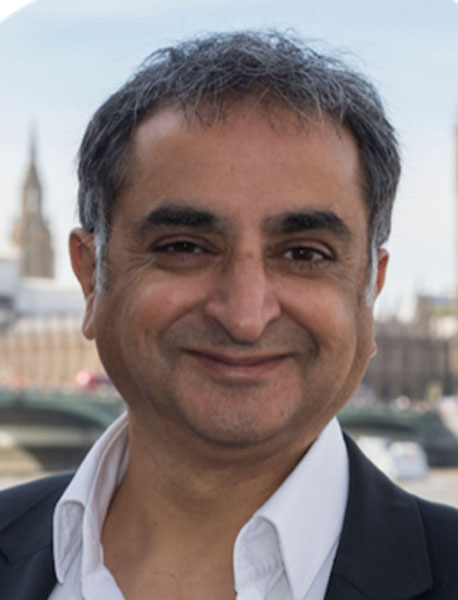 The Jealously Guarded Secret to Market Timing
Andrew Pancholi at 9:00 AM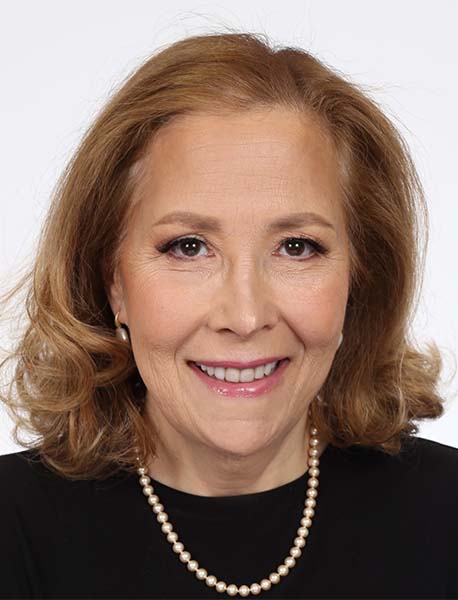 Capture the Trends and Achieve Consistency in Your Trading
Jody Samuels at 10:00 AM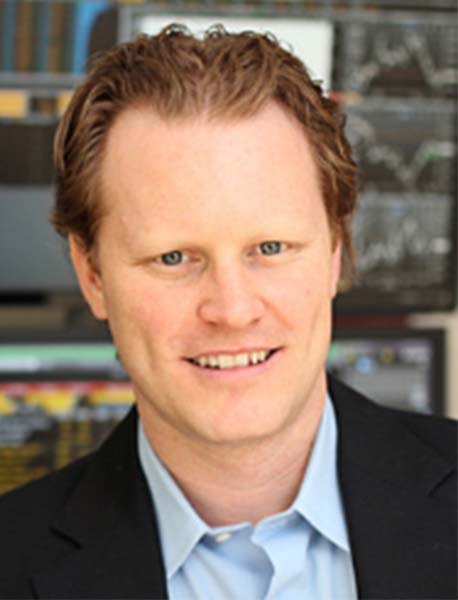 SOAR OR CRASH? What's Next for Traders
Serge Berger at 11:00 AM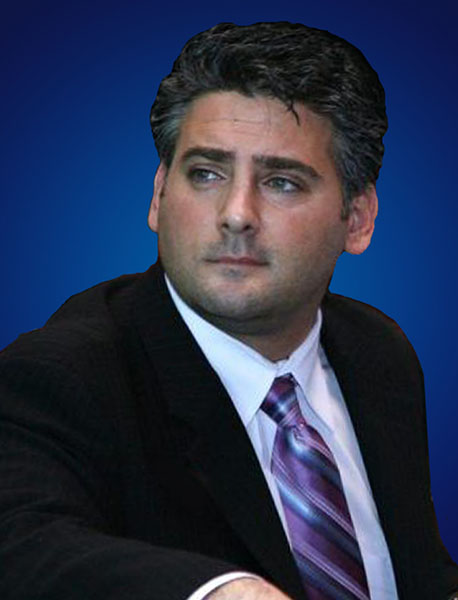 KISS Trading Method: Using Level III & Level 4 to improve Entries and Exits
Fausto Pugliese at 12:00 PM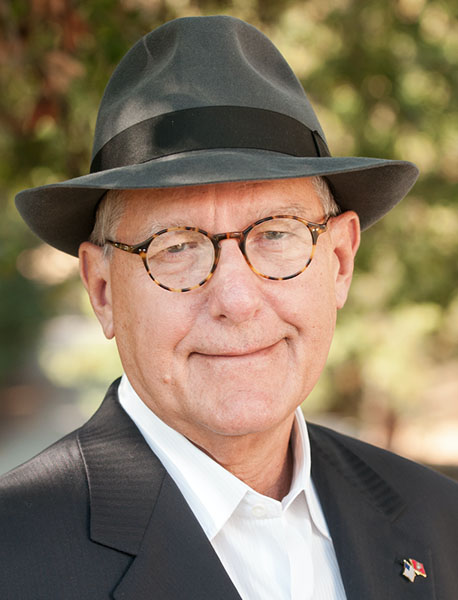 The Coming Revolution for Biotech and Health Care Stocks
John Thomas at 1:00 PM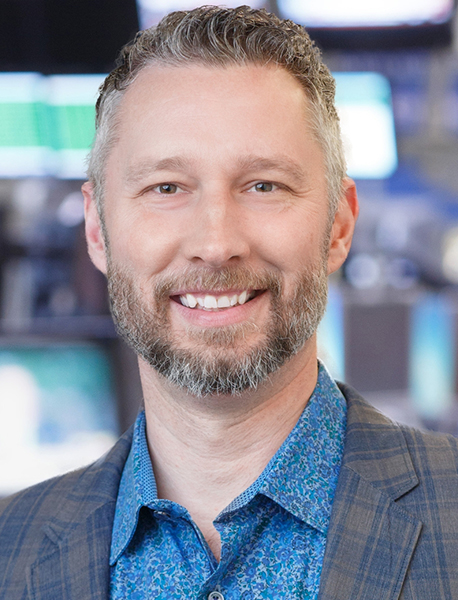 The One Hidden Income Source that Already Exists in Your Portfolio
Dan Passarelli at 2:00 PM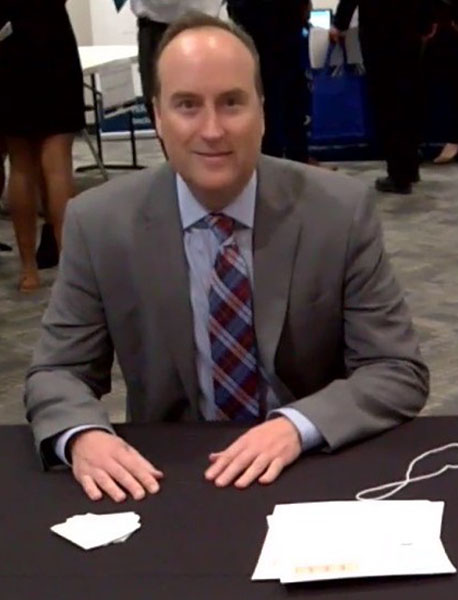 The Most UNUSUAL Option Spreads You've Never Seen!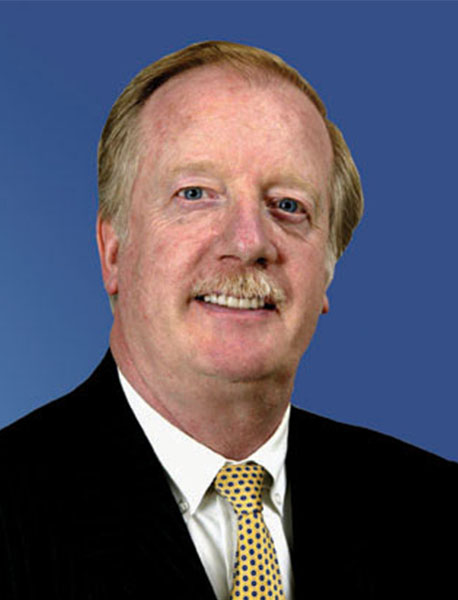 What Current Option Indicators are Saying About the Market Now
Larry McMillan at 4:00 PM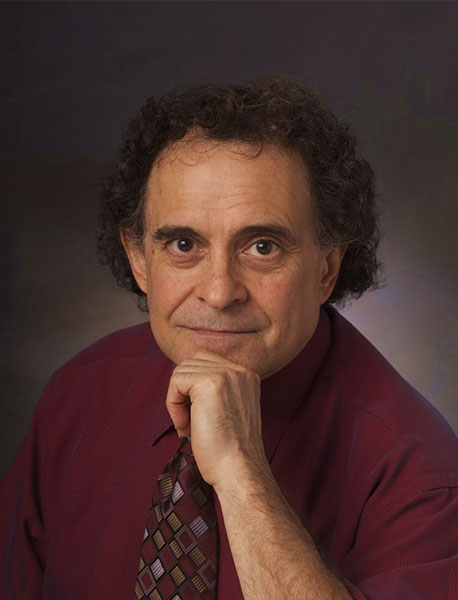 Fact backed rules based trading
Jake Bernstein at 5:00 PM