Mad Hedge Traders & Investors Summit
Webinar Replay for September 13-15, 2022 Summit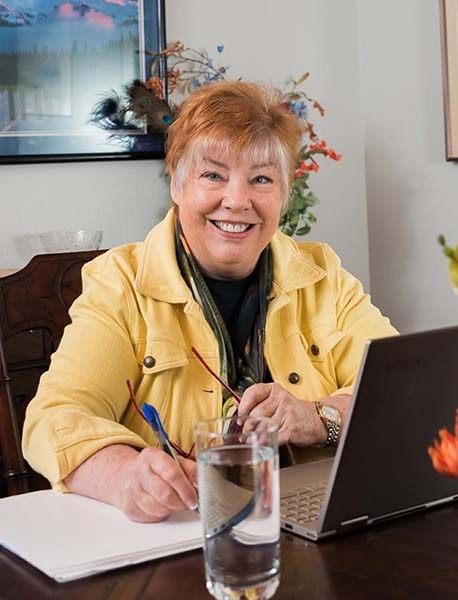 How I Get 300%+ Returns Year After Year
Maggie Roth at 9:00 AM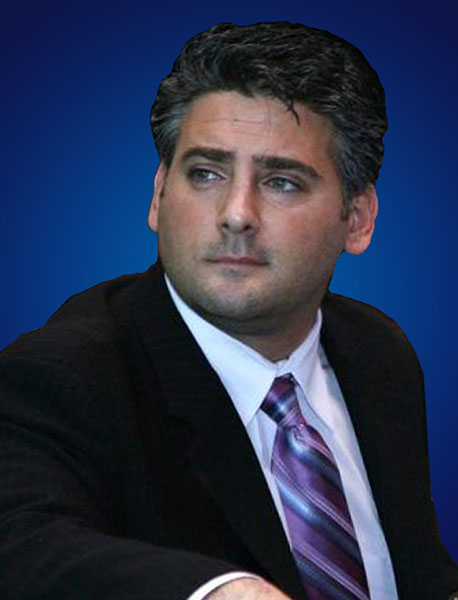 Fausto's Favorite Trading Tools & How He Uses Them to Spot Breakouts
Fausto Pugliese at 10:00 AM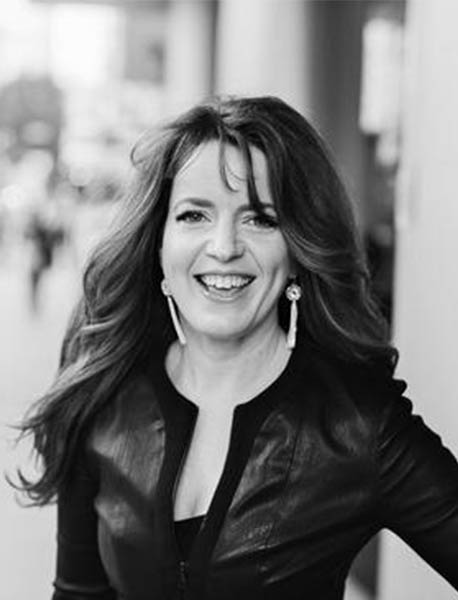 Trade on the side of Institutional Money
Melissa Armo at 11:00 AM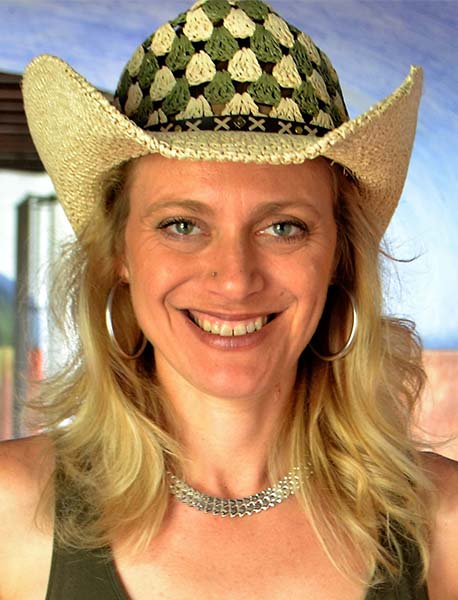 Become A Profitable Trader - Get Back to the Basics of Day Trading
Marina Villatoro at 12:00 PM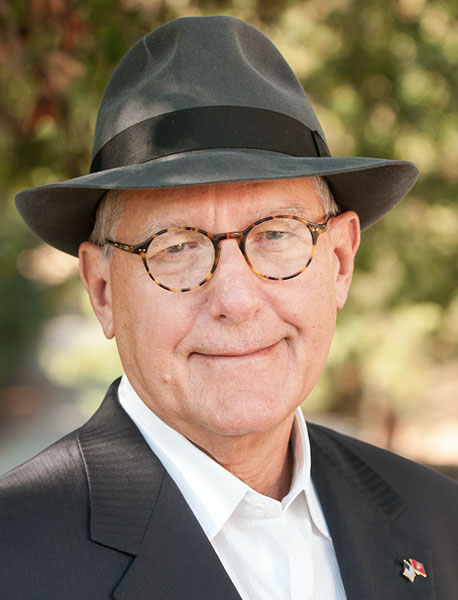 The Next Bull Market is Here
John Thomas at 1:00 PM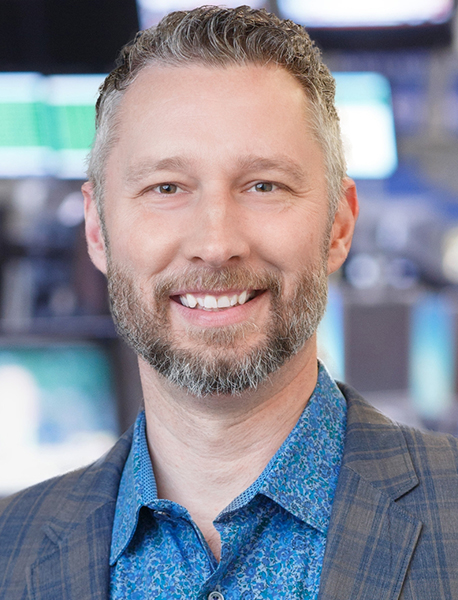 Identifying High Probability Trades to Increase Win Rates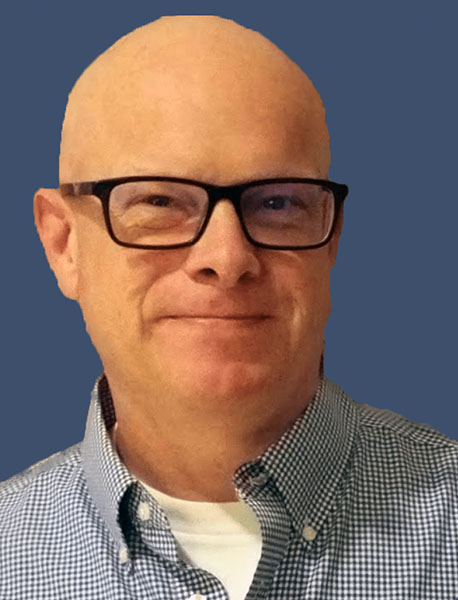 Capturing Consistent Weekly Profits with Weekly Options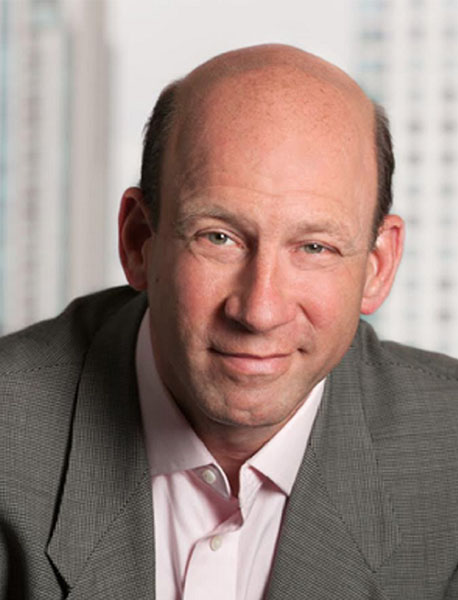 Bear Market Cure
Steve Reitmeister at 9:00 AM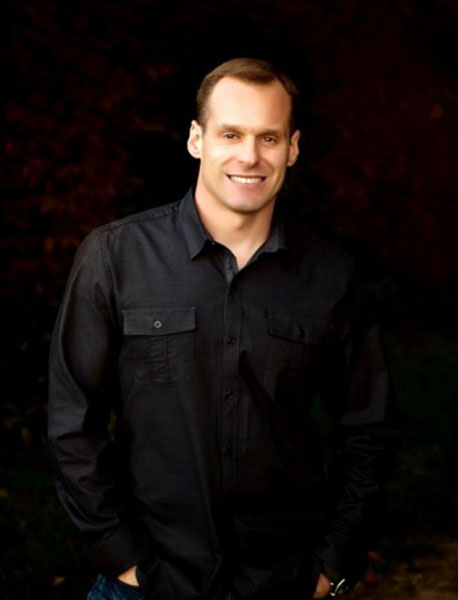 Professional Trader Income in Just 12 Minutes a Day
Dave M. Lukas at 10:00 AM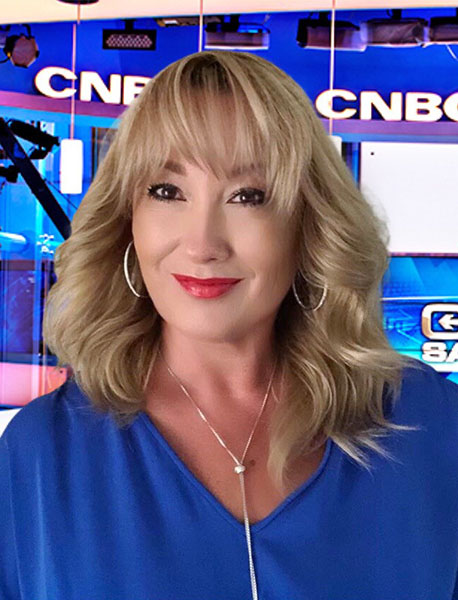 Generating A 6 Figure Income Trading Futures At The New York Trading Session Open.
Anka Metcalf at 11:00 AM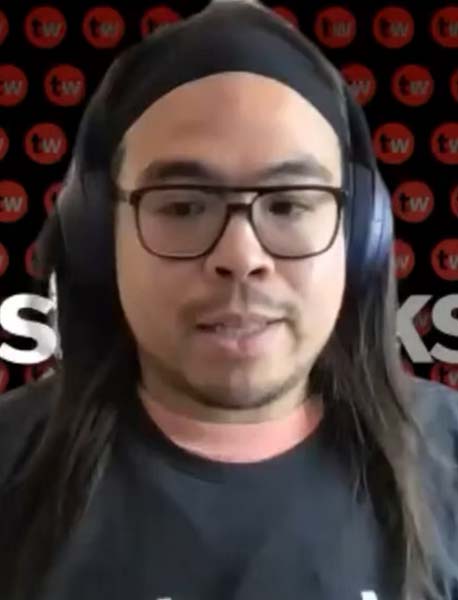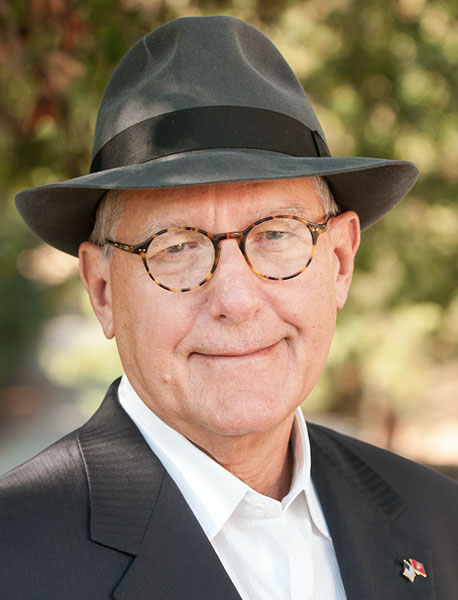 Tech Will Live Again
John Thomas at 1:00 PM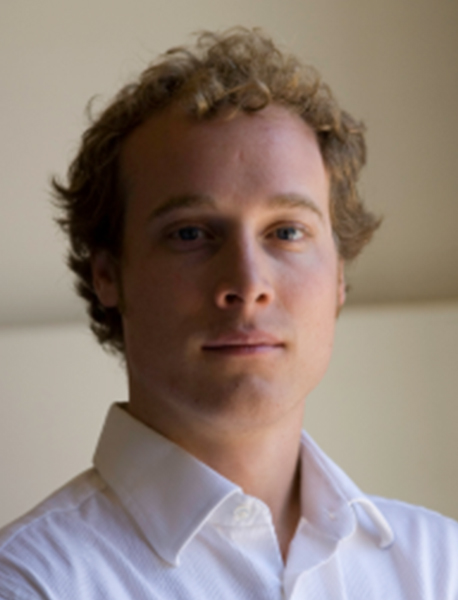 How to Master Momentum with PayDay Cycles
Micah Lamar at 2:00 PM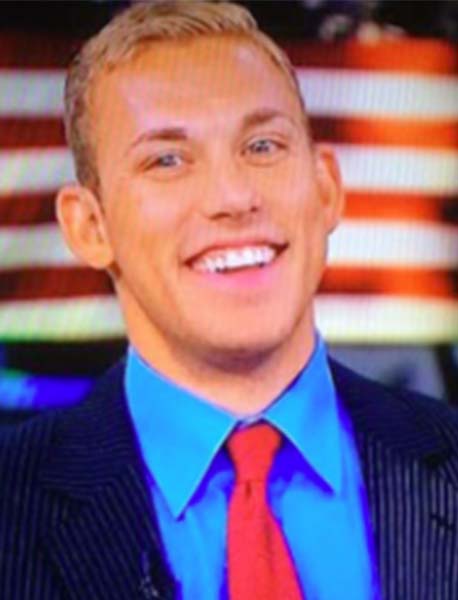 How to Trade like a Professional Trader
Andrew Keene at 3:00 PM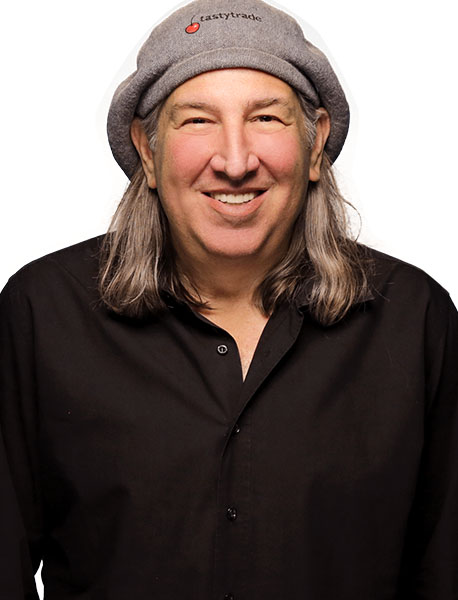 TastyTrade
Tom Sosnoff at 4:00 PM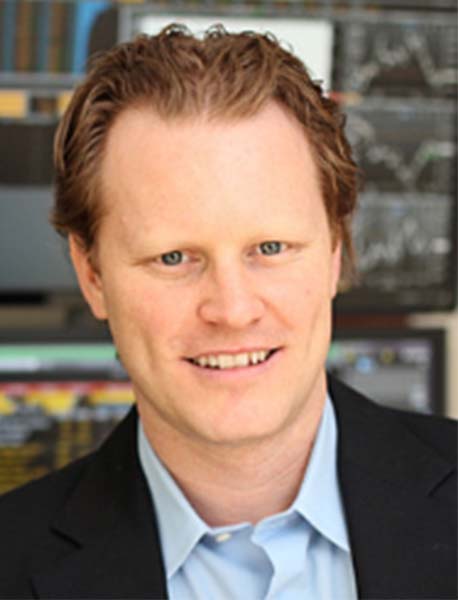 New Technology Produces 80% Potential Profits Selling Options
Serge Berger at 9:00 AM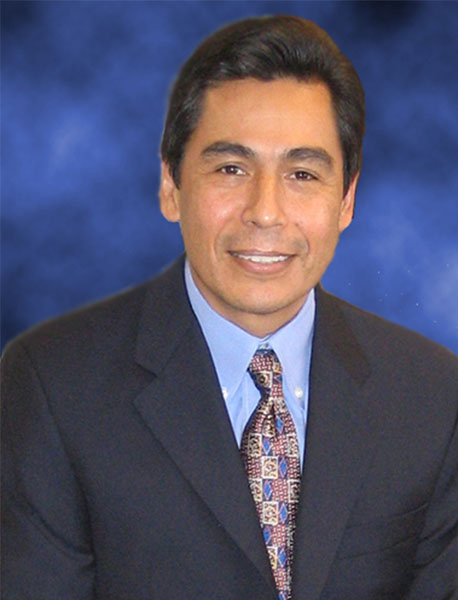 2 Edges To Help You Survive Any Market!
Steven Primo at 10:00 AM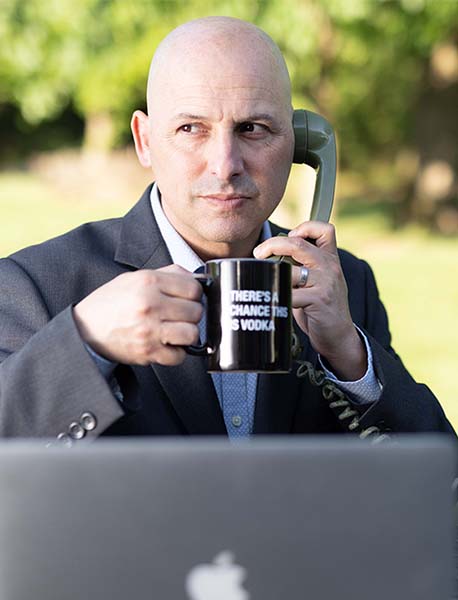 2 Edges To Help You Survive Any Market!
Kenny Glick at 11:00 AM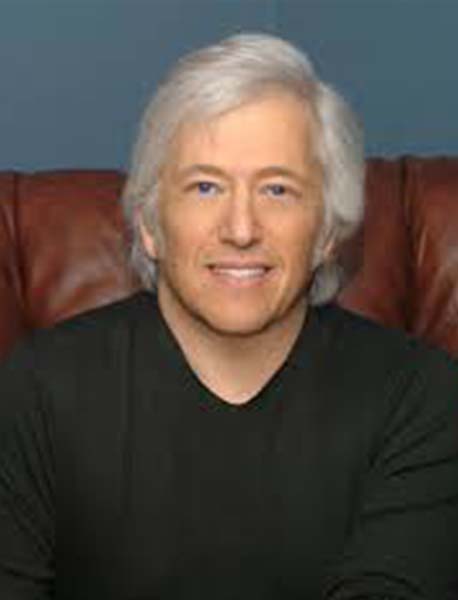 Analyzing a 1-Month Covered Call Writing Portfolio from Start-To-Finish
Alan Ellmanat 12:00 PM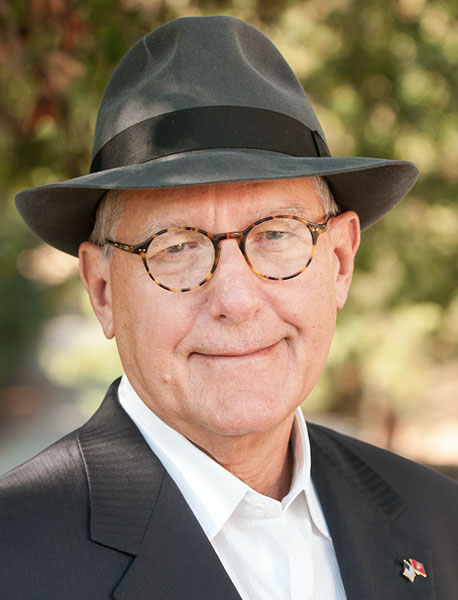 Five Biotech Stocks to Buy at the Bottom
John Thomas 1:00 PM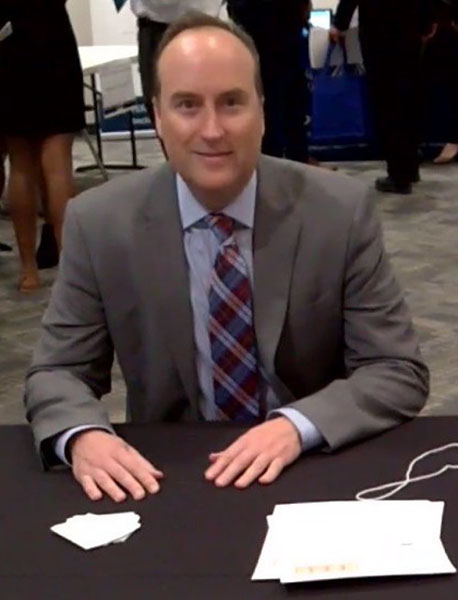 How Elite Traders Use Proprietary Automated Options Technology
Erik Gebhard 2:00 PM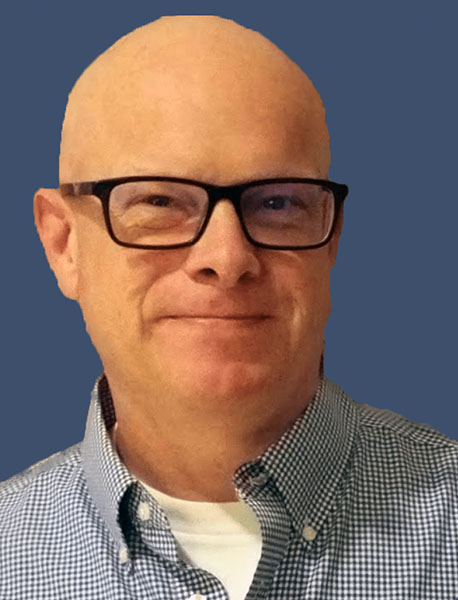 Capturing Consistent Weekly Profits with Weekly Options
Doc Severson 2:00 PM
Thank you for being patient while we update all our September 2022 Traders & Investors Summit Replay videos! They will all be posted by the close of business day 09/21/2022.