Mad Hedge Traders & Investors Summit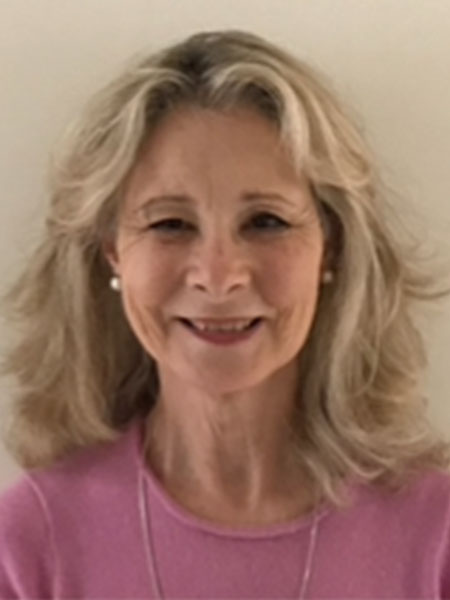 9:00 AM : Jacqueline Munro
Enhancing Your Mad Hedge Experience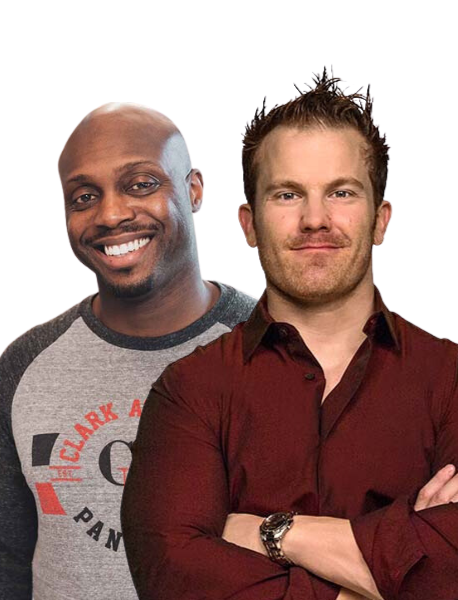 10:00 AM : Jermal Chandler & Dr. Jim Schultz
Stocks or Options: What's the Better Choice?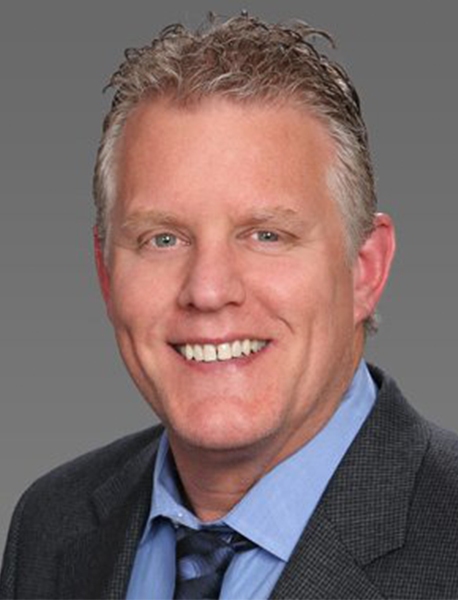 11:00 AM : Daniel Sugar
Intro To TREND Following & Trendlines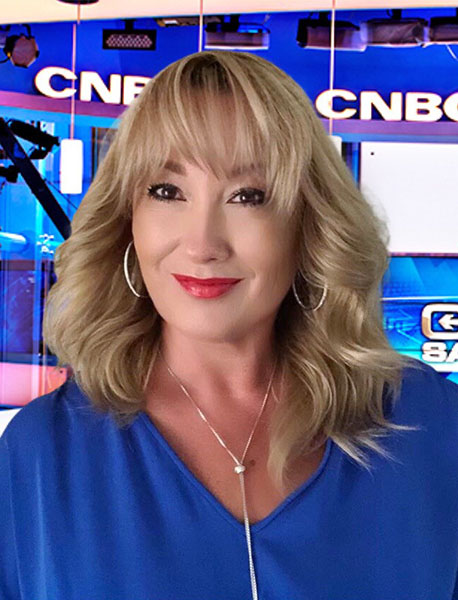 12:00 PM : Anka Metcalf
Generate Income a 6 or 7-figure Income Trading Less than 2 Hours Per Day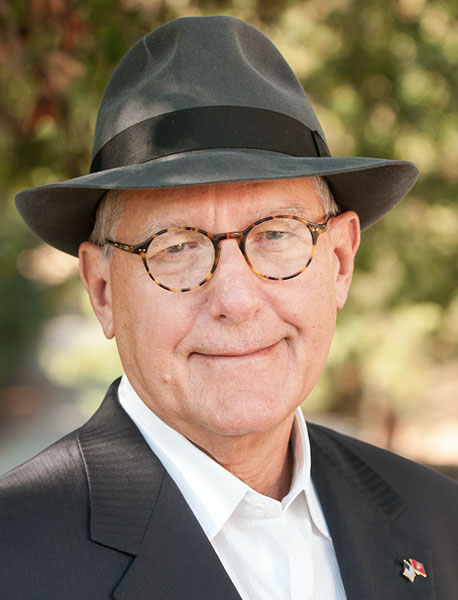 01:00 PM : John Thomas
Introducing Mad Hedge AI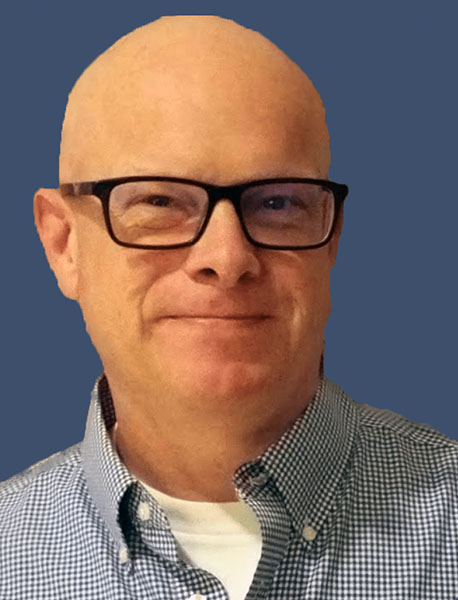 01:00 PM : Doc Severson
Capturing Consistent Weekly Profits with Weekly Options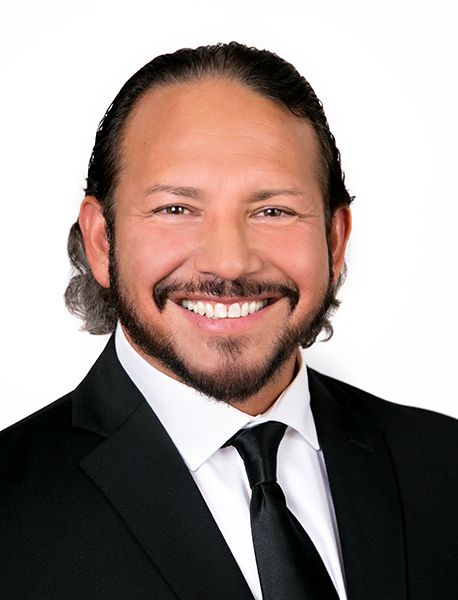 12:00 PM : Jim Woods
Uncovering the 5 Key Traits of Every Massive Winning Stock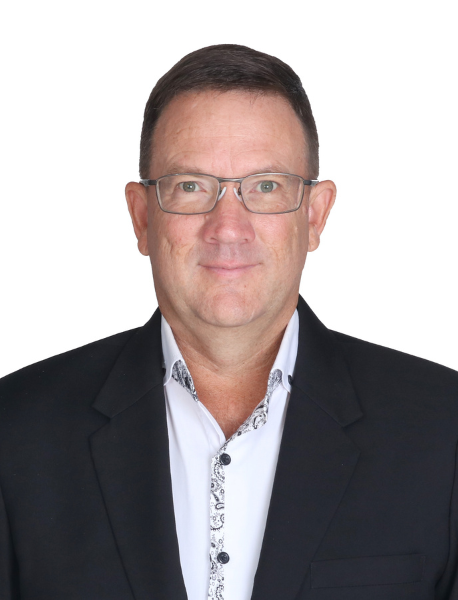 01:00 PM : Anthony Verner
This LIVE demonstration is specifically designed for anyone who's NEVER placed a single trade before.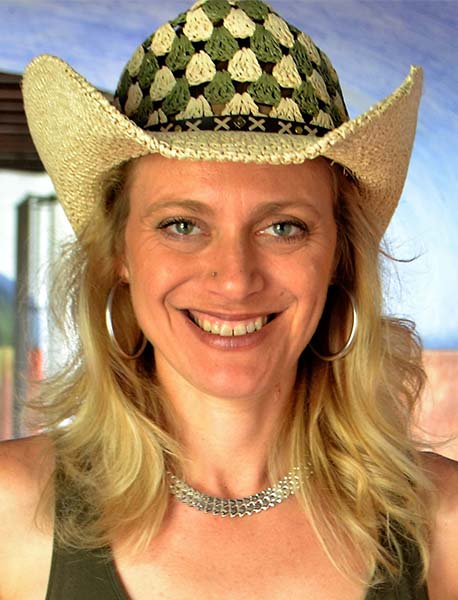 09:00 AM : Marina Villatoro
Become A Profitable Trader – Get Back to the Basics of Day Trading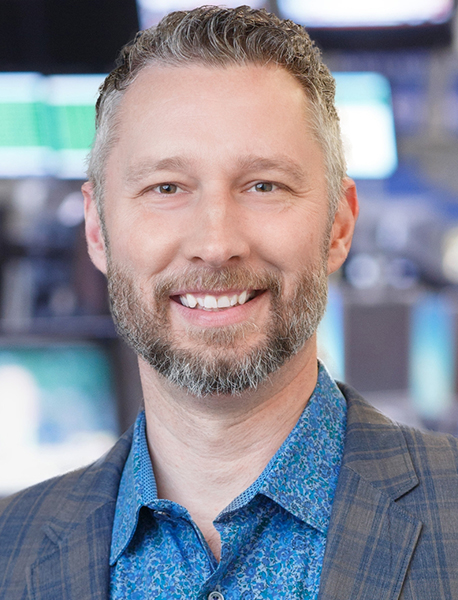 10:00 AM : Dan Passarelli
The Short Squeeze Made Simple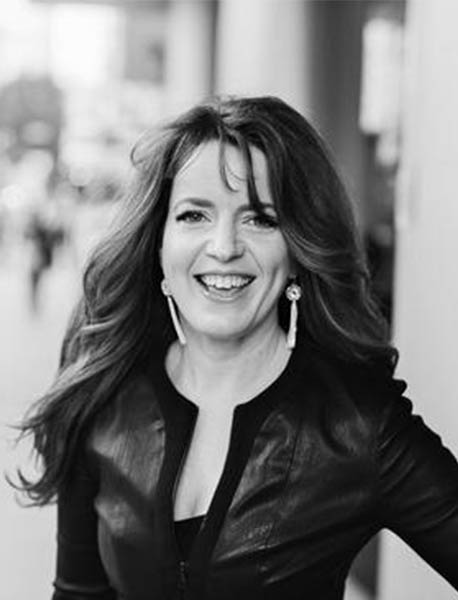 11:00 AM : Melissa Armo
How to Short Stocks for Fast Profits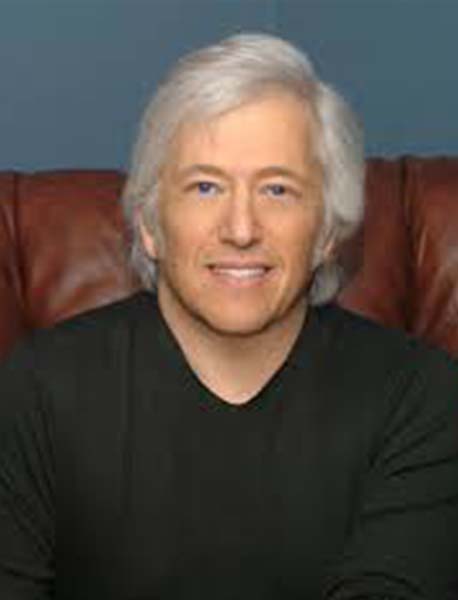 12:00 PM : Alan Ellman
Covered Call Writing with Dow 30 and S&P 500 Stocks | Generating monthly cash-flow with blue-chip stocks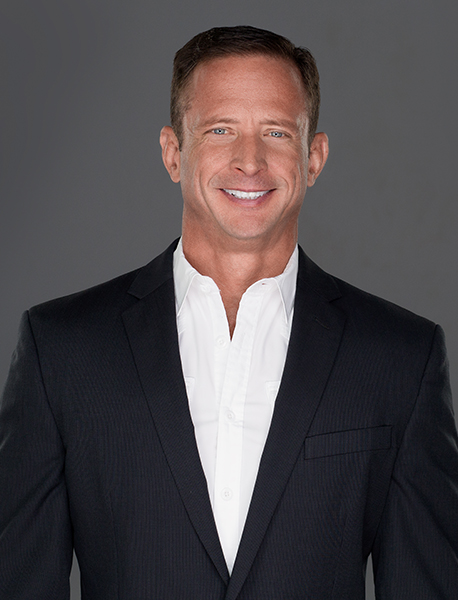 01:00 PM : Matt Buckley
Trading the Death Star: the ONLY Stock You Must Own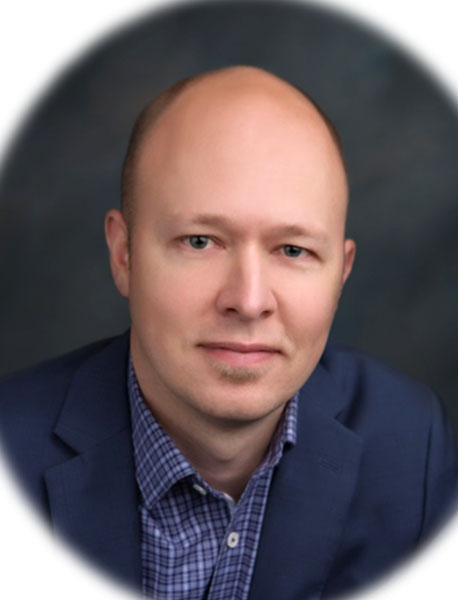 02:00 PM : Jeff Tompkins
How to Fix Losing Options Trades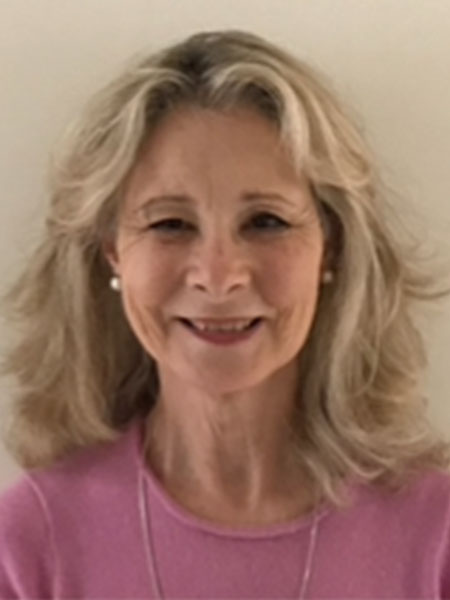 03:00 PM : Jacqueline Munro
Mad Hedge Jacquies Post
Copyright & 2023. Mad Hedge Summit. All Rights Reserved.