Mad Hedge Traders & Investors Summit
Webinar Replay for December 1-3, 2020 Summit
Please note that at the time these videos were recorded the offer links that the speakers presented were accurate.
We cannot guarantee that now since that time some of these offers will still work – please contact them in regards to their current offers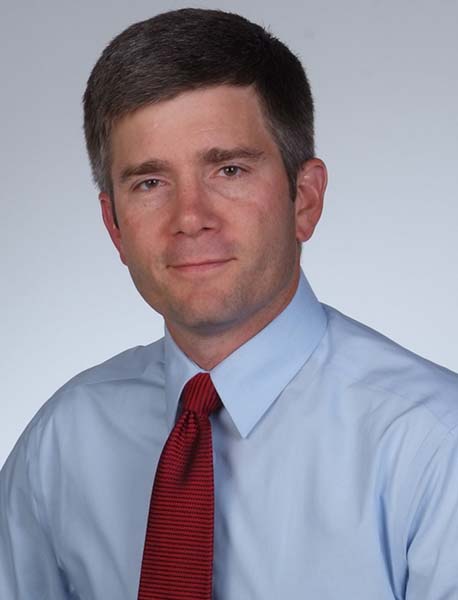 How To Beat The Market by 10x Trading Small Cap Stocks In Your Spare Time
Geoff Bysshe at 9:00 AM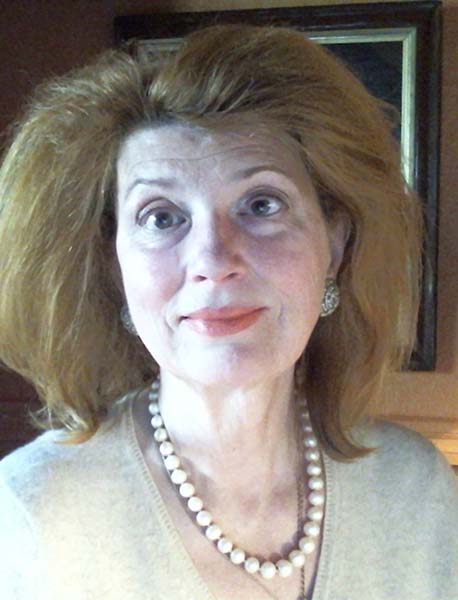 From Fear Based Trading To Heart Based Trading
Mercedes Oestermann Van Essen at 10:00 AM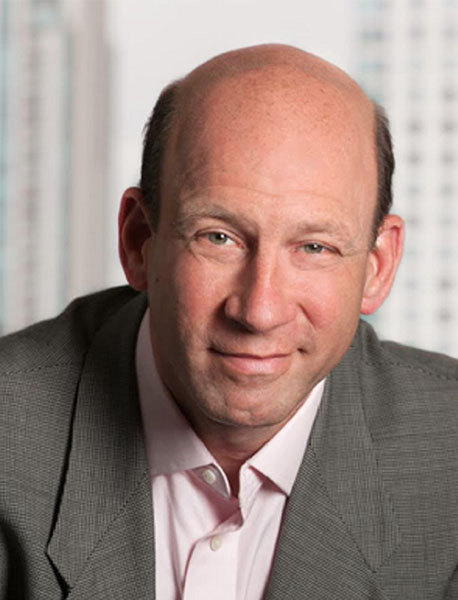 2021 Stock Market Outlook: Strategies to Outperform
Stephen Reitmeister at 11:00 AM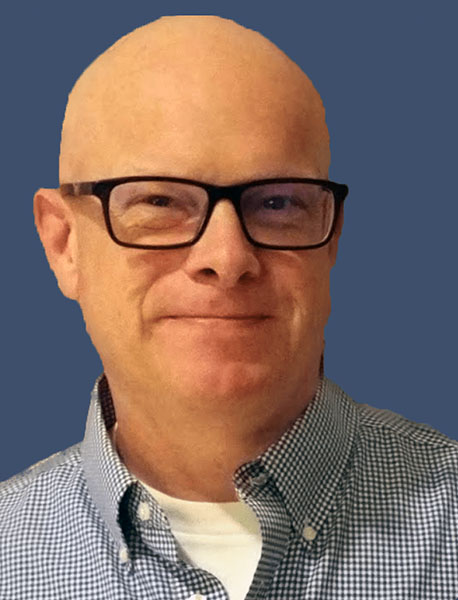 Zero Day Expiration Strategies - Seven Steps for Success
Doc Severson at 12:00 NN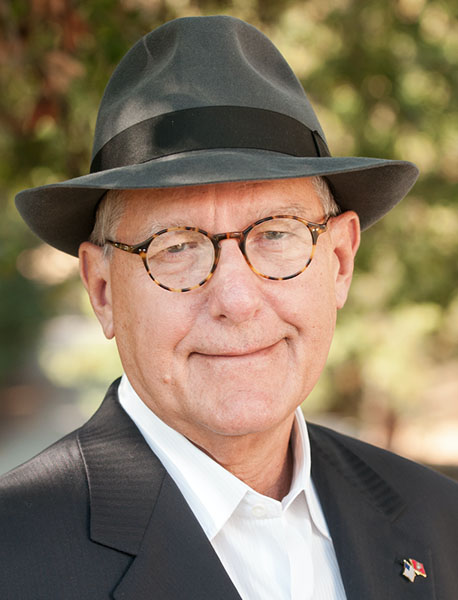 Dow 40,000 Here We Come!
John Thomas at 1:00 PM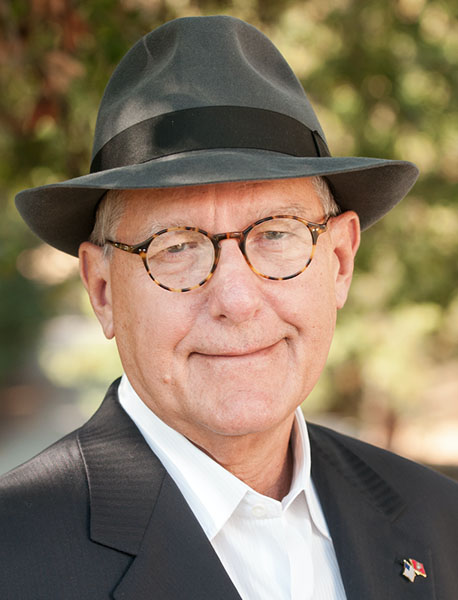 The New Tech Trends That Could Double Your Account In 2020
John Thomas at 2:00 PM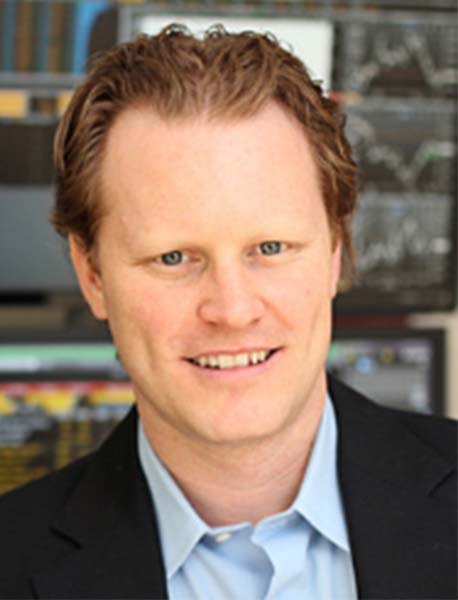 Post-Vaccine Portfolio
Serge Berger at 3:00 PM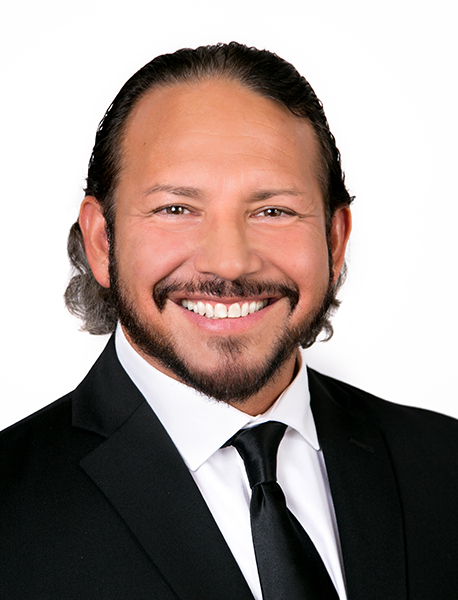 How To Hit the Bullseye with Your Stock Trades
Jim Woods at 4:00 PM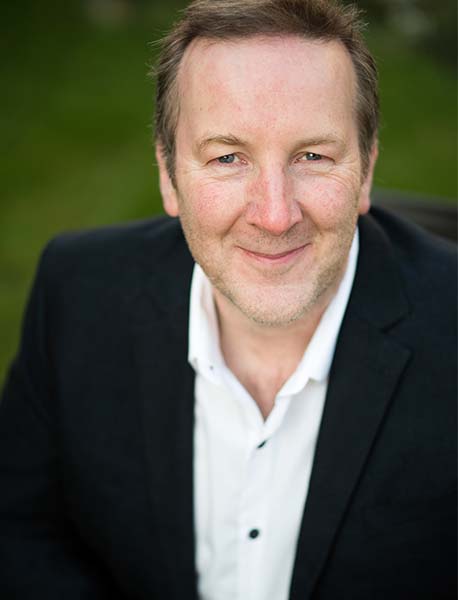 Trade daily, earn daily - with a brilliant system
Mike Hamilton at 5:00 PM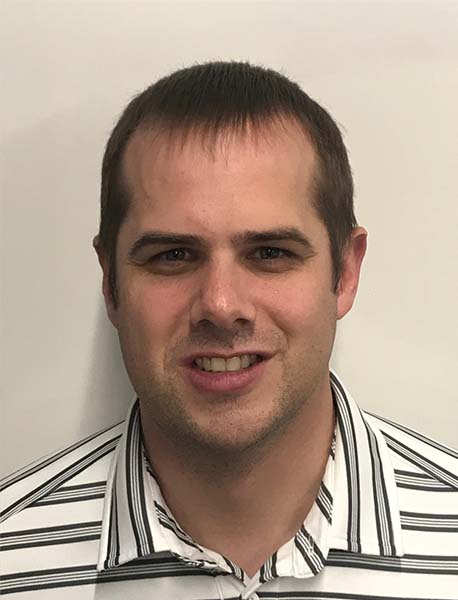 Overnight Pop Trades - How To Win Five Different Ways Trading Options
Mike Rykse at 9:00 AM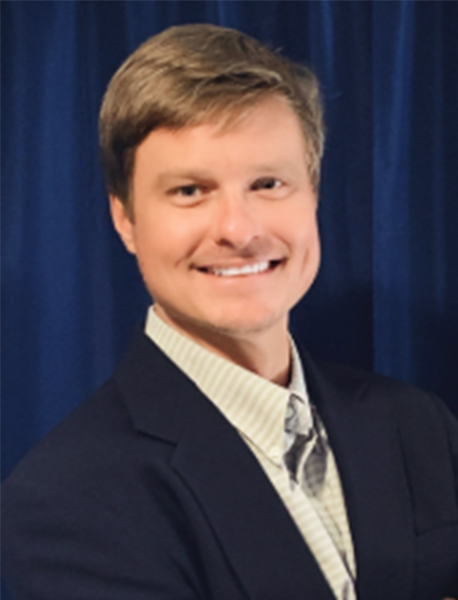 3-Point Price Action Formula to Spot Market Reversals
Silas Peters at 10:00 AM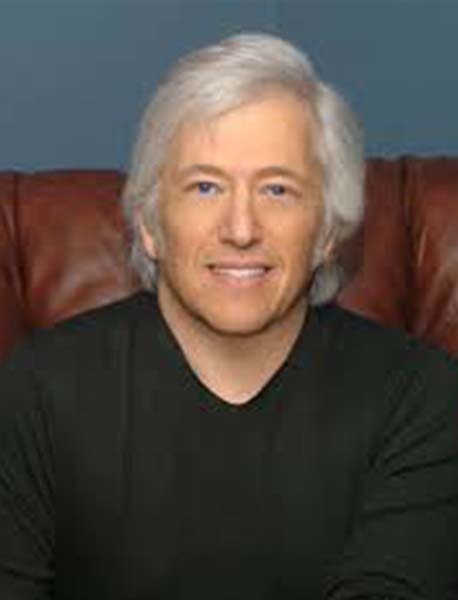 Using Both Covered Call Writing and Put-Selling to Generate Monthly Cash Flow and Buy Stocks at a Discount The PCP (put-call-put) Strategy
Alan Ellman at 11:00 AM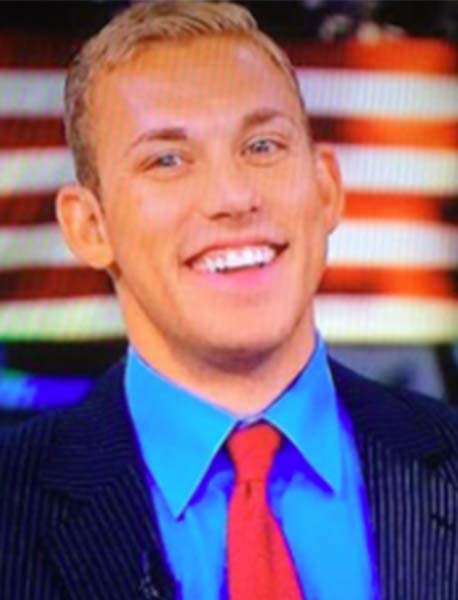 My Favorite Strategy for Finding the Best Options Trades
Andrew Keene at 12:00 NN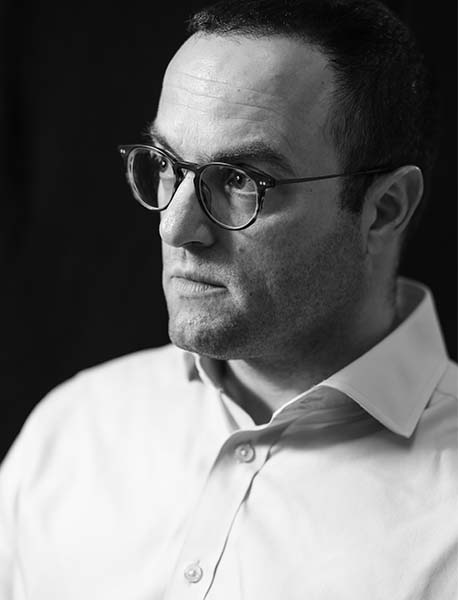 Live Market Analysis Using Supply & Demand
Simon Klein at 1:00 PM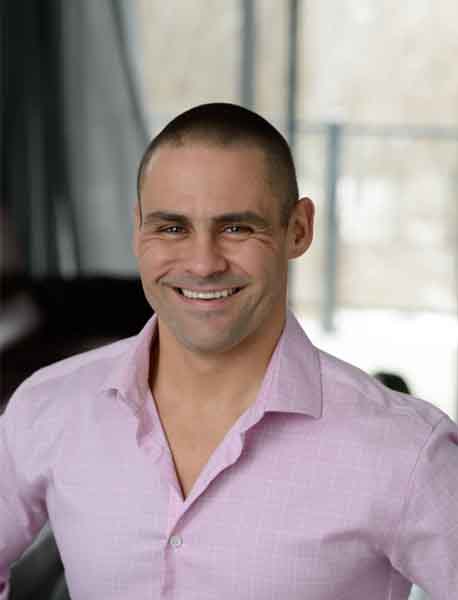 Profile Trading Redefined
Sean Kozak at 2:00 PM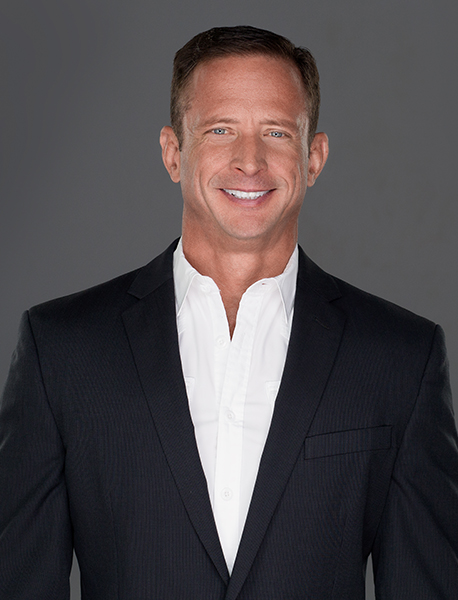 Trading the Death Star: The ONLY Stock You Must Own
Matt Buckley at 3:00 PM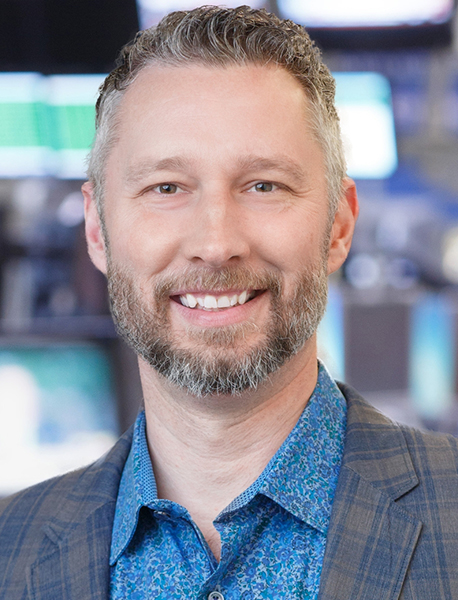 The One Hidden Income Source that already exists in your Portfolio
Dan Passarelli at 4:00 PM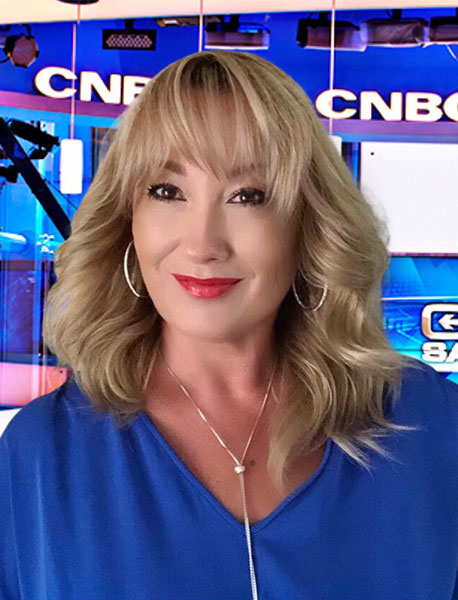 Generate a six+ figure income trading from home
Anka Metcalf at 5:00 PM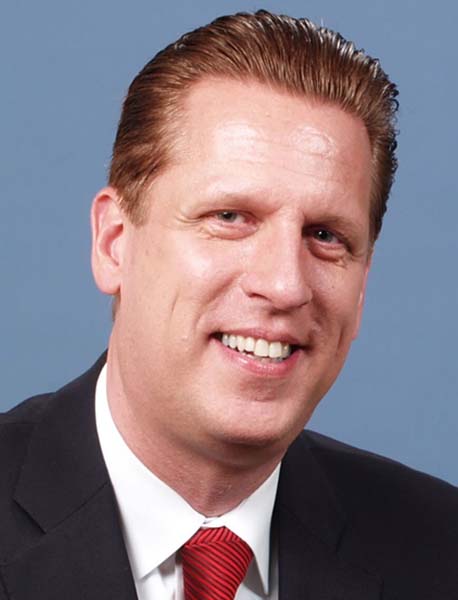 Why to be a Trader or Investor
Thomas Barmann at 9:00 AM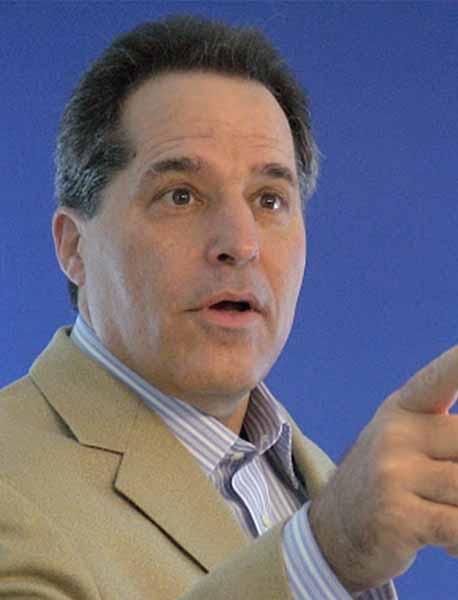 Futures Trading For Senior Citizens
Norman Hallett at 10:00 AM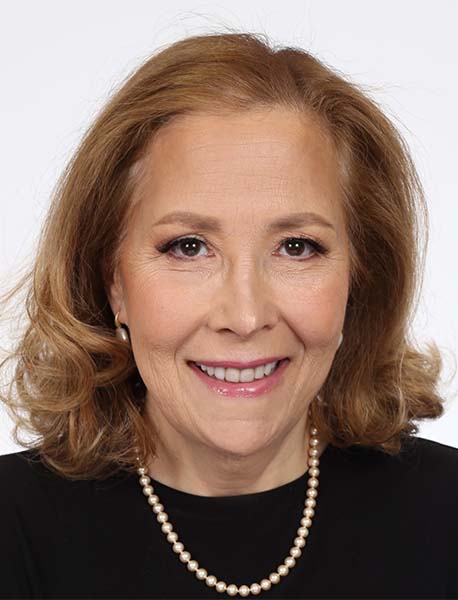 Capture the Trends and Achieve Consistency in Your Trading
Jody Samuels at 11:00 AM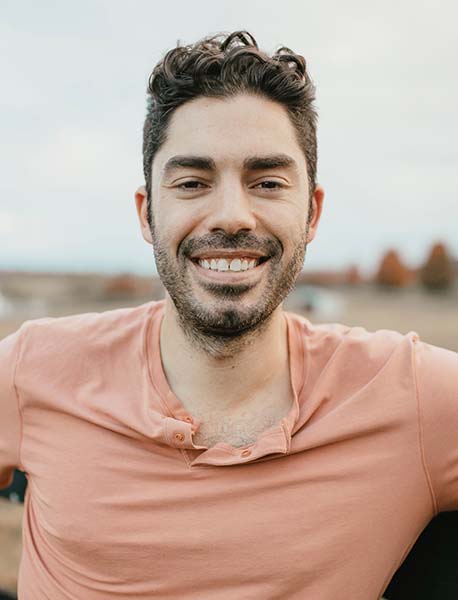 How to Get a 80% Win Rate without doing any Research...
Steven Brooks at 12:00 NN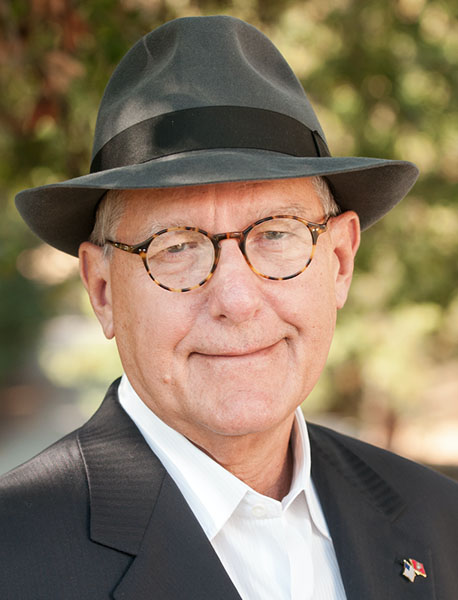 The Five Best Covid-19 Vaccine Plays
John Thomas at 1:00 PM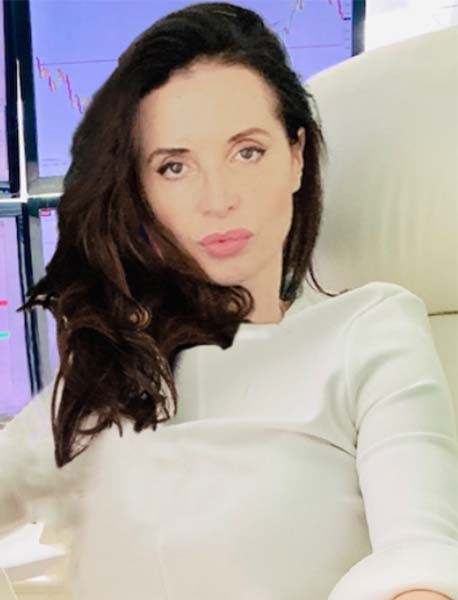 How to Trade Like A Hedge Fund Trader
Alla Peters at 2:00 PM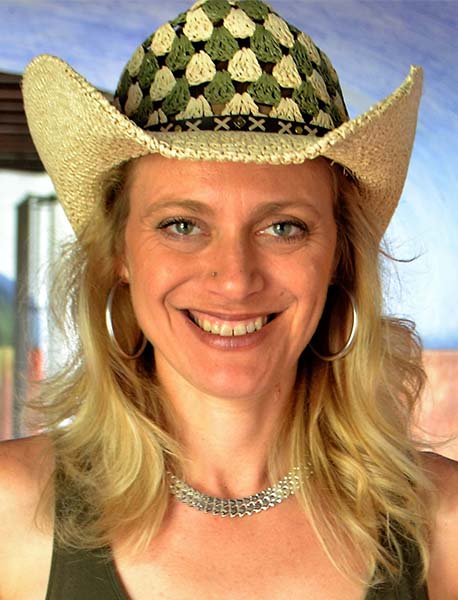 4 Steps to Simplify Your Day Trading
Marina Villatoro at 3:00 PM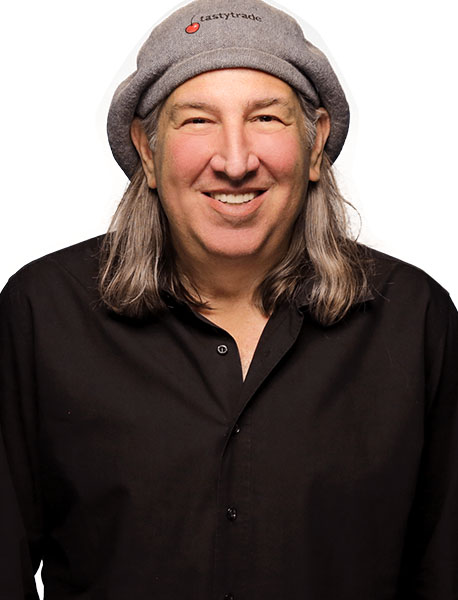 tastyworks platform DEMO LIVE with Tom Sosnoff
Tom Sosnoff at 4:15 PM