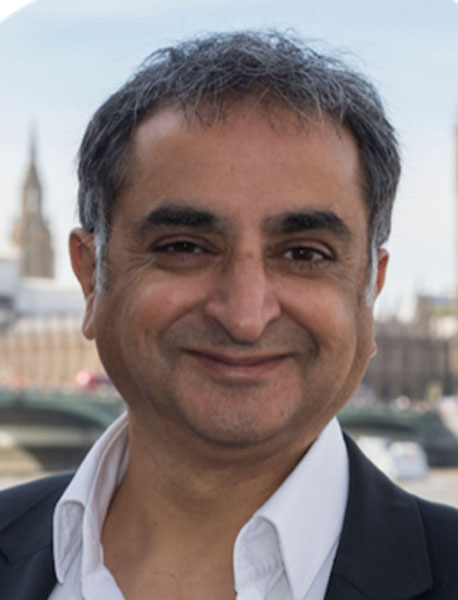 Market Timing Report
Andrew Pancholi
"The Most Critical Economic and Financial Time Period of Our Generation"
During the course of this presentation you will learn how markets repeat with absolute precision. You will know how to forecast forthcoming panics and booms. You will understand why 2020 is no ordinary crisis.
Pancholi predicted the 2020 global financial crisis using this methodology along with the Global Financial Crisis of 2007 and the commodity booms or 2008 and 2010.
Readers were given the exact date of the S&P500 high in his highly acclaimed Market Timing Report published on 1st February this year. He had been forewarning his followers about this huge cycle set that has come together.
You will see how his proprietary timing system identifies market turning points weeks, months and even years in advance giving traders and investors a distinct advantage.
Andrew, gained his expertise by the lifelong study and development of the strategies and theories created by some of the trading industries' greatest names such as W D Gann, Edward Dewey and Ralph Elliot (Elliot Wave). He is a renowned author, assisting in cataloging the official W.D Gann material. He has authored the book W.D.Gann's Unpublished Coffee Course. He is the co-author of the Number 1 bestselling book Zero Hour.
Pancholi's work as author of The Market Timing Report has been globally recognized and he consults to some major institutions and administrations. He sits on the board of The Foundation for the Study of Cycles.