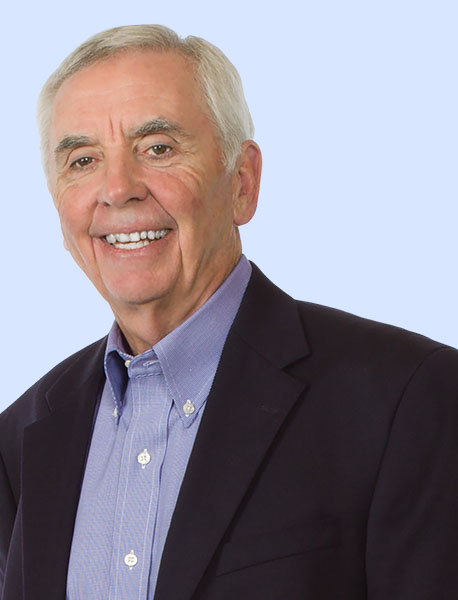 Hughes' Optioneering
Charles Hughes
After graduating from college Chuck Hughes entered the US Air Force Pilot Training program. Chuck served six years on active duty and six years in the Air Force Reserves as a pilot. When Chuck completed his Air Force active duty tour, he got his dream job as an airline pilot flying for a major US airline.
Chuck knew the airline industry was financially unstable with frequent bankruptcies, downsizings, layoffs and pension terminations. Chuck decided to develop a backup income source that he could depend on in the event he was laid off or his airline went bankrupt.
As an airline pilot, Chuck had about 15 days off a month and decided to learn how to trade so he had a backup income source to supplement his airline salary. On his days off he read everything he could find on trading stocks and options and attended trading seminars. Chuck attended a Larry Williams trading seminar and learned how to trade stock indexes using systems.
Trading fit in well with Chuck's full-time airline job as he could trade part time on his days off. He liked system trading and developed his own trend following system for trading stocks and options that he still uses today.
Chuck resides on the Central Coast of California with his wife and six children and now trades full time. He is an avid tennis player and is a member of several USTA tennis teams. He also enjoys hiking in the mountains in Big Sur.
Chuck has written numerous books including the Leasehold Rewards Program, Guaranteed Real Optioneering Winners, Market Volatility Profit Secrets, The Wealth Building Formula, The Global PowerTrend System, The Wealth Creation Alliance Course, Stock Market Magic, The Wealth Building Business Course, Sure-Thing Profit Secrets, Weekly Option Winners and Ultra Safe Money Strategies.