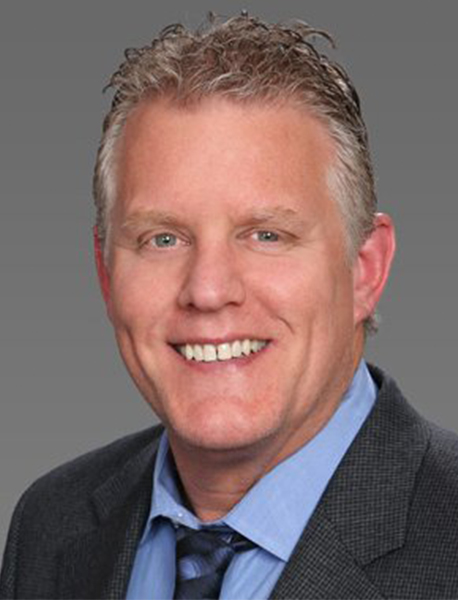 TrendlineBreak
Daniel Sugar
Daniel Sugar is a 3rd generation Chicago floor trader whose grandfather Samuel traded butter & egg futures in the early 1900s @ the Chicago Butter & Egg Board, which eventually became the Chicago Mercantile Exchange.
His father, Justin, started at the CBOT in January of 1950 and was a spread broker & trader for 35 years in the grain markets, retiring in 1985. Dan's first job in the industry was as a runner for E F Hutton during the summer of 1980 at the CBOE (Chicago Board Option's Exchange.) After college, Dan went to the CBOT floor and worked as a brokers assistant for the largest soybean options brokers in the pit. He then started his trading career in 1988 in the 30-year treasury bond futures pit.
Dan recognized the transition to computerized screen-based trading and decided to leave the floor in march of 1996. Dan passed all his broker exams (series 7, 6, 63 & 3) and became a licensed futures broker trading customer accounts (and his account) from the screen from 1996-2005. In December of 2007, Dan started teaching trading classes 1, 2, or occasionally 3 weeks per month with Online Trading Academy.
He soon realized he had a true passion & commitment to teach & educate aspiring Traders on how to reach their trading goals. In March of 2020, Dan decided to start his own suite of educational services and his website. His mechanical approach to risk management is designed to maximize opportunities by taking emotion out of trading.
He understands that traders need to develop their own specific style & personal plan to be consistent with their personality, objectives & temperament. In its purest form; trading comes down to risk management, probabilities & balancing risk vs reward on every trade.
His main goal as an instructor/mentor is to help students gain trading skills & knowledge by sharing his vast experience and giving students the rules & tools to engage & participate in the markets for many years.