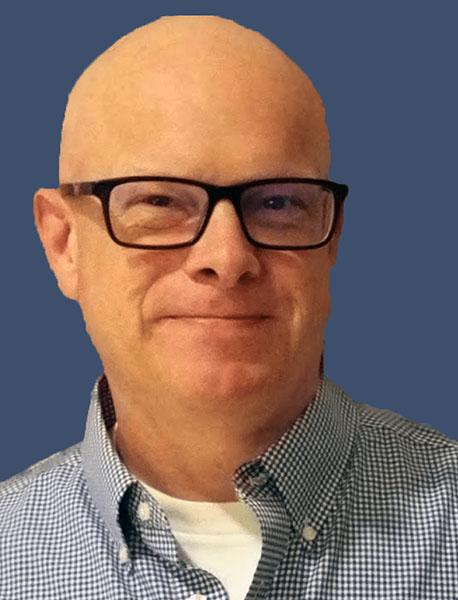 Ready Set Trade
Doc Severson
What do you get when you combine two engineering degrees, an MBA, and over twenty years of experience trading the financial markets? You get a resource that can break down complex concepts and explain them to investors of all backgrounds.
Doc Severson has been actively trading the Stocks, Futures, Options, and Cryptocurrency markets since the mid-90's, and his specialty is finding edge with the same basic chart analysis techniques that he outlines in his latest Amazon book, Fractal Energy Trading: Four Simple Rules to Profit in Any Market & Any Timeframe. He has taught these principles to thousands attending his online webinars, live seminars, and trading courses, and has become the "go-to" source for understanding how to find opportunities through multiple timeframe price-based charting techniques.
His companion book, Hacking the Holy Grail: The Trader's Guide to Cracking the Code of Profitability addresses the myriad mental roadblocks that come with making decisions in the face of risk, and is a stumbling block to traders of all shapes and account sizes until they find that the Trader's Holy Grail is not the magic trading strategy that they're looking for…the Holy Grail of Trading is actually between their ears.
Doc has been helping students in all countries and all backgrounds simplify their approach to markets since 2005, and his current platform is at ReadySet.trade where he conducts a live trading room to help retail traders build a system to create consistent income opportunities targeting profits of $100/day.
Readers looking for additional resources and information…or to join our free Discord community… can do so by visiting our website at: ReadySet.trade