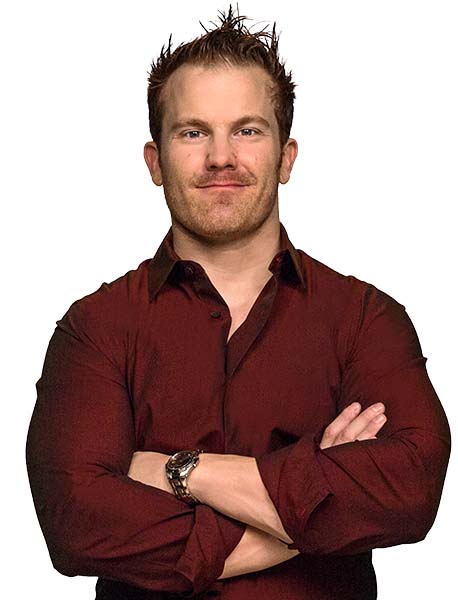 Host of From Theory to Practice
Dr. Jim Schultz
Dr. Jim Schultz is the host of his daily flagship show From Theory to Practice, where he explains theoretical trading concepts and provides a practical application of those concepts to a trading portfolio. He has also led various research series such as Skinny on Options: Abstract Applications and Trade Logic Unlocked, and has tapped into his teaching roots on Where Do I Start: Options 101 and Options Crash Course.
Before joining tastytrade in early 2016, Dr. Jim was a finance professor at Winthrop University. While there, he taught courses including "Principles of Finance", "Investments," and "Financial Policy Management."
Dr. Jim has acted as a motivational speaker and physique coach in his role as the CEO of Fitness and Your Finances. The organization aimed to help people get their lives on track and improve their wealth and physical health.