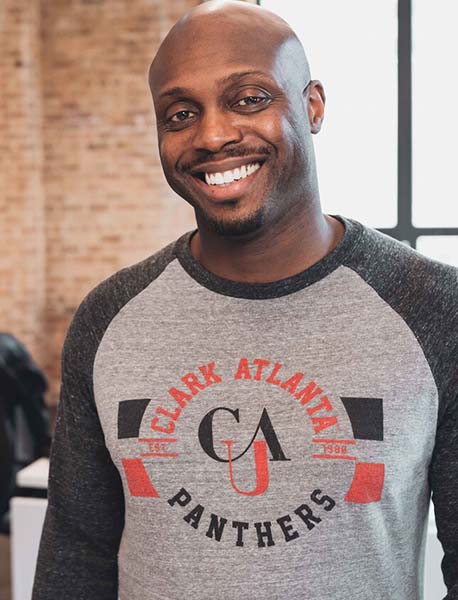 Host of The Leap
Jermal Chandler
Jermal Chandler is an On-air Personality at the tastytrade financial network. He is a co-host of The Leap: From Options to Futures which follows an option trader's foray into the world of futures trading. Additionally, he provides weekly trading insight via the Options Jive segment on tastytrade Live!
Jermal brings over 15 years of options trading experience to tastytrade. His career began at Peak6 Investments where, for eight years, he traded equity options in the very successful Dynamic Hedging group. After Peak6, Jermal traded for himself and continues to be an avid retail options trader and self-directed investor.
Jermal has also spent time on the regulatory side of the business having worked in the market regulation group at FINRA and as a regulatory investigator at the Chicago Board of Options Exchange (CBOE). During the latter, he performed statistical analysis with the aim of protecting the integrity of SPX and VIX Index option markets. He also worked in the CBOE Options Institute as a Senior Instructor of Market Insights educating thousands of investors across the globe on the utility of equity options.
Jermal has a B.S. in Chemistry from Clark Atlanta University and a M.S. in Materials Science & Engineering where he worked for the world-renowned Applied Superconductivity Center.