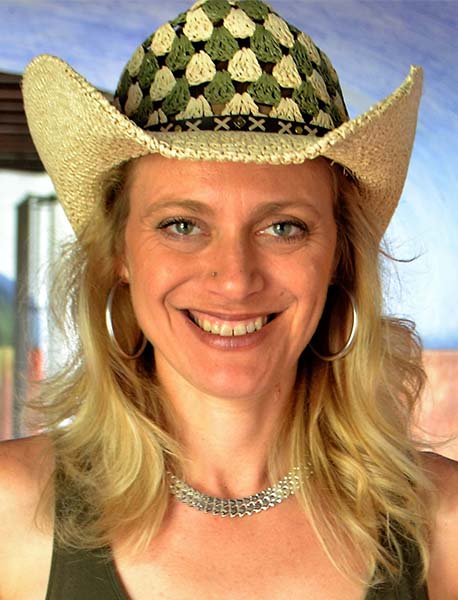 The Trader Chick
Marina Villatoro
"International speaker on stages such as the MoneyShow, NinjaTrader and TraderExpo, plus mentor and teacher to over 700 students, she has been trading and teaching the financial markets for YEARS. Marina started her trading journey on her 40th birthday, when she jumped in with both feet and started trading ES minis (Futures Market) and hasn't looked back.
The journey wasn't easy and after losing her entire account one day, in a matter of minutes, she had a massive breakthrough.
The ENTIRE industry was teaching the Day Trading process to be way too complex.
She realized that no one was teaching the most important part of trading – the basics, reading and understanding the market language. It speaks to us loud and clear, and being able to truly understand it will take your trading to whole new levels."