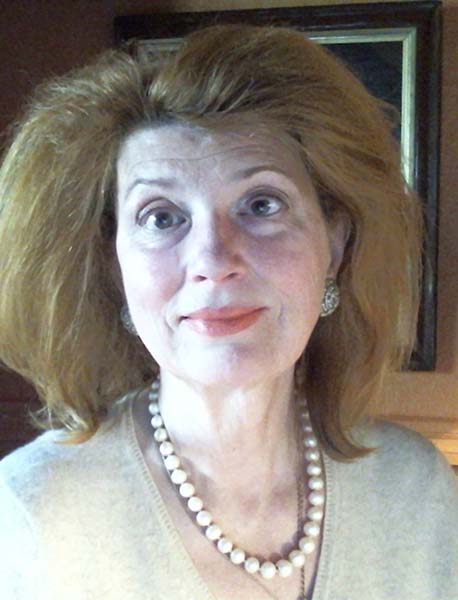 Mental Strategies For Traders
Mercedes Oestermann van Essen
"Mercedes Oestermann van Essen is a trading psychology coach, meditation coach, trader and the author of The Buddhist Trader.
Mercedes has traded her own account for 20 years and coached traders and investors since 2005. Before focusing on working with traders and investors assisting them with their psychology she worked with entrepreneurs and military personnel.
Her path is unusual:
She started her training at Commerzbank before focusing on the study of the wisdom traditions, ufology and the impact of our environment on the brain.
Mercedes is a USURI REIKI Master, Advanced EFT practitioner and Theta healer. She studied energetic NLP, access consciousness and practiced different meditation techniques before creating her unique form of meditation for traders.
Her teachings and coaching focus on bringing out the human potential in traders teaching them about universal law and how it applies to trading. Developing the inner trader through deep self-inquiry and understanding of cosmic and human history she brings out a new sense of self-worth in her clients which is deeply healing and sets traders free to fulfil their potential as traders and as human beings.
www.MentalStrategiesForTraders.com"