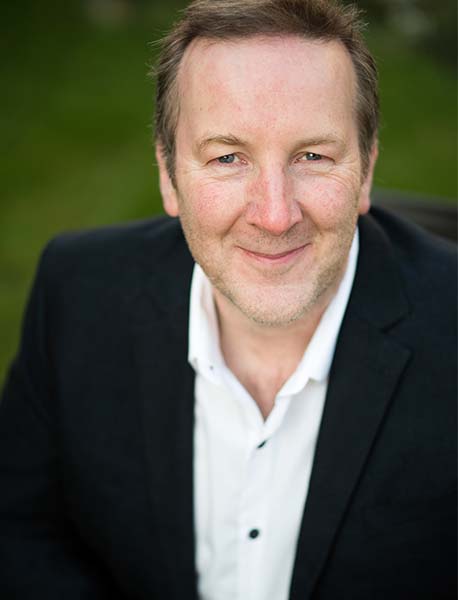 Trade The Easy Way
Mike Hamilton
Traded on Lloyds of London floor for 2 years
Worked in financial services communications for 25 years
Started trading in mid 80s in UK stocks (value strategy)
Day trading since 2005. Mentored by top US & UK traders
Set up trade the easy way in 2009 and taught hundreds to trade in stocks and day trading
Best trades? Selling 80% of portfolio 2 hours before Sept 87 US trade figures came out
Buying property on London South bank since 97
Buying gold in US$ etf throughout 07/08+
Bear raiding retailers (B&M) since 2015
Buying US + UK techs and healthcare in last 5 years
Current strategy includes building cyclical positions in metals and 'softs'
Best trading book? Financial freedom by Tharp
Best technical trading: elliot waves
Hobbies: jazz. Trekking. Gardening.