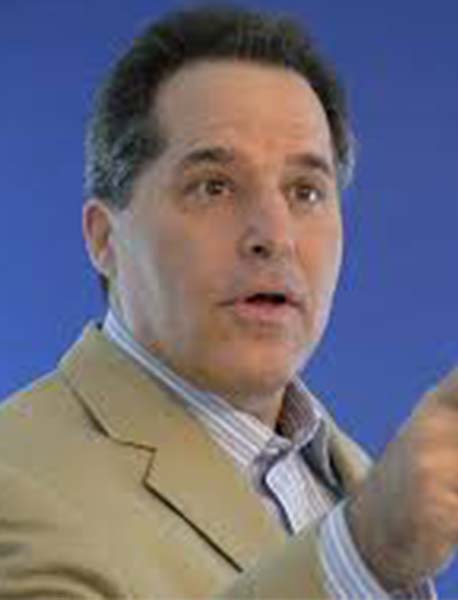 The Disciplined Trader
Norman Hallett
Norman Hallett has been a trader and trading educator for almost 4 decades. From 1981 to 1988 he ran one of the largest options firms in the country and later worked as a commodity specialist for PaineWebber.
In 1991 he formed The Hallett Group, managing large trading account for individual investors as a Commodity Trading Advisor.
He currently own and operates The Disciplined Trader, founded in 2000, where he focuses on helping traders with the too-often-neglected are of mental and emotional control.
He has over a million views of his "4 Minute Drills for Traders", found on YouTube, where he gives tips and techniques for being a more successful trader.
His latest project, "Laser Coaching for Traders" which offers unlimited coaching sessions delivered through focused one-on-one online meetings is one of the most innovative trader-support opportunities in the industry."