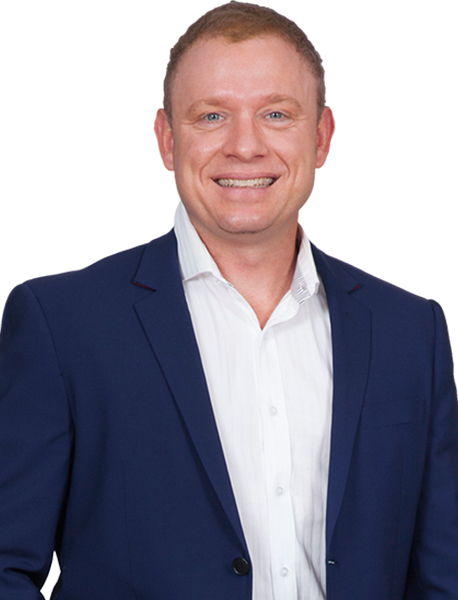 Sean Allison Studied Accounting & Finance at Curtin University in Perth Western Australia. He went on to work as an Accountant for 6 years and after witnessing first-hand the horrible financial shape many businesses and individuals were in, he knew he had to do something different. Because most people were just over broke and had not invested wisely enough to have a decent retirement.
Began trading 20 years ago. 

Sean completed the exact same program that professional Option floor traders must pass before they go onto the pit floor at the stock exchange.
Sean has trained over 10,000 people worldwide. Sean has shared the stage and spoken alongside Robert Kiyosaki, Harry Dent, Peter Switzer and many other global finance educators and investors.
To prove his strategies work, Sean demonstrated his trading systems by trading real money, live on stage in London in front of 2,000 plus attendees. This resulted in $1,944 worth of gains.
Many of Sean's clients are generating consistent returns and many even as much as $10,000 per day. 
Sean Allison specialises in institutional money flow and understands what the smart money is doing. His cutting edge strategies and his understanding of institutional money flow give traders and investors a distinct edge.