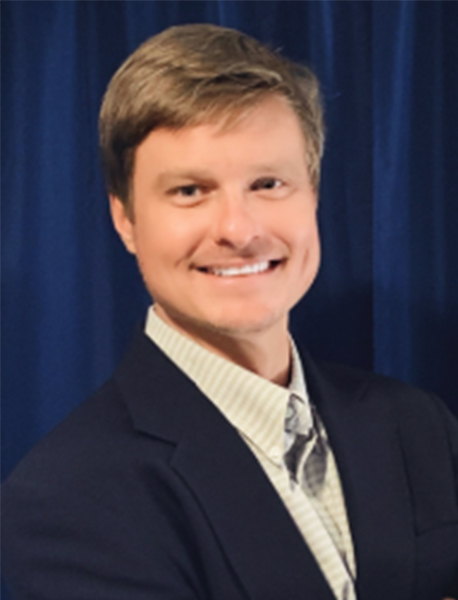 Seasonal Swing Trader
Silas Peters
Silas has been an active trader for over 12+ years focusing on equities, commodity futures, currencies & options.
He began working on a global trading desk at the Chicago Board of Trade right out of college, executing trades for hedge funds, banks, institutional investors and high net worth individuals..
In addition to working on various trade desks managing and executing trades in US, European and Asian markets, he has helped build and manage several futures and equity brokerage firms, handling day-to-day operations, trading, risk and support.
He has also worked as a private family office investment consultant, and managed fixed income and equity portfolios within trust and asset management banking units.
He currently holds (or has held) Series 3, 7, 30, 34, 65, & 66 Securities and Futures Licenses.
Seasonal Swing Trader identifies historical seasonal trends and market cycles on up to 40+ years of historical market data and delivers quality, actionable trade ideas that put probability in your favor.