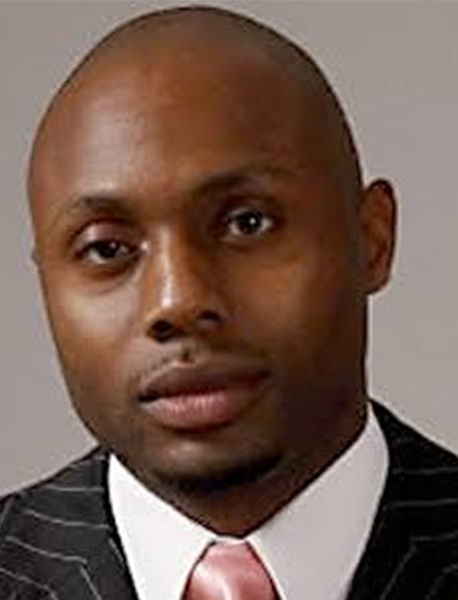 Right Side Trading
Wally Olopade
Wally Olopade is an expert stock market analyst. He has been featured on Yahoo Finance, Benzinga, Traders Talk Live and many more media outlets. Wally has consistently timed many of the market tops and bottoms and has used this to bounce back from the 2008 financial crisis.
Wally founded Right Side Trading in 2013 and is now one of the most highly respected traders in the business. He has been teaching individuals how to generate income and build long term wealth through trading and investing safely without the need of financial experts.
Whether you are looking to increase your current income or replace your job or change your career, his simplified approach to understand the stock market is done in a way that even a 10 year old can understand and immediately start applying.
Wally's approach to being successful in the stock market boils down to one thing – Trading As A Business. He teaches how to view each stock as a customer and how to build a list of stocks (customers) that can help you grow your portfolio.
Once you hear Wally speak about the stock market, your biggest concerns will seem so silly you'll wonder why nobody ever told you about these stock market secrets.