The Mad Hedge Traders and Investors Summit
June 4, 2020 - ALL DAY
A gathering of some of the greatest trading and investment minds in the markets.
Sharpen your investment skills with the best of the best guiding you hand
Premium advice on the best trading strategies for the rest of 2020
Profiting during the Coronavirus Pandemic
Attendance is FREE
$100,000 in prizes awarded
View Schedule
John Thomas, aka the Mad Hedge Fund Trader, has spent the last 50 years looking for the best traders and investors around the world. Now John has assembled the cream of the crop to share their wealth of knowledge with you. These are individuals who can make money in any market conditions, including a global Covid-19 pandemic. Listen to these speakers and they will enhance your earning power mightily.
Lead the Vanguard
Mad Hedge Summit Speakers will teach you the most inciteful trading strategies that will make money in all market conditions. Never lose sleep again worrying about the safety of your retirement portfolio. Best of all, attendance is FREE
Comprehensive Asset Classes
All asset classes will be covered looking for the best longs and shorts around the world, including stocks, bonds, options, foreign currencies, precious metals, commodities, energy, and bitcoin. Compress decades of experience into mere hours of learning.
Learn a New Trading Discipline
Buy low, sell High. Everyone talks about it, but few individuals are actually able to pull it off. It takes decades of experience to profit in volatile conditions of today. Take our speakers' hundreds of years of experience and add it to your own.
Win $100,000 in Prizes
As each speaker presents, we will be holding a lottery among registered participants that will give away free trading and investment services for FREE. You could be the lucky winner of a $10,000 a year trade one on one mentoring service!
The Mad Hedge Traders and Investors Summit features top notch industry insiders who have spent their entire lives working in the financial industry. Be Gifted a Hyper-targeted snapshot on how markets will trade during the rest of 2020 and how to cherry pick the best remaining trades. Sector selection will be everything. Thrive in the new post-pandemic financial markets. Invest a few hours of your time and it should multiply your performance for the rest of the year, if not your life.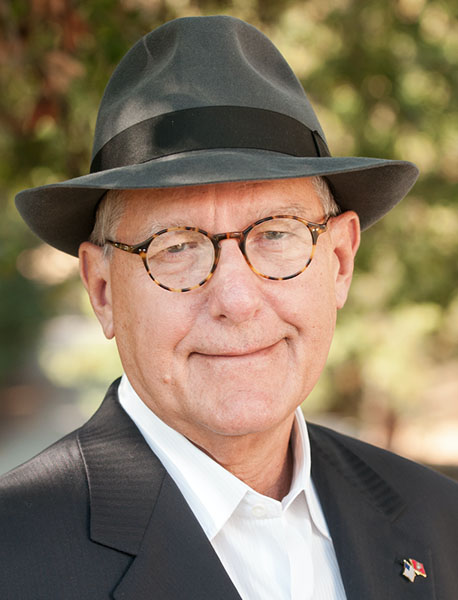 John Thomas
Founder and CEO
Mad Hedge Fund Trader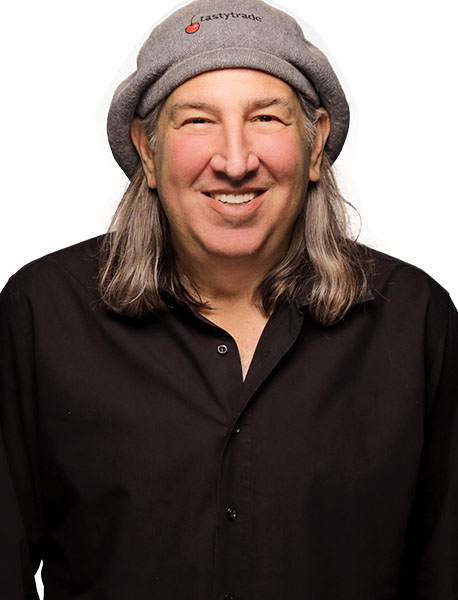 Tom Sosnoff
Founder & Co-CEO of TastyTrade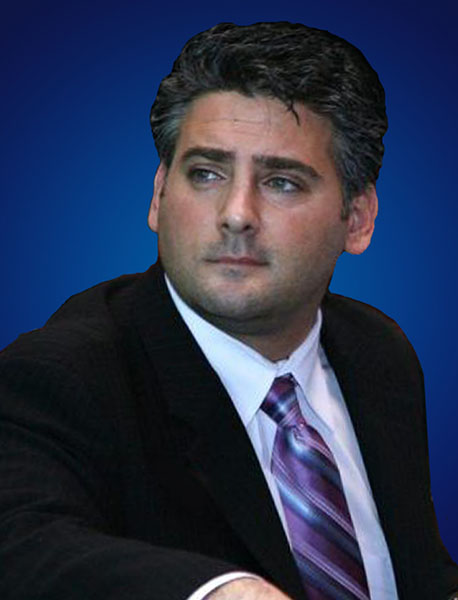 Fausto Pugliese
Cyber Trading University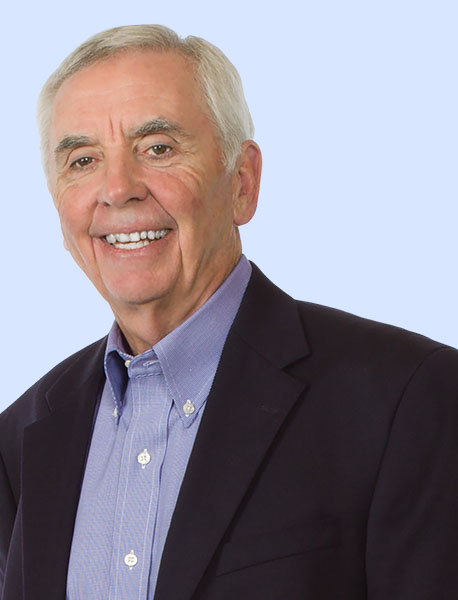 Charles Hughes
Hughes' Optioneering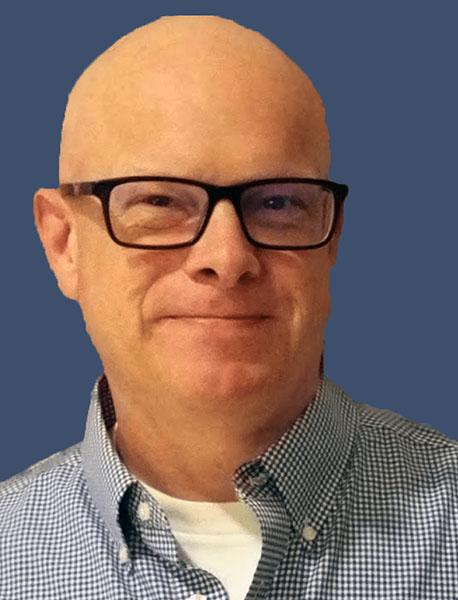 Doc Severson
Ready Set Trade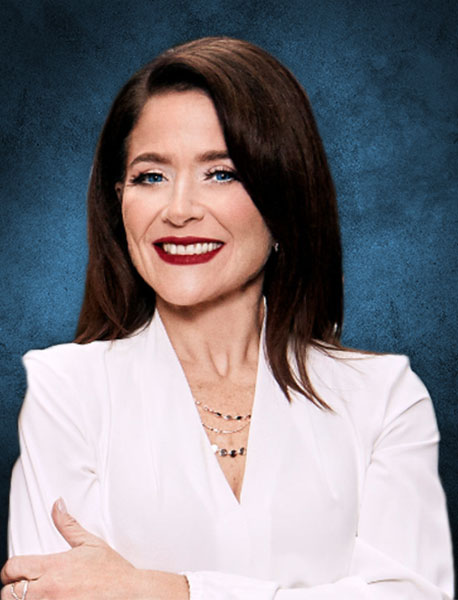 Hilary Kramer
Eagle Financial Publications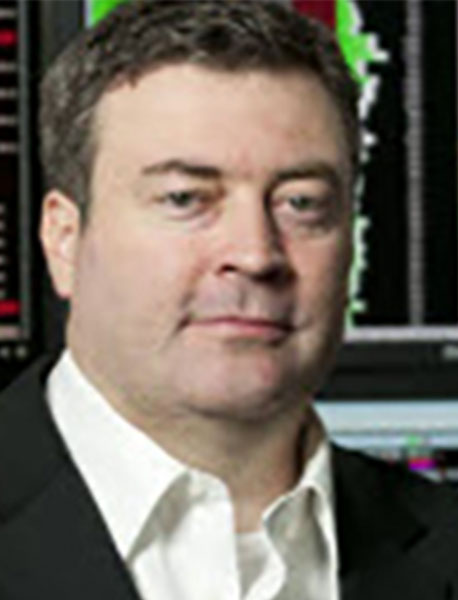 Hubert Senters
Trade Thirsty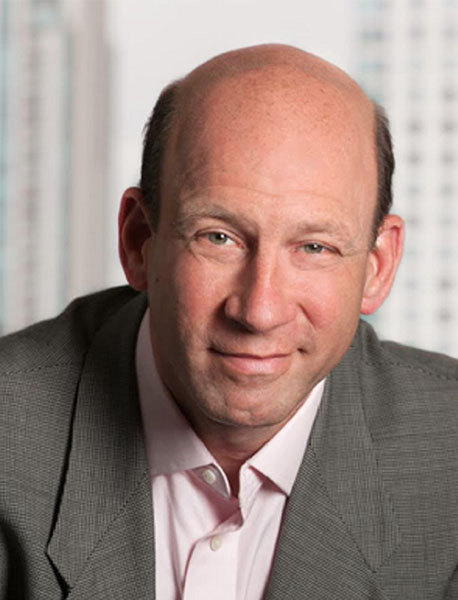 Steve Reitmeister
CEO, Stock News Network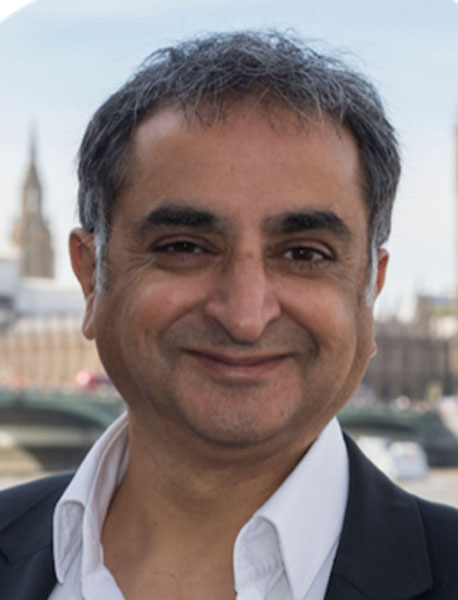 Andrew Pancholi
Market Timing Report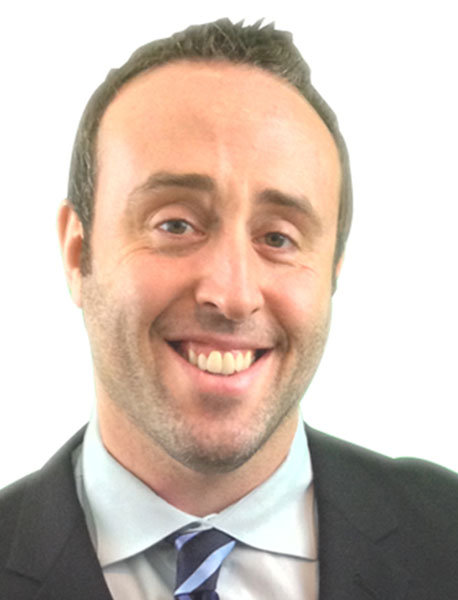 Adam Mesh
Adam Mesh Trading
With a schedule of nine high-caliber speakers gain your unfair advantage in beating the markets this year, and for the decade to come
Meet John Thomas, the Mad Hedge Fund Trader
Summit Welcome and Opening Comments
Andrew Pancholi - Market Timing Report
"Learn How Markets Repeat with Absolute Precision"
You will know how to forecast forthcoming panics and booms
You will understand why 2020 is no ordinary crisis.
You will see how Andrew Pancholi's proprietary timing system identifies market turning points weeks, months and even years in advance.
He predicted the 2020 global financial crisis using this methodology along with the Global Financial Crisis of 2007 and the commodity booms or 2008 and 2010
See how traders and investors get a distinct advantage.
Fausto Pugliese – Cyber Trading University
"The Most important Tape Reading Tactics Every Trader Should Know"
How to find the best stocks to trade
Navigating the challenging world of HFT and algorithmic trading
Deciphering Level II and Level III quotes
Trade entries and exits
Nasdaq Market Maker tricks and traps
How to analyze time and sales data
Adam Mesh - Adam Mesh Trading
"Options Made Easy"
Regardless of what's happening in the market or the world, the most essential aspect of your trading will be Stock Selection. Stock Selection will be the difference between being a part of the stocks that skyrocket to new highs and leaving behind the laggards that will never see the sun again. Solid technical analysis will be a key aspect of this stock selection.
Using Options to minimize risk and obtain amazing profits. This stock market requires a unique approach and that is exactly what you will get.
Learn the ultimate way to select stocks and how to power the trades using simple options with legendary trader, Adam Mesh.
Hubert Senters - Trade Thirsty
"Investors Miss 95% of Tech Stock Gains — Here's How You Can Get Them"
Why Getting in Early is the Key to Bigger Gains
How to INSTANTLY Invest in a Start-Up
How to Filter the Donkeys from the Unicorns
Access to My World-Class Deal Flow
Charles Hughes – Hughes' Optioneering
"Simple, Shockingly Successful PowerTrend® Spread Strategy to be Revealed"
Join professional options trading Chuck Hughes as he reveals his PowerTrend® Spread Strategy to attendees. Chuck will explain how:
This simple strategy put the odds 9 to 1 in your favor
His strategy is based on hidden anomaly in market place
This little know rule can help lock in the profits
Chuck has won 10 trading championships, trade service signals totaling $13.5 million dollars, and will show you the actual trade examples to teach you his approach.
Register for this Free webinar now and see Chuck's coveted strategy for yourself. 96% of traders call this information valuable and nearly 3 out of 4 traders executing his strategy could make money. Don't miss this opportunity.
Steve Reitmeister - Stock News
"2020 Stock Market Outlook"
 Why Still a Bear Market!
Presidential Election is Also Trouble for Stocks
Strategy to Profit EVEN During a Bear Market
Top 7 Picks for the Bear Market
And more to get you ready to succeed the rest of the year.
Hilary Kramer – Eagle Financial Publications
Accelerated Profit Path: How to Make Money in A Whipsaw Market
Markets moving faster than ever require agility and insight.
Buy and hold is not dead but even Warren Buffett is struggling.
Extreme correlations no longer reward high-conviction investors.
Solution: reduce holding periods to the statistical limit.
We have stripped away market noise to 6 core ticker symbols and pure directional trades.
Ring the profit bell in under 48 hours . . . again and again.
No matter who is running Wall Street on any given day, we keep money working.
Doc Severson - Ready Set Trade
"Seven Steps to Trading Success for Small Accounts"
These days, it seems as though everyone has a small account, or an account that needs to be bigger than it currently is.
And that's good, because there has never been a time where the tools have been this good, and the costs so low for a retail trader with a small account. In 2020, you *can* effectively trade a small account for profit, but there is only one narrow path to follow for success. Join Doc Severson as he covers the "Seven Steps for Trading Success for Small Accounts."
What trading styles to AVOID, and what stocks and strategies that you SHOULD use with a small account
How to attain that "warrior" mindset to take on the Goliaths with your David-sized account
How to create a professional approach that creates consistency
State of the art money management algorithms and tools to safely grow your account faster.
What strategies to trade with a small account, and much more…
Tom Sosnoff- Tastyworks
"Tastyworks Platform Demo"
Join trading legend and serial entrepreneur Tom Sosnoff for a 1-hour demo of the tastyworks platform.