The Mad Hedge Fund Traders and Investors Summit
We will announce our June Summit soon!
A GATHERING OF SOME OF THE GREATEST TRADING AND INVESTMENT MINDS IN THE MARKET.
SHARPEN YOUR INVESTMENT SKILLS WITH THE BEST OF THE BEST GUIDING YOUR HAND
CUTTING EDGE INSIGHTS ON THE BEST TRADING STRATEGIES FOR 2021
Attendance is FREE
$100,000 in prizes awarded
Our March 2022 Summit has ended.
We want to thank all our speakers and attendees for making it a great success.
OUR March 14-16, 2022 EVENT SCHEDULE
(All times are USA East Coast)
8:45 AM : John Thomas
Summit Welcome and Opening Comments
9:00 AM : Matt Hensley
The One Strategy I use Everyday
10:00 AM : Fausto Pugliese
Tip of the Iceberg Order: Navigating Stock Moves Using Order-Flow
In this Class You'll Learn...
​Ways to trade news and announcements
Trading opportunities and how to scan the market
Why over 90% of traders lose money
Tools that Wall St. doesn't want retail traders to know about
11:00 AM : Jermal Chandler
Finding Option Trades for the Current Macro Environment
Top market themes for 2022
Pertinent charts in equity and commodity markets
Live demonstration of the Tastyworks platform
Identifying equity names for option strategies
Opportunities for futures strategies
12:00 PM : Marina Villatoro
1:00 PM : John Thomas
Cashing in on the New World Order
A Second Cold War and a Third Oil Shock have upended the world order, creating incredible investment opportunities
The second best entry of the decade to buy stocks is setting up
Which sectors you should be piling into to deliver the keys to your early retirement
Oil's life is extended, but EV's are going into hyper drive.
It's still early day for the short sale of bonds
All commodities are going to all time highs
Listen to the guy who just made 90% in the past 12 months
2:00 PM : Doc Severson
Capturing Consistent Profits in the First Hour with Zero-Day Options
Learn why "Income" is the key to thriving in today's market dynamics
Learn the inherent edge of Zero-Day Options
Learn five different strategies you can employ to fit your daily schedule
Understand the price analysis that allows Doc to win over 95% of his trades
Learn a complete system in only 45 minutes!
3:00 PM : Melissa Armo
Trade on The Side Of Institutional Money
If one of your goals is to have a more comfortable and secure financial future than it may be time for you to consider investing and/or trading to make more money. If you are tired of living paycheck to paycheck and not having enough money left to save than come to this webinar to learn more about my trading system. This system sets up very fast in the morning and the stock moves play out between 9:30 and 10AM EST. The advantageous thing is that you do not have to spend all day trading to make money with my method. If you are willing to spend just one hour a day doing this you can learn how and make extra money each month.
Trading the stock market has unlimited income potential if you are trading on the side of "power money" in the market. Stocks with volume that have big moves by institutions create the opportunity daily. It is all about getting just one stock pick daily and then using a method to pinpoint where the big money will flow on that day to buy or sell the stock for big profits.
4:00 PM : Anka Metcalf
Hidden Secrets to a 6 Figure Income Trading A Small Account only 2 Hour per Day
Advantages and disadvantages of trading different markets
What style of trading suits your lifestyle
Learn about income producing strategies designed to work on the least amount of time
A questions everyone wants an answer to: How much can I make day trading or swing trading
8:45 AM : John Thomas
Summit Welcome and Opening Comments
9:00 AM : John Thomas
Why Technology Stocks Will Lead the Next Recovery
Big Tech is the new place to hide from market volatility
Expect tech to close out 2022 at new all-time highs
Big tech stocks are now the cheapest two years
Ballistic earnings growth will continue unabated
The acceleration of technology growth unleashed by the pandemic continue unabated
Tech is now a single name picking game, not an index play
The Ukraine War puts a new spotlight on Cyber security stocks.
10:00 AM : Steve Reitmeister
REVISED: 2022 Stock Market Outlook
Investors started the year in bullish mode making new highs. Next thing you know a toxic cocktail of inflation + Omicron + Russia/Ukraine pushed stocks into correction mode. Let's discuss why this happened. More importantly lets talk about what comes next with trading strategies and the top 100 stocks to outperform the rest of the year.
11:00 AM : Alan Ellman
Selling Cash-Secured Puts: 4 Practical Applications
Selling cash-secured puts is a low-risk option-selling strategy which generates weekly or monthly cash-flow. This presentation will detail how to craft the strategy to multiple applications which will align with various goals and personal risk-tolerances. Topics included in the webinar include:
Option basics
The 3-required skills
4-practical applications

Traditional put-selling
PCP (Put-Call-Put or wheel) Strategy
Buy a stock at a discount instead of setting a limit order
Ultra-low-risk put/Delta strategy
Real-life examples along with rules, guidelines and calculations are included in this presentation.
12:00 PM : Toni Hansen
3 Signs of Trend Exhaustion
The ability to understand trend development and recognize the signs that a trend is nearing completion is a skill any technical trader must master if they hope to achieve long-term success. This is true whether you prefer to trade strategies with the trend and wish to avoid being caught in a trap, reversals against the trend where it's imperative you don't jump in too early, or both... In this workshop Toni Hansen will share with you three major signs to look for that will indicate trend exhaustion in any market or security you trade.
No indicators necessary!
1:00 PM : Tom Sosnoff
Join trading legend and serial entrepreneur Tom Sosnoff for a 1-hour demo of the tastyworks platform focusing on Cryptocurrency.
2:00 PM : Sunny J. Harris
Trading in Bull & Bear Markets with SunnyBands
After 41+ years of trading and research, Sunny Harris has developed many strategies both for herself and for clients.
More important than developing the strategies, Sunny has developed testing methodologies that have stood the test of time and have become the defacto standard in the trading community.
In this webinar Sunny will share some of her more profitable trading concepts, and (at the end) some of her proprietary trading indicators.
3:00 PM : David Koper
How to Trade Stress Free, Make More & Worry Less
8 Misconceptions about Trading
Three Step Process to Swing Trading
Four Trade Metrics to Track Performance (and only 4!)
3 Main Factors that Influence ROI
4:00 PM : Jim Simmons
Completely Automated VWAP Algo Trading
Understanding the Power of VWAP (Volume Weighted Averages)
Fading Reversals and Riding the Trends in ALL Market Conditions
Add Depth to Your Trading with Multi-Timeframe Profile Analysis
Standard Deviations and Step Sizes
Converting Time Bars to Renko Bars for Added Clarity
Watch Our Pro Traders Trade the Algos in LIVE Markets!
8:45 AM : John Thomas
Summit Welcome and Opening Comments
10:00 AM : Steven Caweizell
How to Create a Rules Based Profit Plan
11:00 AM : Brian Houston
Confident Trading with Steve Nison Candle Patterns
Proper Candle Construction and Usage
How to avoid misusing Candles to avoid big pitfalls in your trading
How to best combine Candles with other Technical;s for maximum success
How to apply candles in any market and in any time frame around the globe
12:00 PM : Erik Gebhard
We Reveal The Most Unique Options Strategies And Algo-Driven Solution
An Elite Group Of Traders Uses This Proprietary Automated Options Technology. You Can Too!
High-probability spread strategies for ALL market conditions. NO screen-watching!
A new income strategy you won't believe
Spread trades created for you by a proprietary algo
Automated profit and risk management
1-Touch responsive Trade Alerts
For stock market action in ALL directions
1:00 PM : John Thomas
The Five Best Biotech Plays for the Coming Decade
There are only two sectors you need to know for the 2020's: tech and biotech
After a yearlong bear market biotech stocks are ripe for investment
The pandemic has prompted trillions of dollars to pour into the biotech and health care sectors creating vast economies of scale for all research fields
Now that the pandemic is winding down that cash mountain is pouring into new research fields
Profits at the best biotech companies are exploding
Biotech will become one of the seminal investment themes of the coming decade
All major human diseases will be cured in the next ten years, including heart disease, cancer, diabetes, Alzheimer's, arthritis, and many others
Share prices are still at the ground floor, with exponential gains ahead
Incredible as it may seem, biotech & health care are still the cheapest sectors in the market
2:00 PM : Nick Battista
Diagonal Spreads: Entry and Trade Management
synthetic covered call position, less risk with the same reward!
ways to get downside protection to hedge mostly long portfolios
reducing position size while maintaining the similar notional exposure
John Thomas, aka the Mad Hedge Fund Trader, has spent the last 50 years looking for the best traders and investors around the world. Now John has assembled the cream of the crop to share their wealth of knowledge with you. These are individuals who can make money in any market conditions, including a global Covid-19 pandemic. Listen to these speakers and they will enhance your earning power mightily.
Lead the Vanguard
Mad Hedge Fund Traders and Investors Summit Speakers will teach you the most insightful trading strategies that will make money in all market conditions. Never lose sleep again worrying about the safety of your retirement portfolio. Best of all, attendance is FREE
Comprehensive Asset Classes
All asset classes will be covered looking for the best longs and shorts around the world, including stocks, bonds, options, foreign currencies, precious metals, commodities, energy, and bitcoin. Compress decades of experience into mere hours of learning.
Learn a New Trading Discipline
Buy low, sell High. Everyone talks about it, but few individuals are actually able to pull it off. It takes decades of experience to profit in volatile conditions of today. Take our speakers' hundreds of years of experience and add it to your own.
Win $100,000 in Prizes
As each speaker presents, we will be holding a lottery among registered participants that will give away free trading and investment services for FREE. You could be the lucky winner of a $10,000 a year trade one on one mentoring service!
The Host
John Thomas
The Mad Hedge Fund Trader
The Mad Hedge Fund Traders and Investors Summit features top notch industry insiders who have spent their entire lives working in the financial industry. Be Gifted a Hyper-targeted snapshot on how markets will trade during the rest of 2020 and how to cherry pick the best remaining trades. Sector selection will be everything. Thrive in the new post-pandemic financial markets. Invest a few hours of your time and it should multiply your performance for the rest of the year, if not your life.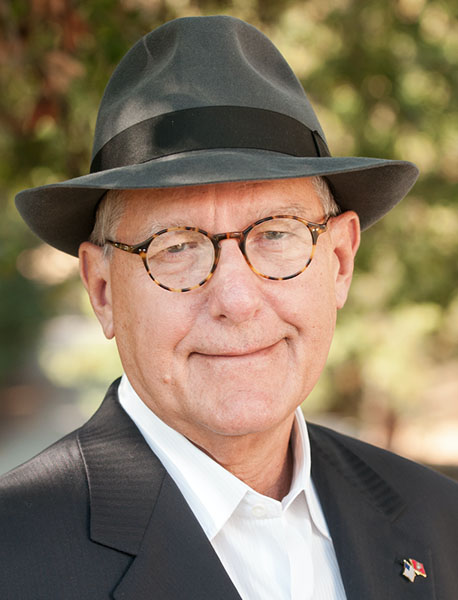 View our speakers current and past below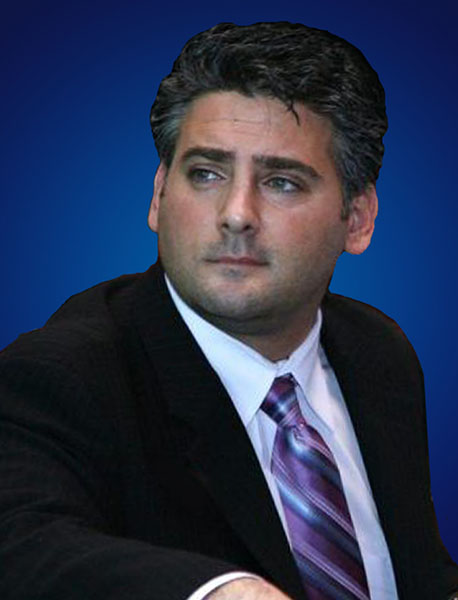 Fausto Pugliese
Cyber Trading University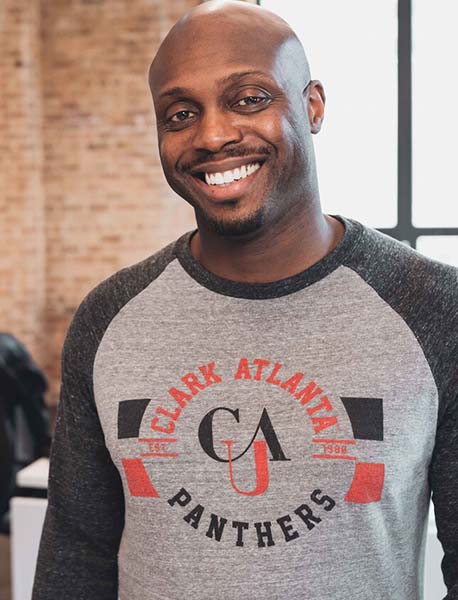 Jermal Chandler
On-Air Personality/Co-host at tastytrade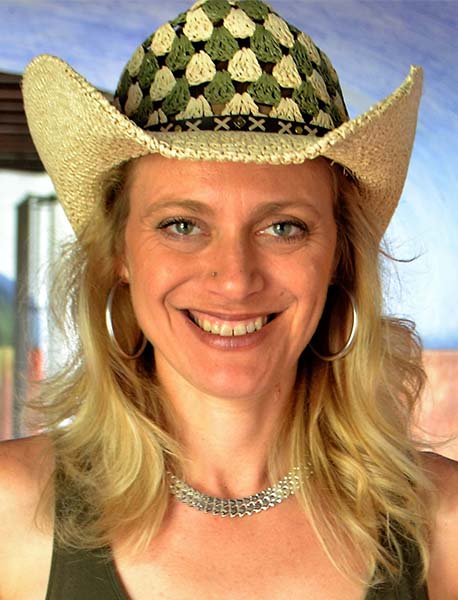 Marina Villatoro
The Trader Chick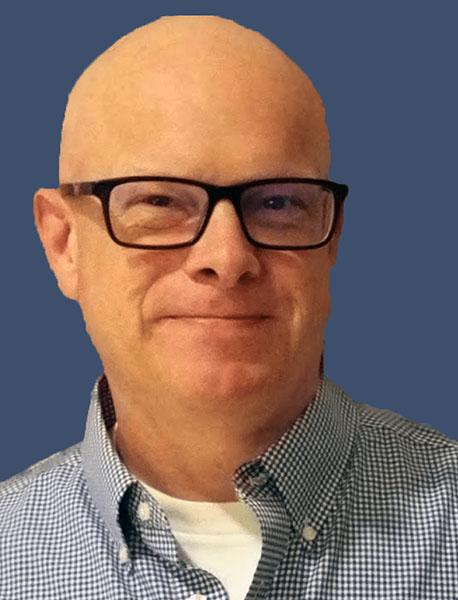 Doc Severson
Ready Set Trade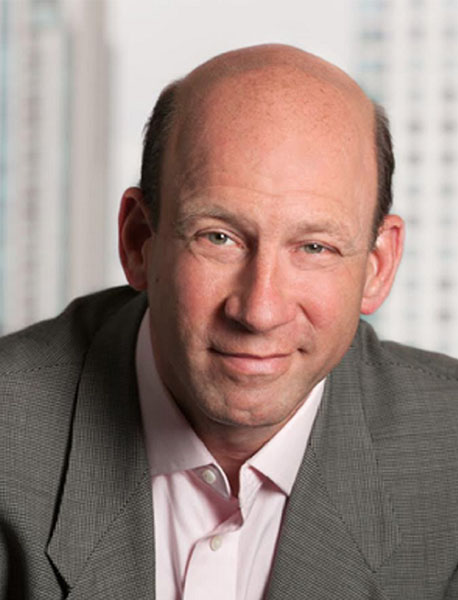 Steve Reitmeister
StockNews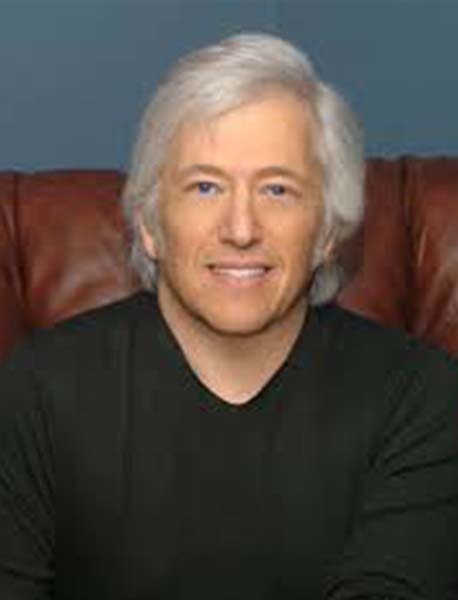 Alan Ellman
The Blue Collar Investor Corp.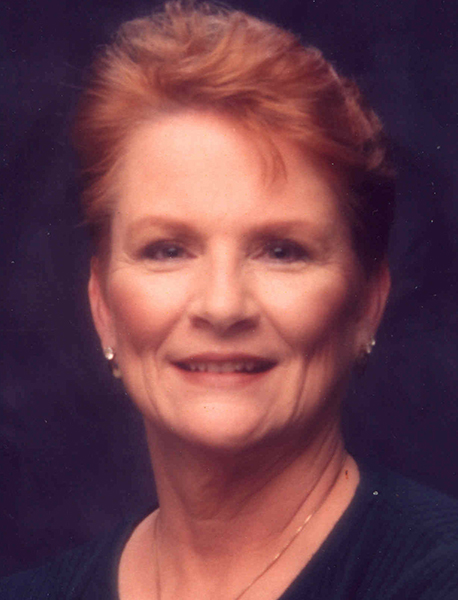 Sunny Harris
Sunny Harris Enterprises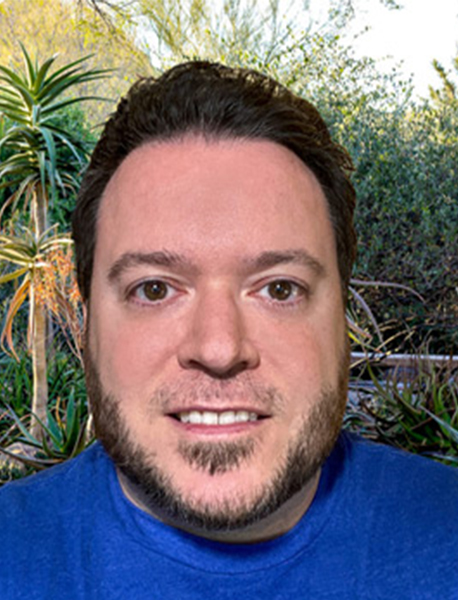 Jim Simmons
NeuroStreet Trading Academy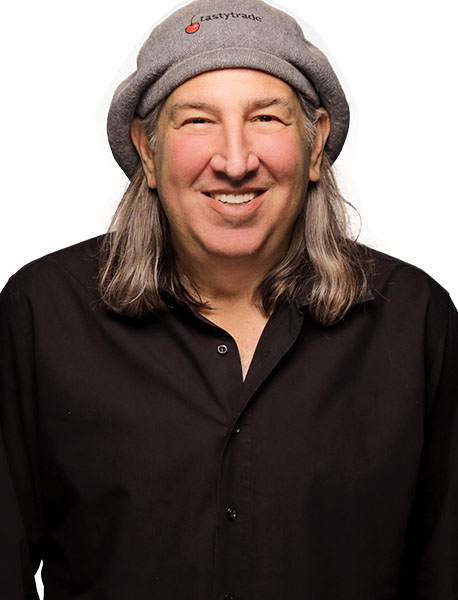 Tom Sosnoff
tastyworks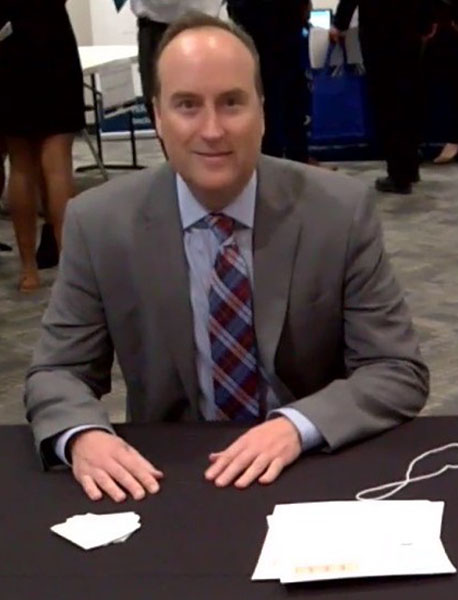 Erik Gebhard
Altavest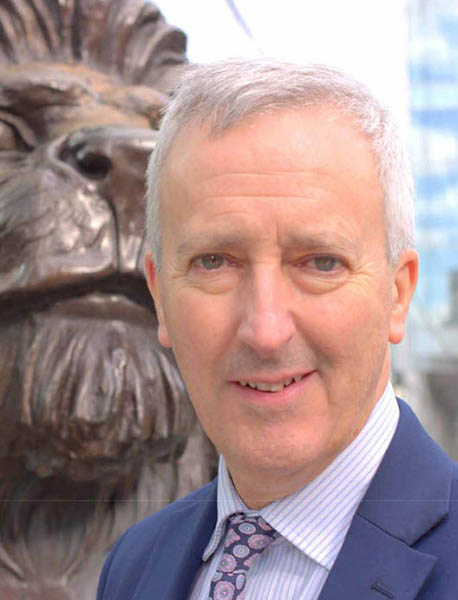 Paul Langham
Exact Trading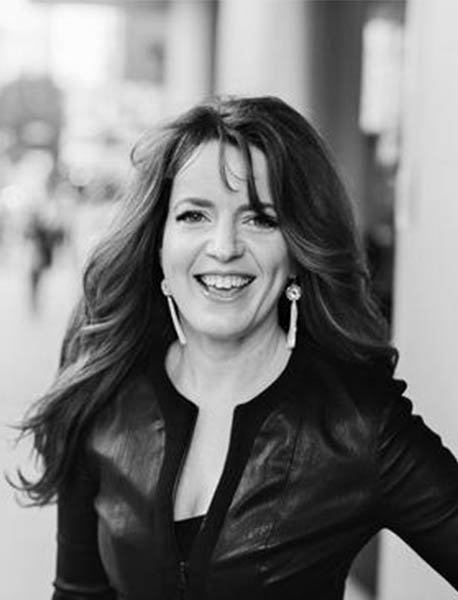 Melissa Armo
The Stock Swoosh, LLC.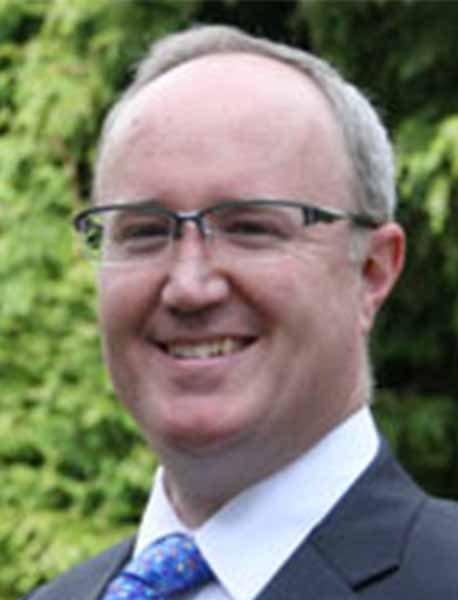 Brian Houston
Candle Charts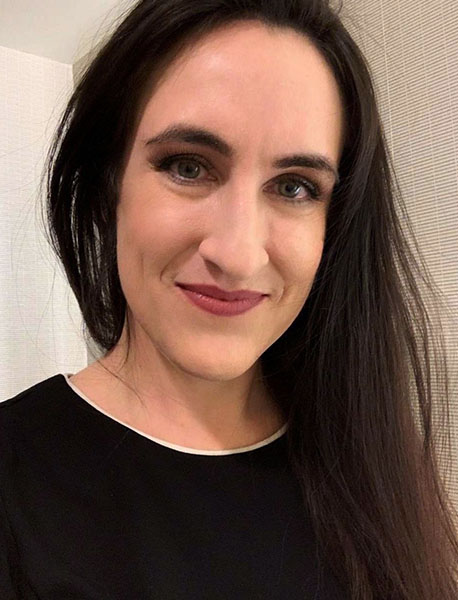 Toni Hansen
Trading From Main Street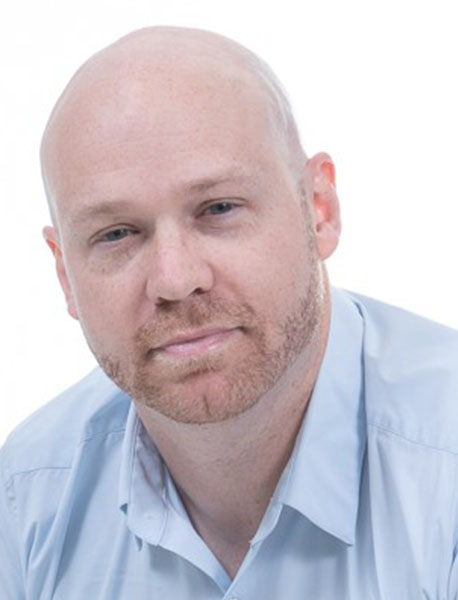 Matt Hensley
Tiresias Trading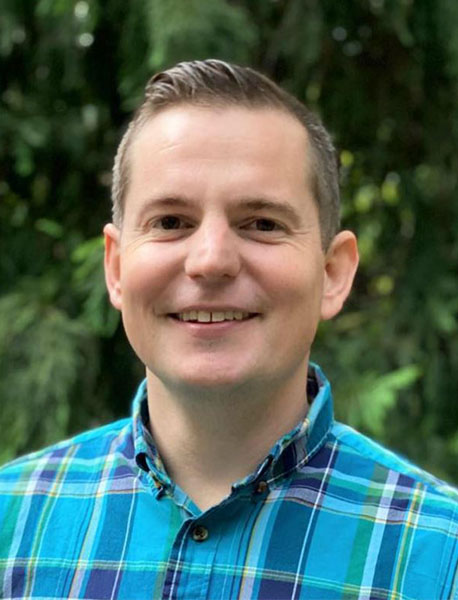 David Koper
Investor Relations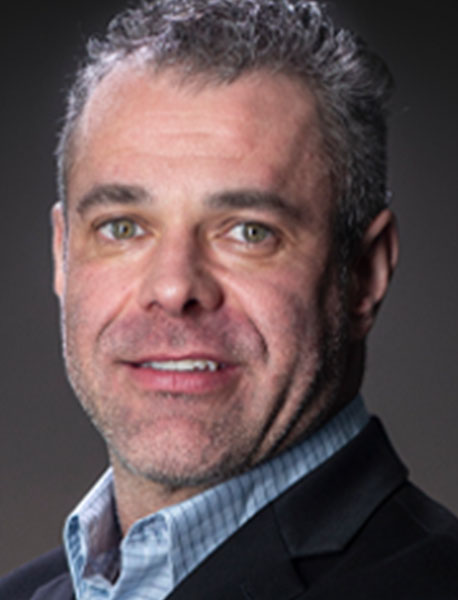 Tyson Clayton
Market Traders Institute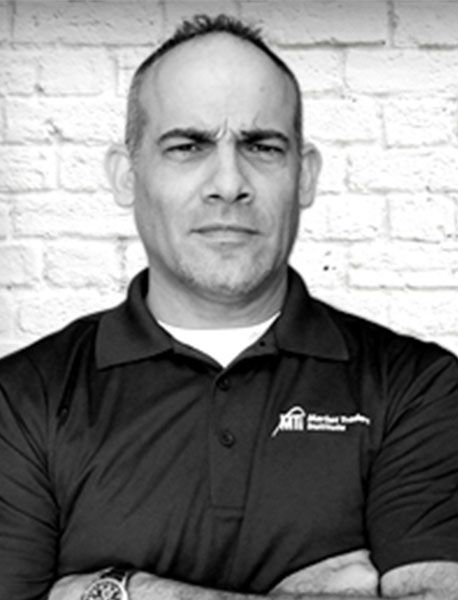 Joe Cavallaro
Market Traders Institute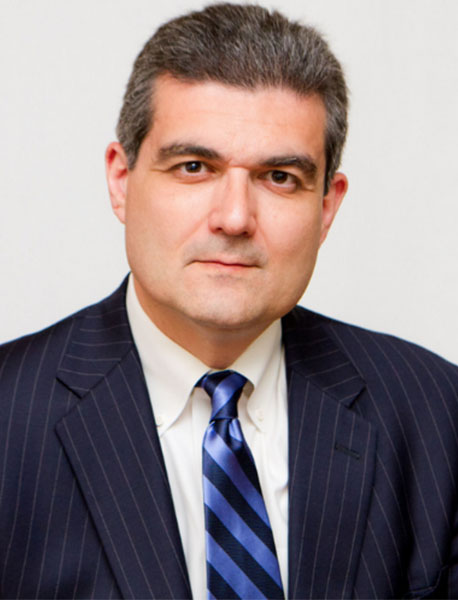 Boris Schlossberg
BK Forex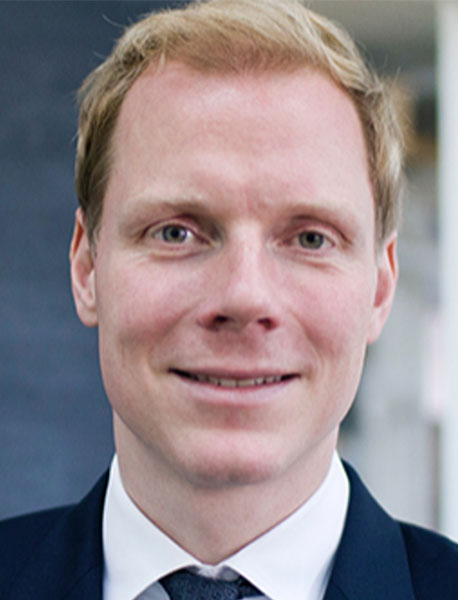 Daniel Sinnig
Biiuse Consulting and Investments Inc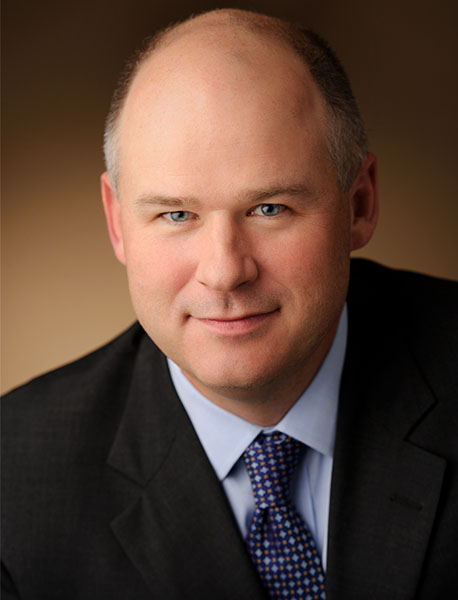 Price Headley
BigTrends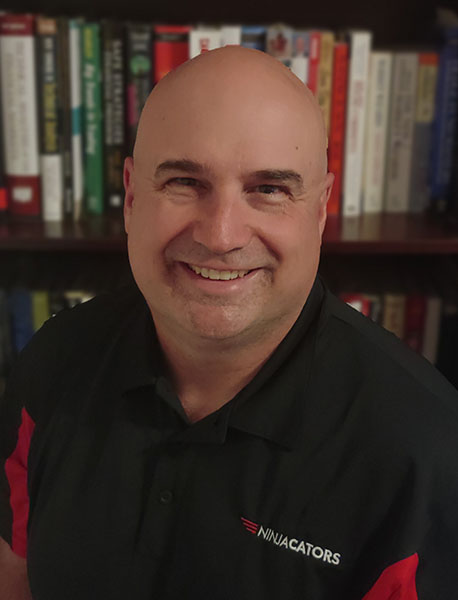 Craig Hill
Trader Education and Product Development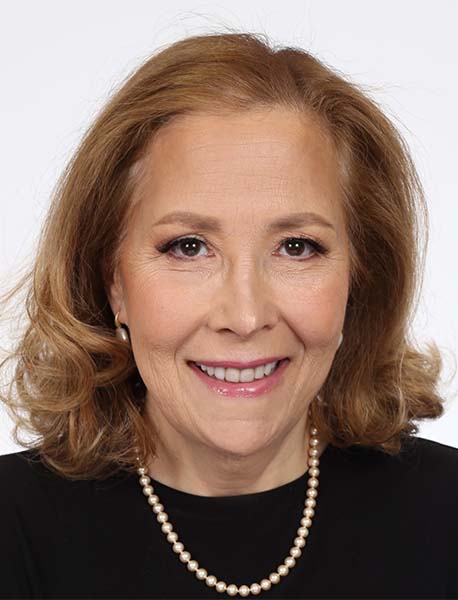 Jody Samuels
FX Trader's EDGE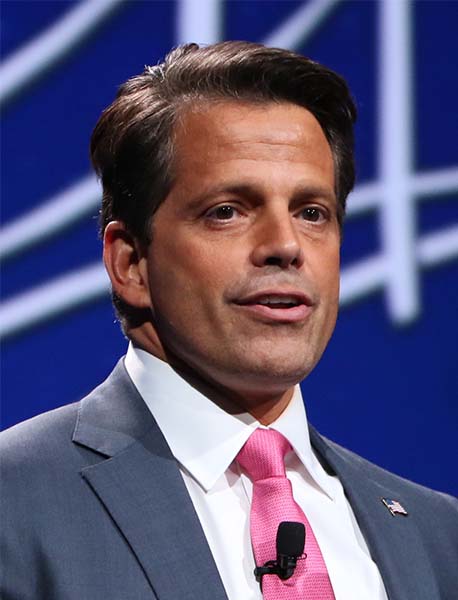 Anthony Scaramucci
SkyBridge Capital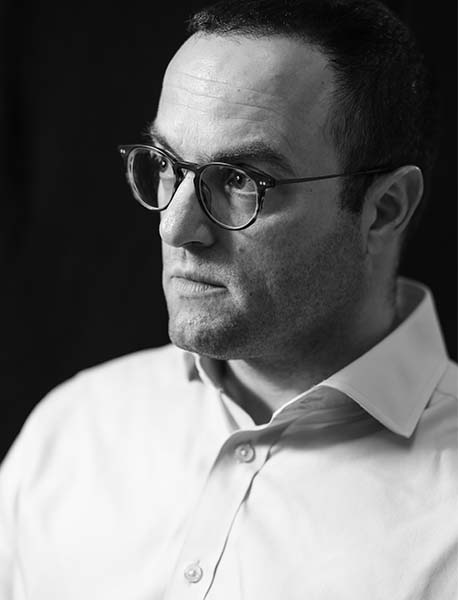 Simon Klein
TradeSmart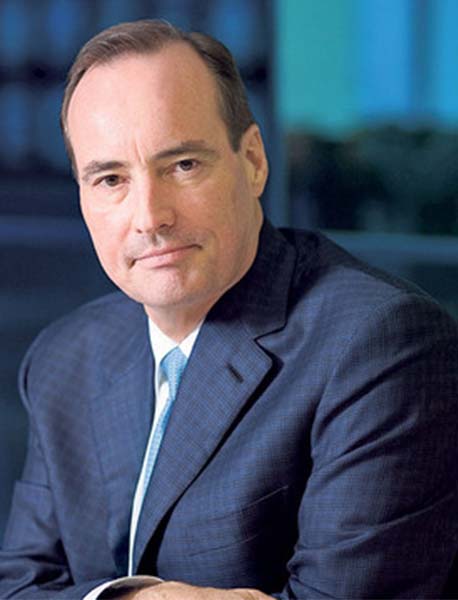 Harry S. Dent, Jr.
Author, Zero Hour and Editor of HS Dent Forecast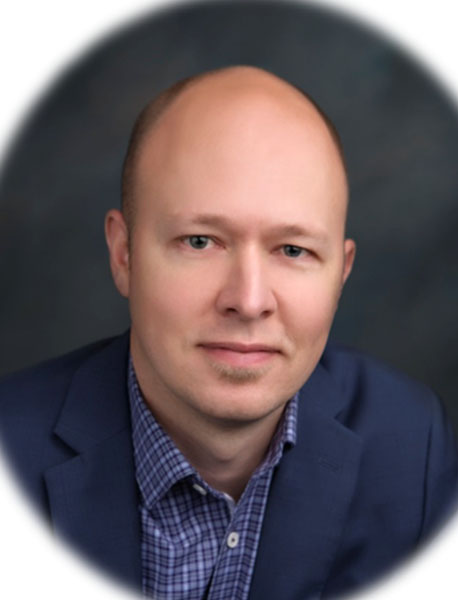 Jeff Tompkins
Altos Trading, LLC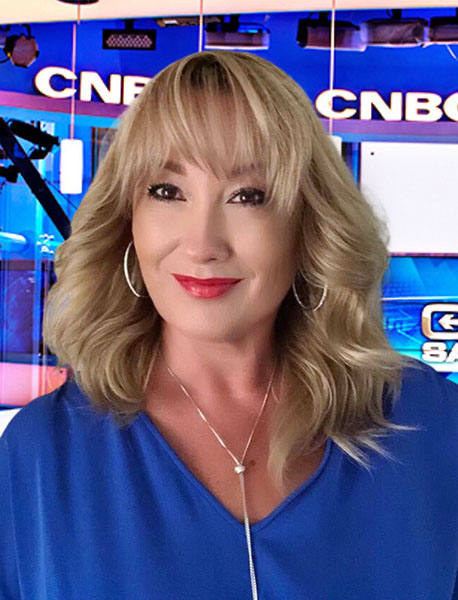 Anka Metcalf
Trade Out Loud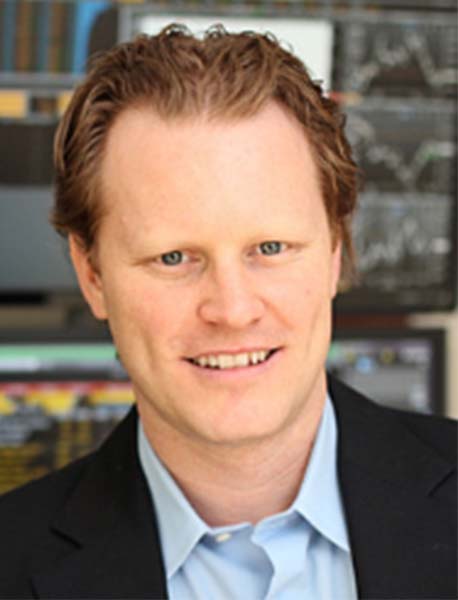 Serge Berger
The Steady Trader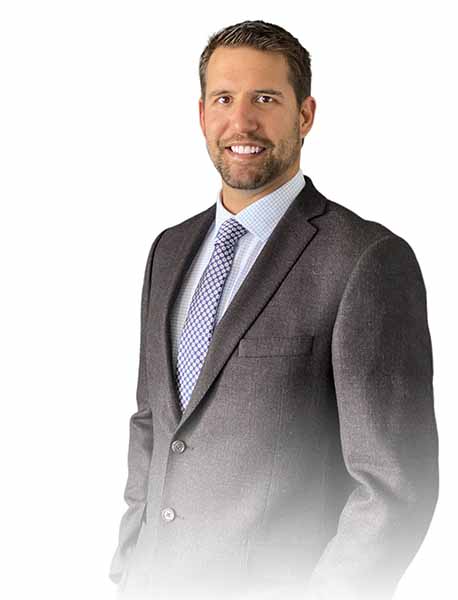 Chris Vermeulen
Technical Traders Ltd.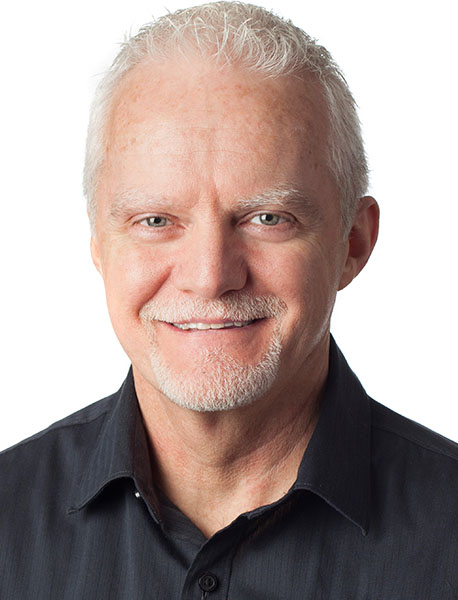 Randy Lindsey
Resilient Traders, LLC
Scott Andrews
InvestiQuant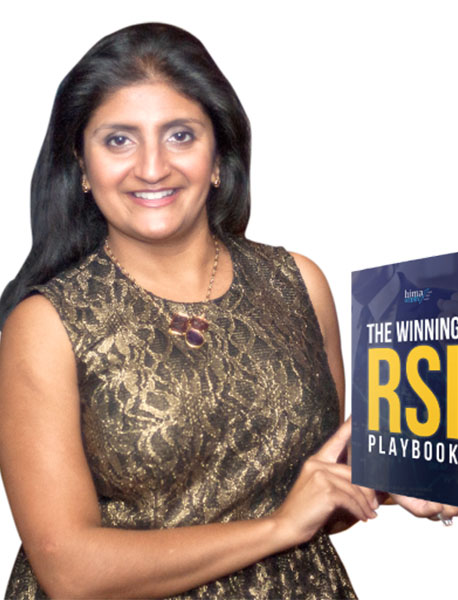 Hima Reddy
HimaReddy.com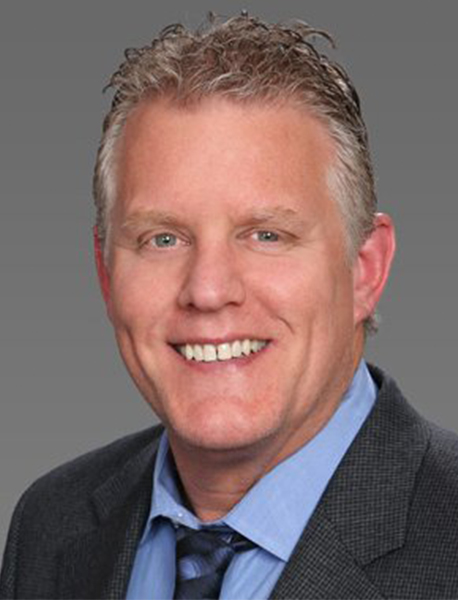 Daniel Sugar
TrendLineBreak.com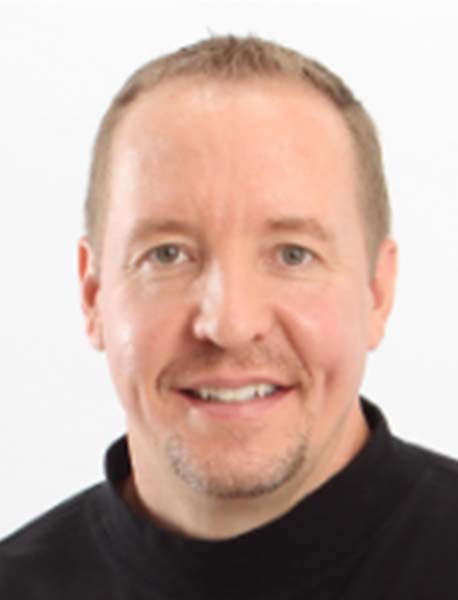 Mark Helweg
3X Options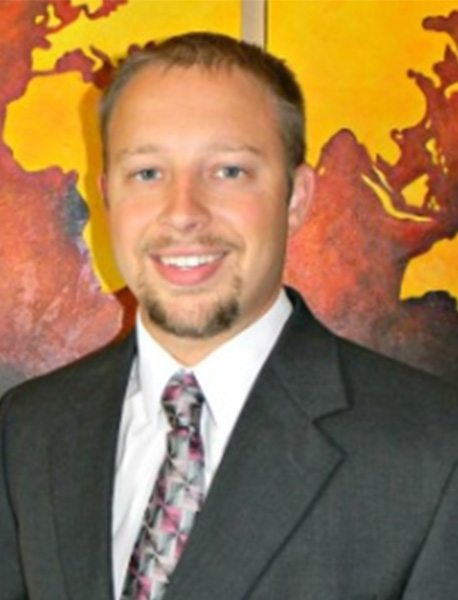 Steven Cawiezell
The Trader's Plan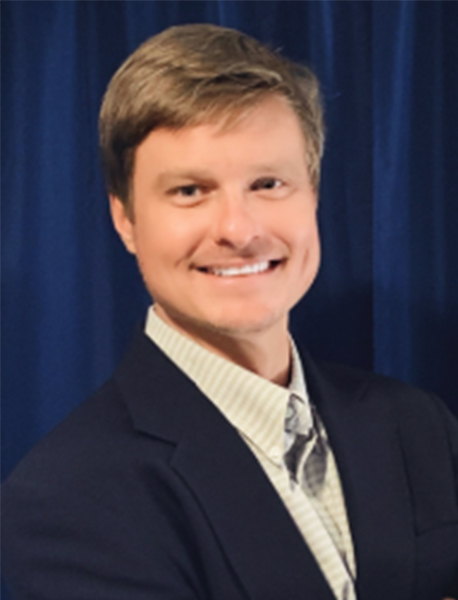 Silas Peters
Seasonal Swing Trader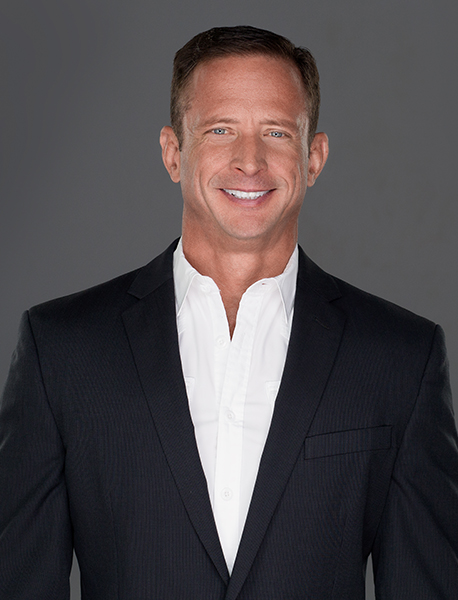 Matt Buckley
Top Gun Options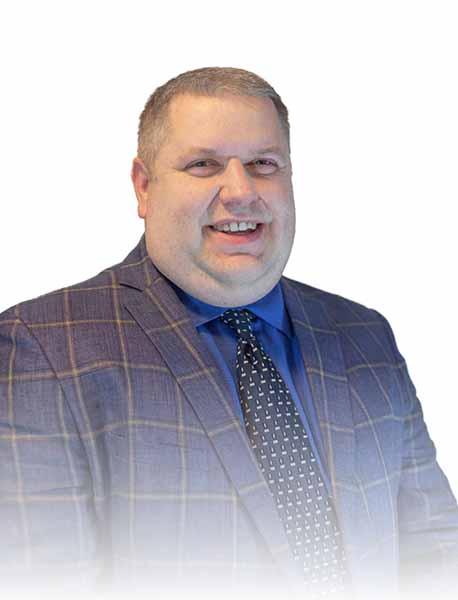 Neil Szczepanski
Technical Traders Ltd.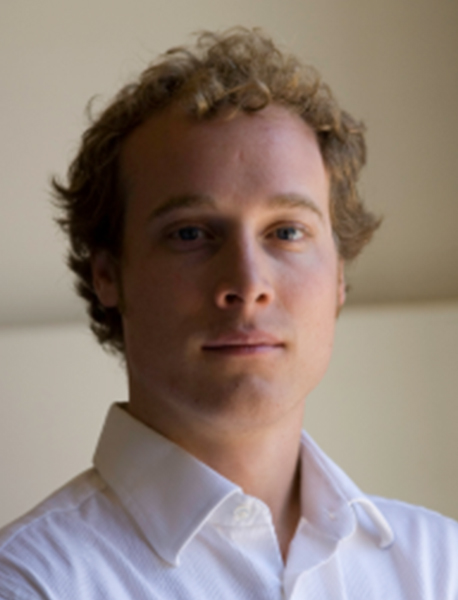 Micah Lamar
Wallstreet IO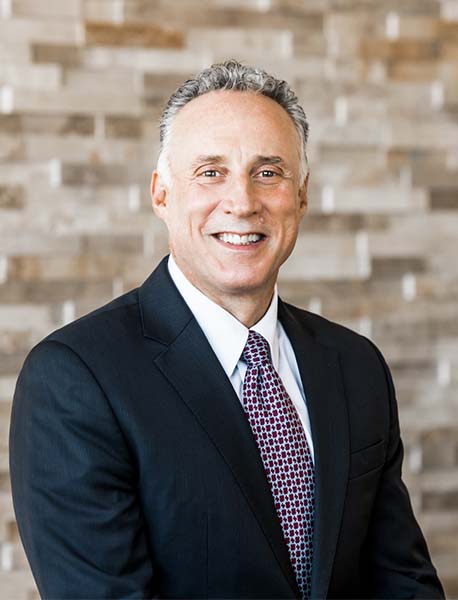 Marc Chandler
Bannockburn Global Forex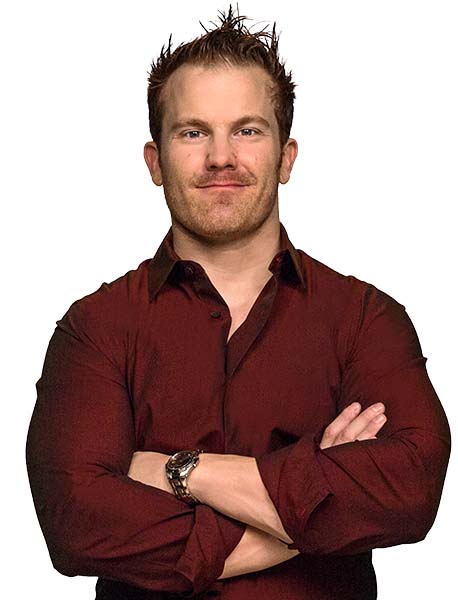 Dr. Jim Schultz
Host of From Theory to Practice on tastytrade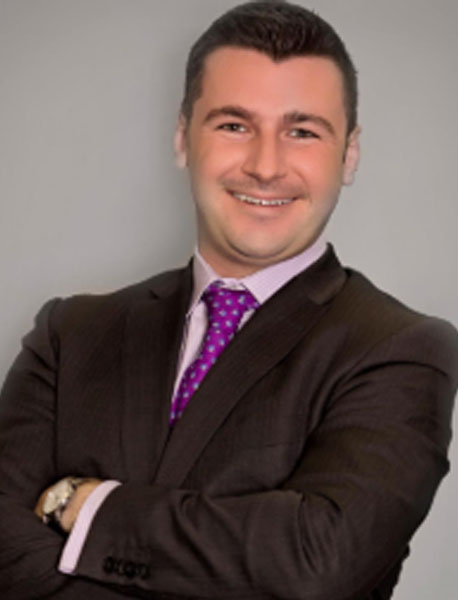 John Seville
Acorn Wealth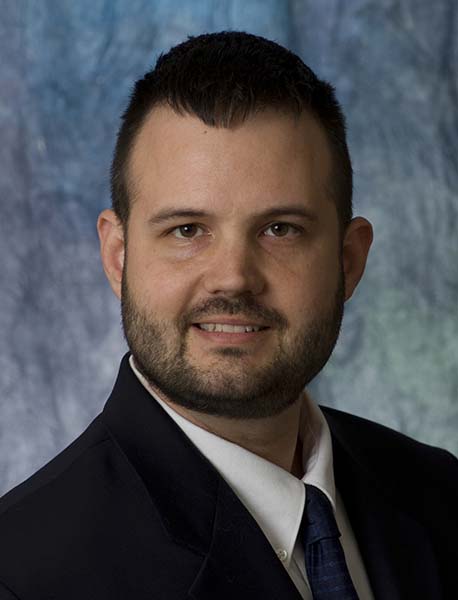 Casey Stubbs
Online Marketing Services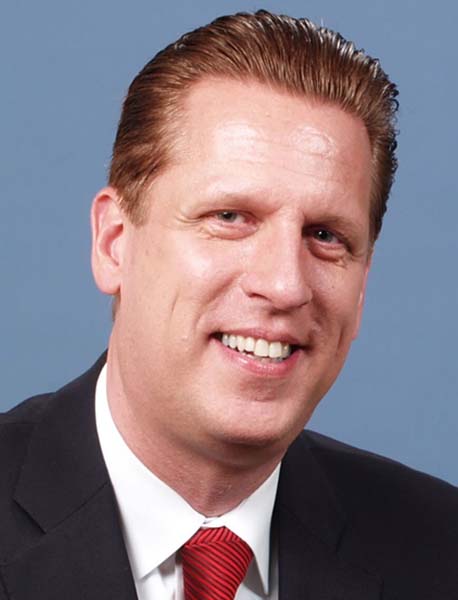 Thomas Barmann
Nobel Living, LLC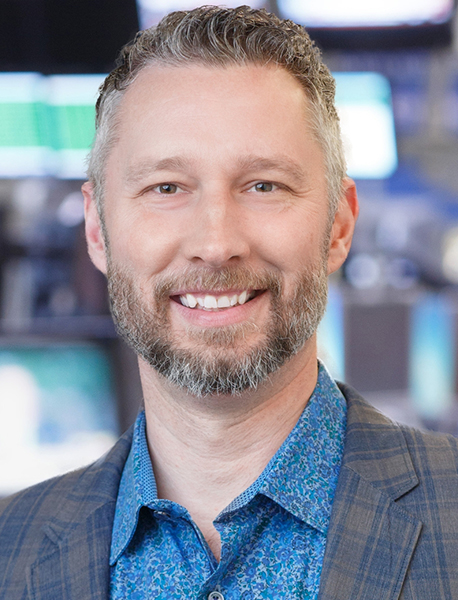 Dan Passarelli
Market Taking Mentoring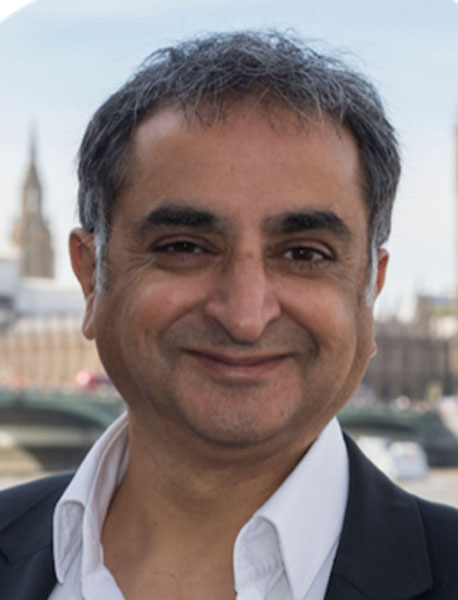 Andrew Pancholi
Market Timing Report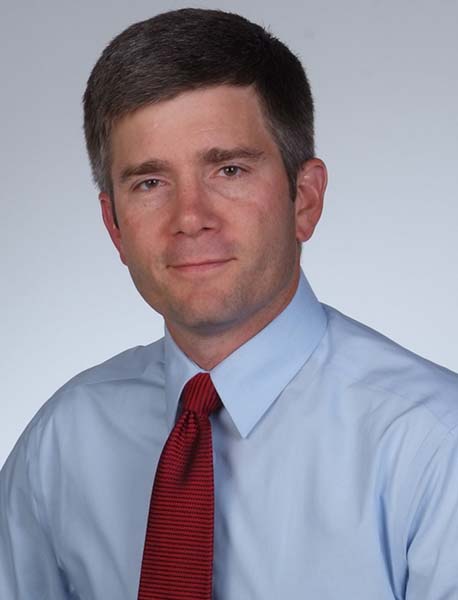 Geoff Bysshe
MarketGauge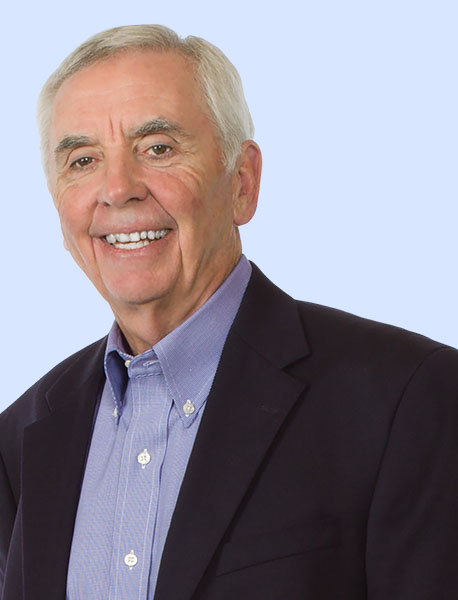 Charles Hughes
Hughes' Optioneering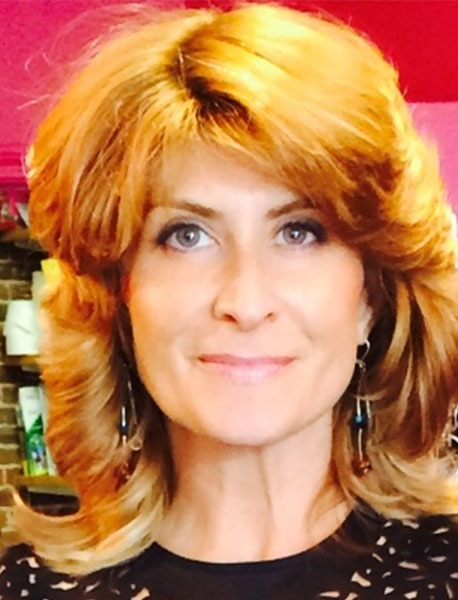 Samantha LaDuc
LaDucTrading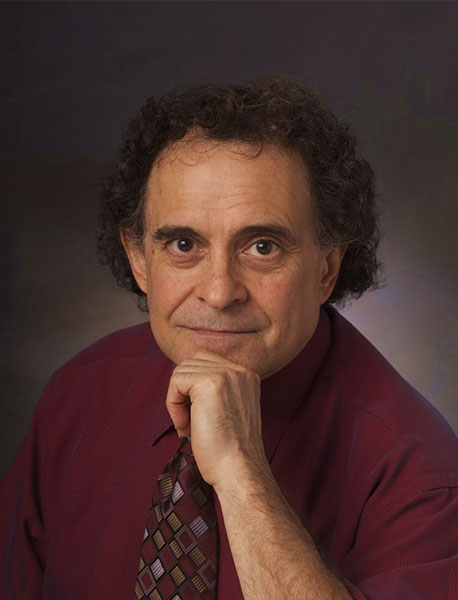 Jake Bernstein
Network Press Inc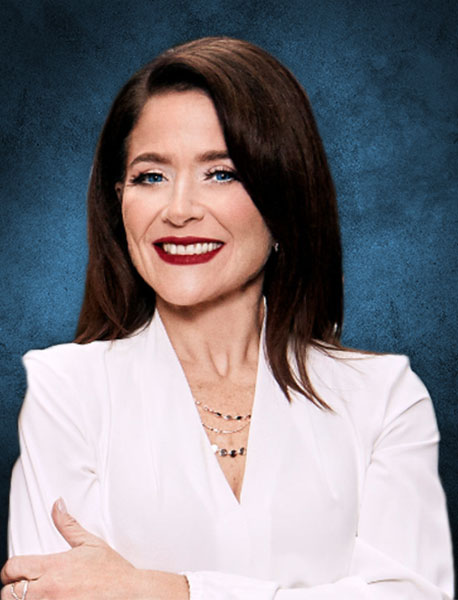 Hilary Kramer
Eagle Financial Publication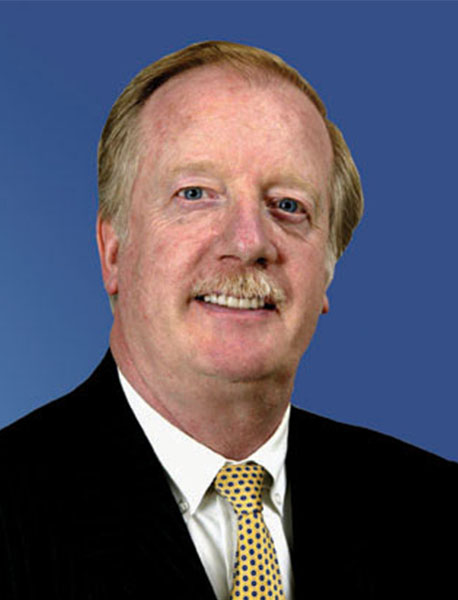 Lawrence McMillan
McMillan Analysis Corp.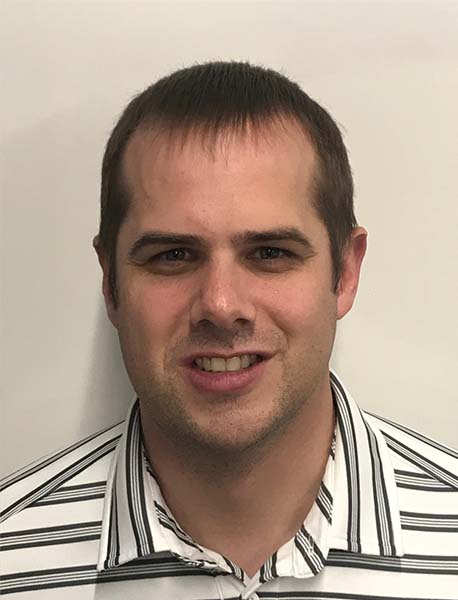 Mike Rykse
NetPicks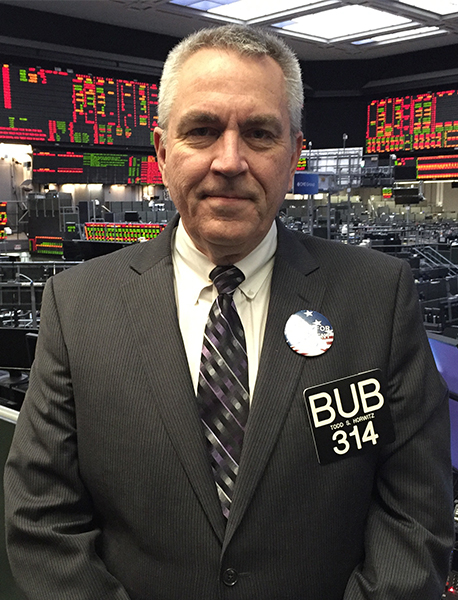 Bubba Horwitz
Bubba Trading & TradeWins Publishing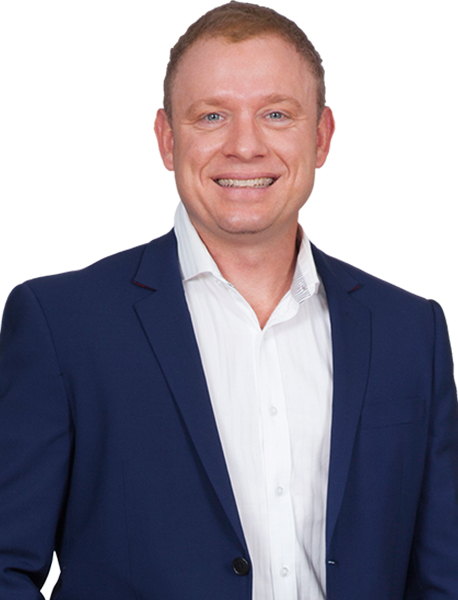 Sean Allison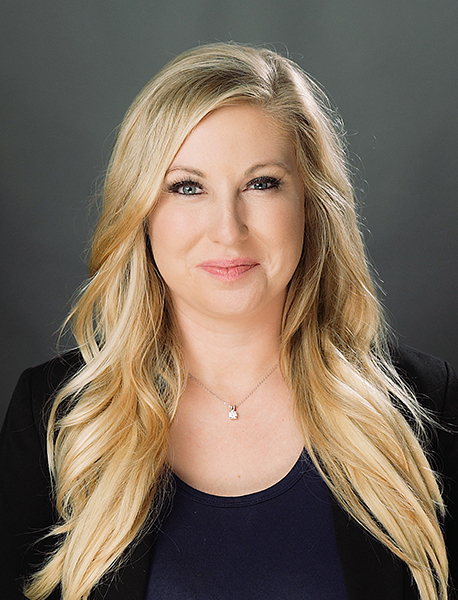 Danielle Shay
Simpler Trading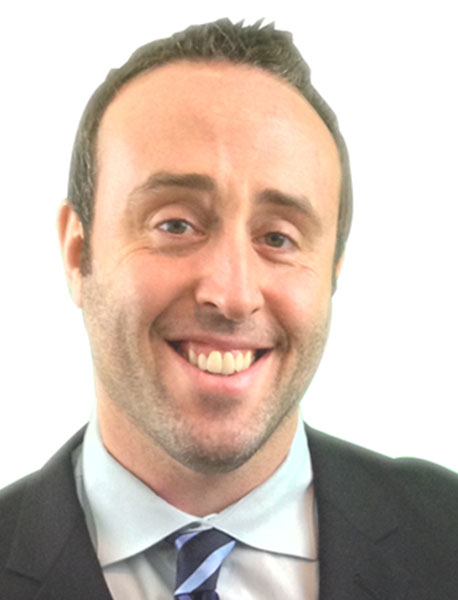 Adam Mesh
Adam Mesh Trading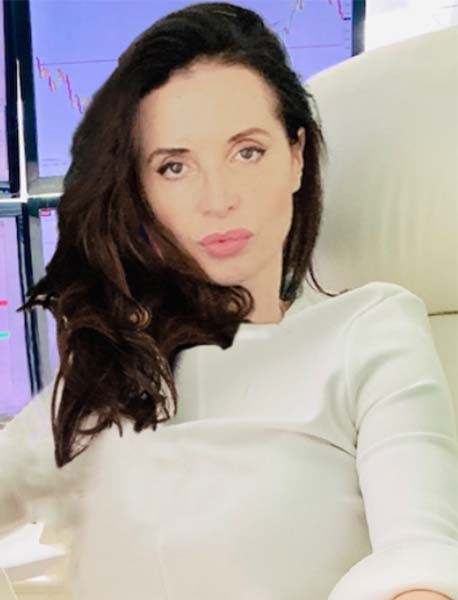 Alla Peters
Fibonacci Trading Institute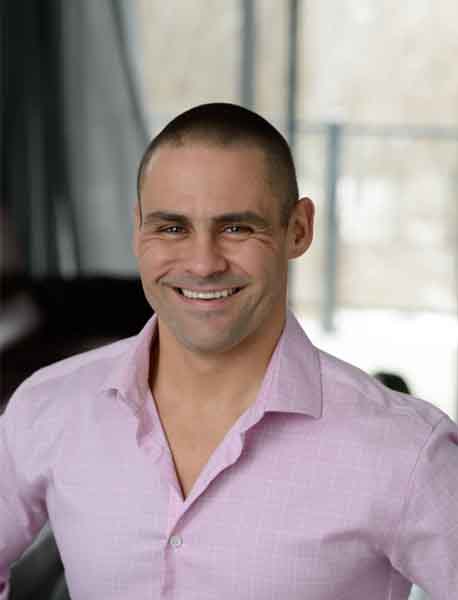 Sean Kozak
NeuroStreet Trading Academy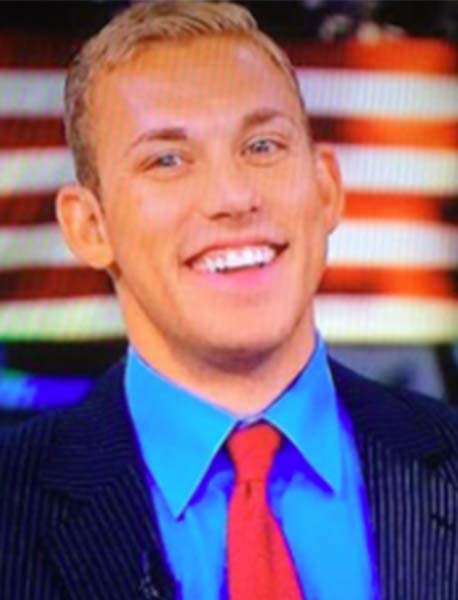 Andrew Keene
AlphaShark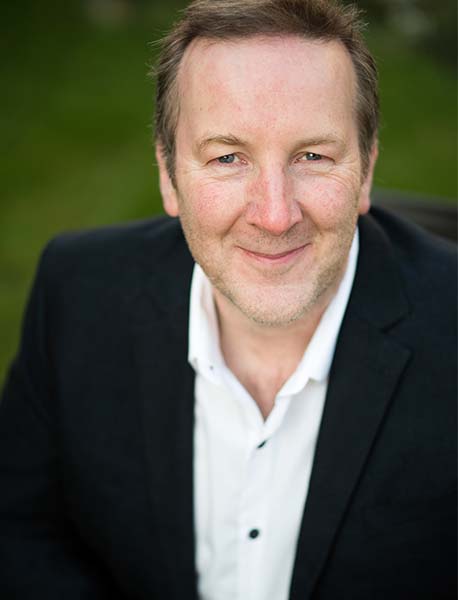 Mike Hamilton
Trade The Easy Way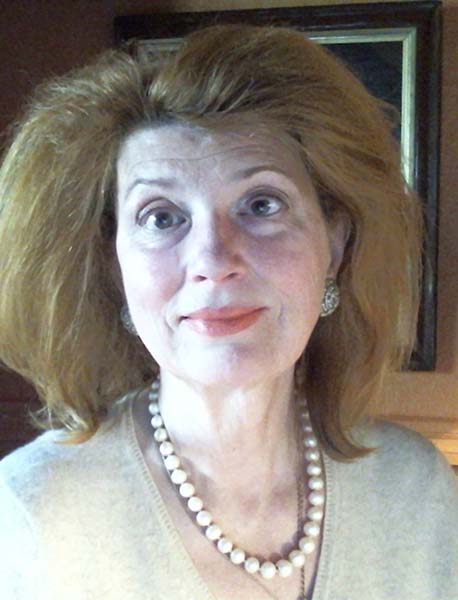 Mercedes Oestermann van Essen
Mental Strategies For Traders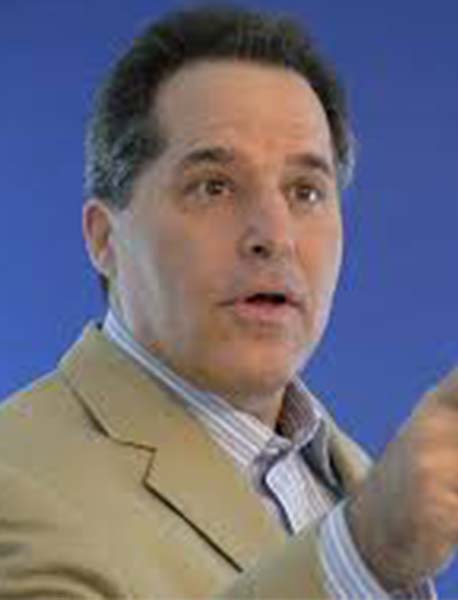 Norman Hallett
The Disciplined Trader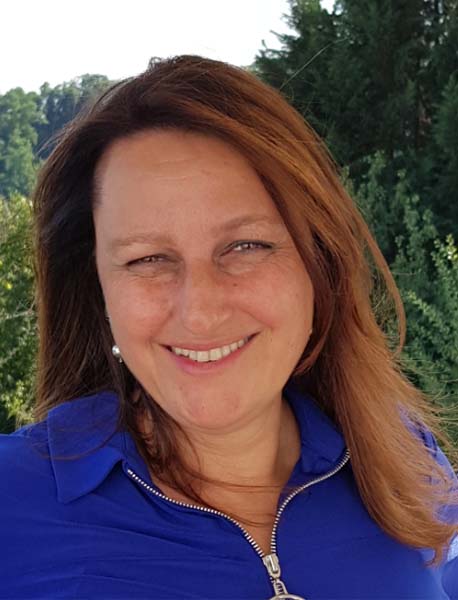 Mandi Rafsendjani
Trading Psychology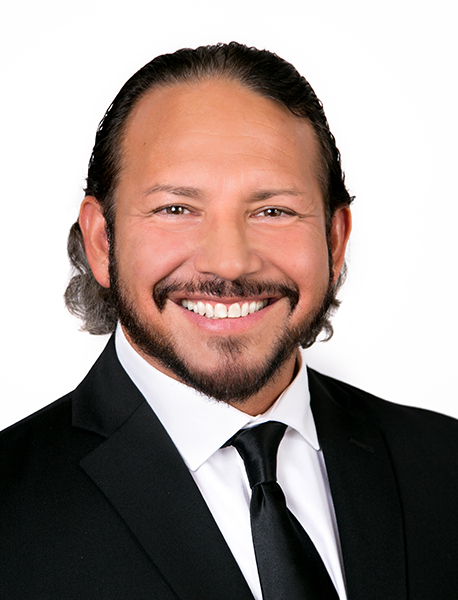 Jim Woods
Bullseye Stocktrader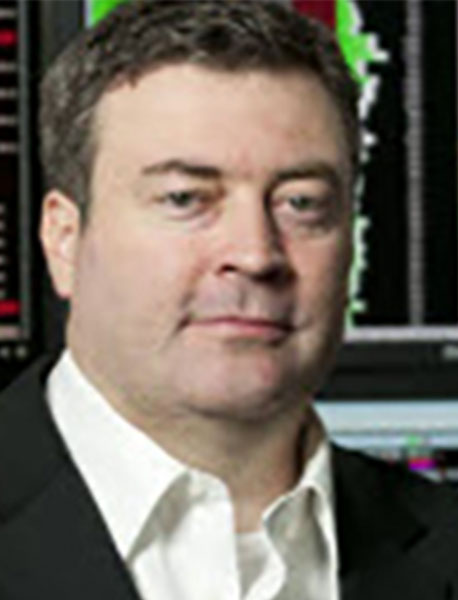 Hubert Senters
Trade Thirsty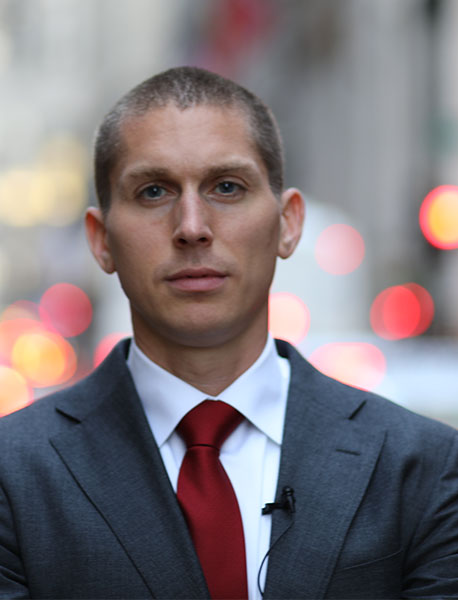 Joshua Belanger
CounterVest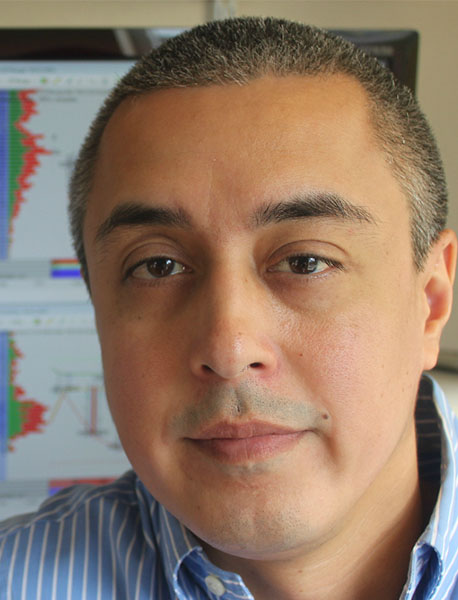 Michael Valtos
OrderFlows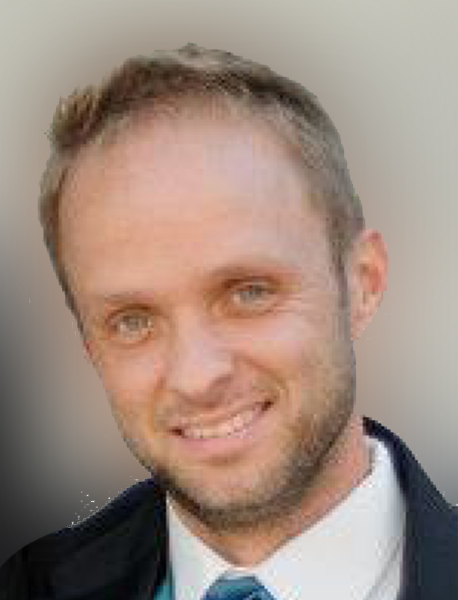 Christian Tharp
Adam Mesh Trading