Mad Hedge Traders & Investors Summit
Webinar Replay for December 6-8, 2022 Summit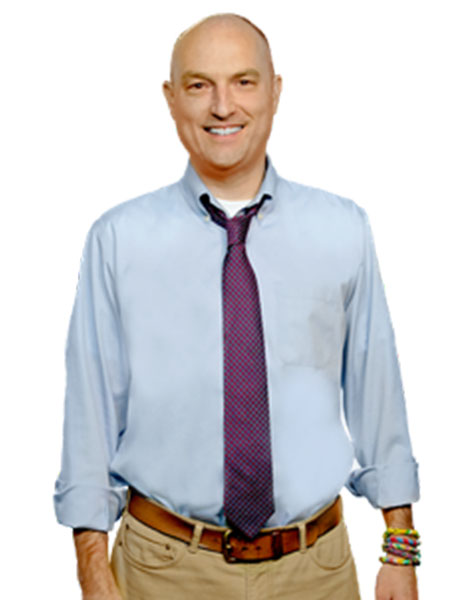 Ways to use MATH AND IMPROVE YOUR TRADING
Michael "Dr. Data" Rechenthin at 9:00 AM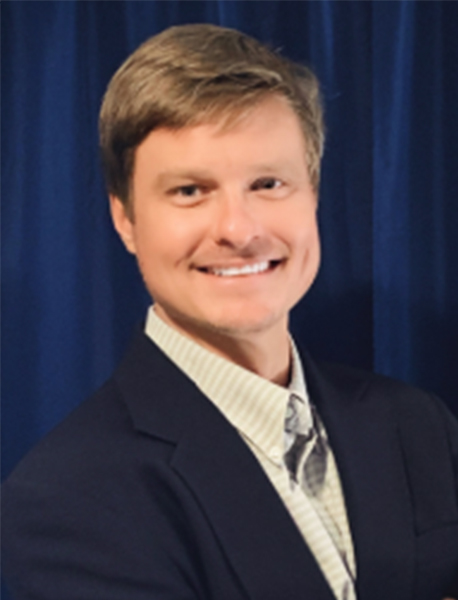 Major Market Opportunity is Here! How to Profit from Trend Reversals with a Proven
Silas Peters at 10:00 AM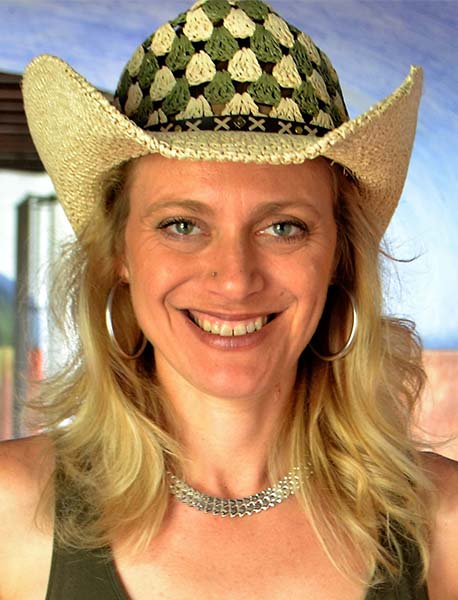 4 Steps to Simplify Your Day Trading
Marina Villatoro at 11:00 AM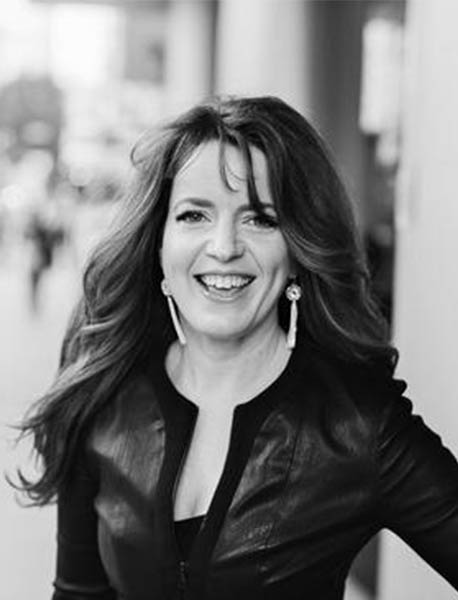 Short Stocks using this System
Melissa Armo at 12:00 PM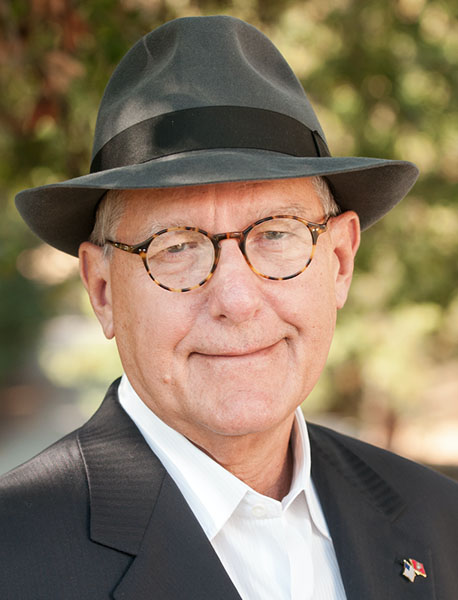 The Golden Age of Trading is Now!
John Thomas at 1:00 PM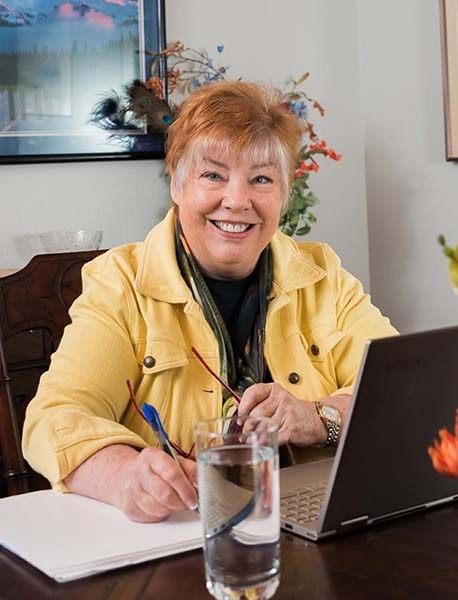 The New Normal Become a Thinking Trader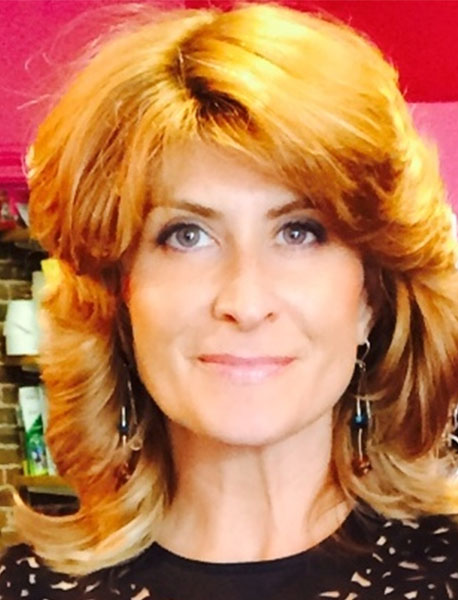 The Mother of Market Timing says Tech is Still Not Safe!
Samantha LaDuc at 3:00 PM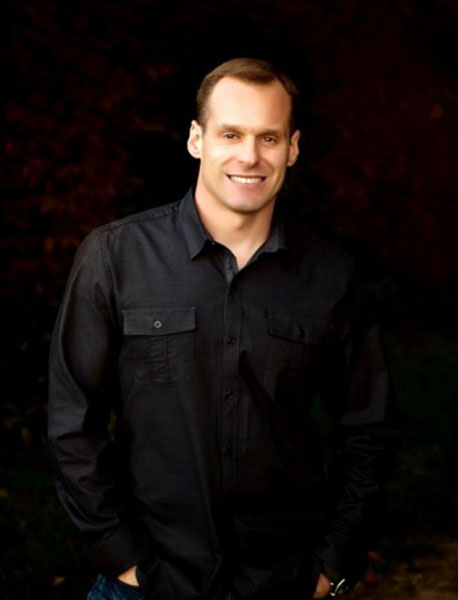 Professional Trader Income in Just 12 Minutes a Day
David M. Lukas at 4:00 PM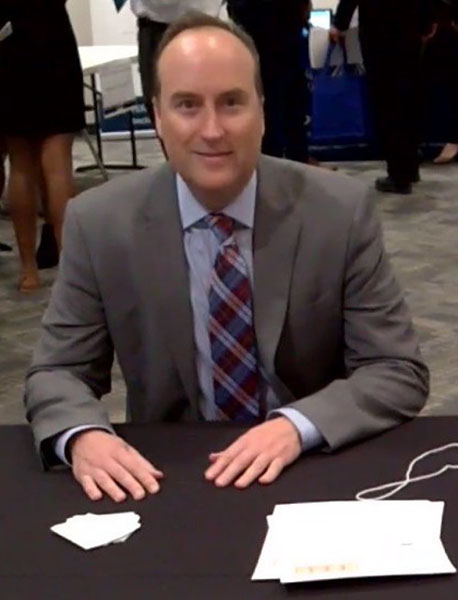 Automated Options Solution — Trade Spreads Like A Pro
Erik Gebhard at 9:00 AM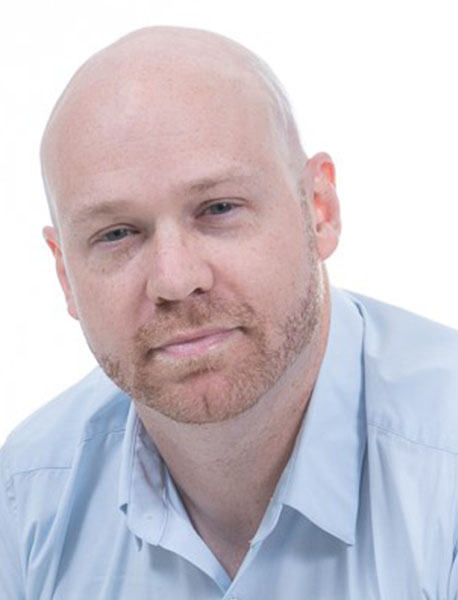 How To Trade Pivot Points In Index Futures
Matt Hensley at 10:00 AM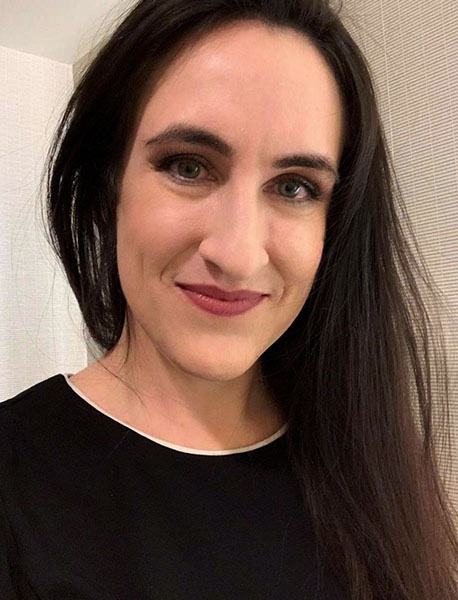 3 Signs of Trend Exhaustion
Toni Hansen at 11:00 AM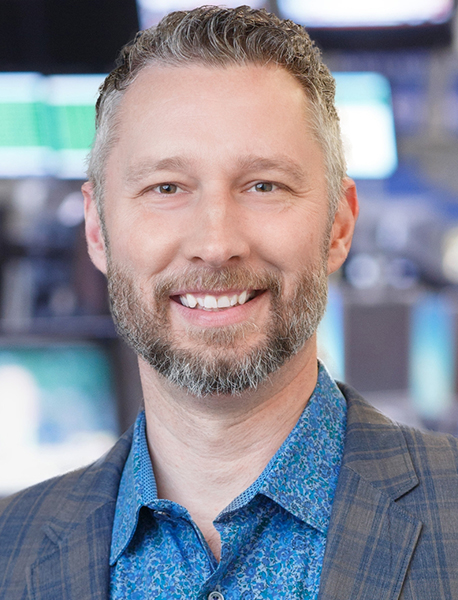 Following The Smart Money: Credit Spread Genius Identifies Winning Trades Automatically For You
Dan Pasarelli at 12:00 PM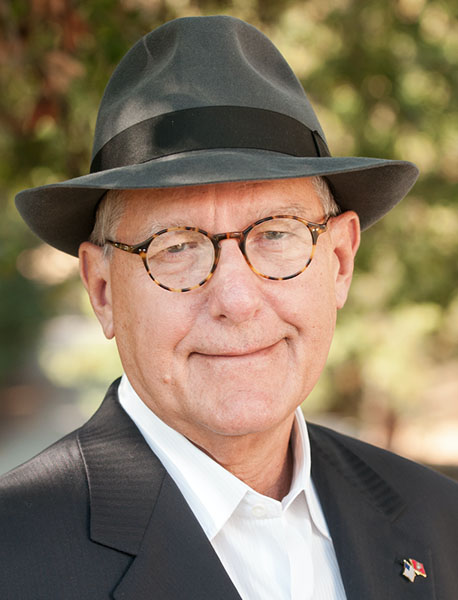 The Next Golden Age of Technology Starts Soon
John Thomas at 1:00 PM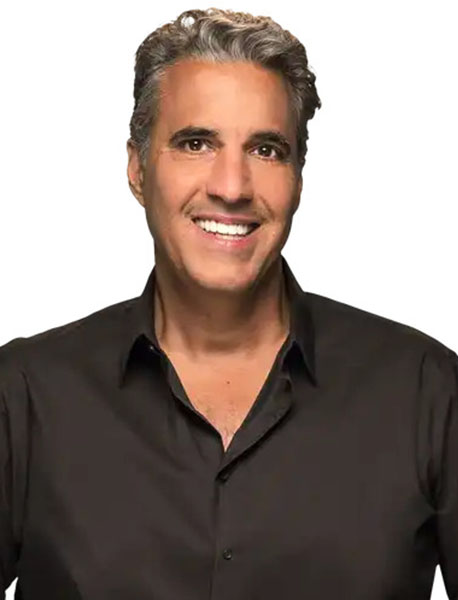 Selling premium using synthetic naked options with Tony Battista of tastytrade.
Tony Battista at 2:00 PM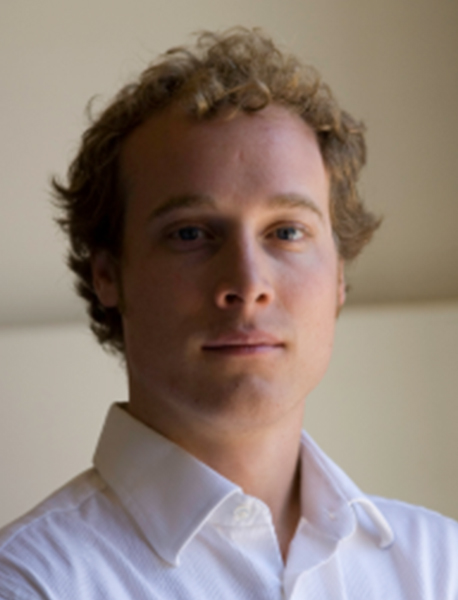 How to Trade Momentum For a Living
Micah Lamar at 2:00 PM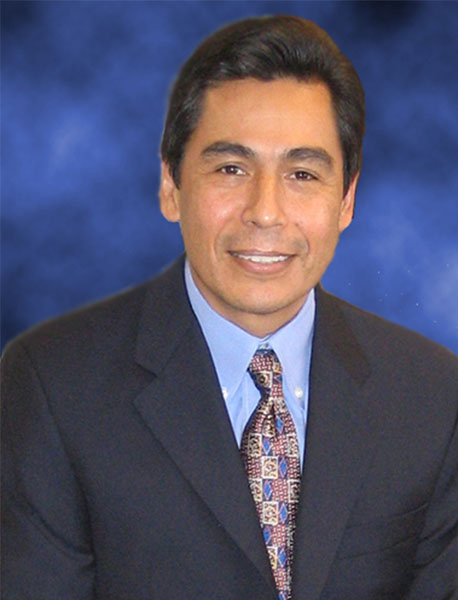 3 Exit Strategies That Will Change The Way You Trade
Steven Primo at 9:00 AM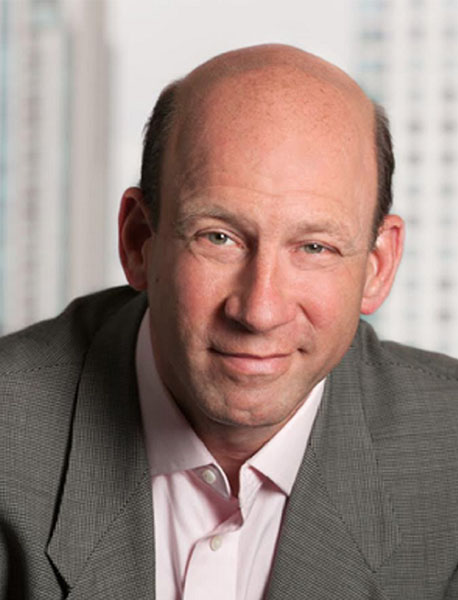 2023 Stock Market Outlook
Steve Reitmeister at 10:00 AM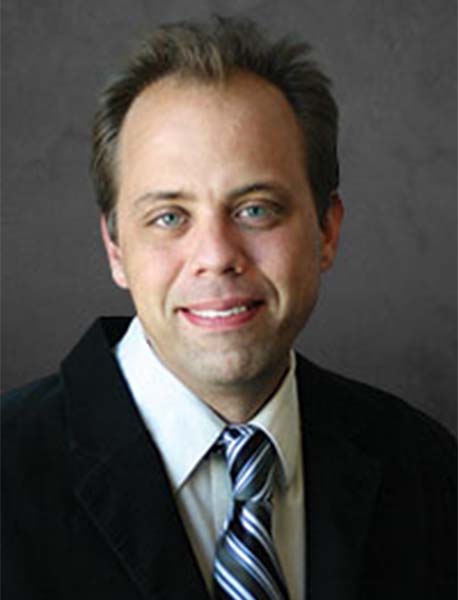 MetaStock's PowerTools
Jeffrey Gibby at 11:00 AM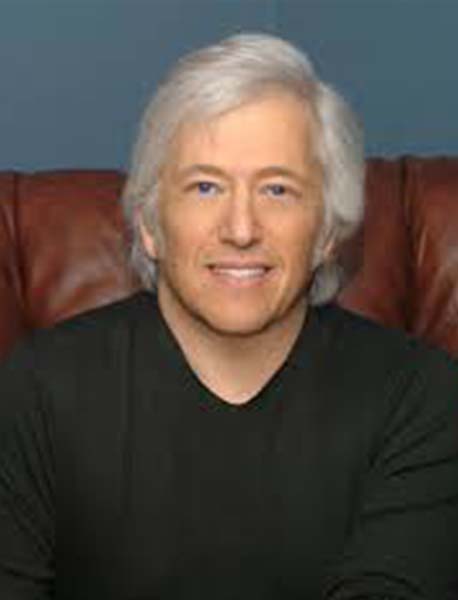 Covered Call Writing: Multiple Applications Based on Current Market Conditions
Alan Ellman 12:00 PM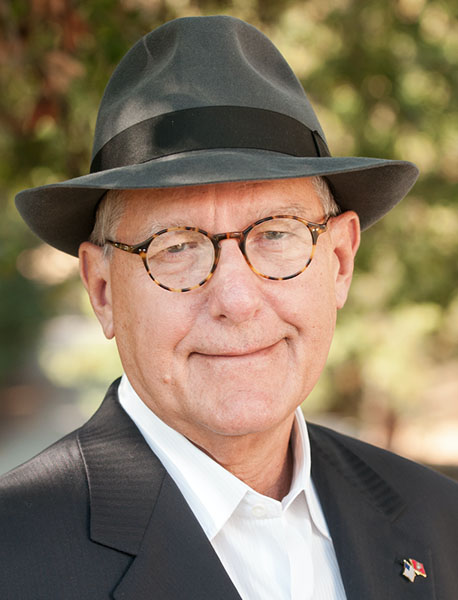 Why Biotechs are On Fire
John Thomas 1:00 PM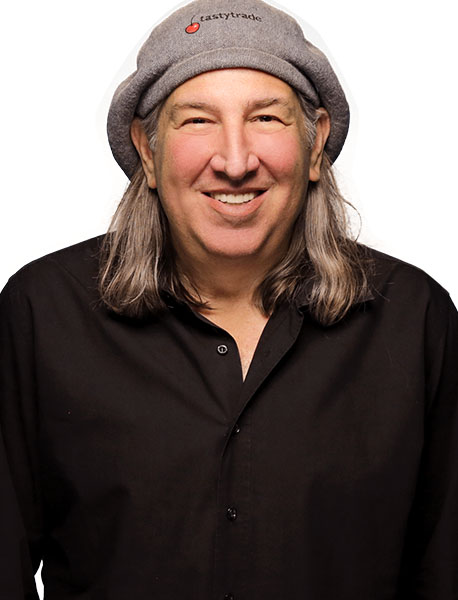 Join trading legend and serial entrepreneur Tom Sosnoff for a 1-hour demo of the tastyworks platform.
Tom Sosnoff 2:00 PM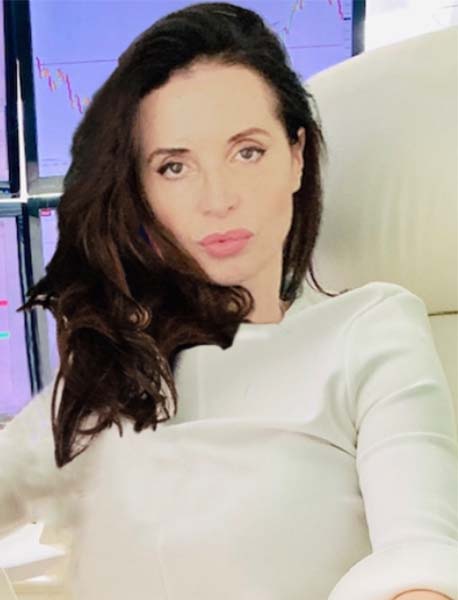 Why Alpha Fibonacci Is The Ultimate Way to Trade
Alla Peters 3:00 PM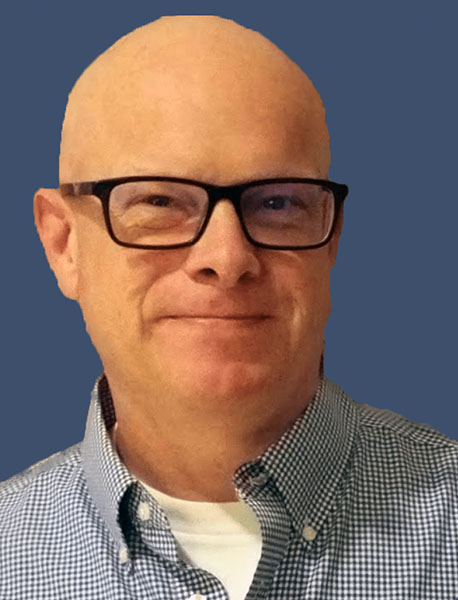 Capturing Consistent Weekly Profits with Weekly Options
Doc Severson 4:00 PM