Mad Hedge Traders & Investors Summit
Webinar Replay for March 14-16, 2023 Summit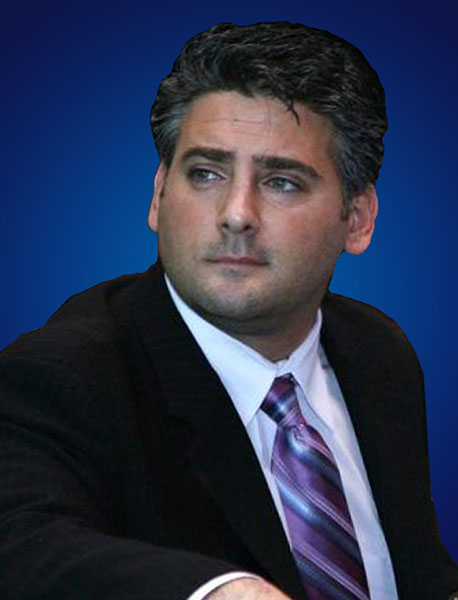 Decoding Nasdaq Market Maker Movements: A Free Webinar with Fausto Pugliese
Fausto Pugliese at 9:00 AM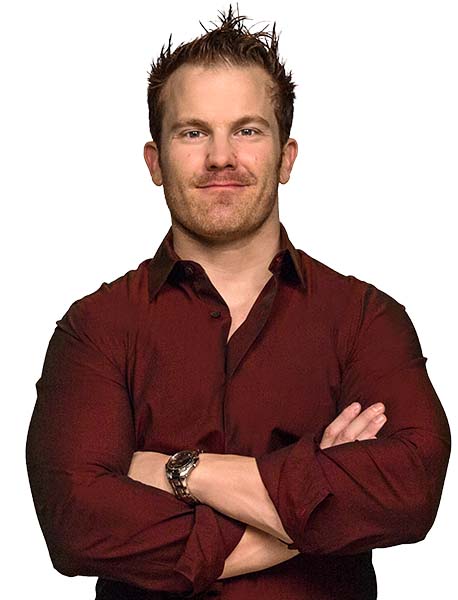 Major Market Opportunity is Here! How to Profit from Trend Reversals with a Proven
Dr. Jim Schultz at 10:00 AM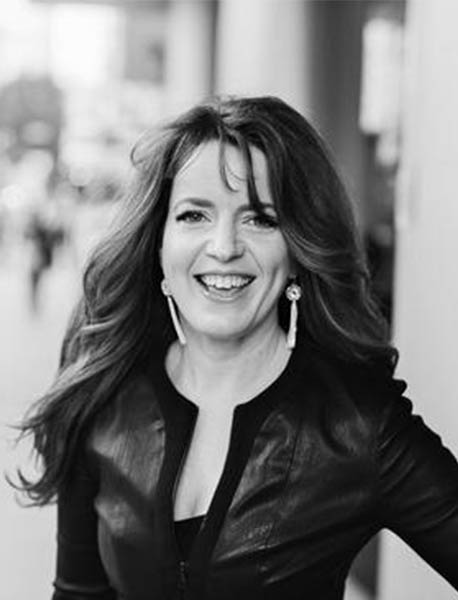 Trade on the side of Institutional Money
Melissa Armo at 11:00 AM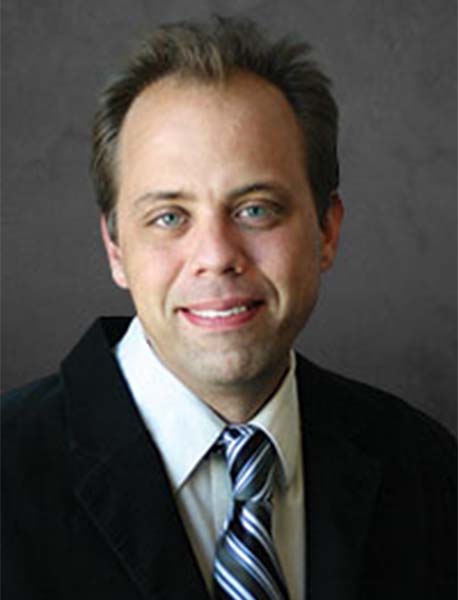 Do you have problems identifying the trend and where the market is going? Are you looking for a simple and reliable trading system? Discover the MetaStock "RMO" trading method.
Jeffrey Gibby at 12:00 PM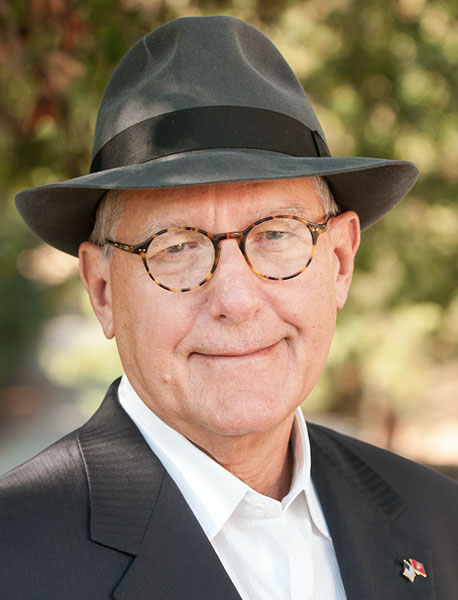 Catching the Next Big Plays
John Thomas at 01:00 PM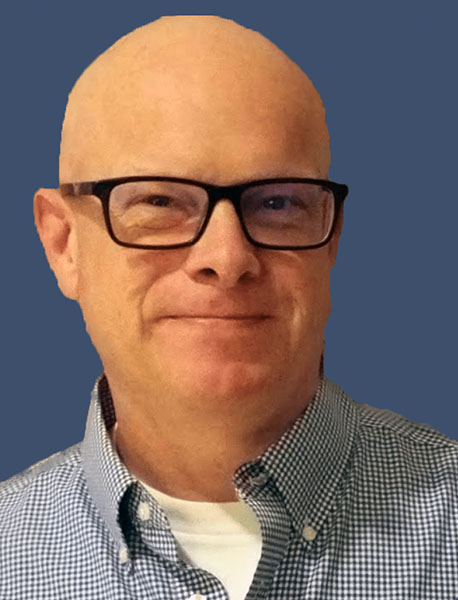 Capturing Consistent Weekly Profits with Weekly Options
Doc Severson at 02:00 AM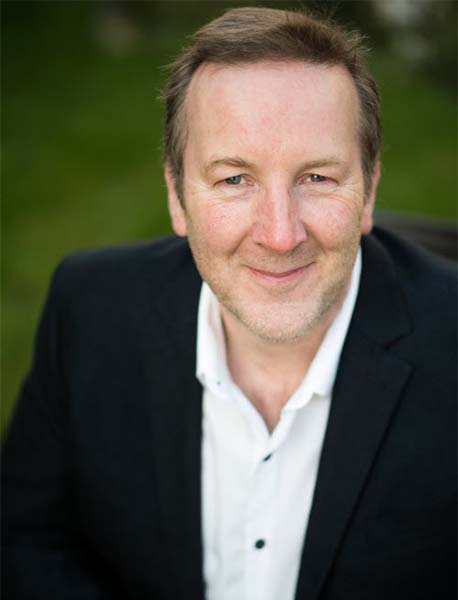 This commodity supercycle. day trading oil and investing: what you should be holding onto for great gains in 2023 to 2025.
Mike Hamilton at 3:00 PM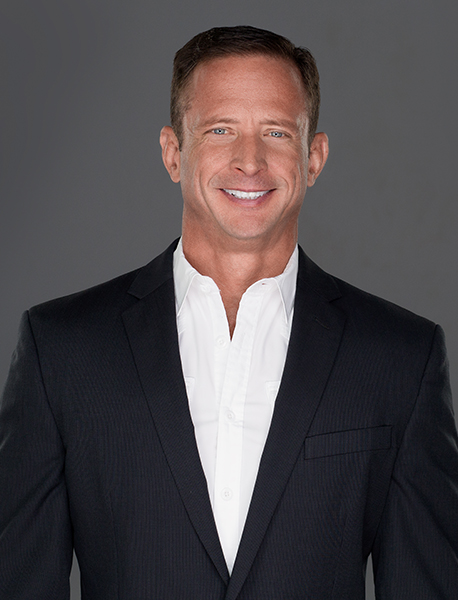 How To Target Profits in a Hostile Market
Matt Buckley at 04:00 AM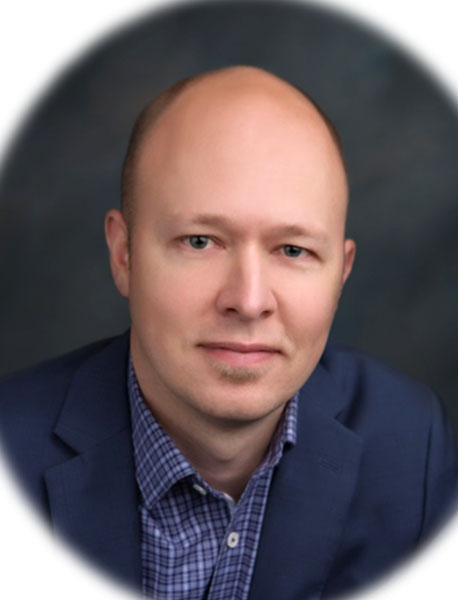 The Secret to Beating the Market Using Relative Strength
Jeff Tompkins at 9:00 AM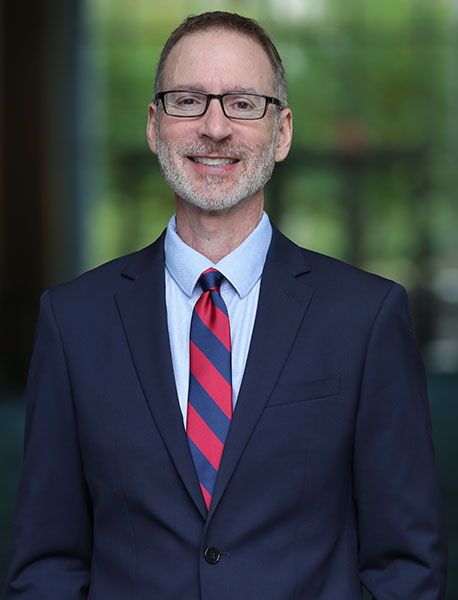 Selling Put Options Like A Pro - Name Your Price For Stocks...And Get Paid To Do It!
Lee Lowell at 10:00 AM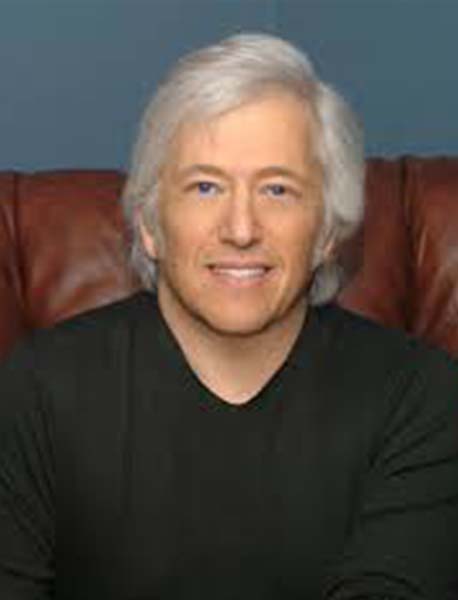 Portfolio Overwriting: Covered Call Writing Our Buy-And-Hold Stocks
Alan Ellman at 11:00 AM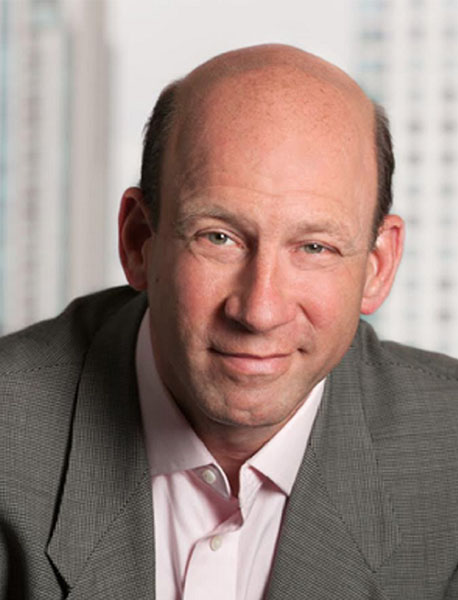 REVISED: 2023 Stock Market Outlook
Steve Reitmeister at 12:00 PM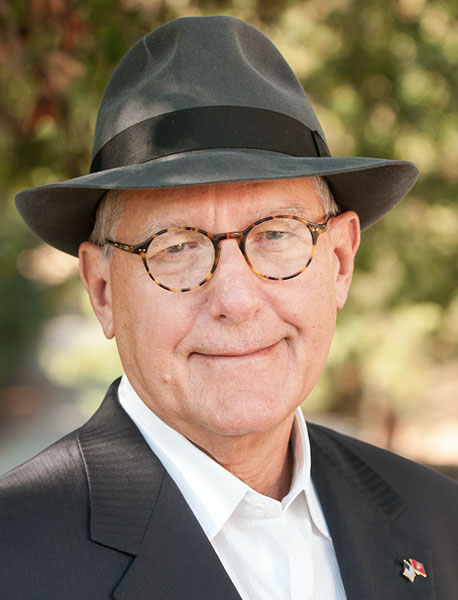 Positioning for the Next Bull Market in Technology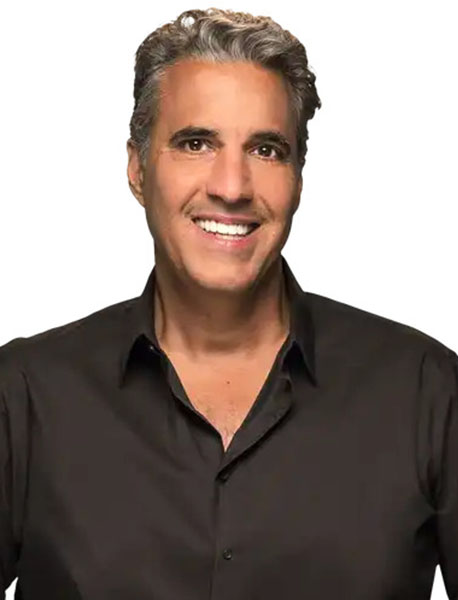 Selling premium using synthetic naked options with Tony Battista of tastytrade
Tony Battista at 2:00 PM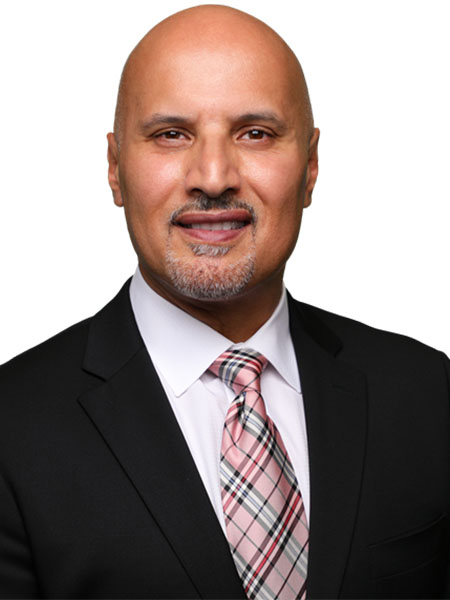 Long/Short Quant Trading in Futures
Morad Askar at 3:00 PM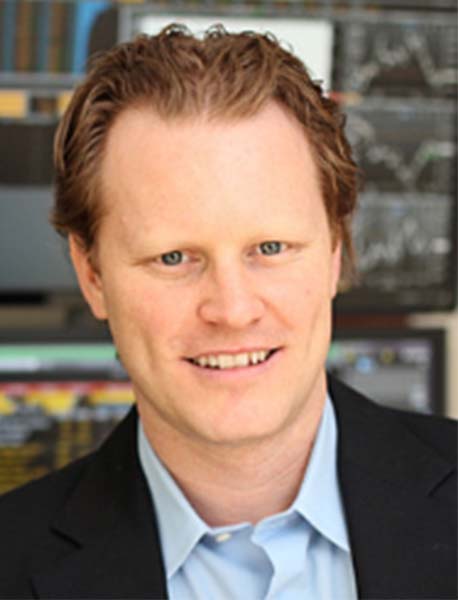 How to Sell Options on Big Gainer Stocks
Serge Berger at 9:00 AM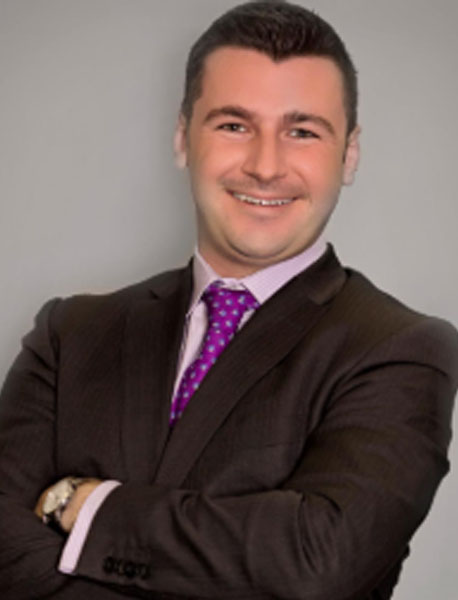 How to Piggy Back Explosive Smart Money Moves by Following the Insiders
John Seville at 10:00 AM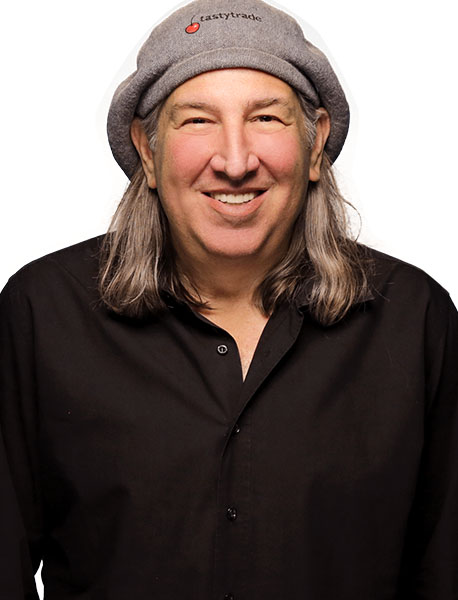 Join trading legend and serial entrepreneur Tom Sosnoff for a 1-hour demo of the tastytrade platform
Tom Sosnoff at 11:00 AM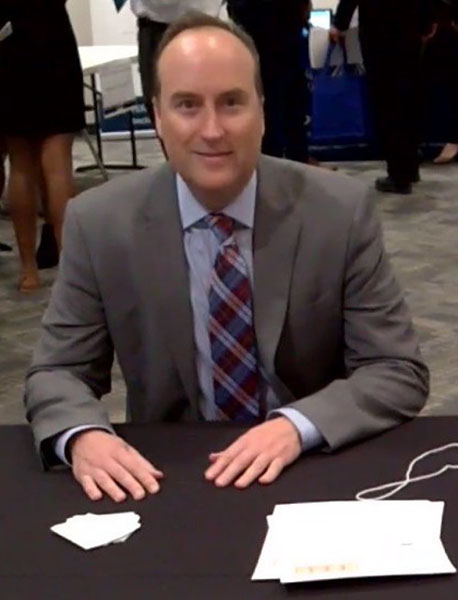 You Can Trade Professional Options Strategies With 1-Touch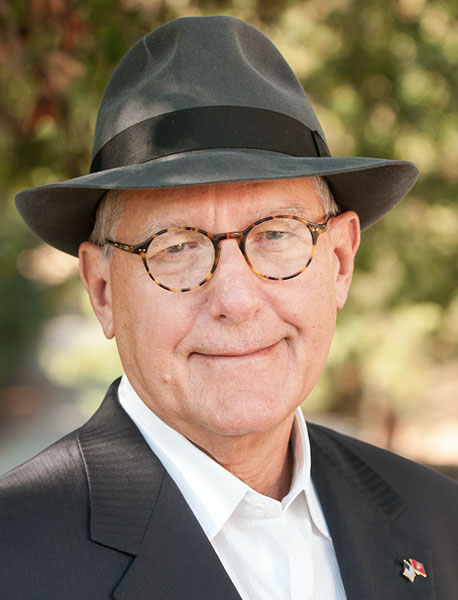 Why it's Time to Buy the Dip on Biotech & Health Care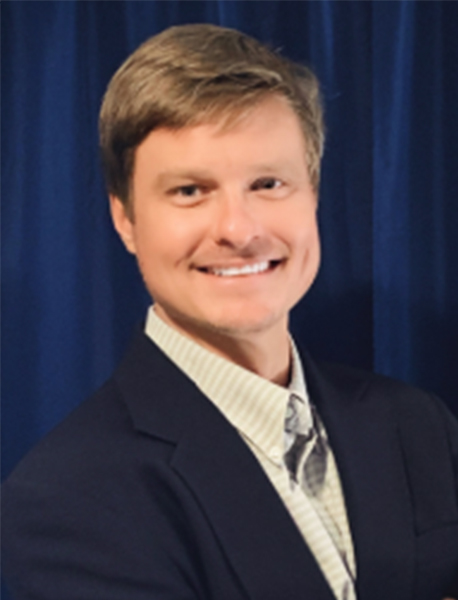 PRICE ACTION IS KING: How I Cracked the Code to More Profits with a Simple 3-Step Strategy
Silas Peters at 2:00 PM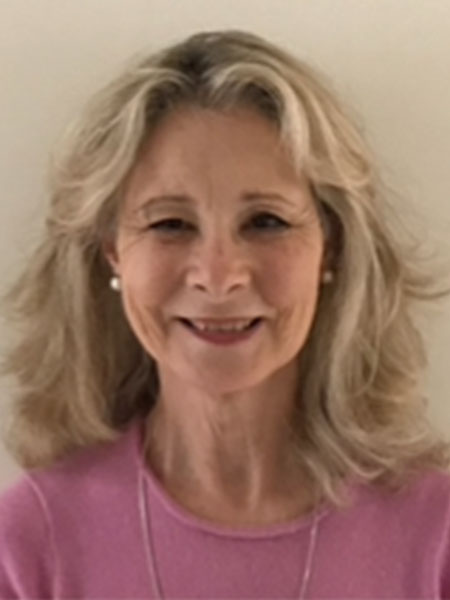 A Global Long Short Macro View
Jacqueline Munro at 3:00 PM
Copyright & 2023. Mad Hedge Summit. All Rights Reserved.