The Mad Hedge Fund Traders and Investors Summit
June 8-10, 2021
A GATHERING OF SOME OF THE GREATEST TRADING AND INVESTMENT MINDS IN THE MARKET.
SHARPEN YOUR INVESTMENT SKILLS WITH THE BEST OF THE BEST GUIDING YOUR HAND
CUTTING EDGE INSIGHTS ON THE BEST TRADING STRATEGIES FOR 2021
Attendance is FREE
$100,000 in prizes awarded
Thank you for attending our June 2021 Summit Event.
The Summit is now over but you can watch the replays here:
OUR JUNE 8-10, 2021 EVENT SCHEDULE
(All times are USA East Coast)
8:45 AM : John Thomas
Summit Welcome and Opening Comments
9:00 AM : Steven Cawiezell
How to Create Weekly Income (Less than 20 Minutes Per week)
This once per week, powerful strategy continues to produce solid income week after week and year after year. We are buying high quality stocks at great prices as they reach a powerful turning point. This easy to implement strategy only takes 20 minutes per week and continues to outperform all major market indices.
10:00 AM : Jeff Tompkins
The Secret to Beating the Market Using Relative Strength
Are you struggling with the current volatility in the markets? Are you tired of giving back your profits to the market? What if there was a reliable method to find the very best stocks that are proven to beat the major indices?
Believe it or not, there is a secret to identifying which industries and sectors are outperforming, and exactly which stocks within those industries and sectors to buy for exceptional gains.
Join Jeff Tompkins, highly acclaimed professional trader and hedge fund manager, to discover the one indicator that spots the hottest stocks to trade. He will reveal how to identify them, how to trade them, and ultimately how to profit from them. Whether you are just starting out or you are a seasoned pro, this is must have information for today's markets.
11:00 AM : Alan Ellman
The Many Uses of Stock Options: Portfolio Overwriting and Stock Repair
Covered call writing our long-term buy-and-hold portfolios can generate cash-flow over and above share appreciation and dividend capture in a low-risk environment
Explaining how being on the sell-side of options can be a lucrative, yet conservative, approach to investing
Option basics along with an explanation of covered call writing is included in this webinar
The stock repair strategy is highlighted in the latter half of the seminar. If share price declines and we want to lower our breakeven without adding more cash to the trade ("averaging-down), stock options can be the answer. Learn how to buy and sell call options to mitigate share loss.
12:00 PM : Simon Klein
Live Market Analysis Using Supply & Demand
In this presentation, Simon will walk you through supply and demand and analyze stocks, Forex, futures, Bitcoin and commodities in the live market.
You will be watching over his shoulder in real time and can implement the analysis right away in your own trading!
DURING THIS PRESENTATION YOU WILL DISCOVER:
Why you are not getting the results you want from your trading.
How supply and demand is the key to understanding price movement in any market.
How to analyze the live markets using supply and demand to find high probability trading scenarios.
If implemented correctly, the information shared could completely change your trading experience.
Whether you are a new trader or an experienced one, this presentation is for you.
1:00 PM : John Thomas
The Big Market Plays for the Rest of 2021
It's all about the barbell strategy. Always own stocks that are making money
Which sectors you should be piling into to deliver the keys to your early retirement
Buy before the $20 trillion hits the market
Why the melt up could continue for two more years
The Goldilocks economy is here to stay….with no inflation
Listen to the guy who just made 125% in the past 12 months
2:00 PM : Doc Severson
Zero Day Expiration Strategies - Seven Steps for Success
Learn an active income strategy with a repeatable, built-in edge.
We can trade this strategy 3x/week and we're usually done within an hour
No special indicators required!
Our win rate is 98% on this strategy this year and our profits are 9x our losses!
Learn a simple, repeatable strategy from a 16 year market pro
3:00 PM : Silas Peters
How to Nail Turning Points for All Markets
How to Spot Key Reversal Areas
The TPI Method to Profit Potential
High Probability Strategy for All Markets and Timeframes
Top Stocks and Commodities on my Radar
4:00 PM : Tom Sosnoff
Join trading legend and serial entrepreneur Tom Sosnoff for a 1-hour demo of the tastyworks platform
8:45 AM : John Thomas
Summit Welcome and Opening Comments
9:00 AM : Mike Rykse
Overnight Pop Trades - How To Win Five Different Ways Trading Options
Learn how we use our favorite options trade to take advantage of options expiration each week in just 10 minutes a day.
With markets so volatile, learn how you can use options to make money 5 different ways. These high probability trades are the missing piece to the puzzle for many options traders.
Knowing which stocks and ETF's to trade is a big road block that trips traders up. Learn how we identify the very best markets to trade each week.
How to diversify with trades under $200
10:00 AM : Steve Reitmeister
REVISED 2021 Stock Market Outlook
Can stocks get above 4,000?
Bear watch in progress
Formula for 2021 success
Top 14 Picks for Today's Market
And more to get you ready to succeed the rest of the year.
11:00 AM : Market Q&A with Marc Chandler & John Thomas
12:00 PM : Casey Stubbs
How To Earn A Good Income From The Stock Market
Trading is easy if you have a concrete plan that has been tried and tested. I have compiled all of the information you need to know in order to trade correctly and earn more money in the stock market. Here is what I've learned from the past 25+ years of trading:
Selecting the BEST stocks (out of 5,000 on the market) to trade (my secret weapon!)
When to Enter and Exit trades
How to naster technical analysis
Use money management to manage risk
Grow your trading account exponentially
1:00 PM : John Thomas
Playing Tech Stocks for the Rest of 2021
Tech is overdue for a new gap up to new all-time highs
Tech is overdue for a new gap up to new all-time highs
Big tech stocks are now the cheapest in a year
Many have not moved in a year, despite earnings growing 20%-40%
Digitization of the economy was hugely accelerated by the pandemic
and the new growth is here to stay
Tech is slave to interest rates for now, but it is a temporary restraint
Tech is now a single name picking game, not an index play
2:00 PM : Mark Helweg
The Explosive Traffic Pattern for Trading Options
The 3 secret market conditions that predict big moves.
How my new strategy makes trading these conditions simple.
How using Calls and Puts can make even bigger profits.
And much, much more...
3:00 PM : Samantha LaDuc
Risk Management Is A SuperPower
Timing and Risk:Reward are keys to putting on a trade, but only Exits Pay.
To optimize results, on any time-frame, traders and investors can benefit from working with not fearing volatility, following money rotation to anticipate market moves, and managing positions in confidence by knowing when to hedge and when to reduce/avoid risk.
Samantha will drill down to the core strengths she employs and tools she deploys to manage risk in any trade or market environment:
4:00 PM : Anka Metcalf
Simplify Your Trading and Generate An Income In The Futures Market
Market now - live chart analysis simplified
Day Trading vs Swing Trading and Investing
Simple strategies that have a big impact trading 2 hours or less/day
What markets to day trade and swing trade for high odds results
5:00 PM : Chris Vermeulen
How To Consistently Make Money Swing Trading ETFs Even If You are Busy or New to Trading
You're Going To Learn about…
Learn A Profitable ETF Trading Strategy
75% Winners, Avg Trade 39 Days, Own The Strongest Sectors
How To Time & Spot Profitable Trades
Know when to buy market-leading sectors, and when to exit.
3 Ways To Boost Your ROI, Guaranteed
Learn how to squeeze the most out of every position.
Complete Strategy & Checklist ($97 Value)
Get everything you need pull money out of the market for free.
8:45 AM : John Thomas
Summit Welcome and Opening Comments
9:00 AM : Andrew Pancholi
The Jealously Guarded Secret to Market Timing
Contrary to popular beliefs, all markets can be timed! See for yourself!
Understanding and harnessing market timing gives traders and investors a distinct edge. Amongst many benefits, it takes the guesswork out and also helps enhance risk reward ratios.
By the end of this presentation you will not only know the key cycles that repeat within the financial markets but you will also be able to successfully apply them to your own trading and investing systems.
10:00 AM : Jody Samuels
Capture the Trends and Achieve Consistency in Your Trading
Learn to anticipate market direction by reading the ""Market Map"" - to have a sense where the market is going before placing a trade.
Master the 4 Lenses Checklist to locate and trade high probability setups with confidence.
Trade only the most highly lucrative setups for maximum profits by using well defined risk and trade management.
11:00 AM : Serge Berger
SOAR OR CRASH? What's Next for Traders
What's UP With this Market and What to Expect NEXT
How 1 Hour per Week Can Lead to Steady Monthly Options Income
The Advantage of Options Sellers Over Options Buyers Revealed
Discover the Key for Steady Monthly Trading Income in the Options Market
Why Trading and Investing in Options Must be Kept Simple
12:00 PM : Fausto Pugliese
KISS Trading Method: Using Level III & Level 4 to improve Entries and Exits
Little-known Level 3 strategies
How to find triple-digit gaining momentum stocks
Why time and sales is so important (and how to use it)
Why you NEED to follow the smart money
1:00 PM : John Thomas
Post Pandemic Biotech Stocks to Buy Now
There are only two sectors you need to know for the rest of this decade: big tech and biotech
The pandemic has caused trillions of dollars to pour into the biotech and health care sectors
Profits at biotech companies are exploding
Biotech will become one of the seminal investment themes of the coming decade
Not only Covid-19, but all major human diseases will be cured in the next ten years
Share prices are still at the ground floor, the cheapest sector in the entire market, with exponential gains ahead
2:00 PM : Dan Passarelli
The One Hidden Income Source that Already Exists in Your Portfolio
How to squeeze massive gains from your current portfolio without doing anything drastically different
Outperform the market virtually every month with this one tip
Force Wall Street to give you a paycheck every two weeks
5-step formula to identify best trades to improve your winning odds
A time-tested way to conserve and grow a small portfolio in any market condition by spending no more than 15 minutes a day
3:00 PM : Erik Gebhard
The Most UNUSUAL Option Spreads You've Never Seen!
How A Group Of Underground Traders Is Using This Automated Options Strategy To Generate Income
​1-Touch Trade Alerts
​PRE-BUILT spreads on stock indices​​
Algo-driven/automated risk & profit controls​
Bull, bear & non-directional strategies​
No screen watching
4:00 PM : Larry McMillan
What Current Option Indicators are Saying About the Market Now
Join Lawrence G. McMillan at the Mad Hedge Fund Trader event, where he will discuss the current state of his option-oriented indicators and what they are saying about the market now. Option data (price and volume) can often be used to structure trading indicators or systems designed to predict the movements of the broad stock market. In this session, Larry McMillan will review the prominent ones (put-call ratios, volatility indices such as VIX, etc.) and bring you up-to-date on what these indicators are "saying" at the current time.
5:00 PM : Jake Bernstein
Fact backed rules based trading
lessons learned from 50 years of trading
Set up trigger and follow through the essential trading model
trading with high probability patterns
two of my highest probability patterns and the rules of implementation
The origin of trader discipline
risk management and profit maximization
John Thomas, aka the Mad Hedge Fund Trader, has spent the last 50 years looking for the best traders and investors around the world. Now John has assembled the cream of the crop to share their wealth of knowledge with you. These are individuals who can make money in any market conditions, including a global Covid-19 pandemic. Listen to these speakers and they will enhance your earning power mightily.
Lead the Vanguard
Mad Hedge Fund Traders and Investors Summit Speakers will teach you the most insightful trading strategies that will make money in all market conditions. Never lose sleep again worrying about the safety of your retirement portfolio. Best of all, attendance is FREE
Comprehensive Asset Classes
All asset classes will be covered looking for the best longs and shorts around the world, including stocks, bonds, options, foreign currencies, precious metals, commodities, energy, and bitcoin. Compress decades of experience into mere hours of learning.
Learn a New Trading Discipline
Buy low, sell High. Everyone talks about it, but few individuals are actually able to pull it off. It takes decades of experience to profit in volatile conditions of today. Take our speakers' hundreds of years of experience and add it to your own.
Win $100,000 in Prizes
As each speaker presents, we will be holding a lottery among registered participants that will give away free trading and investment services for FREE. You could be the lucky winner of a $10,000 a year trade one on one mentoring service!
The Host
John Thomas
The Mad Hedge Fund Trader
The Mad Hedge Fund Traders and Investors Summit features top notch industry insiders who have spent their entire lives working in the financial industry. Be Gifted a Hyper-targeted snapshot on how markets will trade during the rest of 2020 and how to cherry pick the best remaining trades. Sector selection will be everything. Thrive in the new post-pandemic financial markets. Invest a few hours of your time and it should multiply your performance for the rest of the year, if not your life.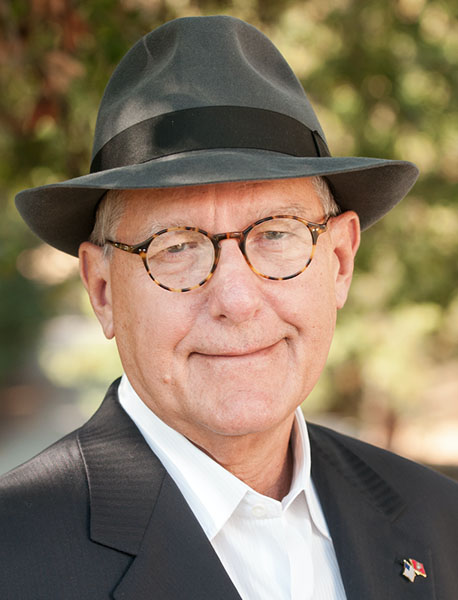 View our speakers current and past below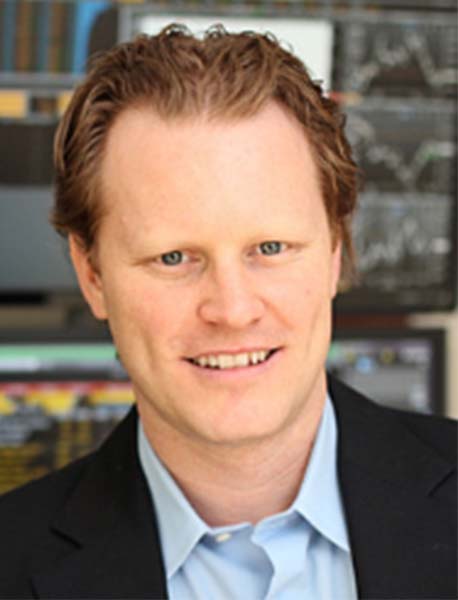 Serge Berger
The Steady Trader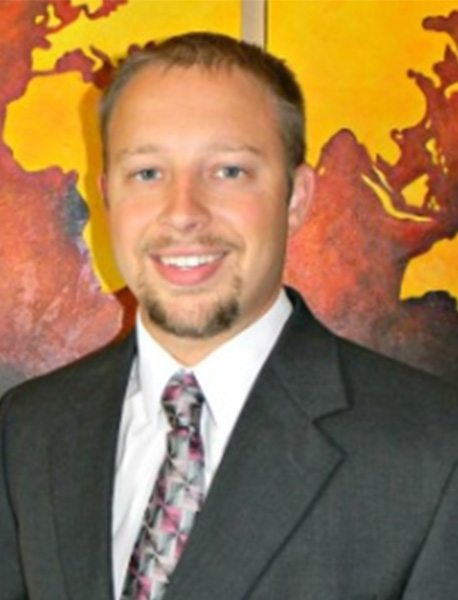 Steven Cawiezell
The Trader's Plan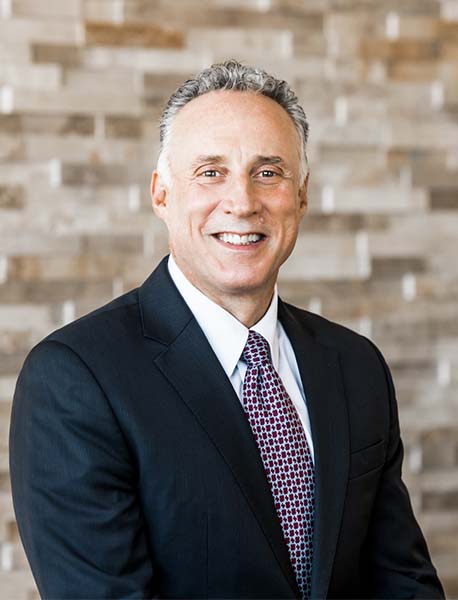 Marc Chandler
Bannockburn Global Forex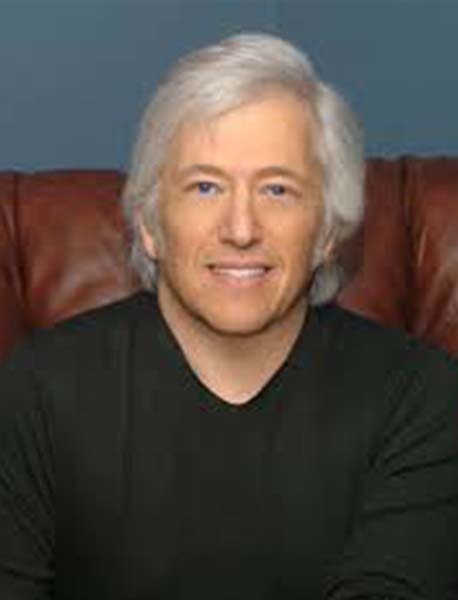 Alan Ellman
The Blue Collar Investor Corp.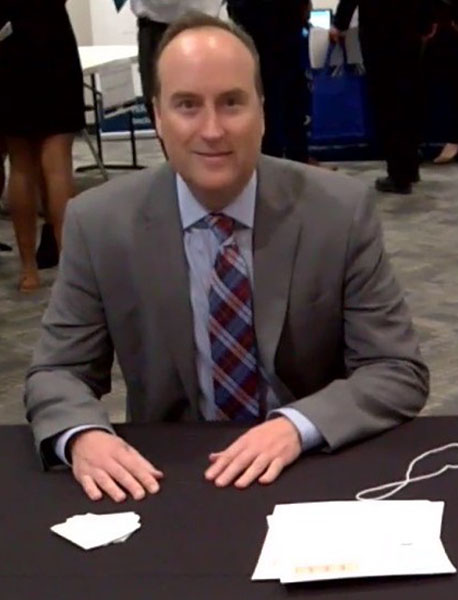 Erik Gebhard
Altavest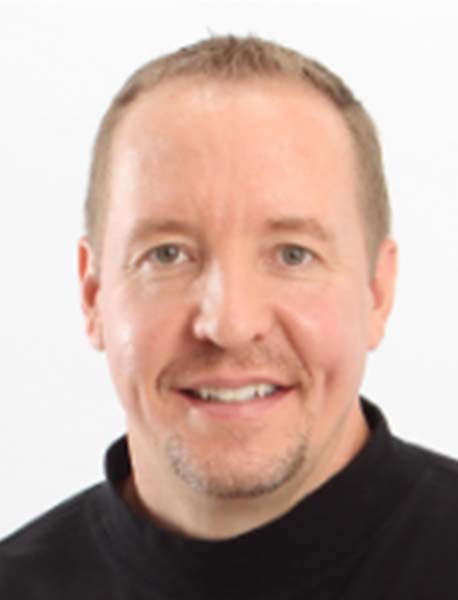 Mark Helweg
3X Options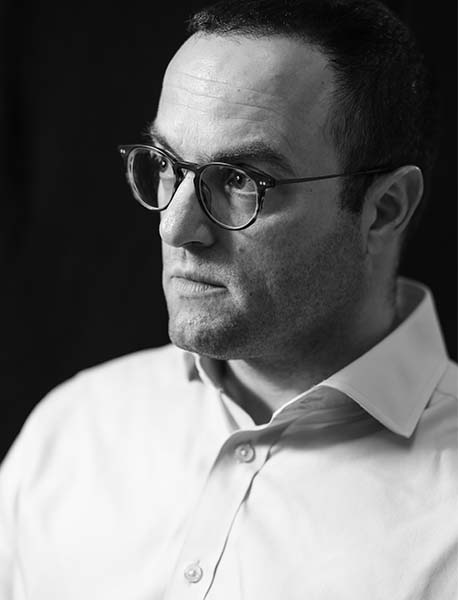 Simon Klein
TradeSmart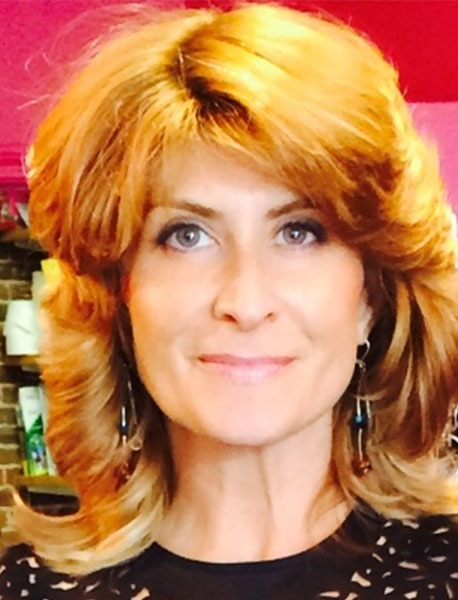 Samantha LaDuc
LaDucTrading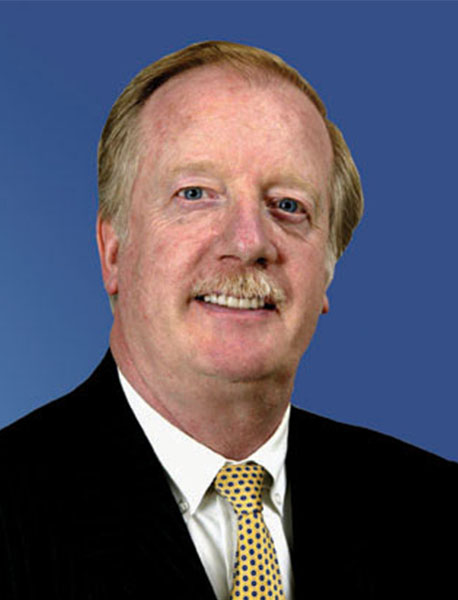 Lawrence McMillan
McMillan Analysis Corp.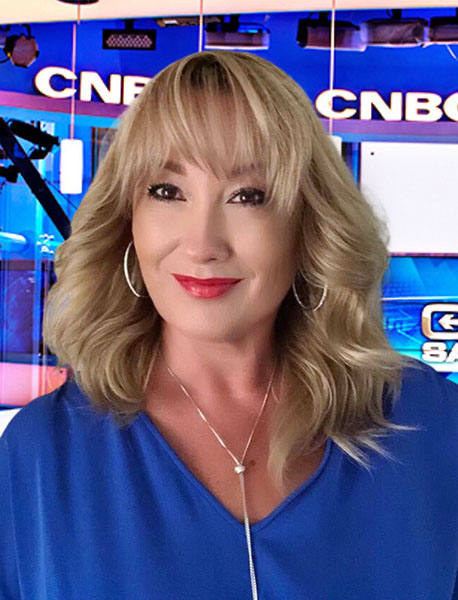 Anka Metcalf
Trade Out Loud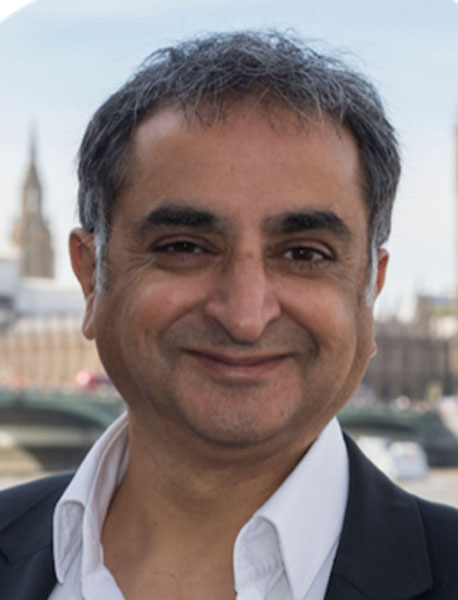 Andrew Pancholi
Market Timing Report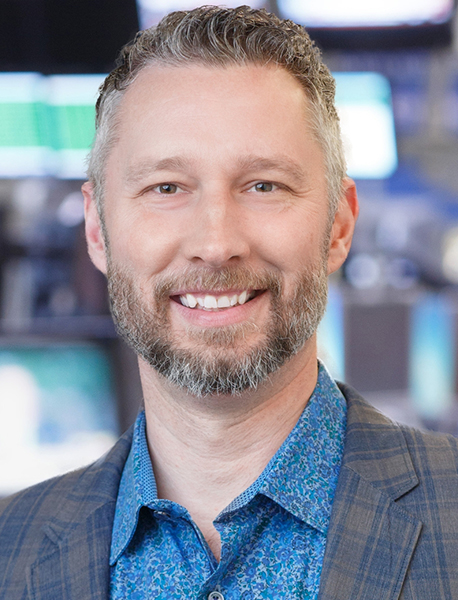 Dan Passarelli
Market Taking Mentoring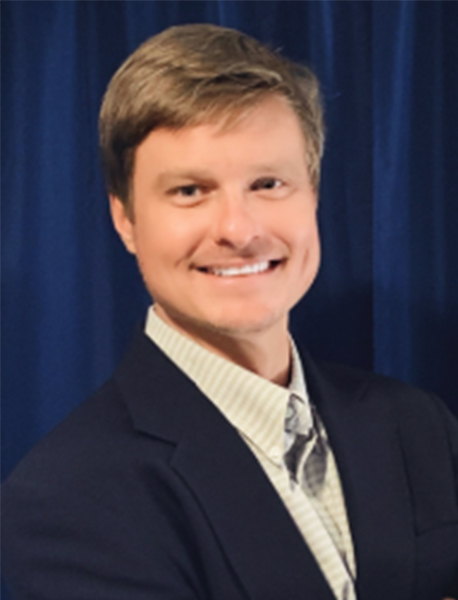 Silas Peters
Seasonal Swing Trader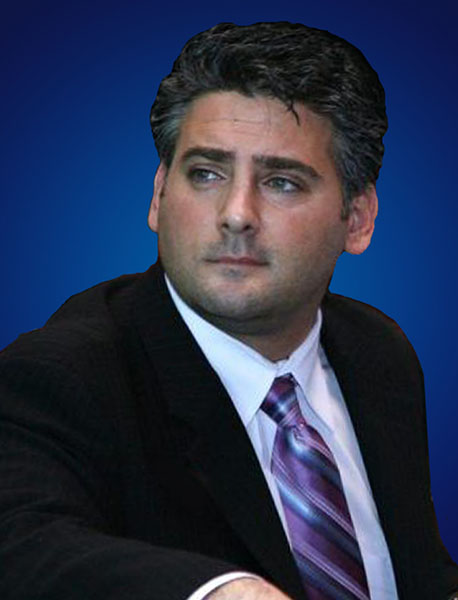 Fausto Pugliese
Cyber Trading University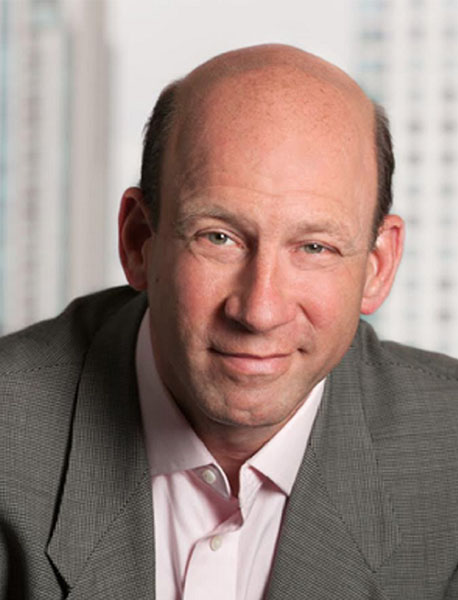 Steve Reitmeister
StockNews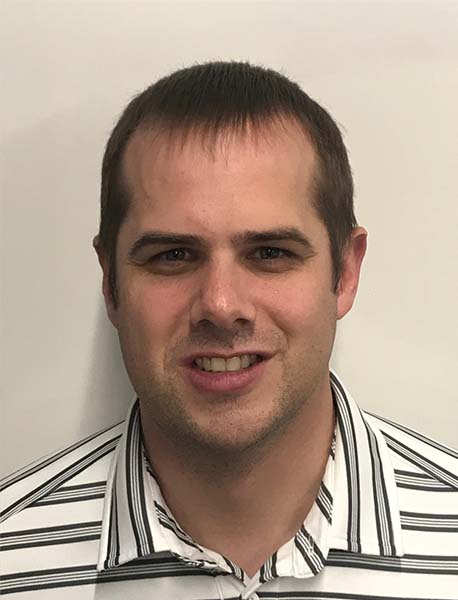 Mike Rykse
NetPicks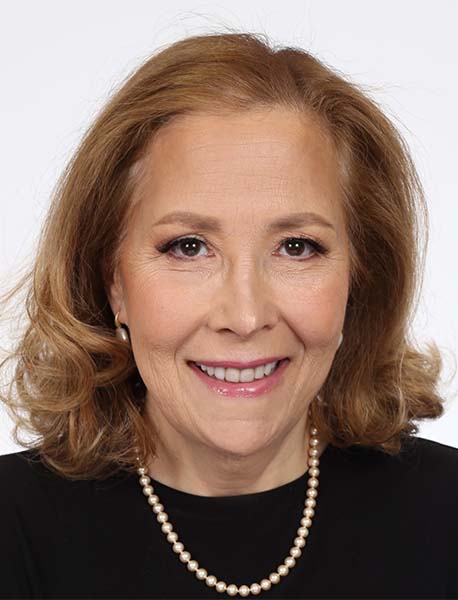 Jody Samuels
FX Trader's EDGE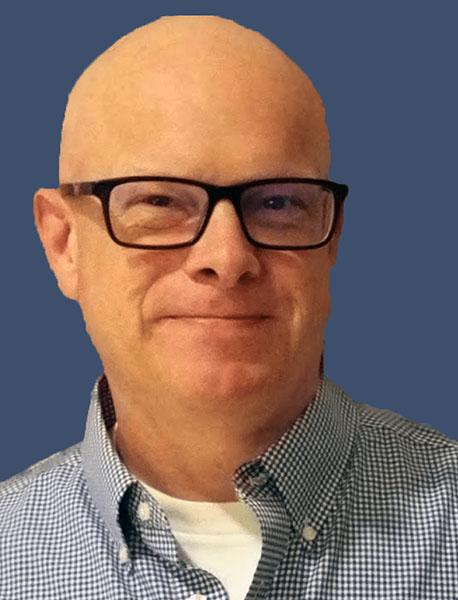 Doc Severson
Ready Set Trade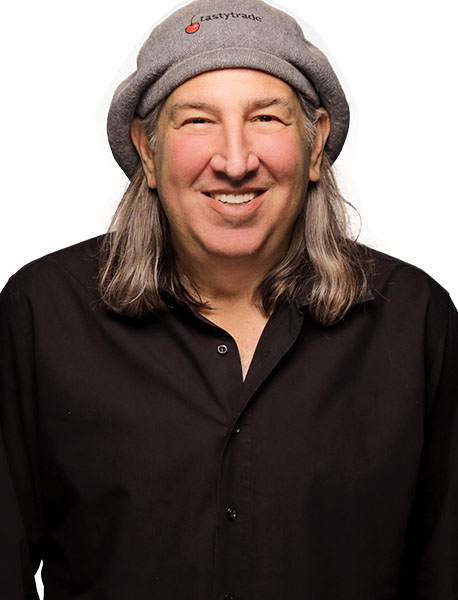 Tom Sosnoff
tastyworks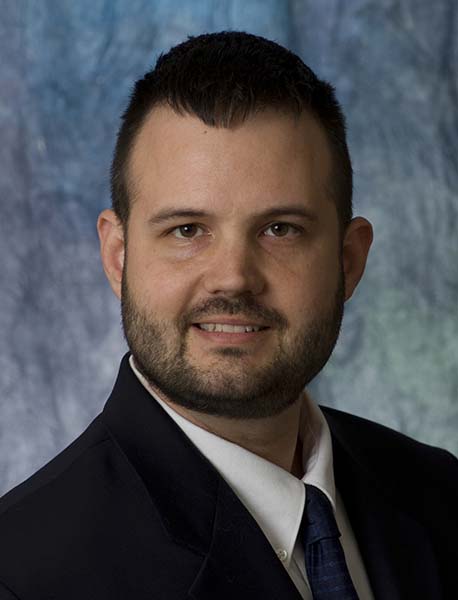 Casey Stubbs
Online Marketing Services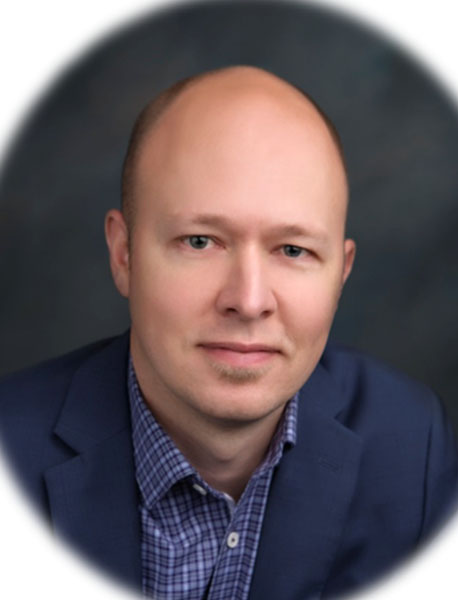 Jeff Tompkins
Altos Trading, LLC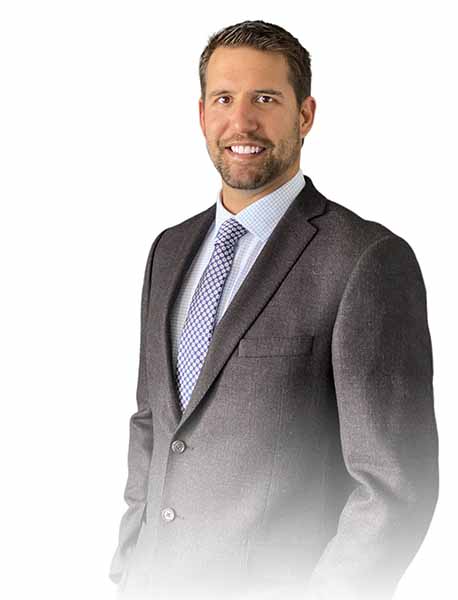 Chris Vermeulen
Technical Traders Ltd.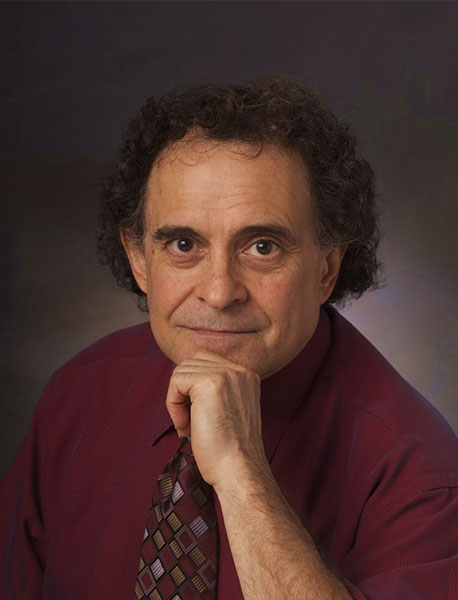 Jake Bernstein
Network Press Inc
Scott Andrews
InvestiQuant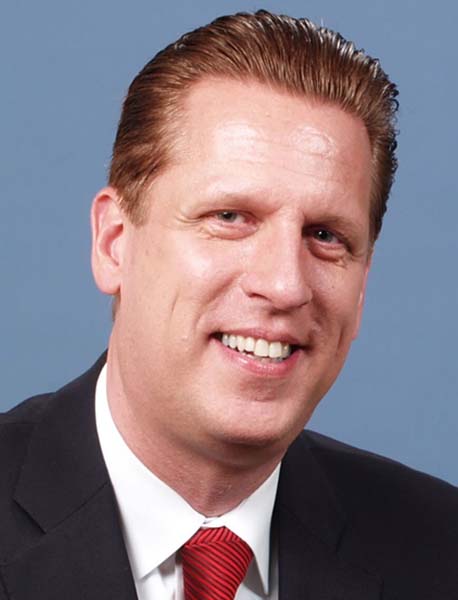 Thomas Barmann
Nobel Living, LLC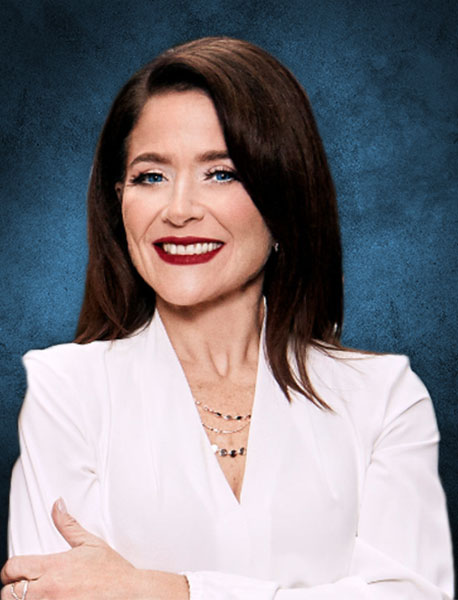 Hilary Kramer
Eagle Financial Publication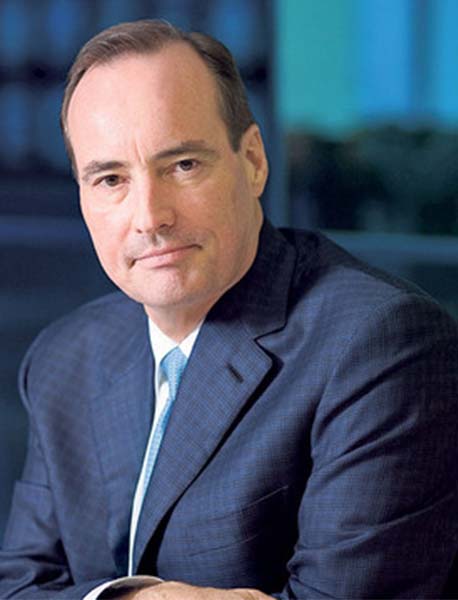 Harry S. Dent, Jr.
Author, Zero Hour and Editor of HS Dent Forecast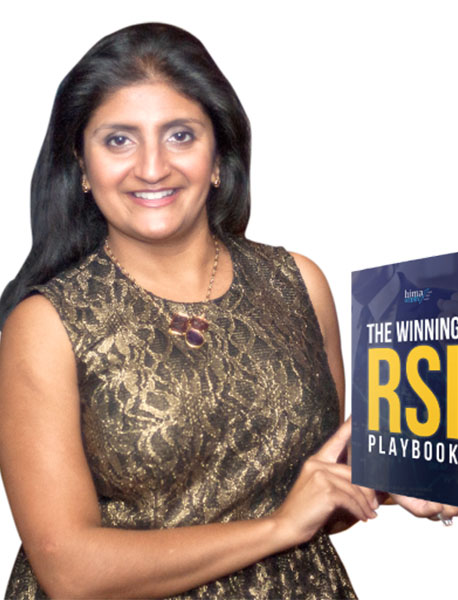 Hima Reddy
HimaReddy.com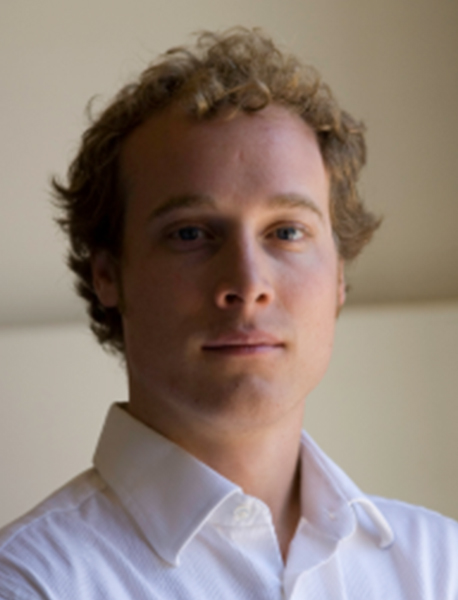 Micah Lamar
Wallstreet IO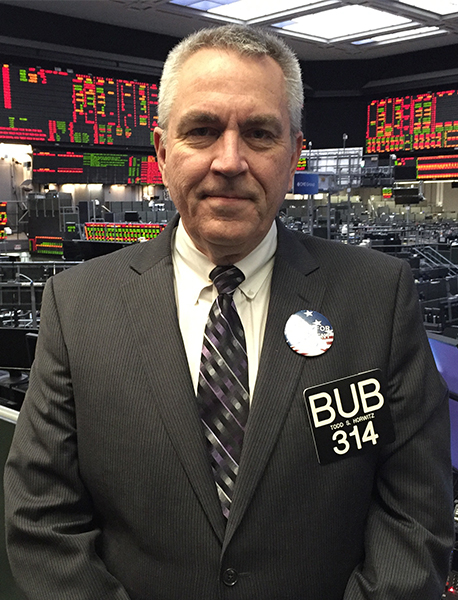 Bubba Horwitz
Bubba Trading & TradeWins Publishing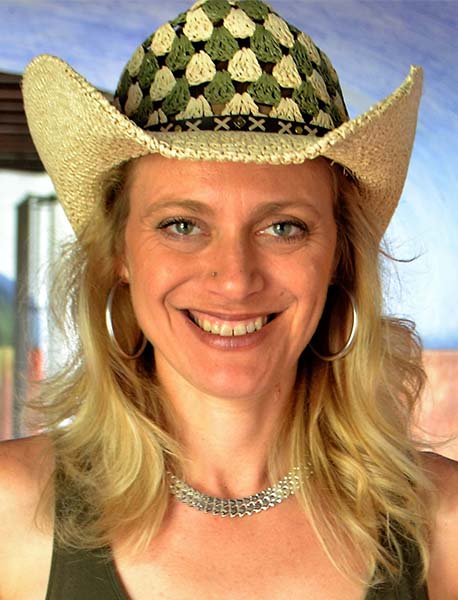 Marina Villatoro
The Trader Chick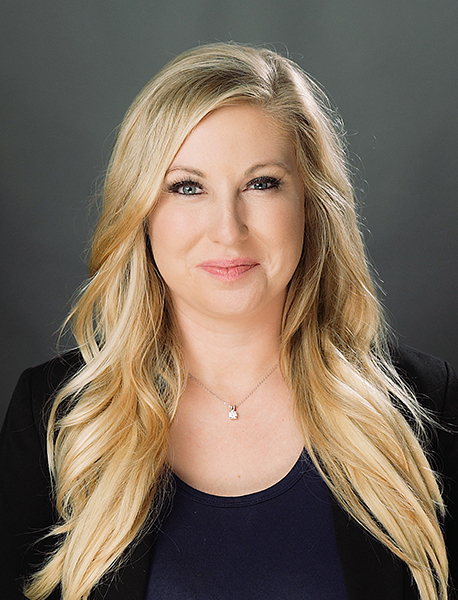 Danielle Shay
Simpler Trading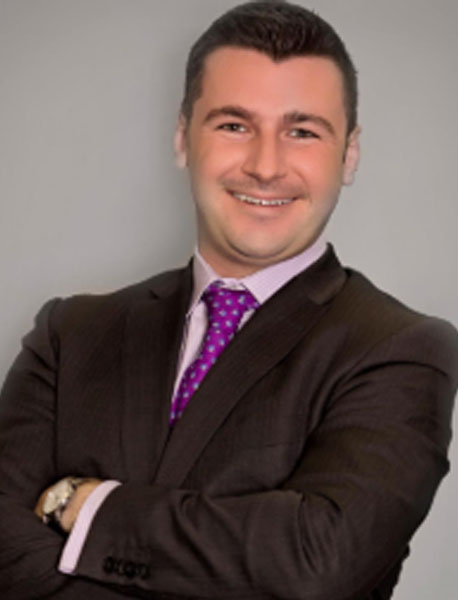 John Seville
Acorn Wealth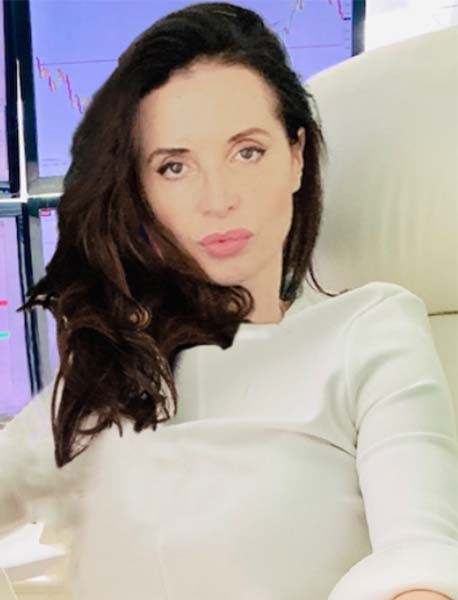 Alla Peters
Fibonacci Trading Institute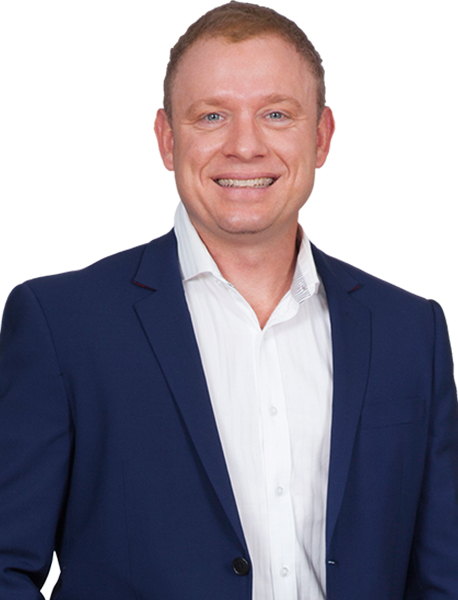 Sean Allison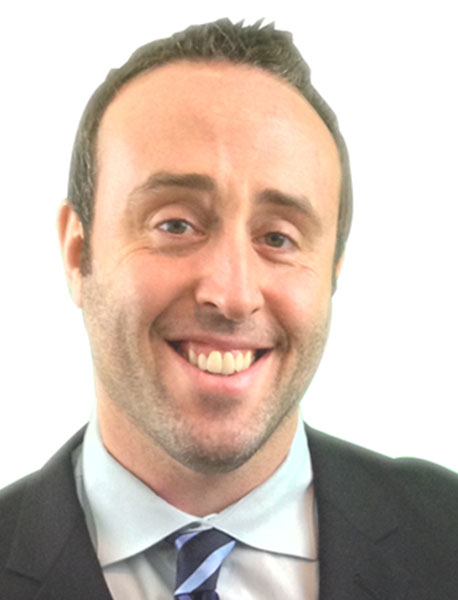 Adam Mesh
Adam Mesh Trading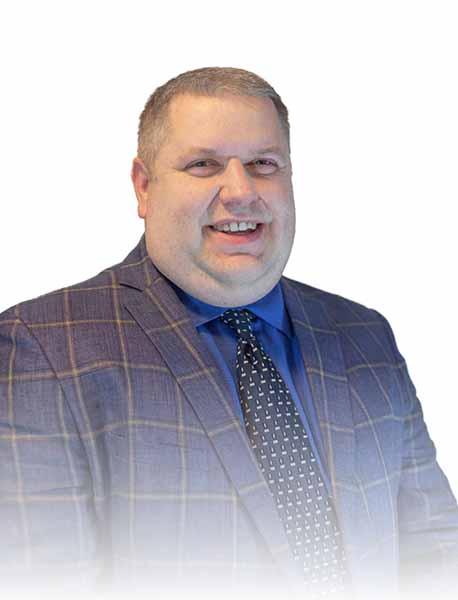 Neil Szczepanski
Technical Traders Ltd.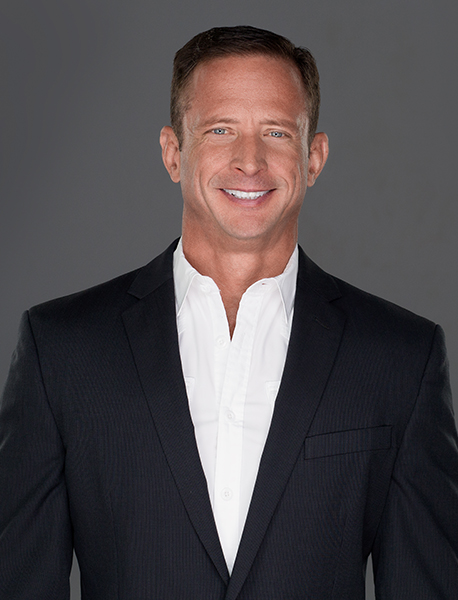 Matt Buckley
Top Gun Options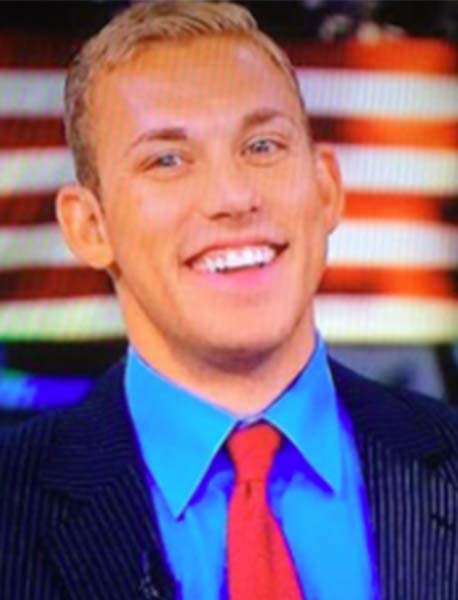 Andrew Keene
AlphaShark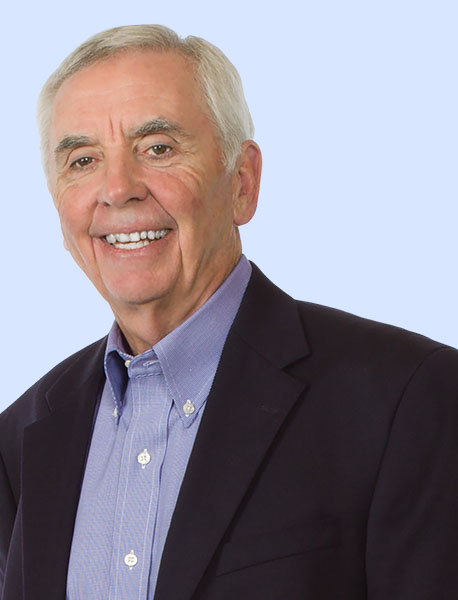 Charles Hughes
Hughes' Optioneering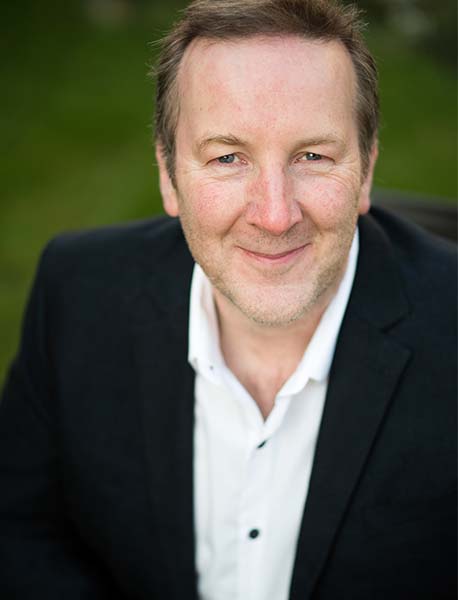 Mike Hamilton
Trade The Easy Way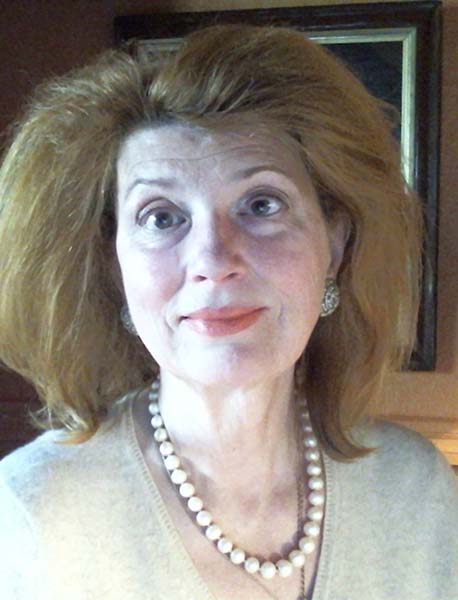 Mercedes Oestermann van Essen
Mental Strategies For Traders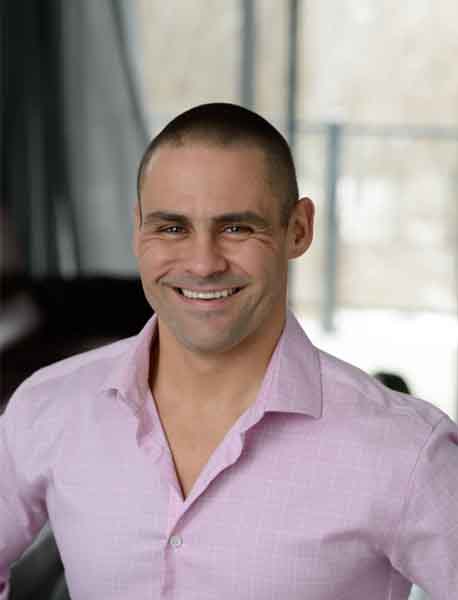 Sean Kozak
NeuroStreet Trading Academy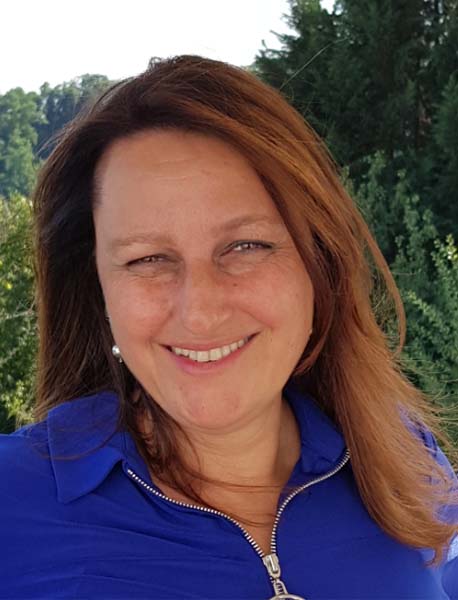 Mandi Rafsendjani
Trading Psychology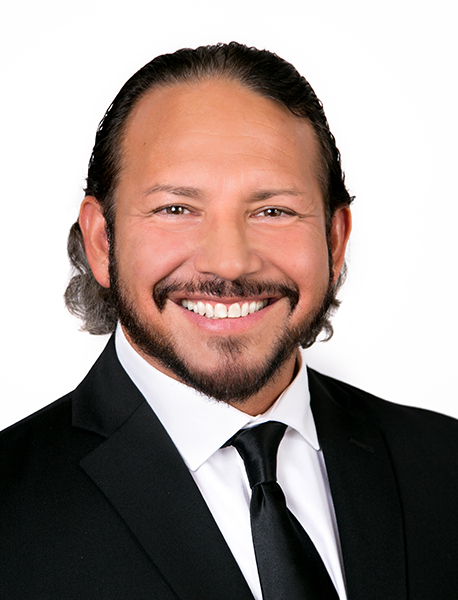 Jim Woods
Bullseye Stocktrader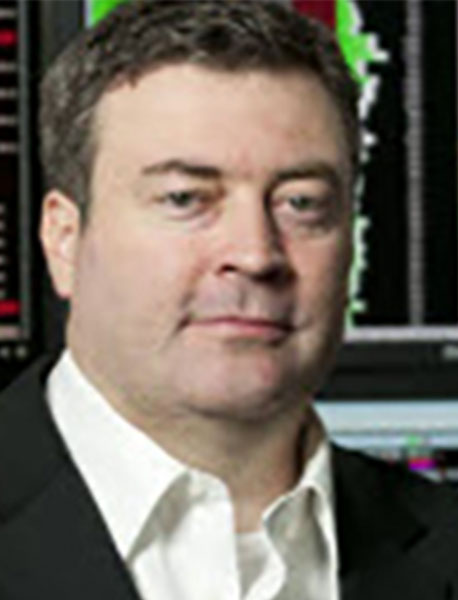 Hubert Senters
Trade Thirsty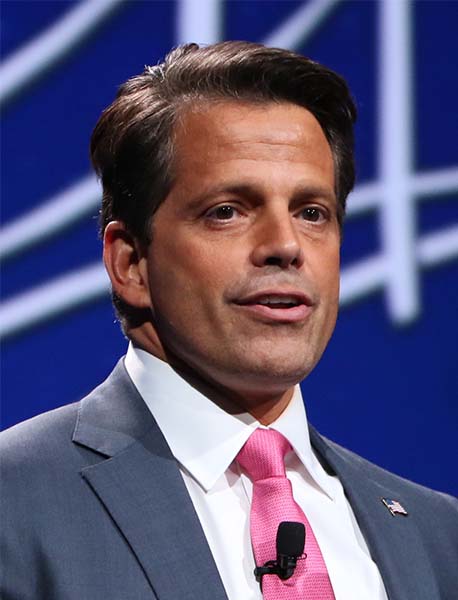 Anthony Scaramucci
SkyBridge Capital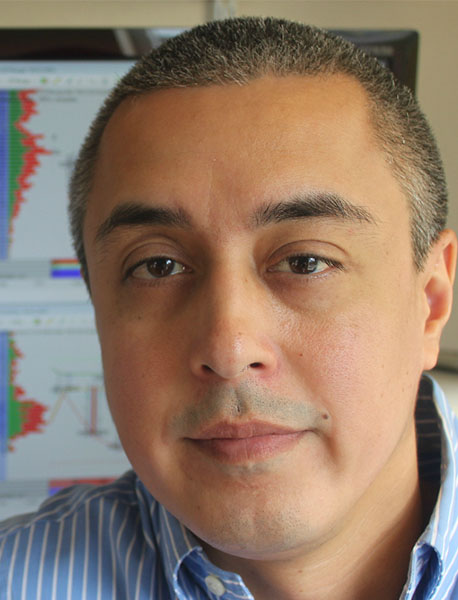 Michael Valtos
OrderFlows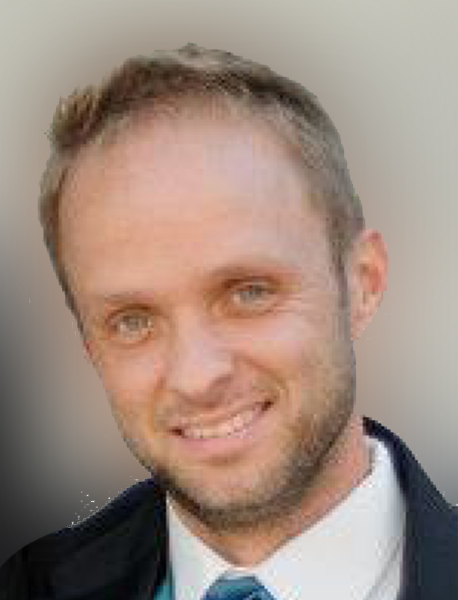 Christian Tharp
Adam Mesh Trading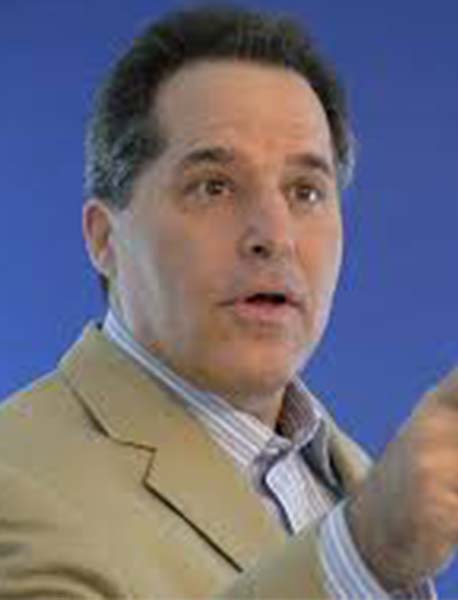 Norman Hallett
The Disciplined Trader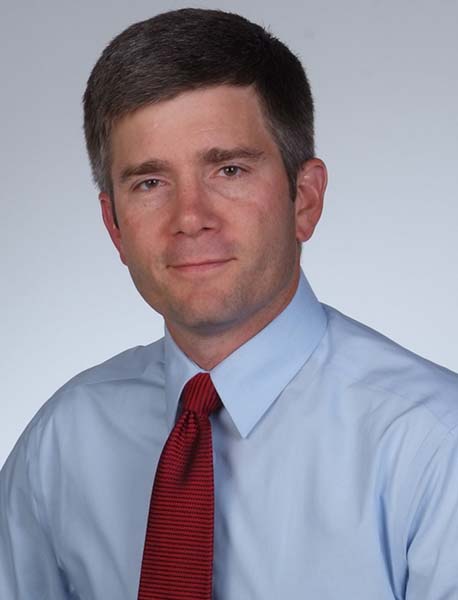 Geoff Bysshe
MarketGauge