The Mad Hedge Fund Traders and Investors Summit
March 9-11, 2021
A GATHERING OF SOME OF THE GREATEST TRADING AND INVESTMENT MINDS IN THE MARKET.
SHARPEN YOUR INVESTMENT SKILLS WITH THE BEST OF THE BEST GUIDING YOUR HAND
CUTTING EDGE INSIGHTS ON THE BEST TRADING STRATEGIES FOR 2021
LEARN HOW TO PROFIT DURING THE CORONAVIRUS PANDEMIC
Attendance is FREE
$100,000 in prizes awarded
Thank you for attending our March 2021 Summit Event.
The Summit is now over but you can watch the replays here:
WHAT YOU WILL LEARN
EVENT SCHEDULE
(All times are USA East Coast)
8:45 AM : John Thomas
Summit Welcome and Opening Comments
9:00 AM : Steven Cawiezell
How to Create Weekly Income (Less than 20 Minutes Per week)
This once per week, powerful strategy continues to produce solid income week after week and year after year. We are buying high quality stocks at great prices as they reach a powerful turning point. This easy to implement strategy only takes 20 minutes per week and continues to outperform all major market indices.
10:00 AM : Jeff Tompkins
The Slingshot Setup - How to Buy Low and Sell High
There is one trade setup that has produced massive returns going back to the beginning of the stock market. In fact, this event is so reliable it has worked 100% of the time on the major indices…it has not failed even once, including in the recent "Corona Crash". It happens over and over again with astounding predictability.
Join Jeff Tompkins, highly acclaimed hedge fund manager, to discover this incredible setup. He will reveal how to identify it, how to trade it, and ultimately how to profit from it. Whether you are just starting out or you are a seasoned pro, this is must have information for today's markets.
11:00 AM : Mike Rykse
The Overnight Pop Trade - How To Use Options To Generate Weekly Income
Learn how we use our favorite options trade to take advantage of options expiration each week in just 10 minutes a day.
With markets so volatile, learn how you can use options to make money 5 different ways. These high probability trades are the missing piece to the puzzle for many options traders.
Knowing which stocks and ETF's to trade is a big road block that trips traders up. Learn how we identify the very best markets to trade each week.
12:00 PM : Steve Reitmeister
REVISED 2021 Stock Market Outlook
Can stocks get above 4,000?
Bear watch in progress
Formula for 2021 success
Top 14 Picks for Today's Market
And more to get you ready to succeed the rest of the year.
1:00 PM : John Thomas
Dow 40,000 Here We Come!
2021 Could be the best year of the decade for stocks, with Dow 40,000 within reach, up 35%
A Perfect Storm of positive economic conditions will trigger a massive increase in company earnings multiples and prices
2020 was only a short-term dip in a 20-year bull market that may have another decade to run
Most pandemic business activity wasn't lost, but deferred, leading to an explosion in spending in 2021 and 2020
Many domestic recovery stocks have barely moved in a decade and now have explosive upside potential
"Reopening" stocks like (DIS), (BA), airlines (DAL), hotels WYNN), movie theaters (AMC), and cruise lines (RCL) have already had huge moves but still have much to run
2021 will be a year to be fully invested and 100% "RISK ON"
2:30 PM : Hima Reddy
Not Your Mama's Momentum: How to Profit In Any Market on Any Time Frame
How to CATCH market turns and RIDE the price waves up and down – in only MINUTES a DAY.
How to get a Top Analyst to analyze your pet markets FOR YOU 🙂
How to PICK the Best Trade, when to ENTER and when to EXIT for more consistent profits!
3:30 PM : Dan Passarelli
The one hidden income source that already exists in your Portfolio
How to squeeze massive gains from your current portfolio without doing anything drastically different
Outperform the market virtually every month with this one tip
Force Wall Street to give you a paycheck every two weeks
5-step formula to identify best trades to improve your winning odds
A time-tested way to conserve and grow a small portfolio in any market condition by spending no more than 15 minutes a day
4:30 PM : Tom Sosnoff
Join trading legend and serial entrepreneur Tom Sosnoff for a 1-hour demo of the tastyworks platform
5:30 PM : Debate with Harry Dent Jr.
8:45 AM : John Thomas
Summit Welcome and Opening Comments
9:00 AM : Chris Vermeulen
Learn A BAN ETF Trading Strategy & How To Profit From It!
Learn A Proven Trading Strategy In This Webinar
How to Spot Winning Trades
How to Manage Positions For Maximum Profits
Chris Vermeulen will reveal the techniques that will enable you to find, trade, manage positions, and profit from the hottest sectors and stocks. In this webinar, you will learn everything you need to trade Chris' BAN strategy on your own, plus you will receive hie BAN Trading Strategy video guide and trading checklist as a free bonus.
10:00 AM : Jody Samuels
The Top 3 Trading Habits You Need for 2021
Learn the psychological tricks behind solid trading philosophies.
Design and implement a successful trading strategy that works.
Come away equipped to navigate the real-life emotional-psychological effects of market chaos.
Learn to embrace change and risk.
Stop riding the trader's pendulum between fear and greed.
11:00 AM : Erik Gebhard
What's This Secret Automated Options Technology & Strategy?
Pre-Built Option Spreads​
Trade Stock Indexes In ALL Directions​
Automated Trade Management​
1-Touch Trade Alerts
12:00 PM : John Thomas
The New Tech Trends That Could Double Your Account In 2021
Tech stocks have overwhelmingly led the stock market rally off the March
bottom. Apple, alone, has doubled, while Tesla was up 295-fold.
But since August, they have been dead in the water. In the meantime, their
earnings have continued to soar, breaking all records. As a result, the
shares are becoming cheaper by the day.
It's time to revisit the trough once again. The six money "time" correction is
setting up some of the best buying opportunities of the decade.
Knowing which tech stocks to load the boat with, and which ones to avoid
like the plague, will be key to your investment success for the rest of 2021.
Make the right calls and you can count on an early retirement. Make the
wrong ones and you will be pushing a broom at McDonald's….if you can
find one that's open!
To make sure you are in the winning camp you MUST attend the next
technology strategy webinar by John Thomas, aka, the legendary Mad
Hedge Fund Trader.
Take it from the man who earned an eye-popping 96% over the past
12 months
Do you know which tech behemoth will clock another 100% gain in the next
year?
Do you know which tech company has just made a revolutionary new
discovery that will accelerate technology developments tenfold?
Do you know which blue chip tech stocks are currently trading CHEAPER
than toilet paper companies?
We do!
If you know HOW to trade the tech sector, 2021 will assuredly be a
RECORD BREAKER for you!!
So join me for the tech presentation you will never forget
1:00 PM : Simon Klein
One Simple Adjustment To 7x More Profit
A small adjustment that made 7x more profit
How to find your biggest trading demon
3 step to success – learn these 3 simple steps you need to master to succeed as a trader
2:00 PM : Micah Lamar
The Million Dollar Strategy
Our simple buy and sell rules designed to catch the very best swing trading opportunities.
My favorite option strategy to use including strike price & expiration.
A simple 2-step method to gauging momentum on a day by day basis.
And much much more...
3:00 PM : Samantha LaDuc
Risk Management Is A SuperPower
Timing and Risk:Reward are keys to putting on a trade, but only Exits Pay.
To optimize results, on any time-frame, traders and investors can benefit from working with not fearing volatility, following money rotation to anticipate market moves, and managing positions in confidence by knowing when to hedge and when to reduce/avoid risk.
Samantha will drill down to the core strengths she employs and tools she deploys to manage risk in any trade or market environment:
technical analysis
intermarket analysis
option strategies
risk indicators
capital deployment
4:00 PM : John Seville
How to Predict Explosive Moves by Following the Insiders
How to track Insider trading to predict explosive moves in both directions
Our favorite strategy for trading the current market conditions
The Smart Money indicator which predicted the last 5 crashes
Scanning for Smart Money setups
8:45 AM : John Thomas
Summit Welcome and Opening Comments
9:00 AM : Anka Metcalf
The Technical Blueprint For Generating Above Average Profits
The Basics you think you know….but don't
How to preplan your trade before the NY open
How to select your trade
What time frames to focus on when trading the Open
Risk Tolerance vs Risk to Reward
10:00 AM : Hillary Kramer
Why Trade Tired Titans When A New Generation Of Winners Awaits?
The Wall Street landscape is changing as go-go stocks of recent decades hit a trillion-dollar wall and venture capital funds finally share their hottest start-up prospects with the market at large. Hilary Kramer, author of the best-selling GameChanger Investing and editor of IPO Edge, has earned elite subscribers a lot of three- and four-digit wins in her career. Now she's eager to take those rarefied returns up another level, taking you into realms once reserved for the ultimate market insiders.
11:00 AM : Alan Ellman
Covered Call Writing to Generate Monthly Cash-Flow
This presentation will include the basics of trading options, an overview of covered call writing and 4 practical applications of the strategy.
Traditional covered call writing
Portfolio overwriting
Covered call writing blue-chip stocks to create a portfolio of large-cap tech companies
Diversification via exchange-traded funds to minimize necessary cash requirements
Real-life examples will be detailed to highlight strategy rules and guidelines.
12:00 PM : Michael Valtos
Uncovering Hidden Movements In The Market With Order Flow
What are hidden price movements and how to see them.
Get an edge over other traders by seeing what they don't see.
What no one will tell you about becoming a successful trader.
1:00 PM : John Thomas
The Five Best Biotech Plays for the Coming Decade
There are only two sectors you need to know for the 2020's: tech and biotech
The pandemic has prompted trillions of dollars to pour into the biotech and health care sectors creating vast economies of scale for all research fields
Now that the pandemic is winding down that cash mountain is pouring into new research fields
Profits at biotech companies are exploding
Biotech will become one of the seminal investment themes of the coming decade
All major human diseases will be cured in the next ten years, including heart disease, cancer, diabetes, Alzheimer's, arthritis, and many others
Share prices are still at the ground floor, with exponential gains ahead
Incredible as it may seem, biotech & health care are still the cheapest sectors in the market
2:00 PM : Doc Severson
Zero Day Expiration Strategies - Seven Steps for Success
Three times a week, the S&P500 lists options that expire THAT DAY.
We have a natural seller's edge by trading these options that have 6.5 hours left to trade!
The devil's in the details; keeping that edge requires you to use the right strategy and the correct approach depending on what that specific day is showing.
Join Doc as he breaks down this fantastic trade into seven easy steps to follow, which you can trade 3x/week!
3:00 PM : Scott Andrews
Let Our Hedge Fund Strategies Trade Your Account
Join former Wall Street CEO and veteran system trader, Scott Andrews, to learn if adding a fully automated program of S&P 500 strategies to your portfolio can help you achieve your goals in 2021.
Scott founded InvestiQuant in 2008 to provide professional and retail investors with the many compelling benefits of active, short term trading. In 2020, he began trading a portfolio of 9 of his best, fully automated, "S&P only" strategies and generated impressive, double-digit returns trading both long and short with no overnight exposure. For a limited time, InvestiQuant is offering the iQ S&P 500 autotrading program to the public.
InvestiQuant's autotrading portfolio provides an efficient, cost-effective way for you to put iQ's alternative investment strategies to work in your account with a qualified professional overseeing the entire process.
4:00 PM : Neil Szczepanski
How To Become An Option Strategy Master - Identify and Trade the Best Strategies
Learn the #1 thing every options trader must know before placing a trade
How to correctly identify the current implied volatility
Know the best options strategy to use for the current market conditions
Options trading is one of the best ways to control risk while pulling money out of the market. It can also be one of the fastest ways to lose money. Neil will teach you the #1 most important skill and tool needed to consistently make money from options while controlling potential losses. His free bonus at the end of the presentation is a must-have if you trade options.
5:00 PM : Marina Villatoro
Become A Profitable Trader - Get Back to the Basics of Day Trading
Busting Day Trading Myths
Day Trading Lingo
Simplifying Indicators and Technical Analysis
John Thomas, aka the Mad Hedge Fund Trader, has spent the last 50 years looking for the best traders and investors around the world. Now John has assembled the cream of the crop to share their wealth of knowledge with you. These are individuals who can make money in any market conditions, including a global Covid-19 pandemic. Listen to these speakers and they will enhance your earning power mightily.
Lead the Vanguard
Mad Hedge Fund Traders and Investors Summit Speakers will teach you the most insightful trading strategies that will make money in all market conditions. Never lose sleep again worrying about the safety of your retirement portfolio. Best of all, attendance is FREE
Comprehensive Asset Classes
All asset classes will be covered looking for the best longs and shorts around the world, including stocks, bonds, options, foreign currencies, precious metals, commodities, energy, and bitcoin. Compress decades of experience into mere hours of learning.
Learn a New Trading Discipline
Buy low, sell High. Everyone talks about it, but few individuals are actually able to pull it off. It takes decades of experience to profit in volatile conditions of today. Take our speakers' hundreds of years of experience and add it to your own.
Win $100,000 in Prizes
As each speaker presents, we will be holding a lottery among registered participants that will give away free trading and investment services for FREE. You could be the lucky winner of a $10,000 a year trade one on one mentoring service!
The Host
John Thomas
The Mad Hedge Fund Trader
The Mad Hedge Fund Traders and Investors Summit features top notch industry insiders who have spent their entire lives working in the financial industry. Be Gifted a Hyper-targeted snapshot on how markets will trade during the rest of 2020 and how to cherry pick the best remaining trades. Sector selection will be everything. Thrive in the new post-pandemic financial markets. Invest a few hours of your time and it should multiply your performance for the rest of the year, if not your life.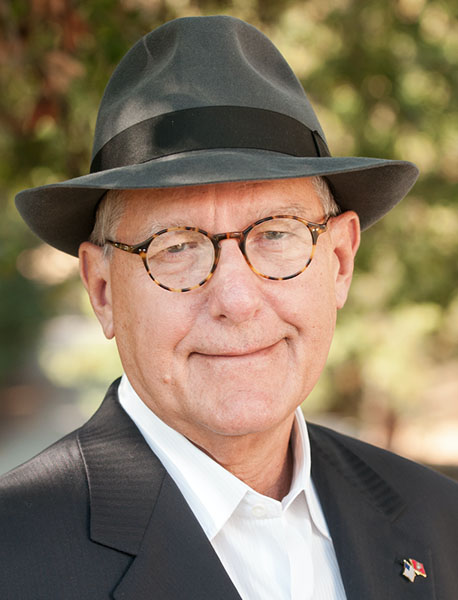 View our speakers current and past below
Scott Andrews
InvestiQuant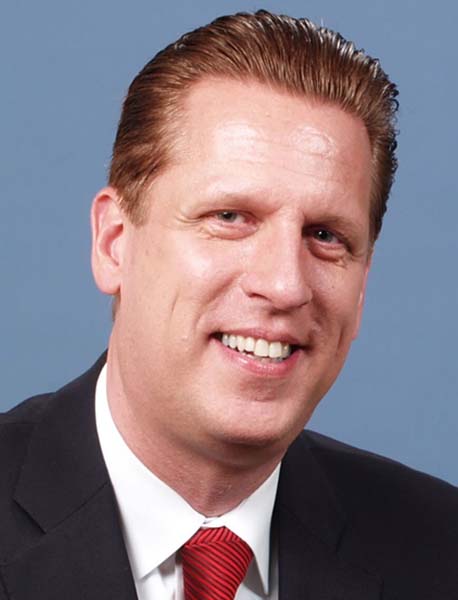 Thomas Barmann
Nobel Living, LLC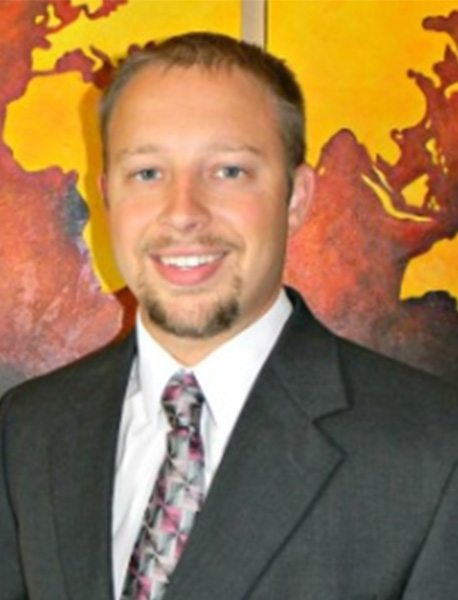 Steven Cawiezell
The Trader's Plan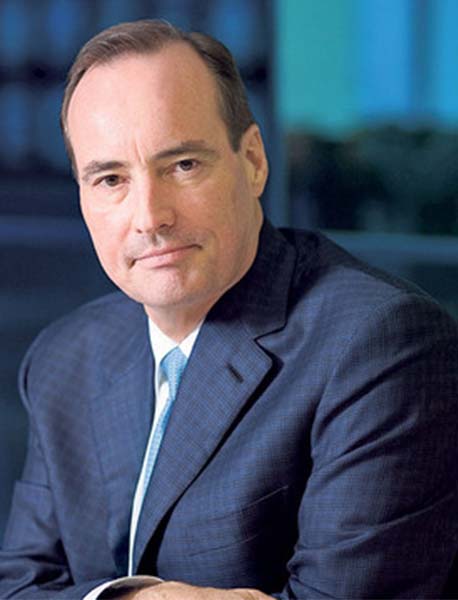 Harry S. Dent, Jr.
Author, Zero Hour and Editor of HS Dent Forecast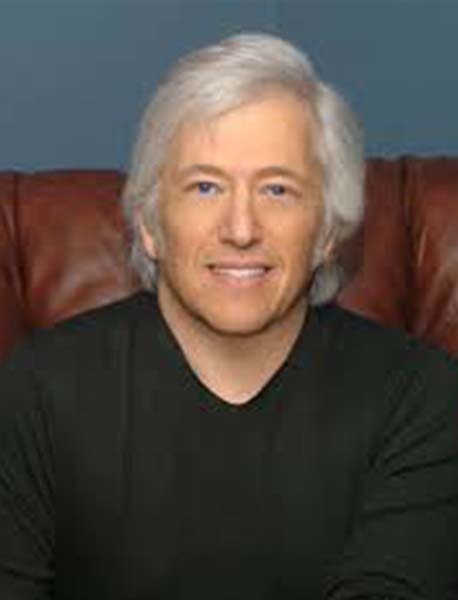 Alan Ellman
The Blue Collar Investor Corp.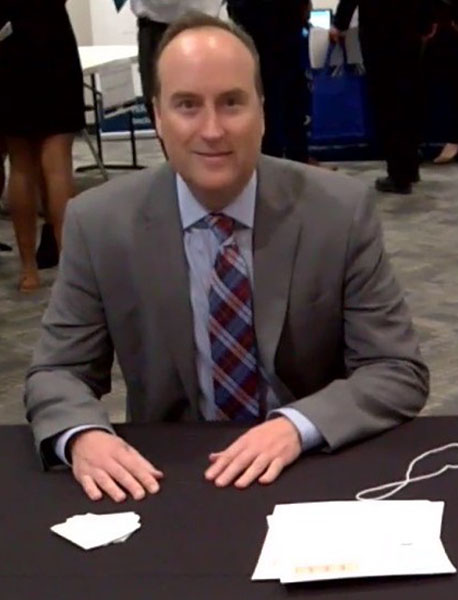 Erik Gebhard
Altavest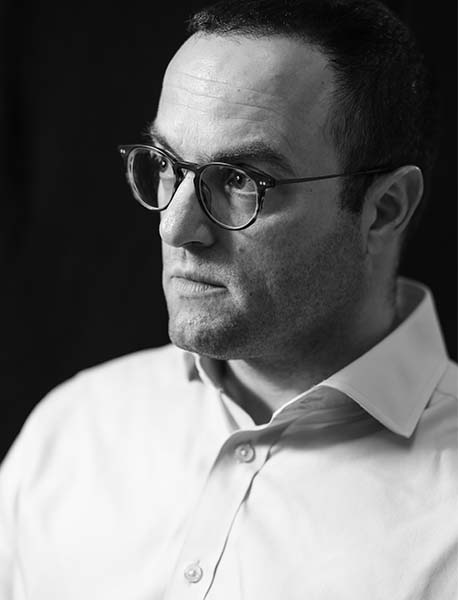 Simon Klein
TradeSmart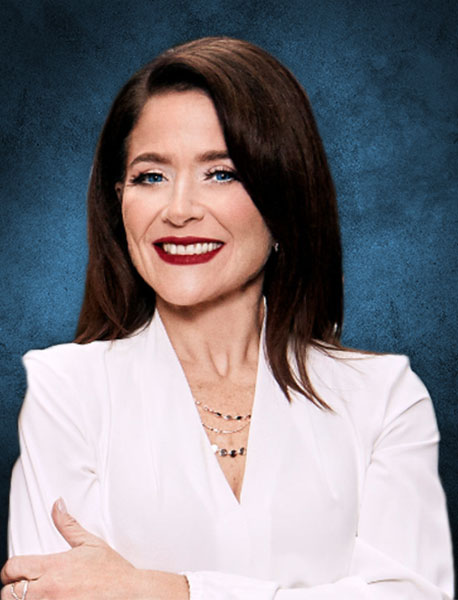 Hilary Kramer
Eagle Financial Publication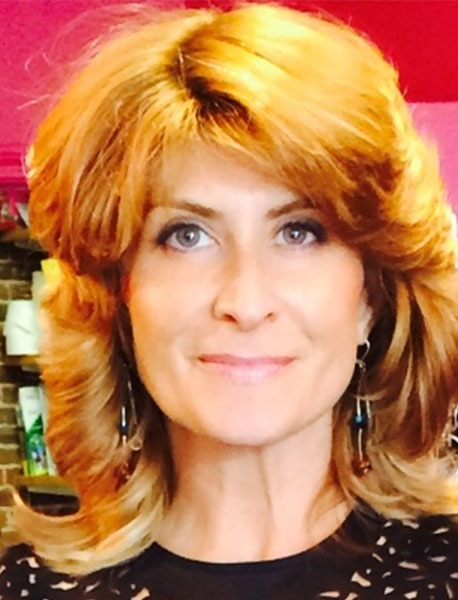 Samantha LaDuc
LaDucTrading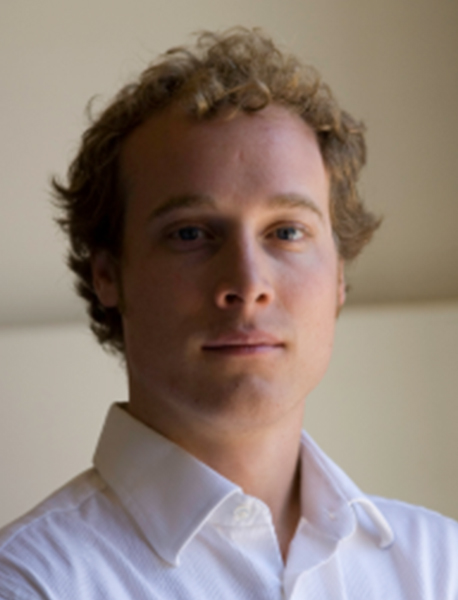 Micah Lamar
Wallstreet IO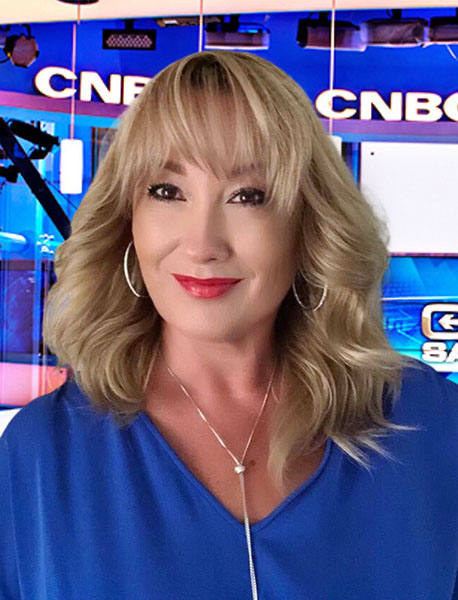 Anka Metcalf
Trade Out Loud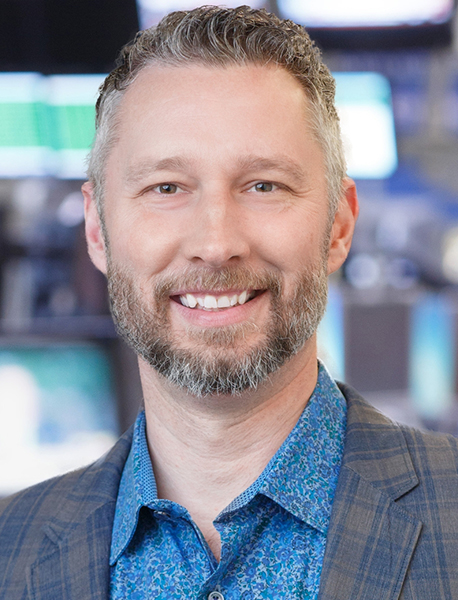 Dan Passarelli
Market Taking Mentoring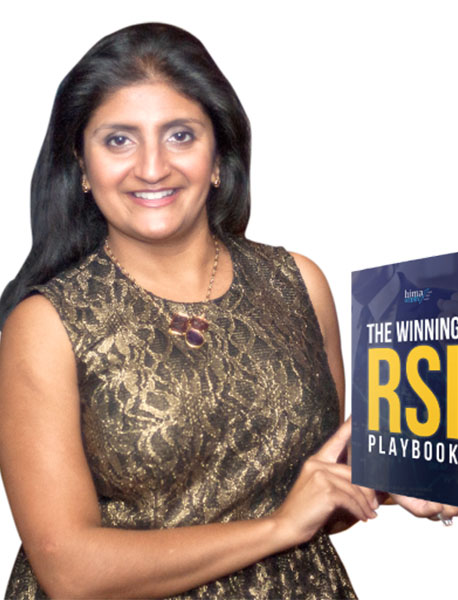 Hima Reddy
HimaReddy.com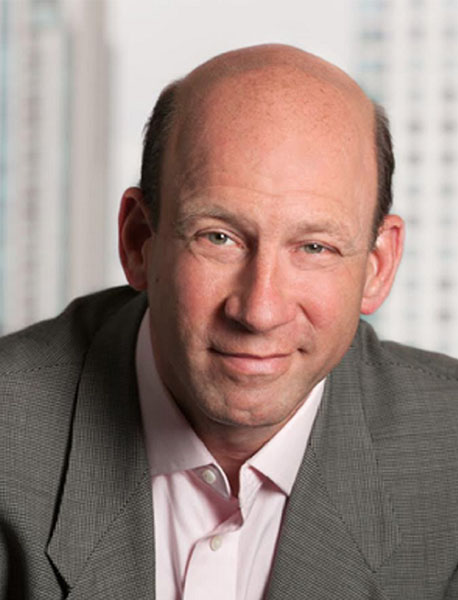 Steve Reitmeister
StockNews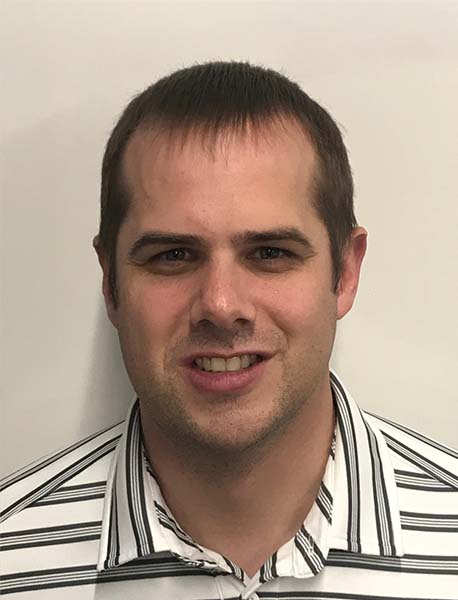 Mike Rykse
NetPicks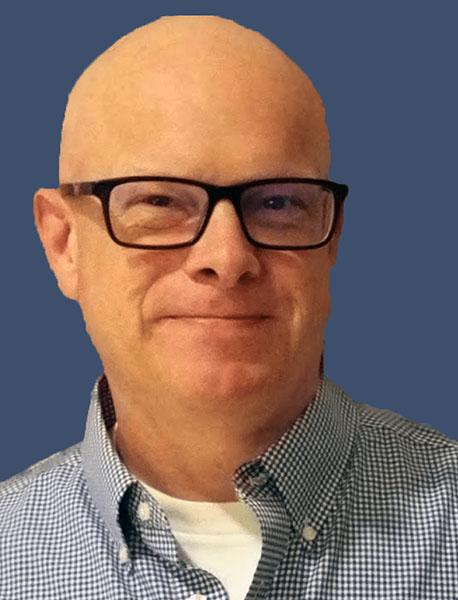 Doc Severson
Ready Set Trade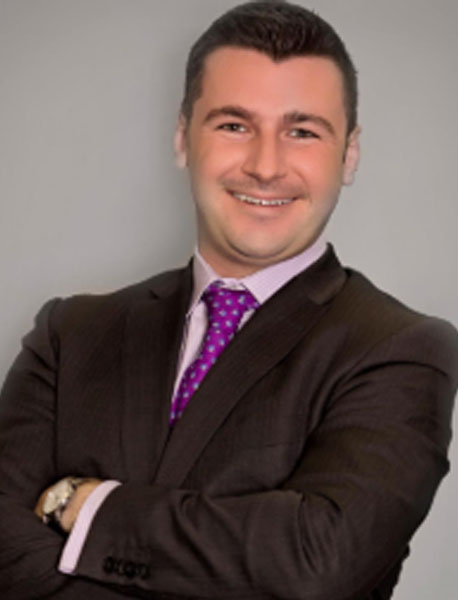 John Seville
Acorn Wealth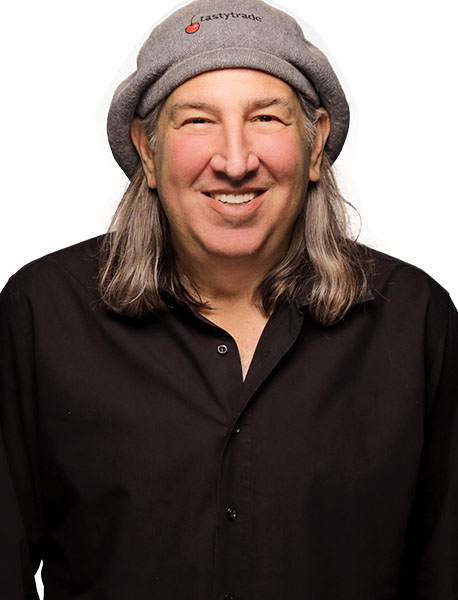 Tom Sosnoff
tastyworks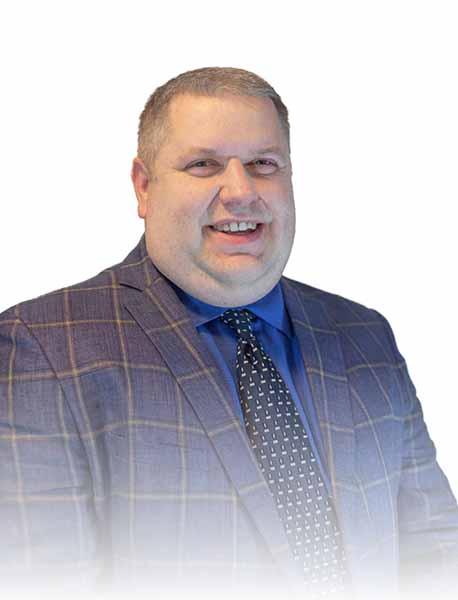 Neil Szczepanski
Technical Traders Ltd.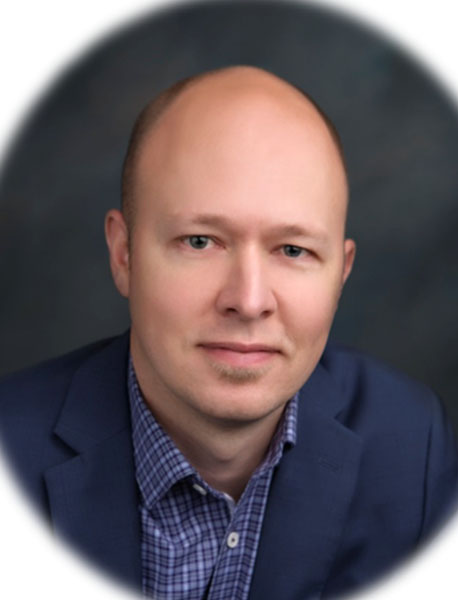 Jeff Tompkins
Altos Trading, LLC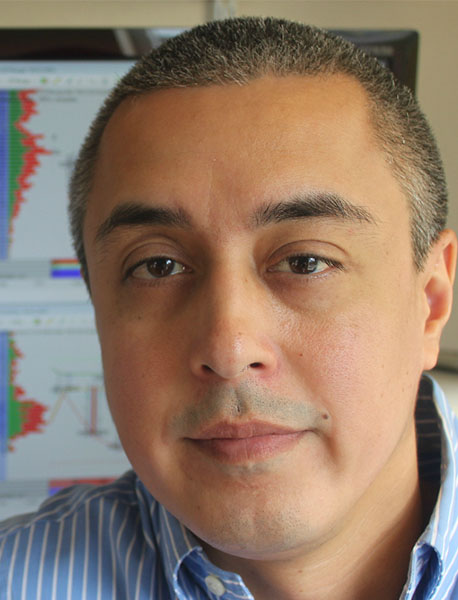 Michael Valtos
OrderFlows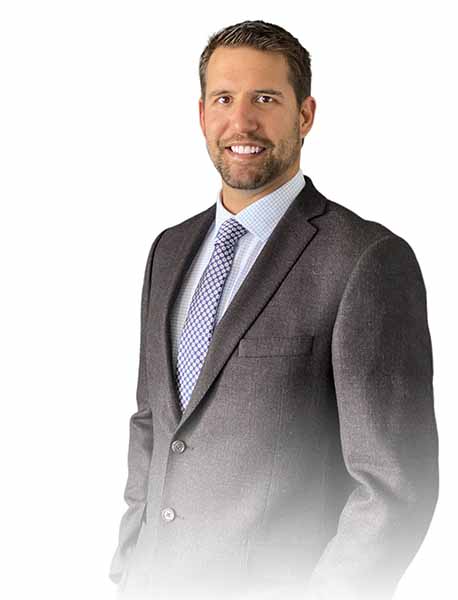 Chris Vermeulen
Technical Traders Ltd.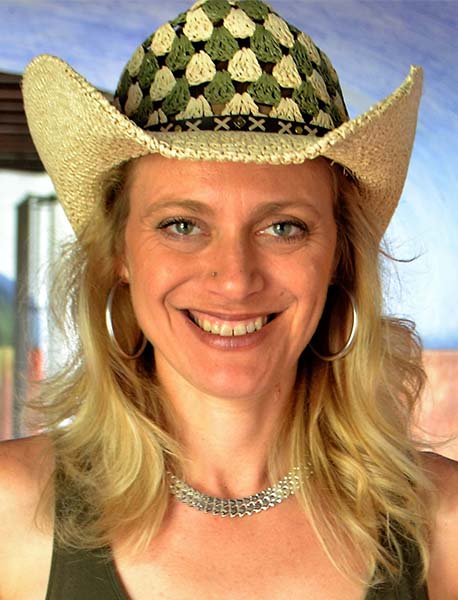 Marina Villatoro
The Trader Chick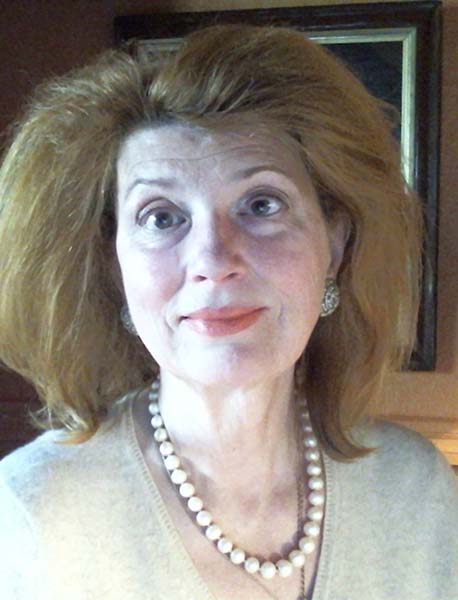 Mercedes Oestermann van Essen
Mental Strategies For Traders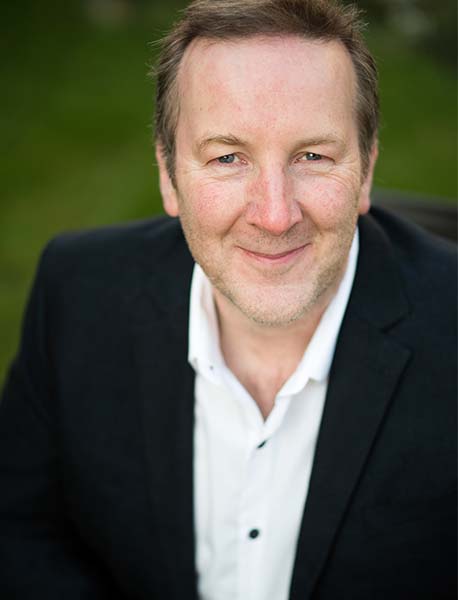 Mike Hamilton
Trade The Easy Way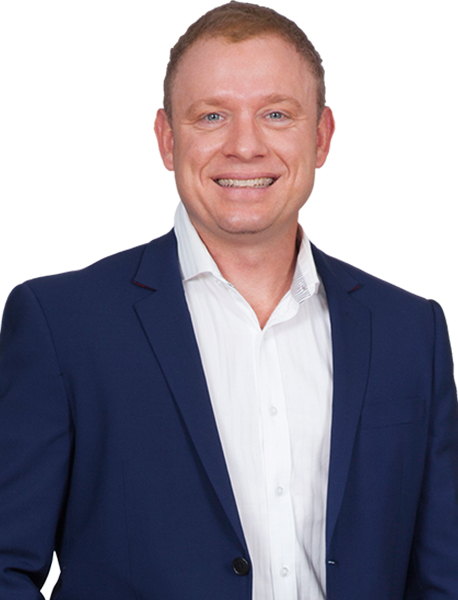 Sean Allison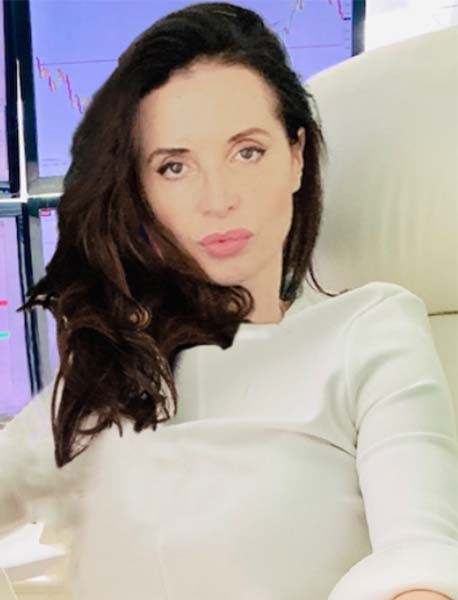 Alla Peters
Fibonacci Trading Institute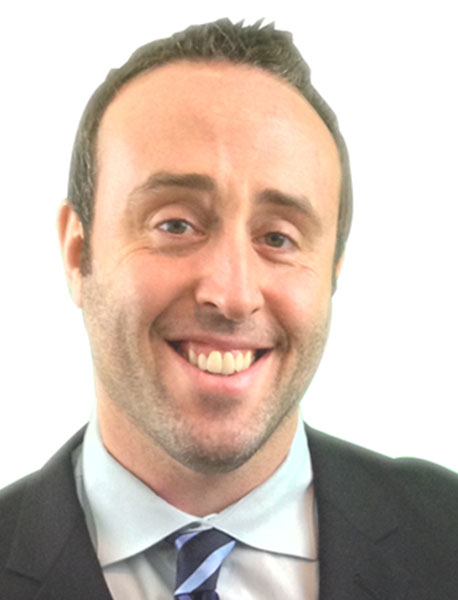 Adam Mesh
Adam Mesh Trading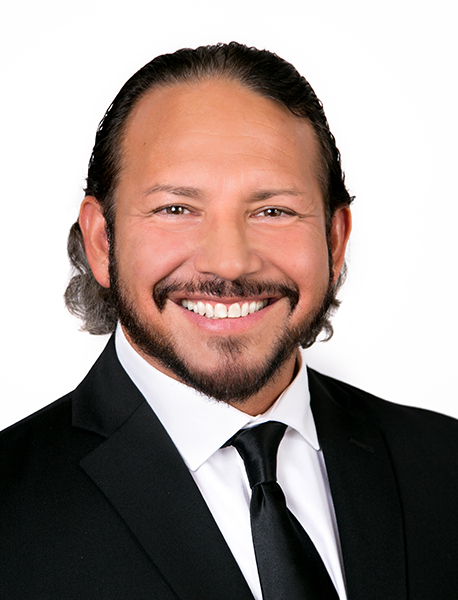 Jim Woods
Bullseye Stocktrader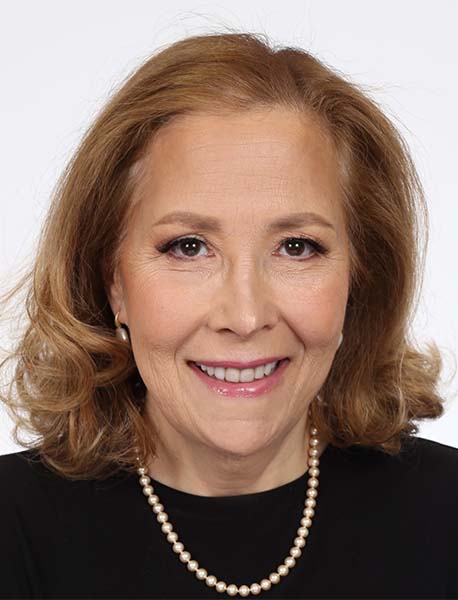 Jody Samuels
FX Trader's EDGE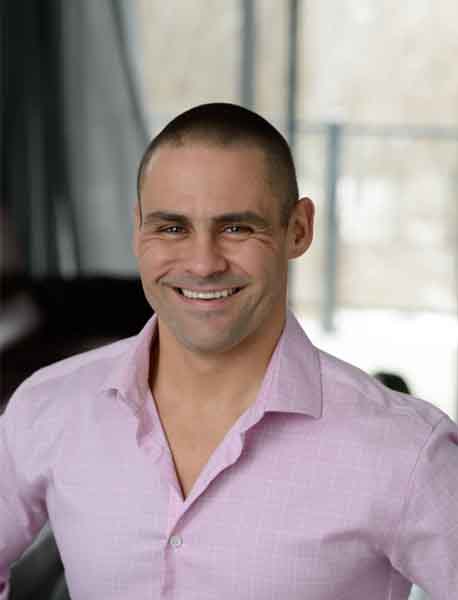 Sean Kozak
NeuroStreet Trading Academy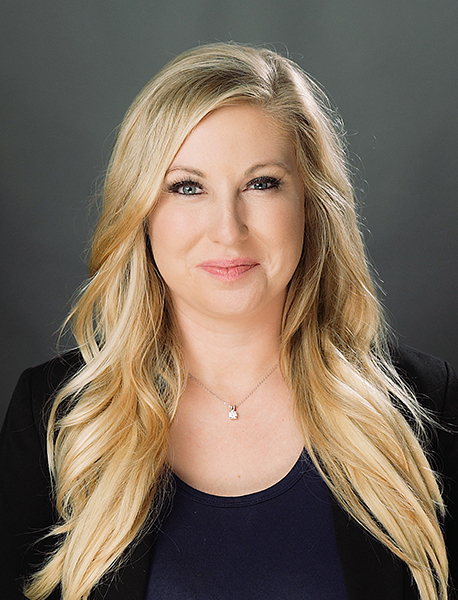 Danielle Shay
Simpler Trading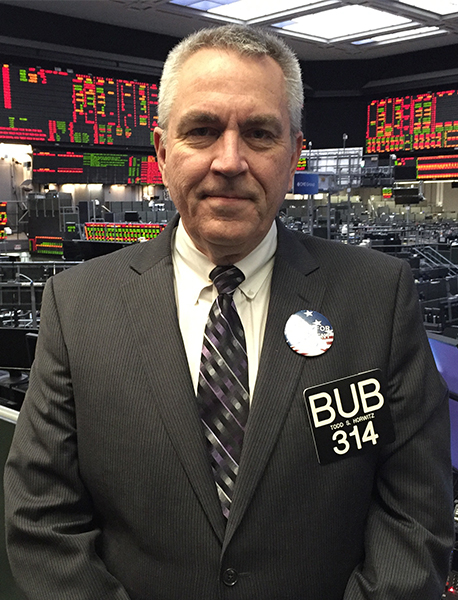 Bubba Horwitz
Bubba Trading & TradeWins Publishing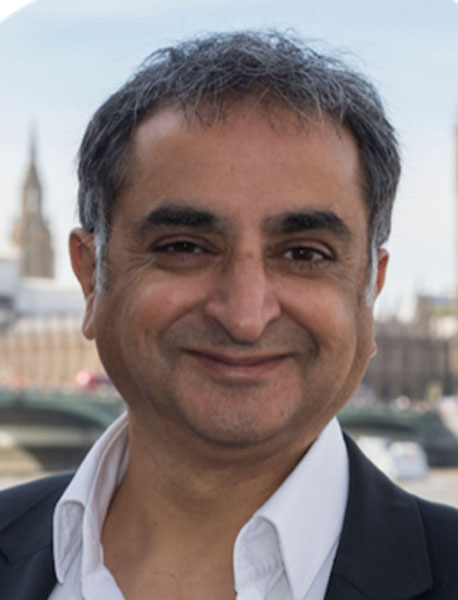 Andrew Pancholi
Market Timing Report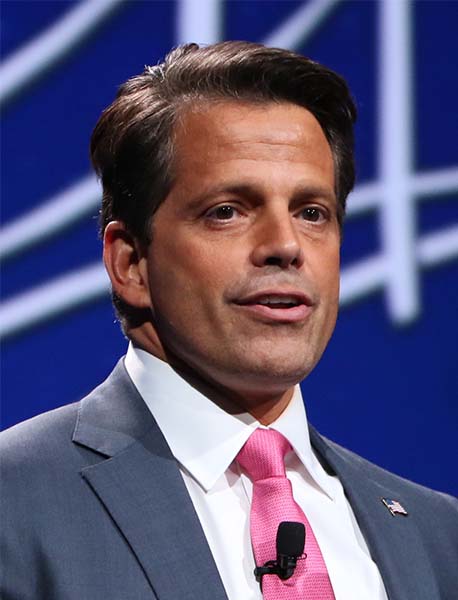 Anthony Scaramucci
SkyBridge Capital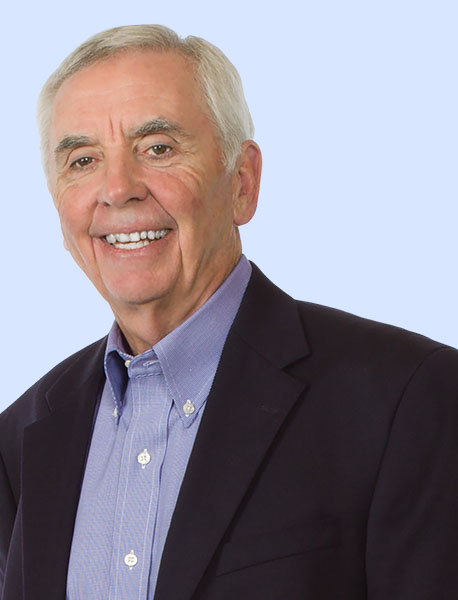 Charles Hughes
Hughes' Optioneering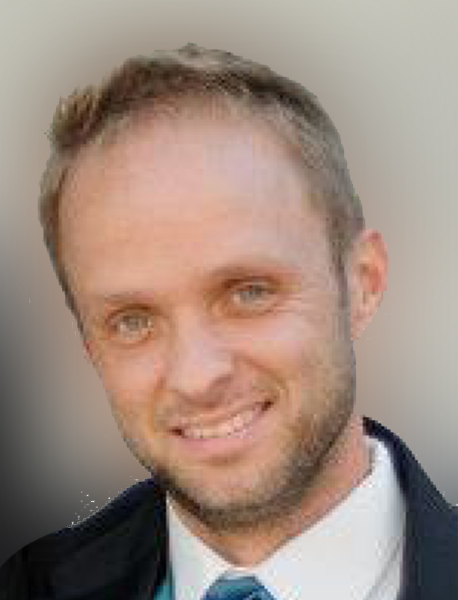 Christian Tharp
Adam Mesh Trading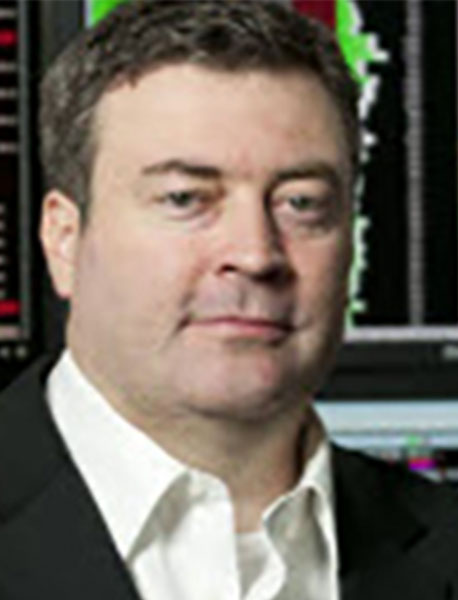 Hubert Senters
Trade Thirsty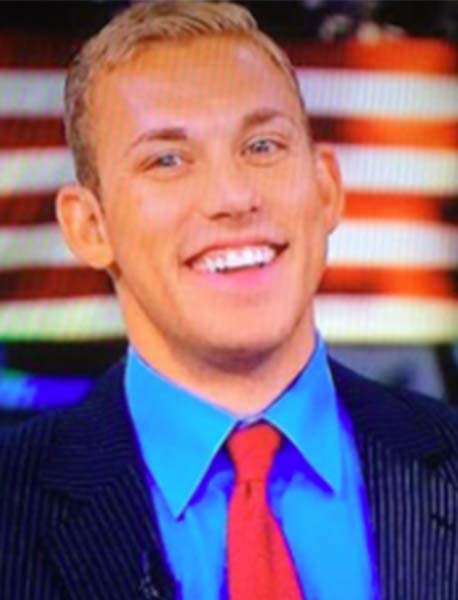 Andrew Keene
AlphaShark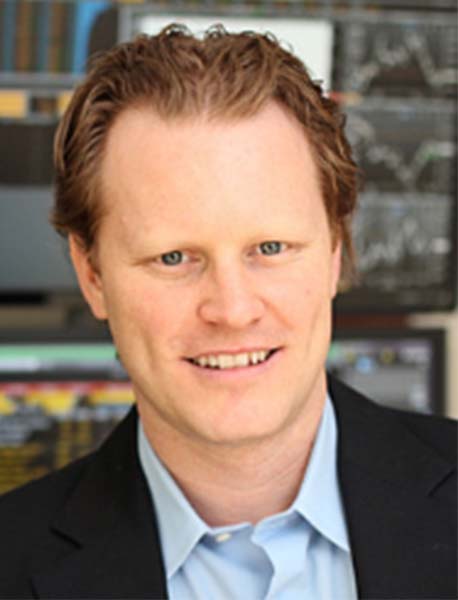 Serge Berger
The Steady Trader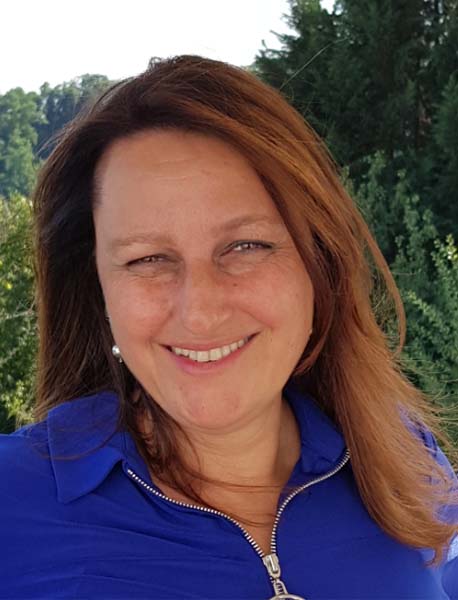 Mandi Rafsendjani
Trading Psychology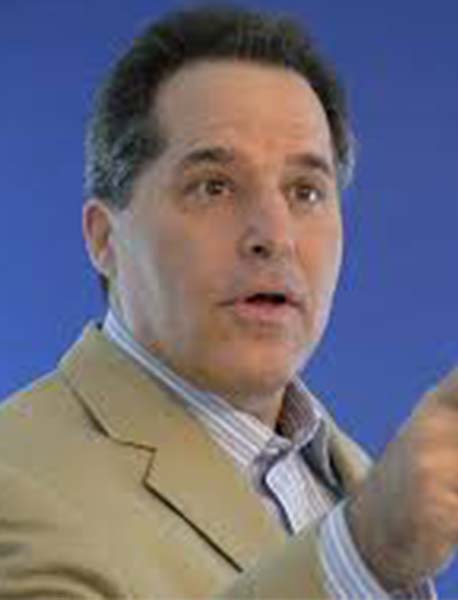 Norman Hallett
The Disciplined Trader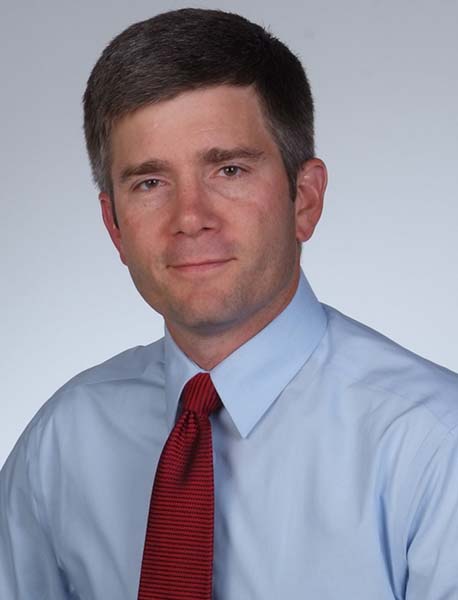 Geoff Bysshe
MarketGauge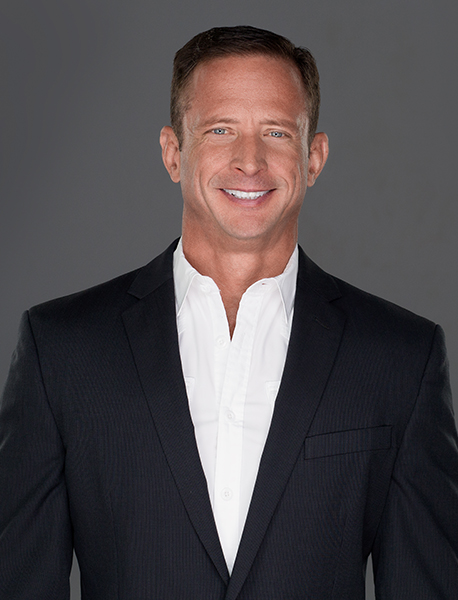 Matt Buckley
Top Gun Options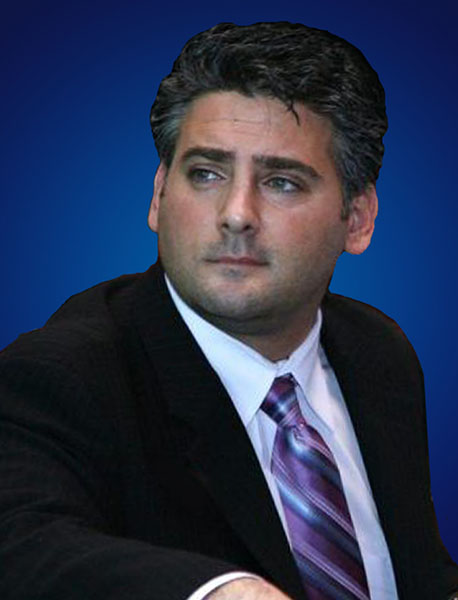 Fausto Pugliese
Cyber Trading University